I love you. Spread the love.
Earth can be an alienating planet. I'm here to spread some unfettered and unadulterated love with anyone who decides to read my posts or watch my videos.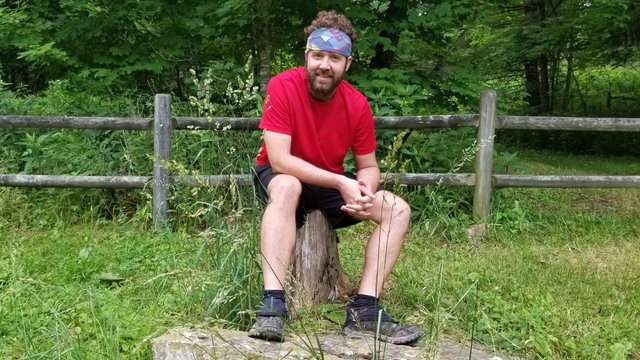 In 2017, I was blessed to be able to hike over 1,000 miles of the Appalachian Trail. The journey was full of magic and I plan to share my story here. I've been semi-lurking on Steemit for the past couple of months and find a very thoughtful community here. It is evident this is a place for fellowship and collaboration, not division and spite.