#chitlang #Hiking
Chitlang is the paradise about 22 km south of Kathmandu valley.Chitlang day Hiking has become a popular day trip for those who are in kathmandu.you can do this trip as a day tour or an overnight staying in chitlang. There are many resorts which provides good lodging and fooding.
Last month me and my friends made trip to Chitlang. It took us 7 hours of walk from the Thankot(the point to start the trek) to reach the chitlang.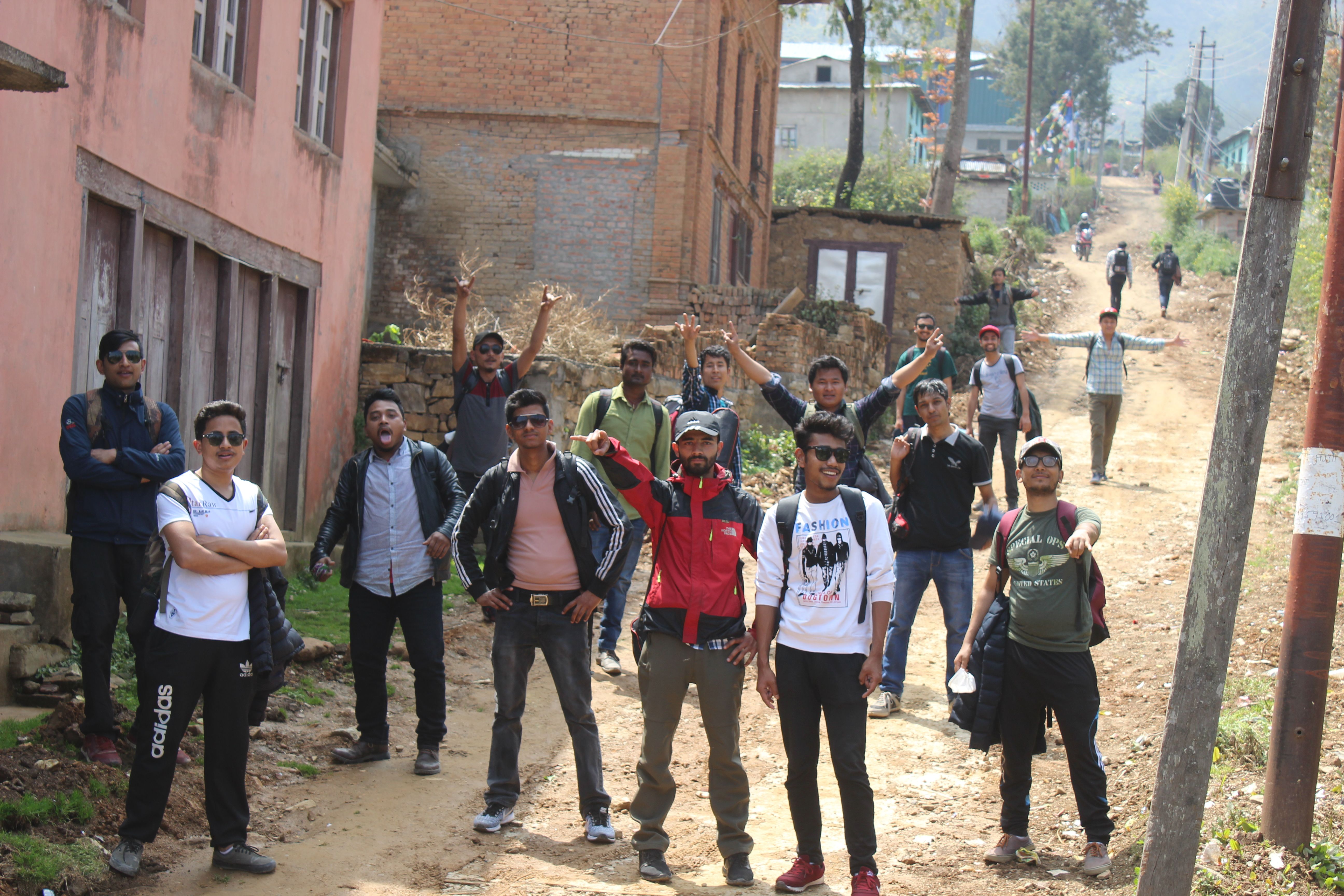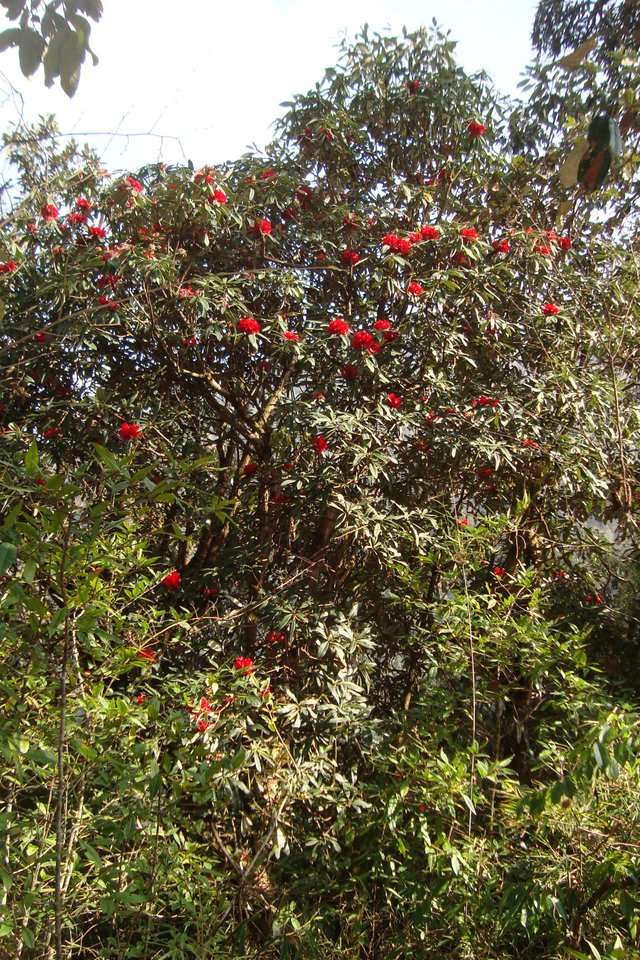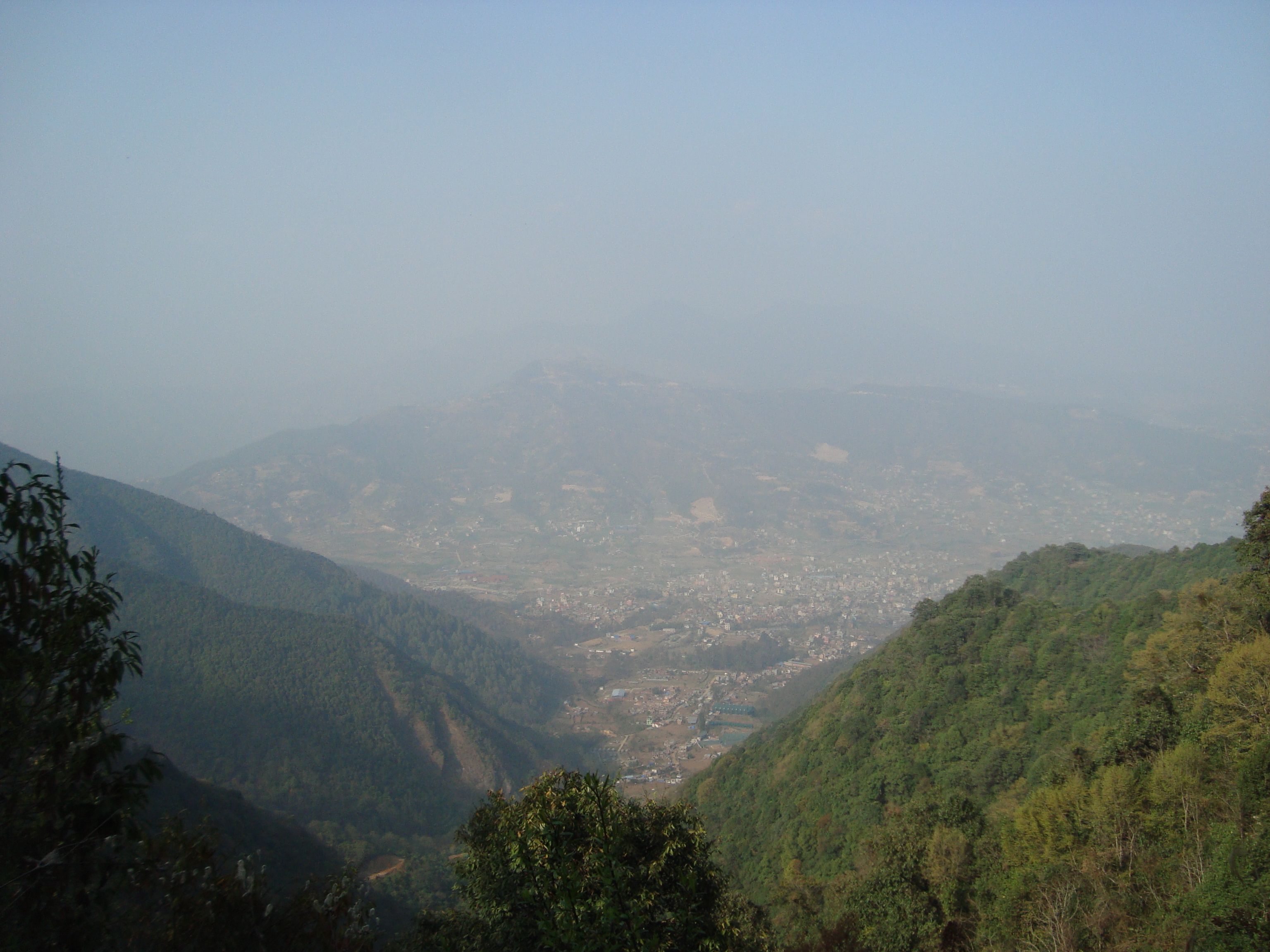 We passed through rhododendron forests, birds chirping and Kathmandu view. On a clear weather Himalayas range in the north is a great view that can be seen one the way to Chitlang.The hiking is steep uphill on the first half upto Chandragiri and later it descends all the way to Chitlang.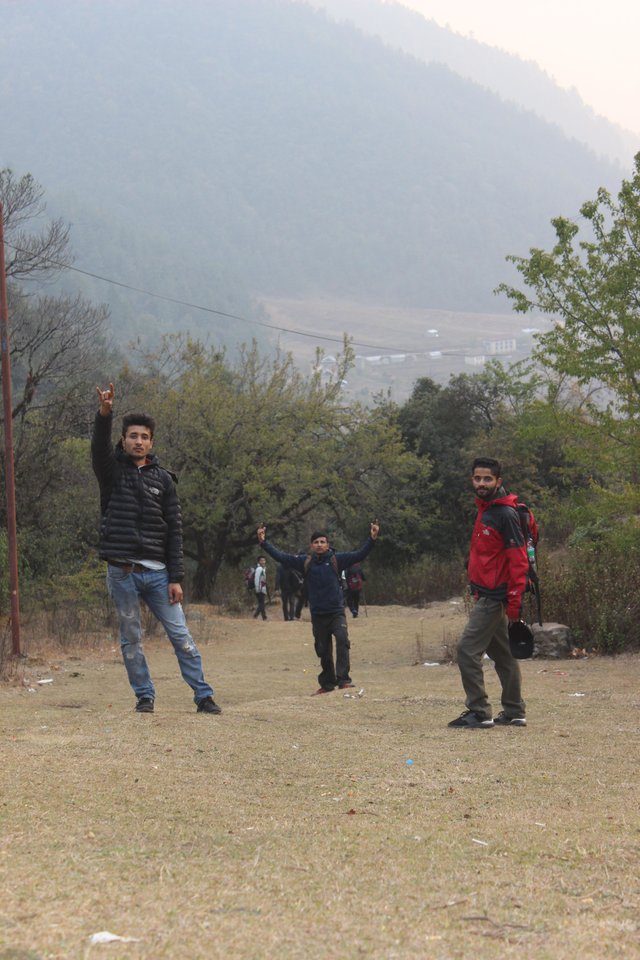 It was night when we reached to Chitlang.We had already booked a resort to stay for one night.We were tired but it did not stop us for dancing and singing. we were dancing and singing till 3 am on the morning .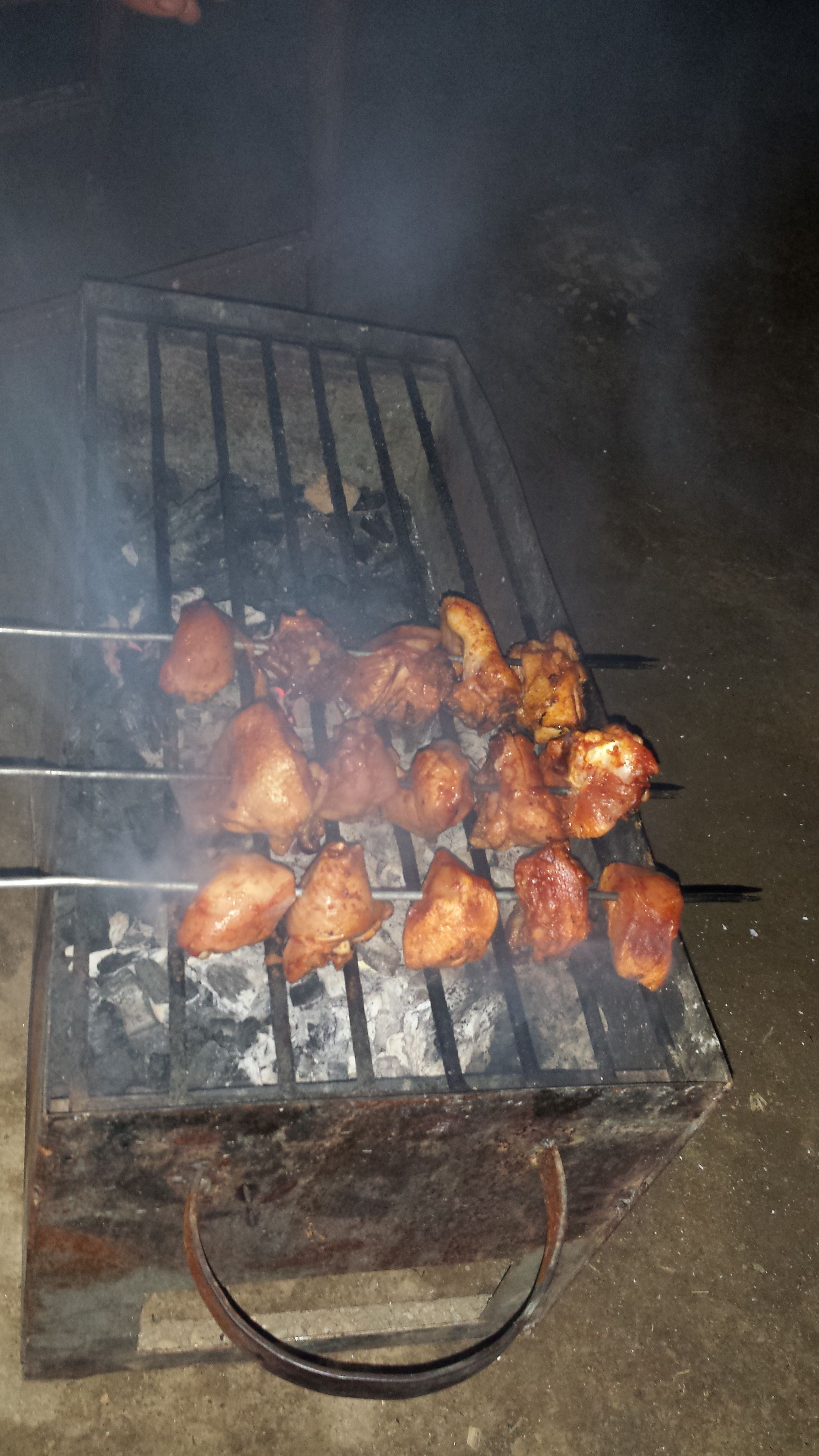 !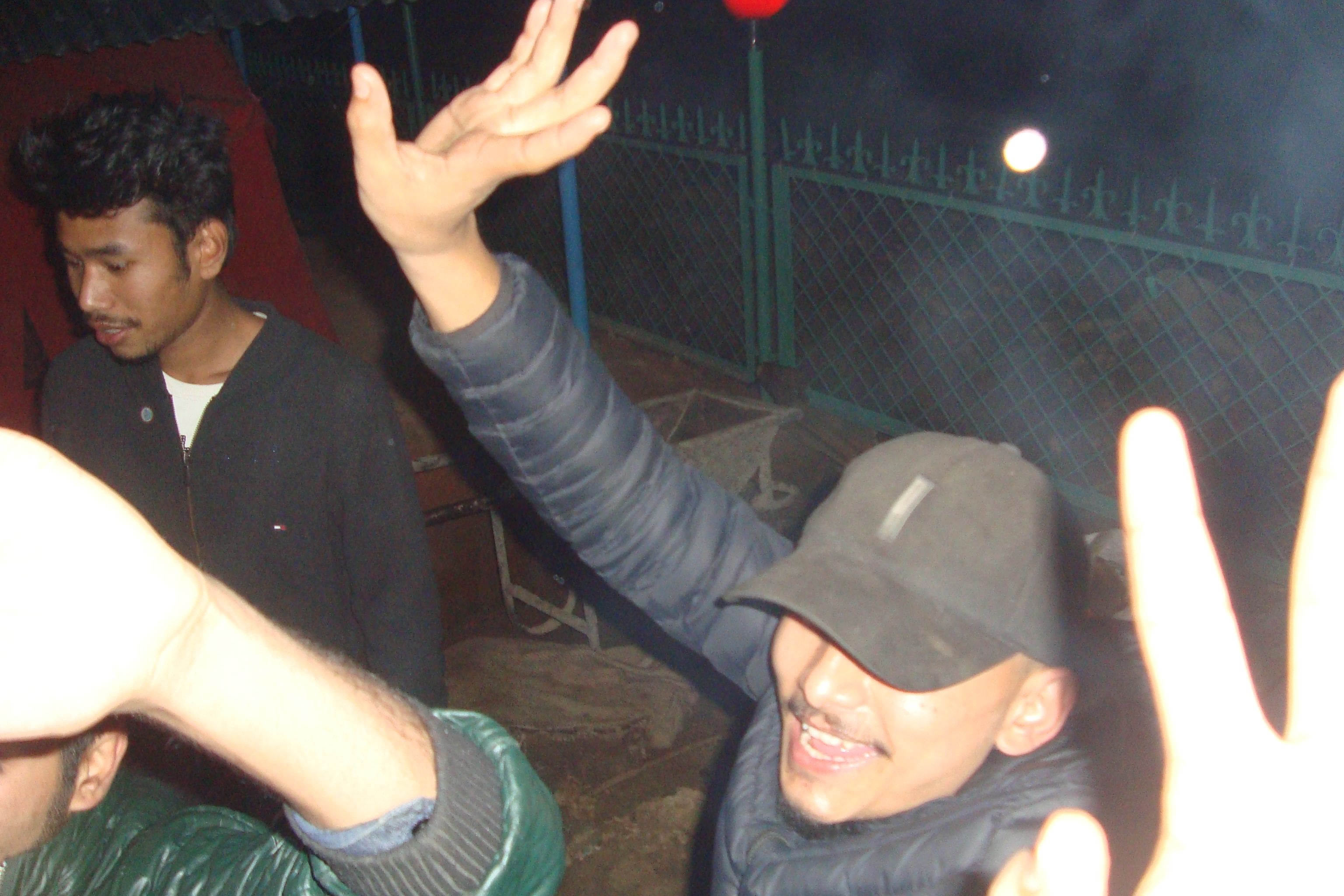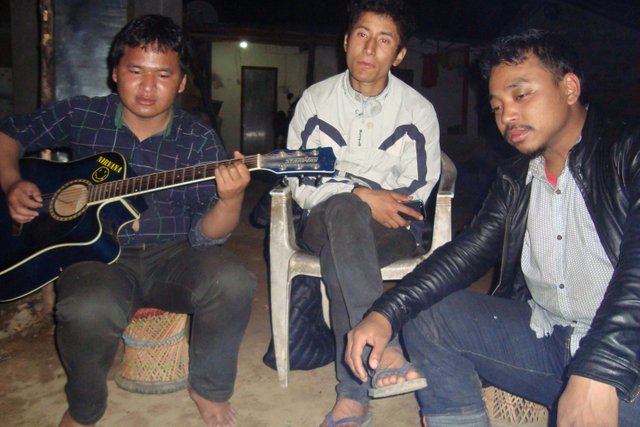 We woke up at 9 am on the morning took breakfast and went to visit organic farm, bheda(sheep) farm and temples.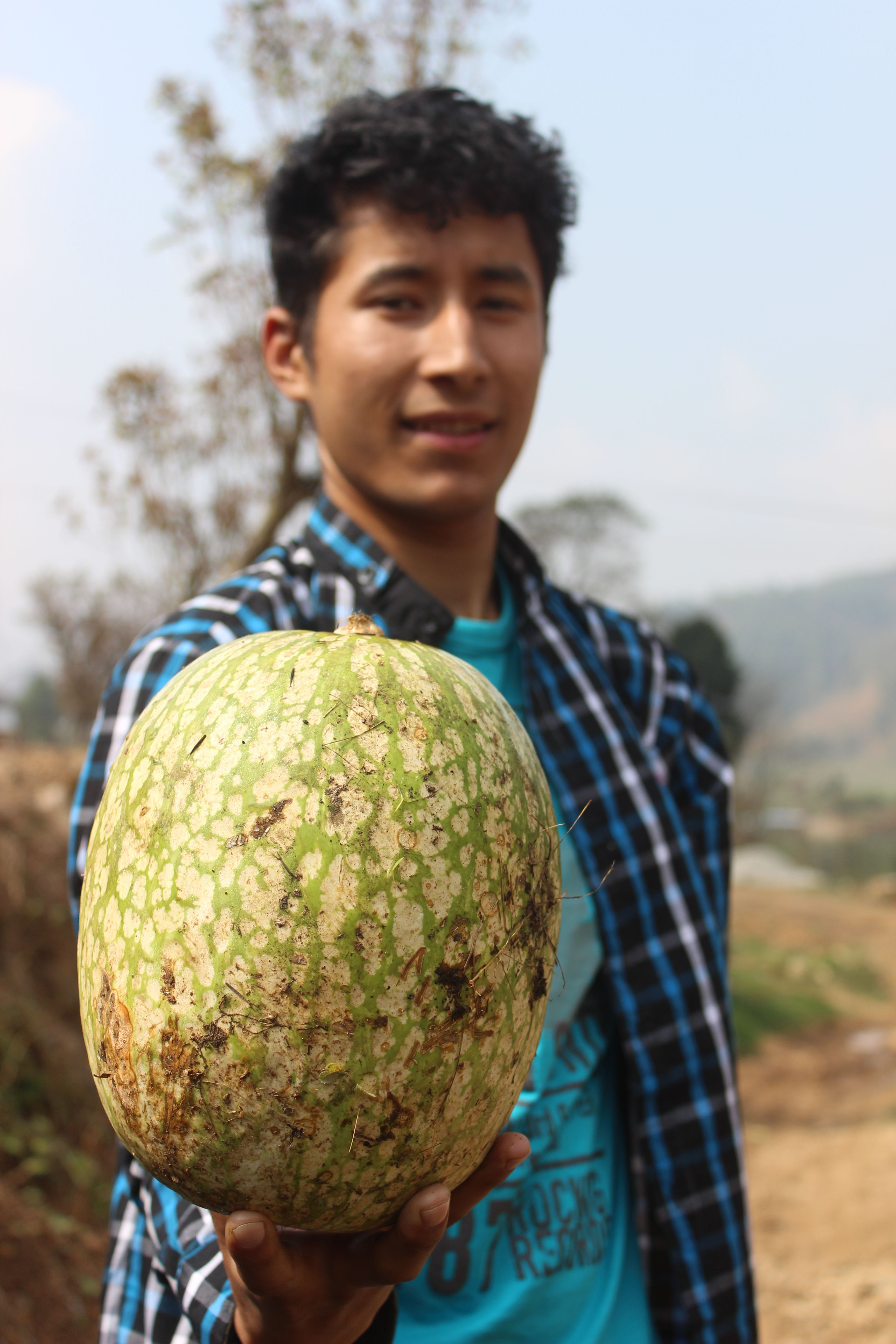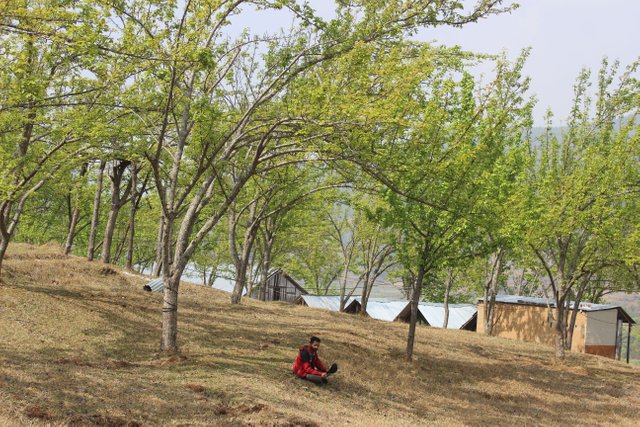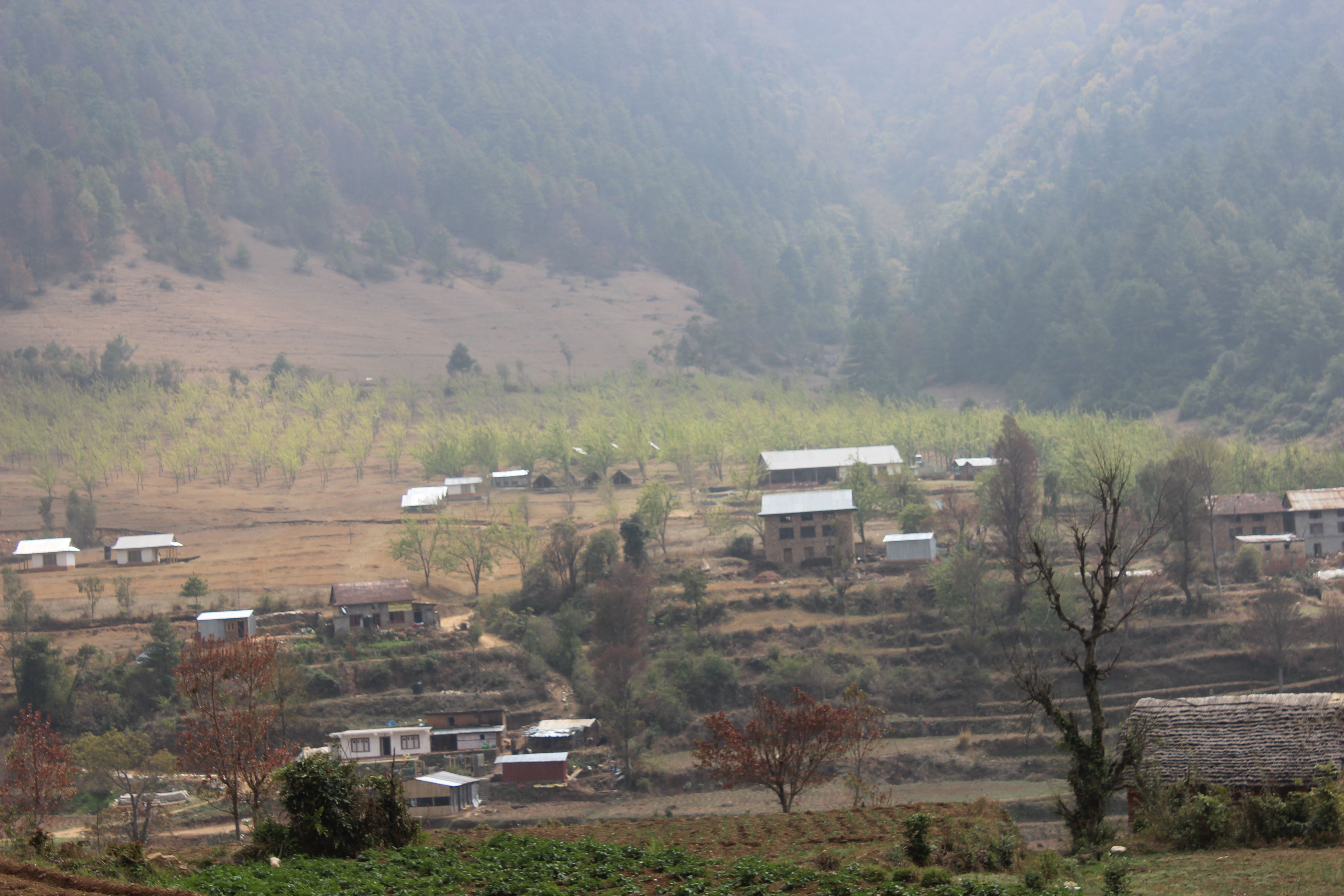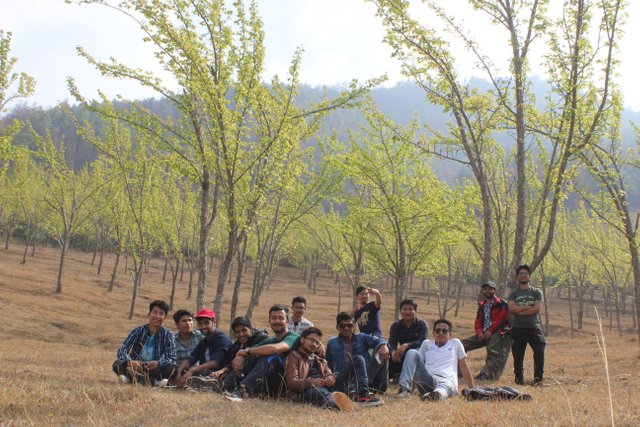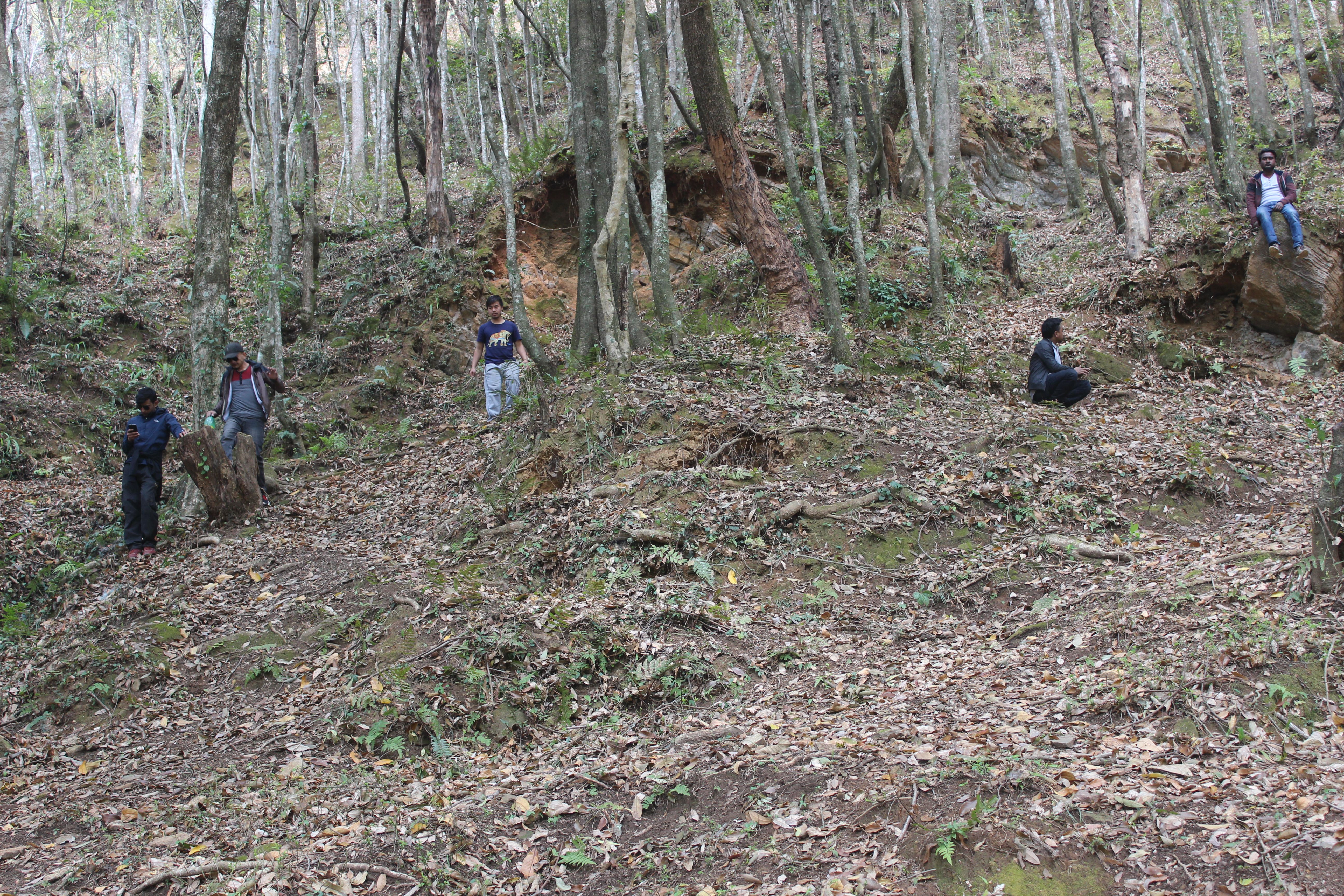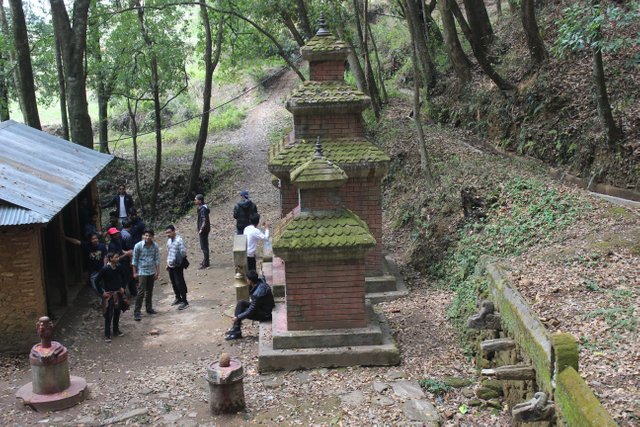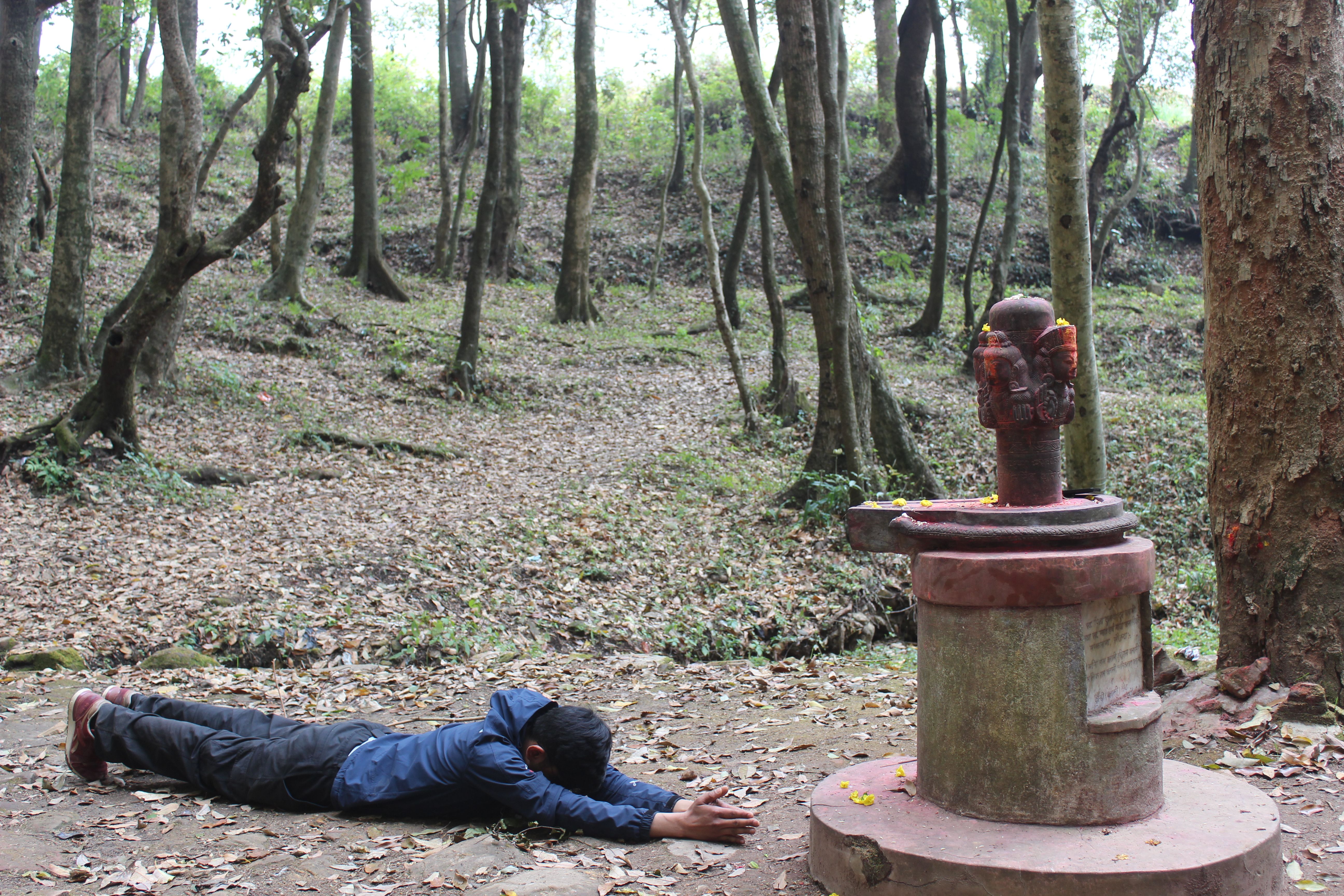 After visiting nearby places we had a lunch, paid all our bills and we headed back to Kathmandu by bus.
That hiking trip was full of fun.
Now, we are again planning to go to hiking on another place near to Kathmandu valley.
I will also post about that hiking in my next blog.