Yesterday's chillin in Italy :-)
This is Portopiccolo! Once a quarry, today a luxury seaside resort.
Take a look to some of my photos.
This bar is just amazing! You can drink or swim or just do those things together :-)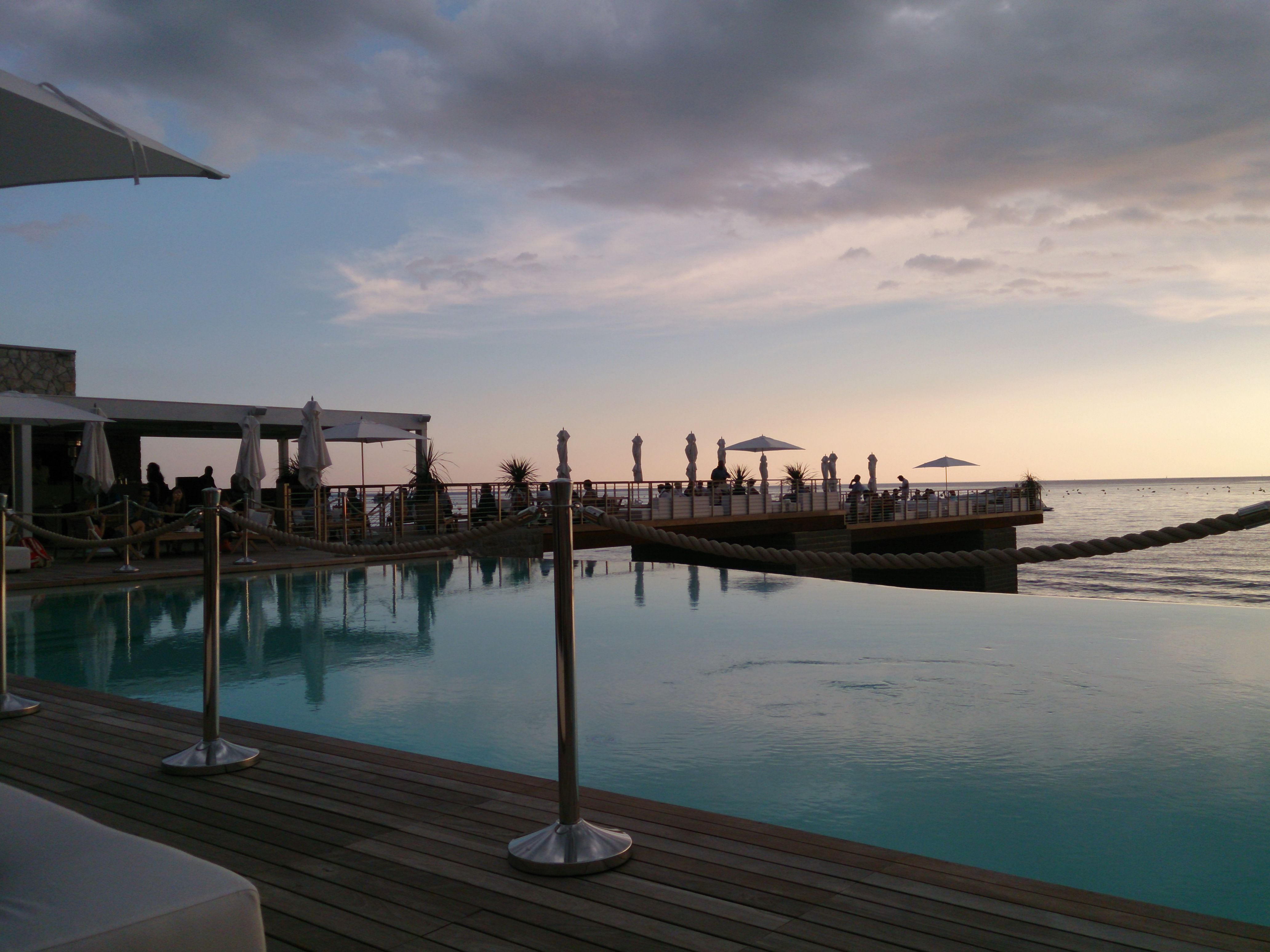 We ordered Aperol spritz....For those who doesn't know what this is: It is the most commonly ordered beverage in Italy. It's a mix with champagne and Aperol.

This is me chillin ;-) I don't really like this photo but I posted it, so you can see that this are really my photos :-)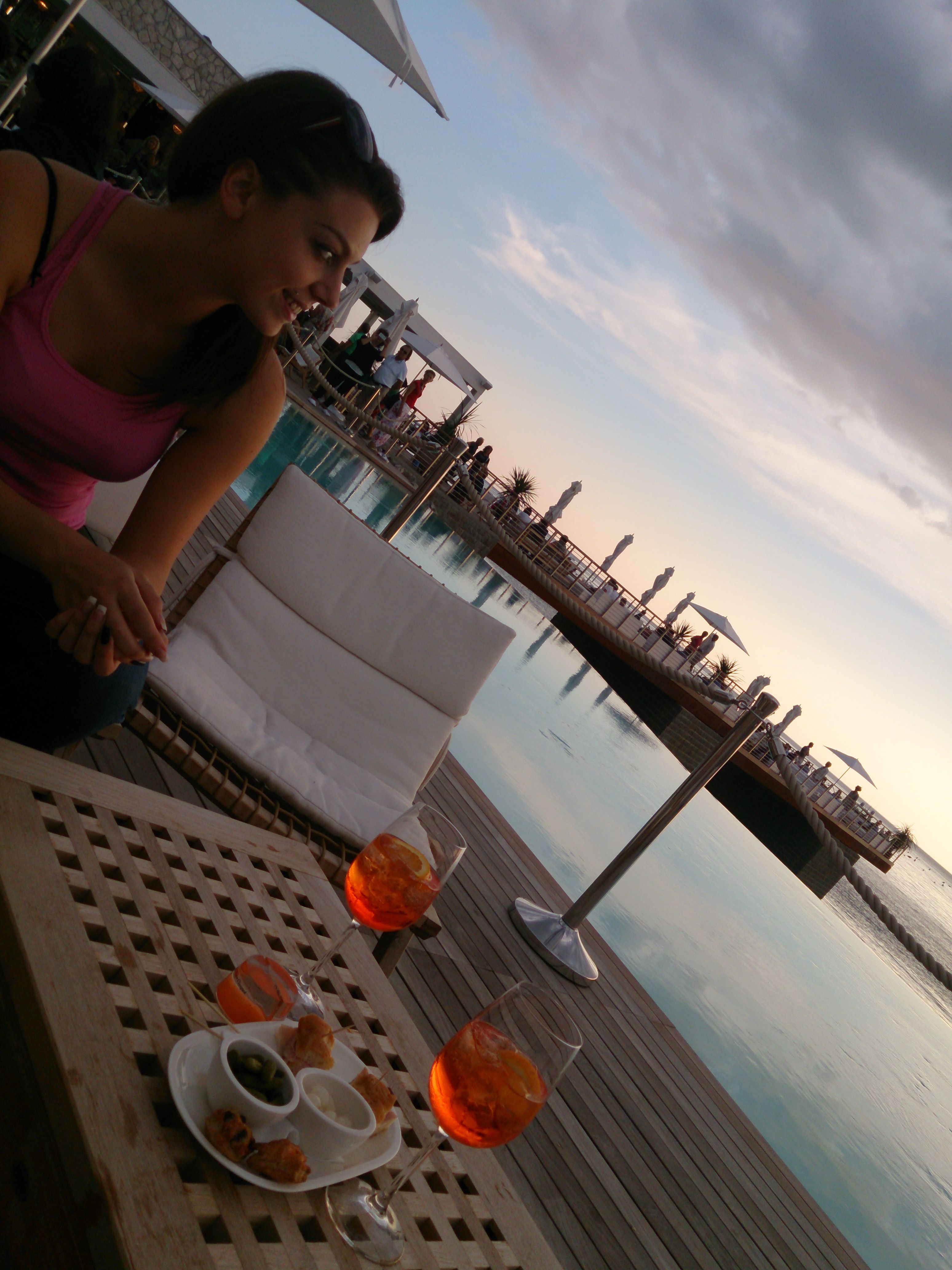 Here are some photos from internet that I coulnd't get with my camera!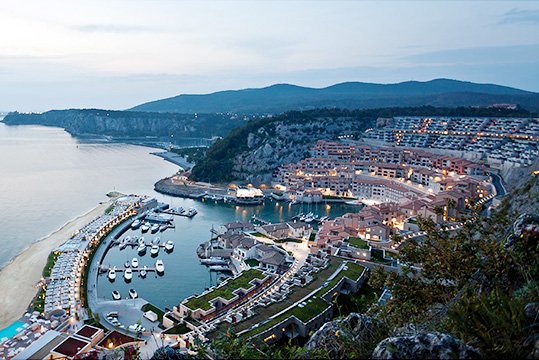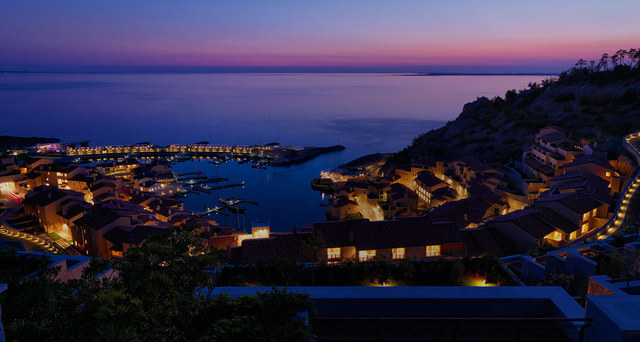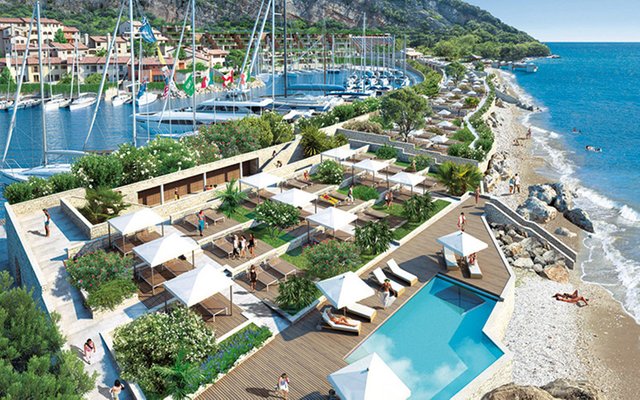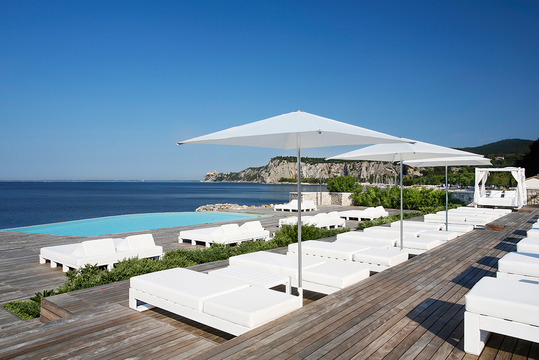 I hope you enjoyed!
If you like my post please upvote me or follow me...
Kisses Nena!