Today I'm gonna show you the beauty of Lefkas! This is one of the islands in Greece! It's like heaven on earth! If you don't see it you can not believe it!
I went just for one week but I made lots of photos so that you'll feel like you're there ;-)
I hope you'll enjoy all that beauty and if you never been, you have to write it down on a wish list because this is something you have to see at least once in a lifetime :-)
I'm for sure going again! :-) but this time fot 2 weeks...don't get me wrong...it's not like you don't have time to see it all! In 1week you can see everything! Lefkas is a very small island but very very very beautiful so because of that the next time I'll go for 2 weeks! Just because it was really really nice! :-) We've been at Aghios Nikitas that is the town on the north side of Island.
The energy, the people and the food is just amazing!!
Here are some photos of my one week journey! Enjoy!
Just chillin' on the beach!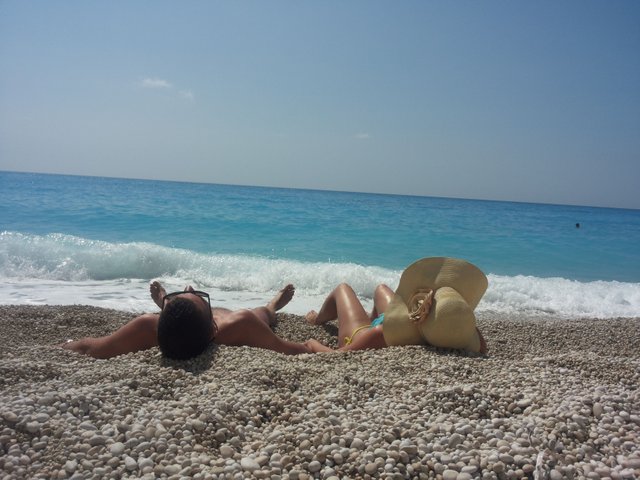 My friend Ana and me :-)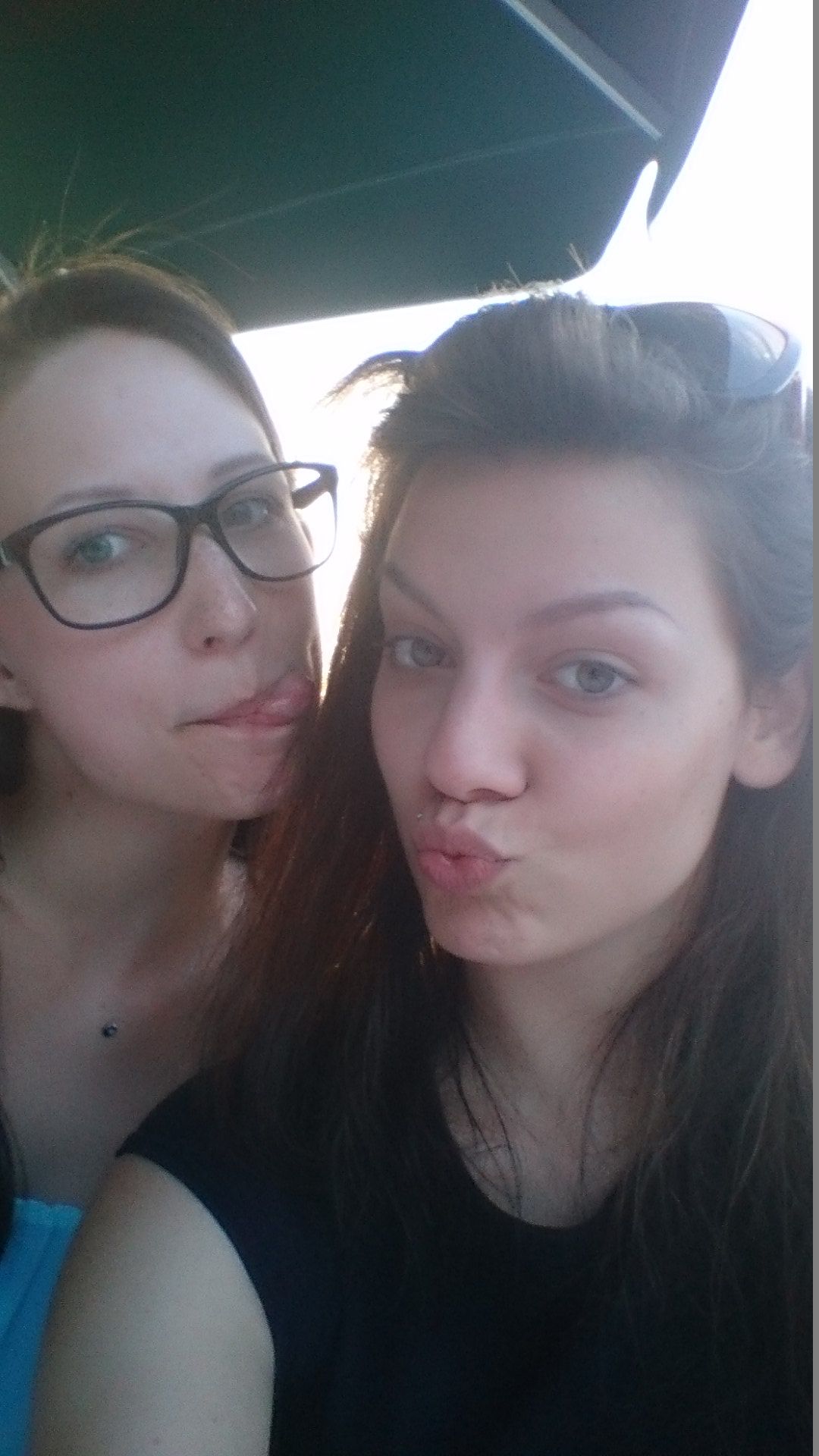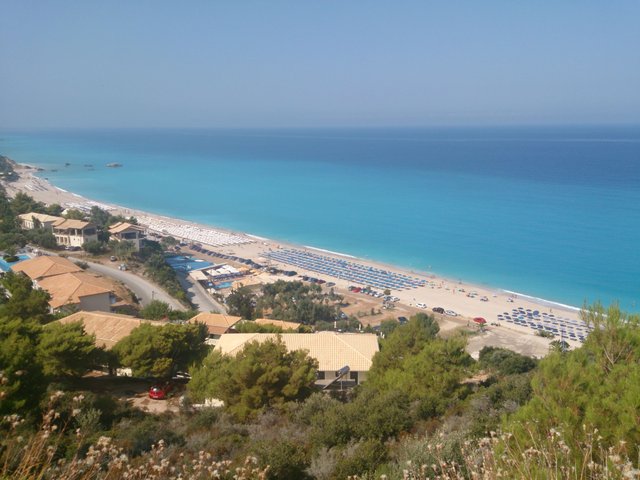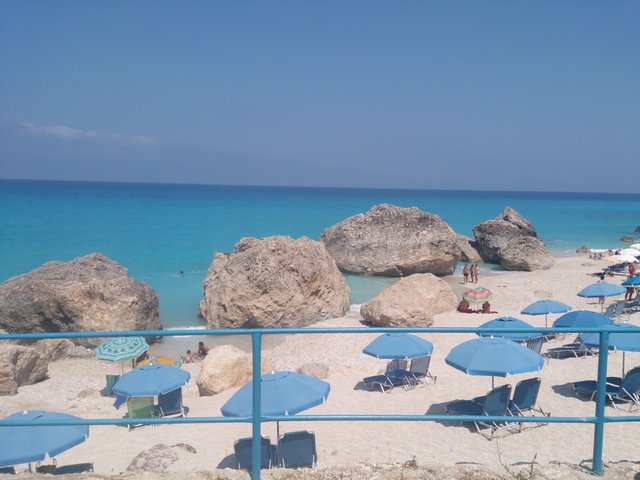 The sunset over dinner!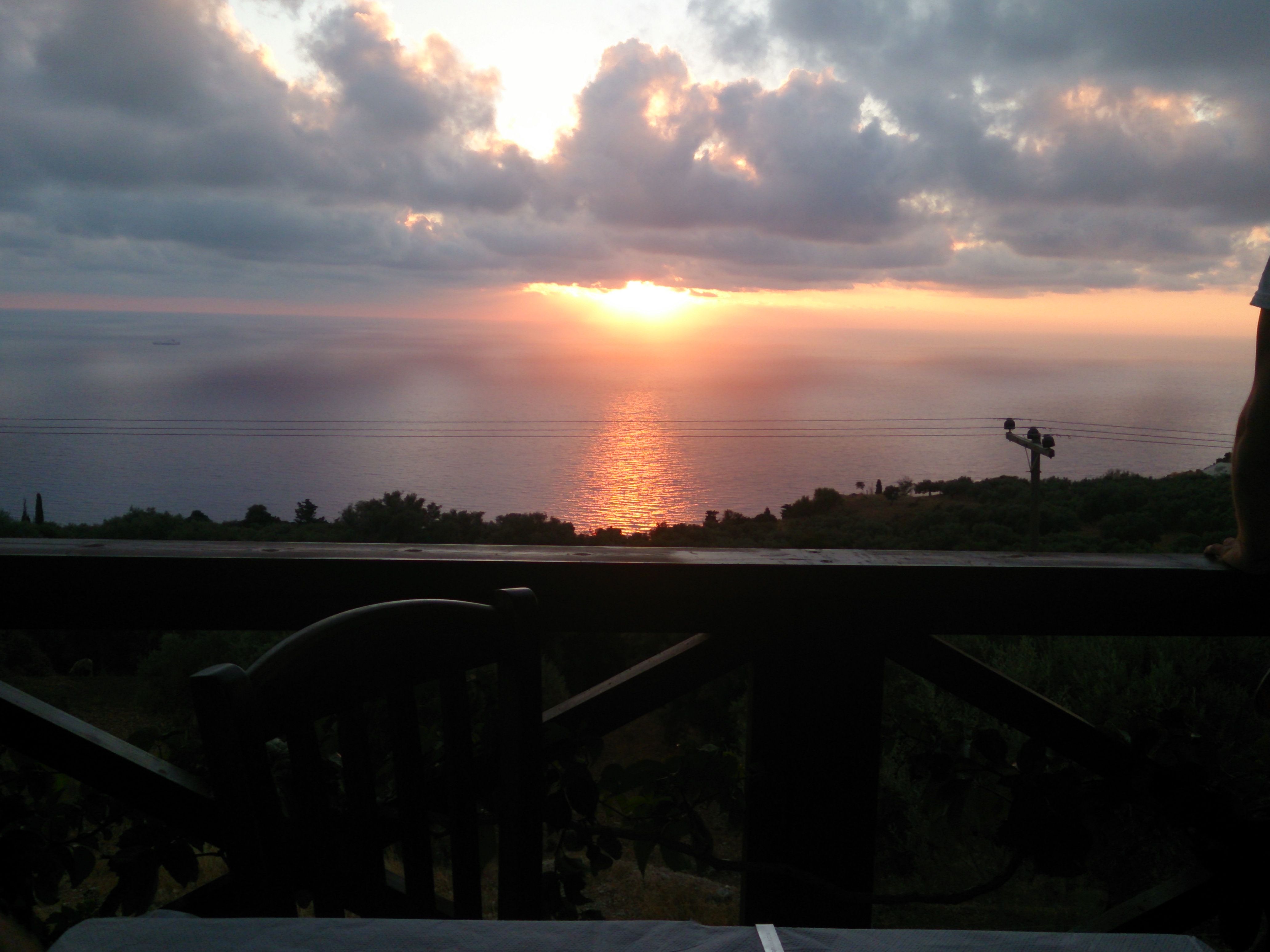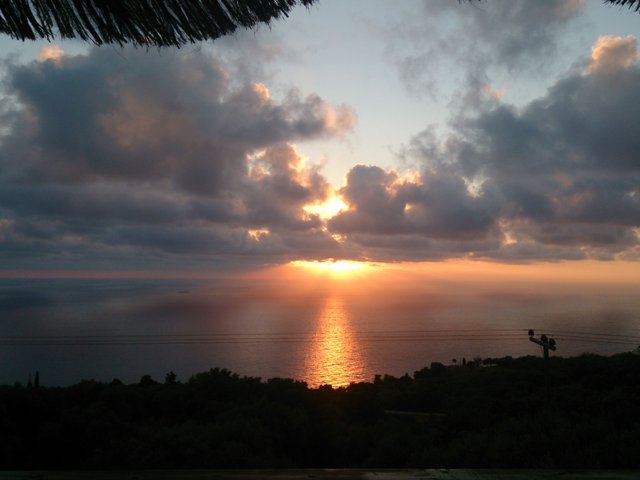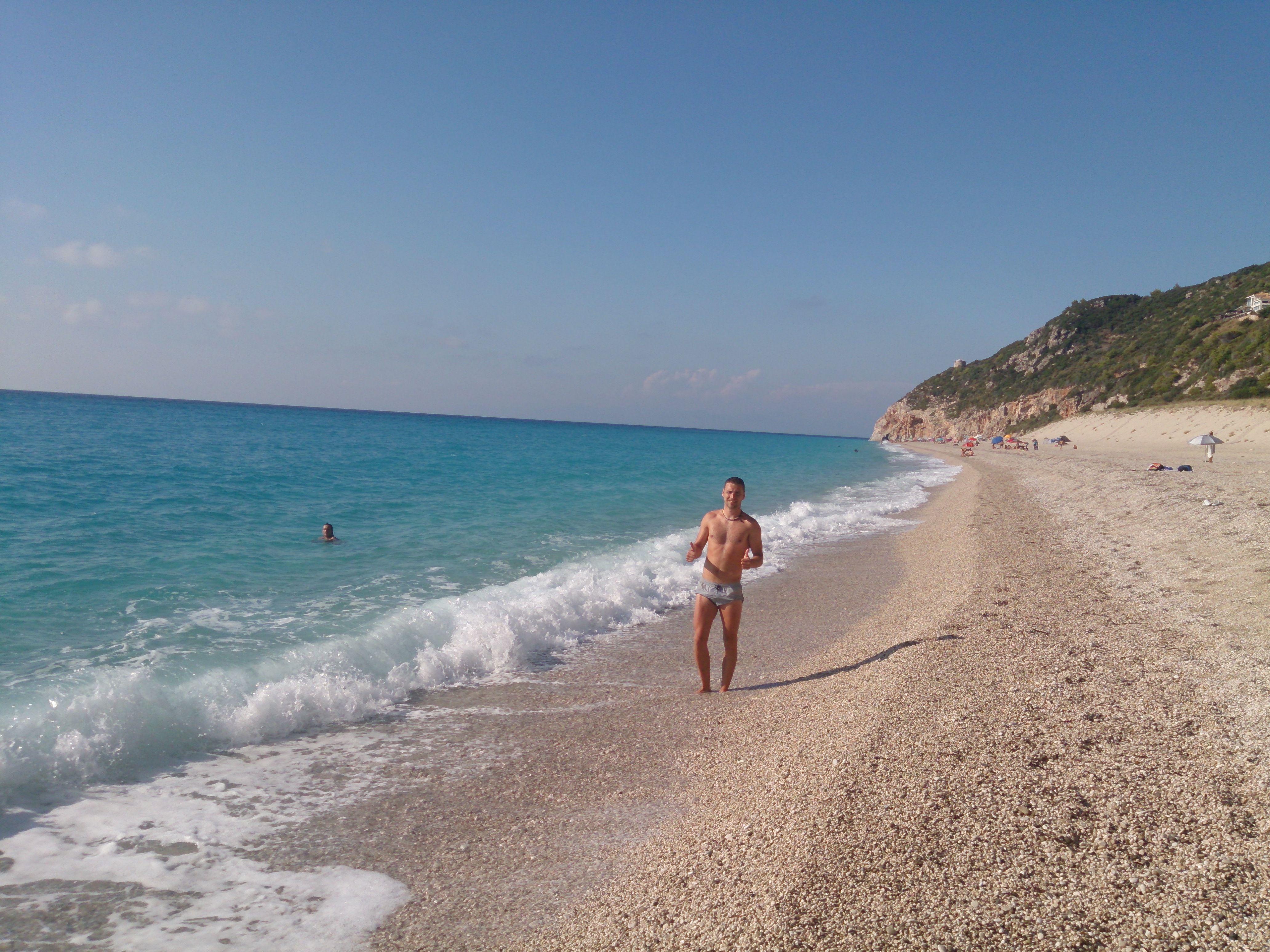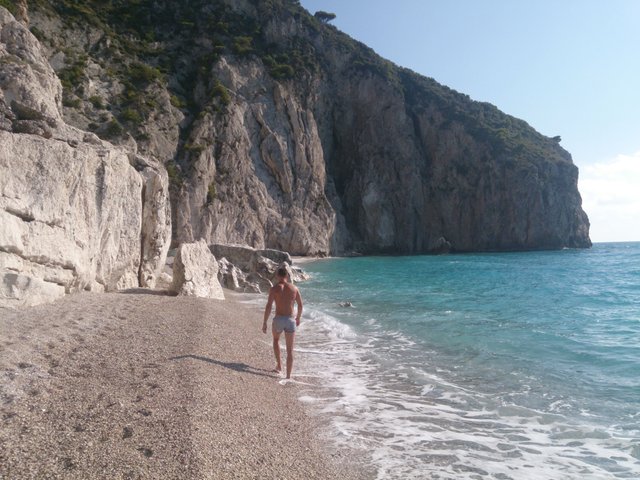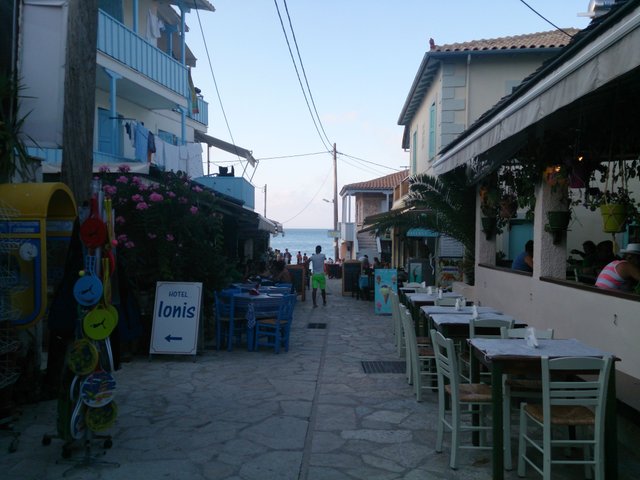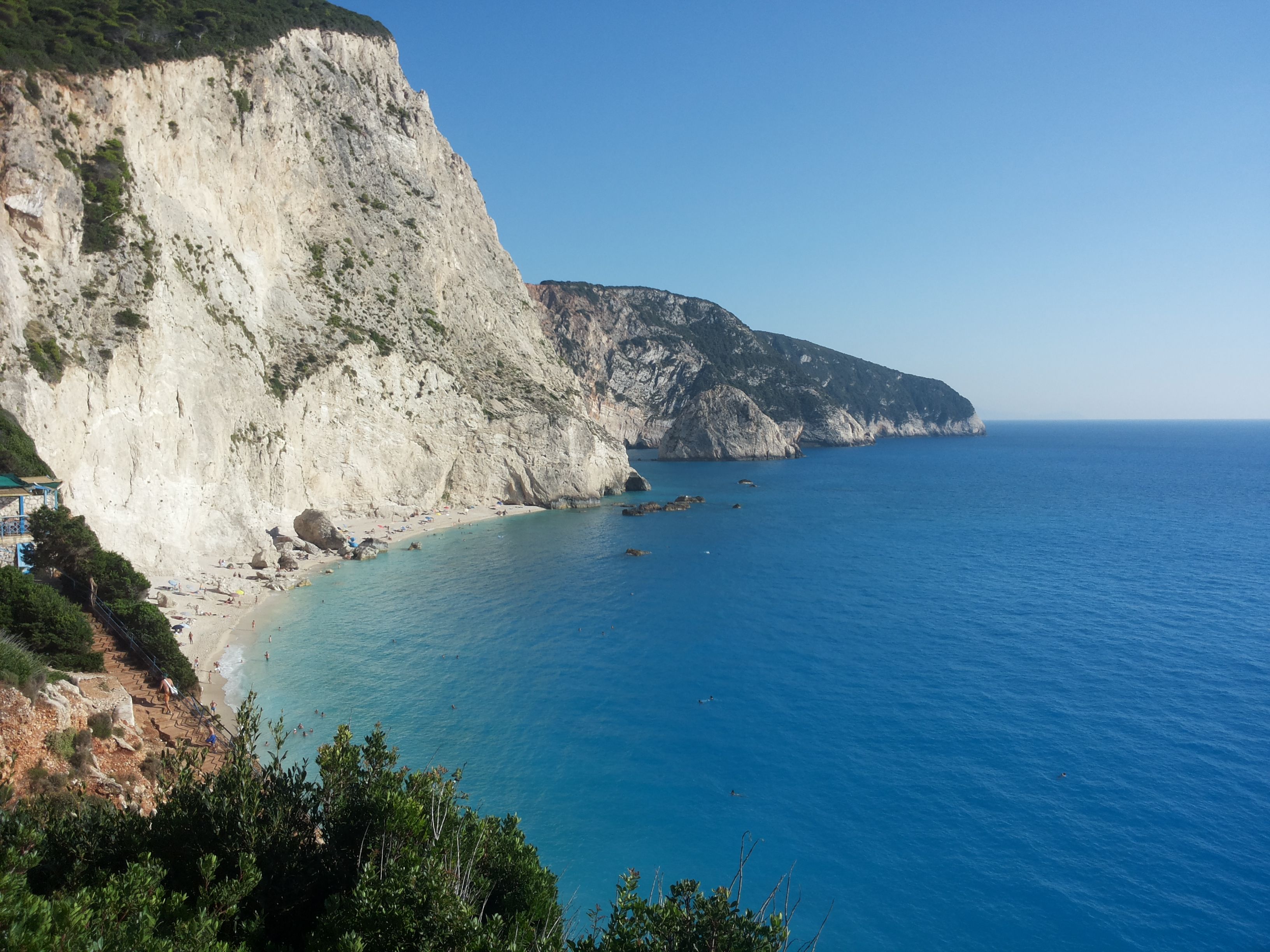 This was just...DELICIOUS!!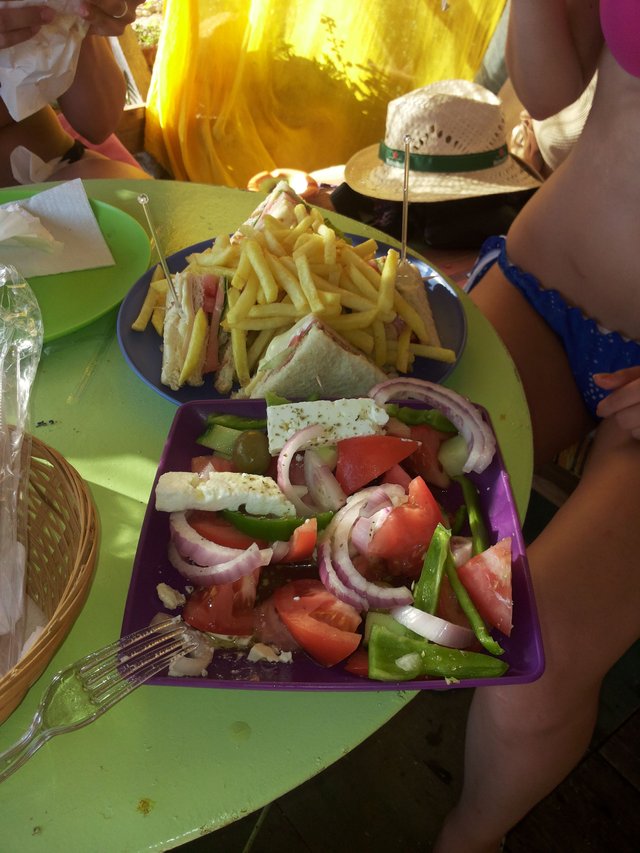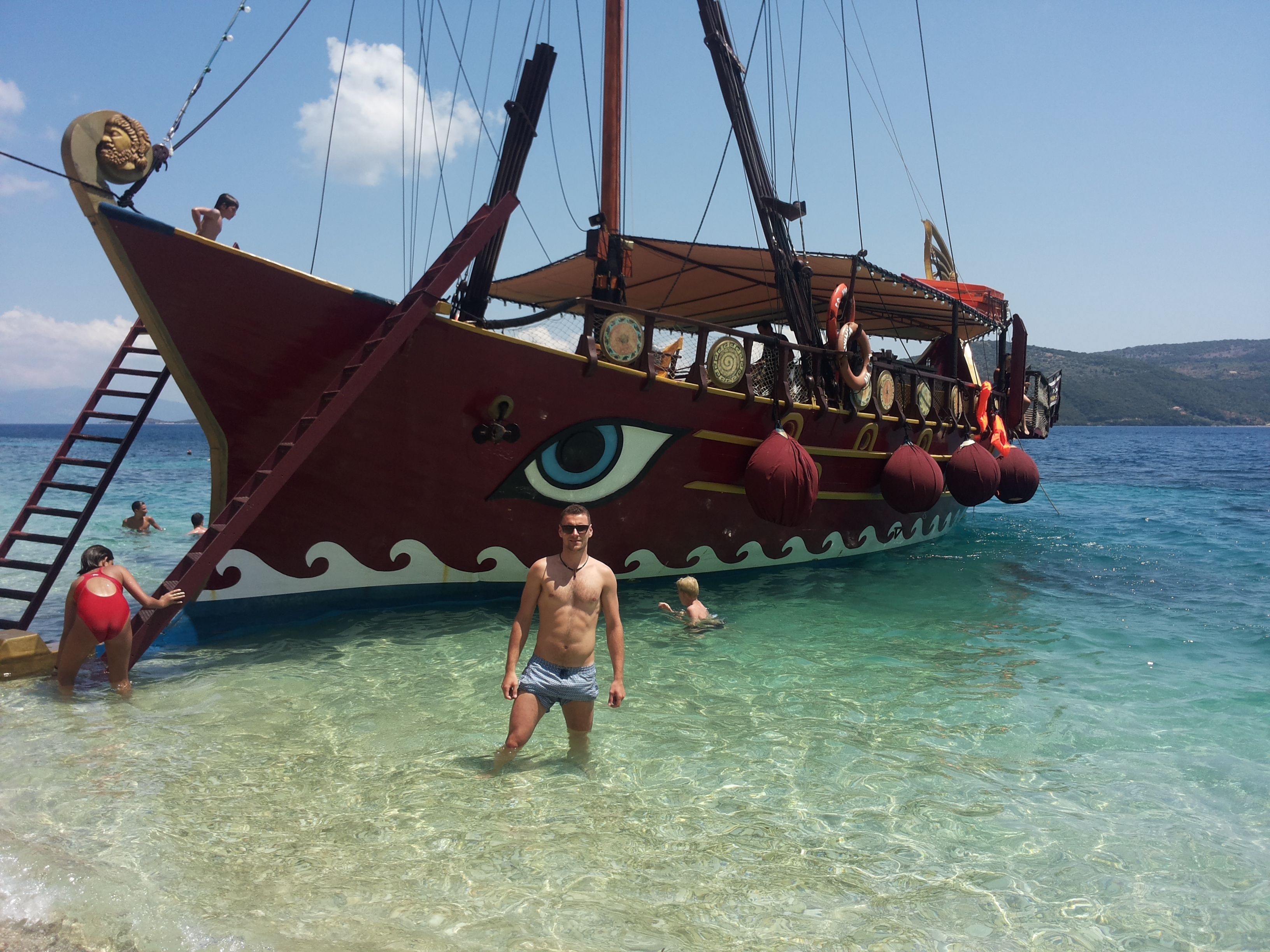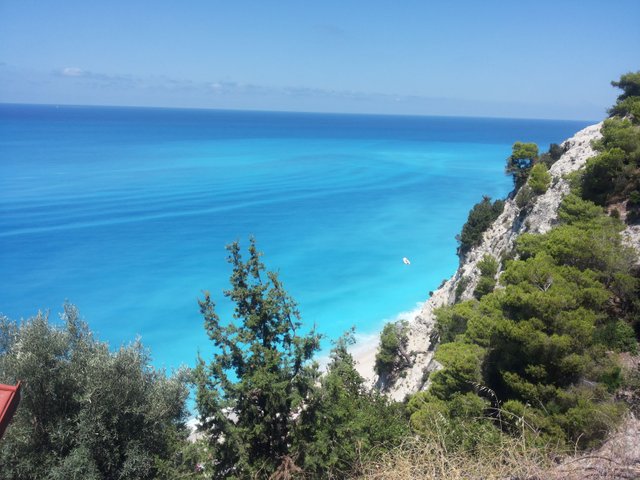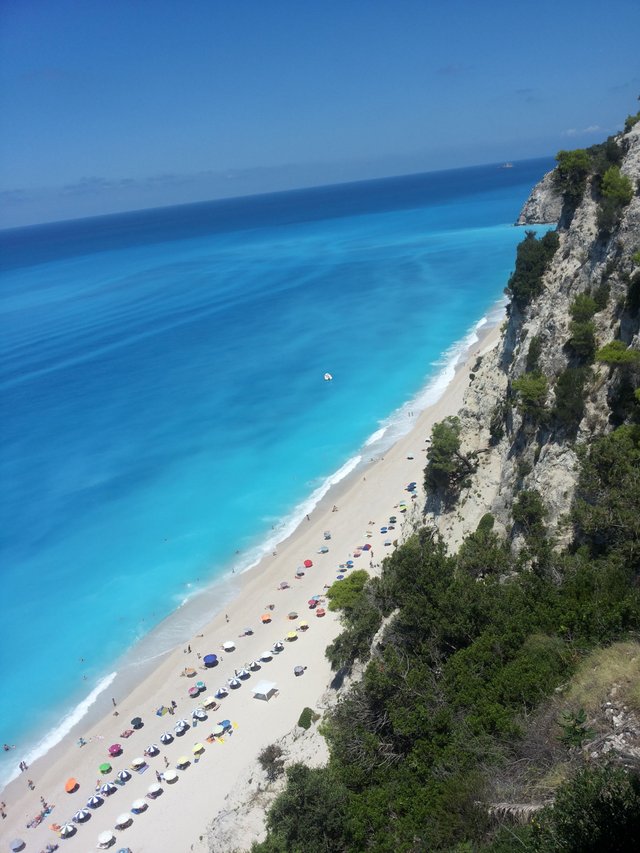 Stairway to heaven ;-) There were 400 stairs!!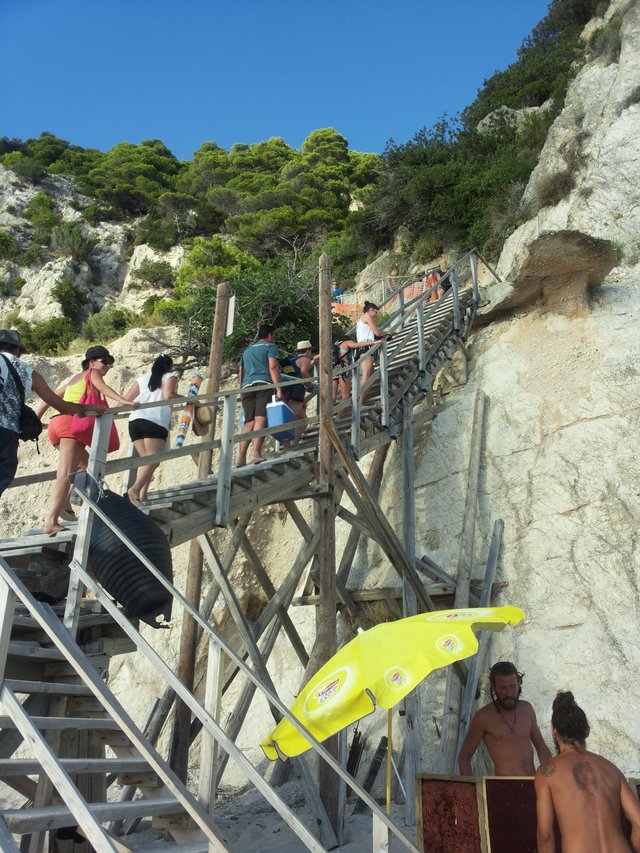 Our dinner after all that stairs that we've done!!!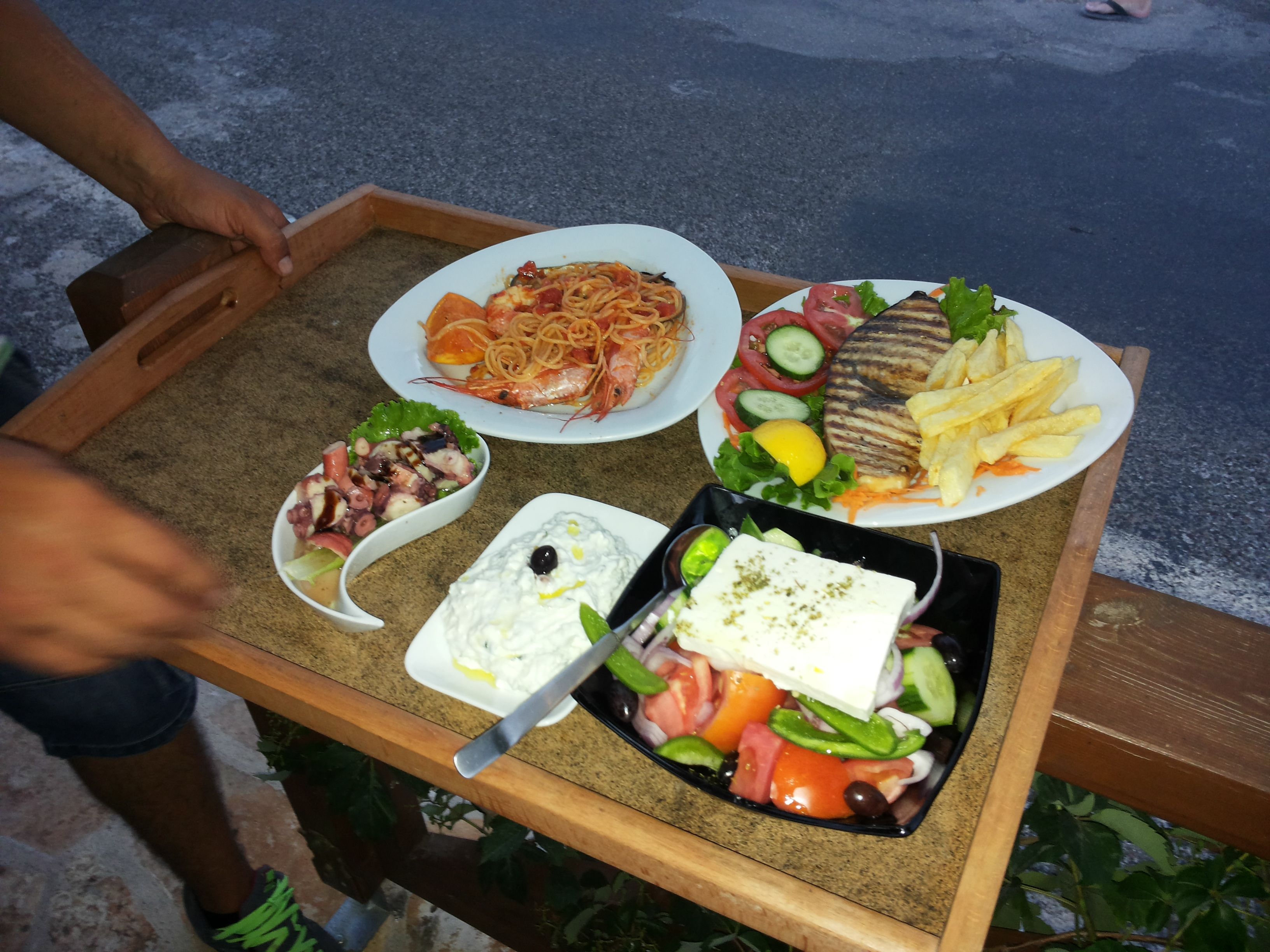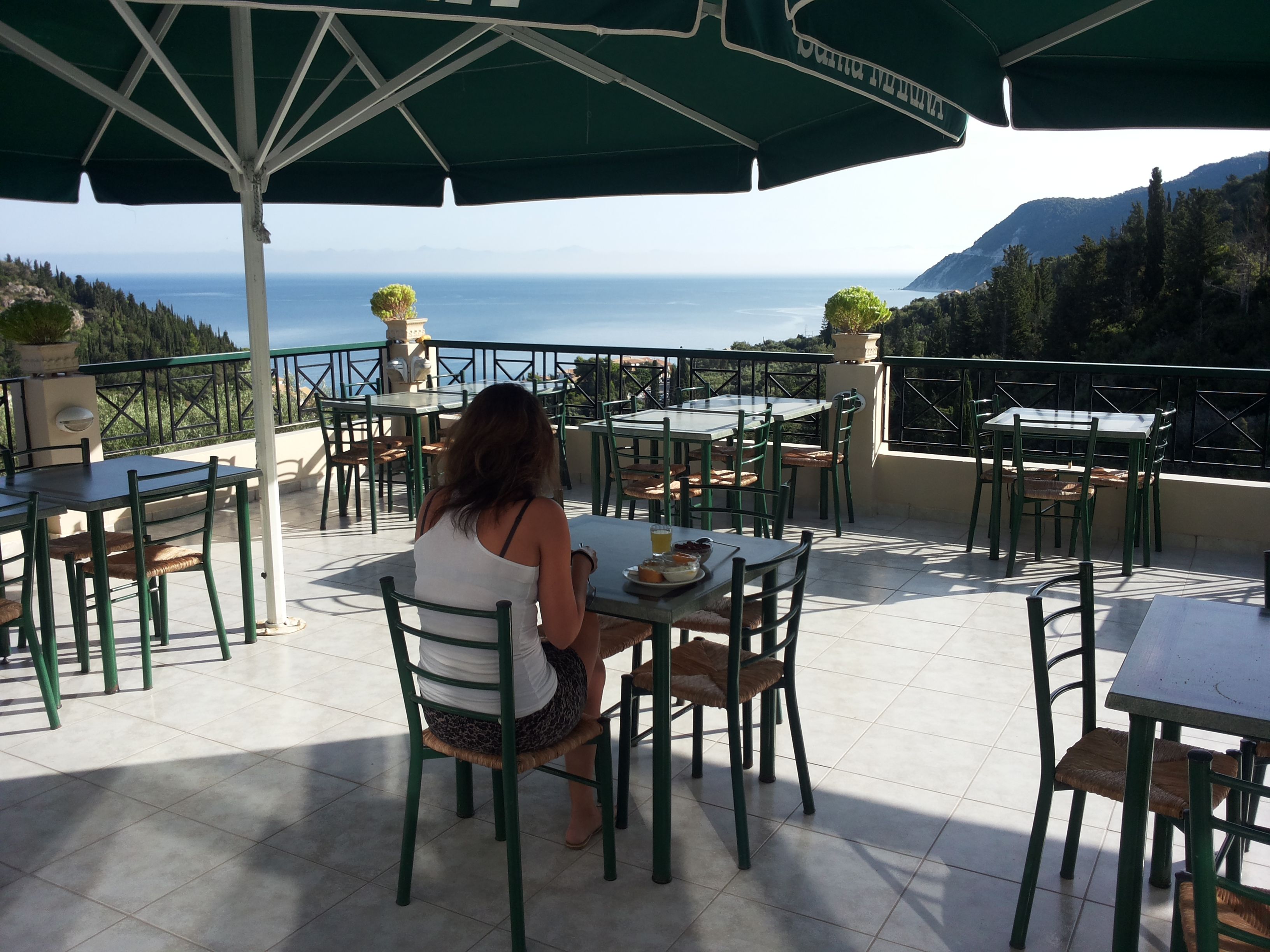 My friend Ana eating Gyros! :-)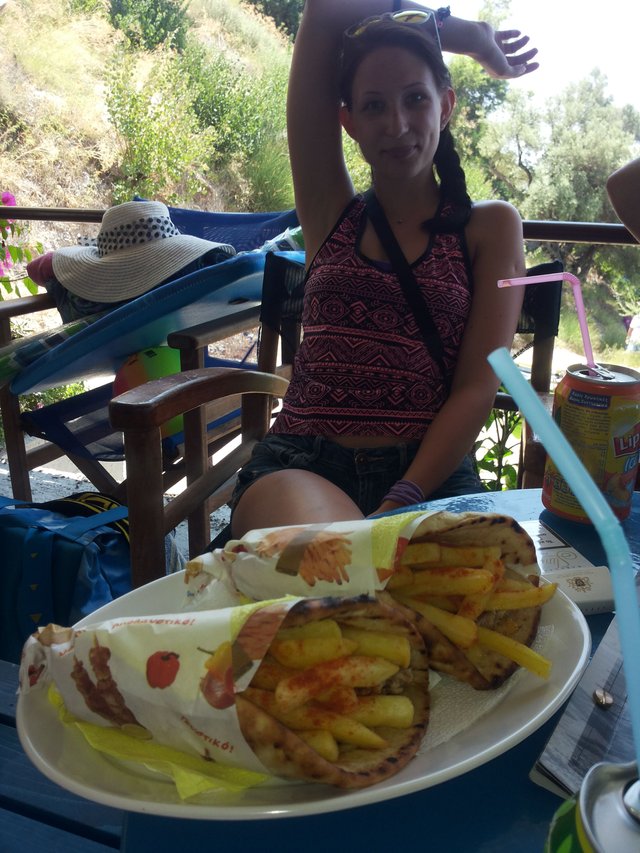 Just me....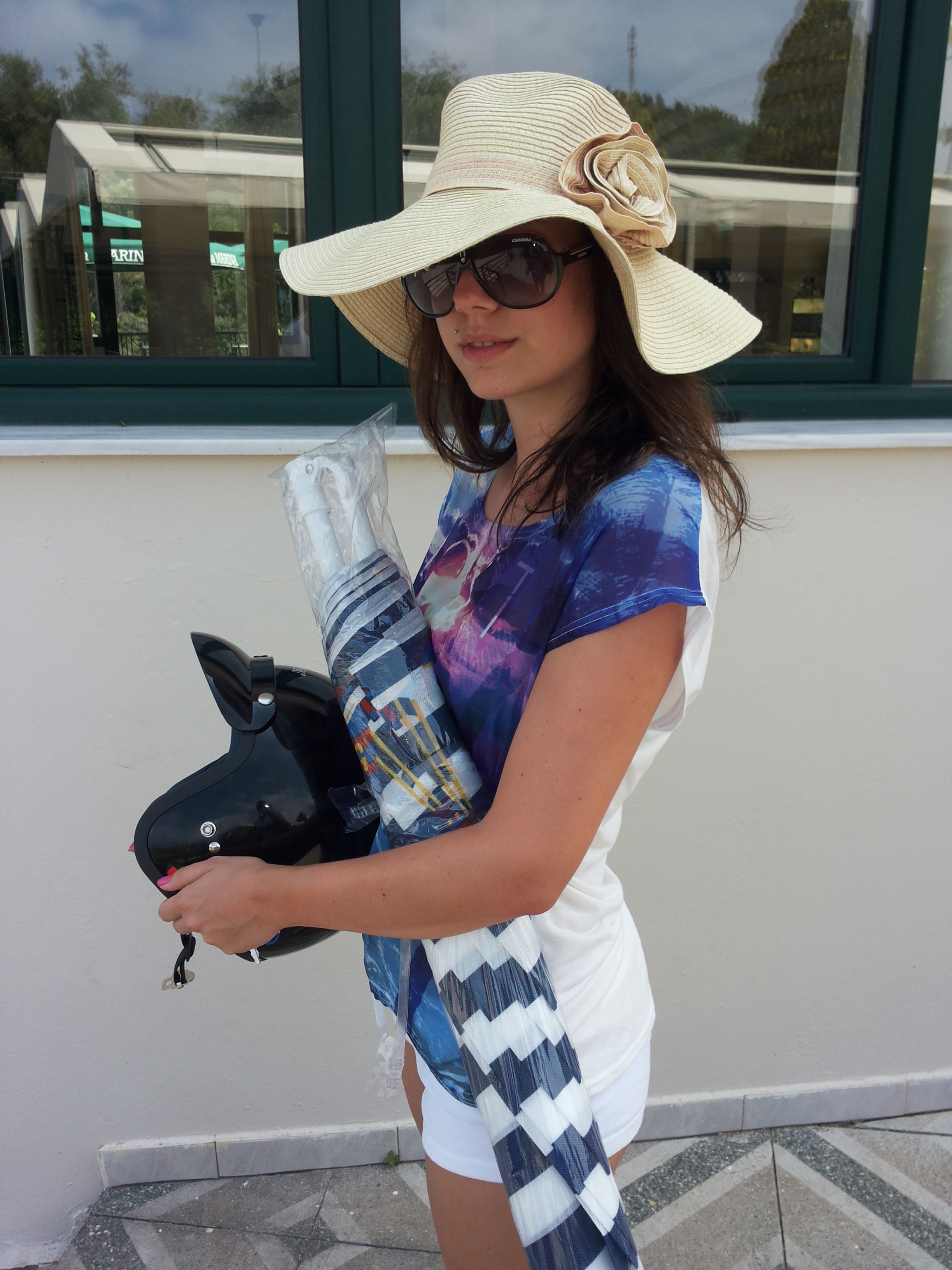 Last day....eating a dessert!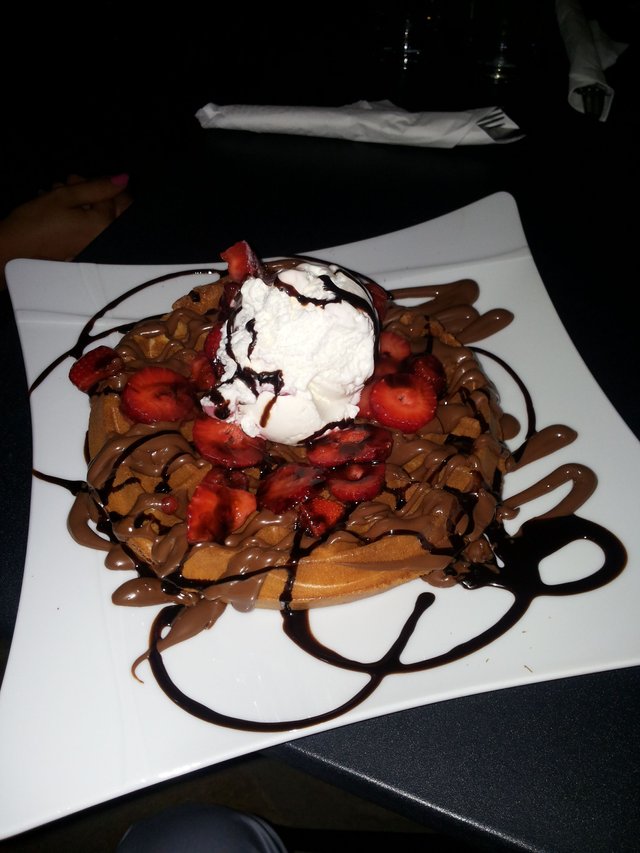 More photos coming soon ;-)
I hope you enjoyed!
If you like my posts, please upvote or follow me.
Kisses Nena!