Sunrise on "Babia Gora" in Poland.
One day we went with friends at sunrise, on the top of the mountain in Poland.
Mountain have a 1,725m.
About 4am the sun began to show.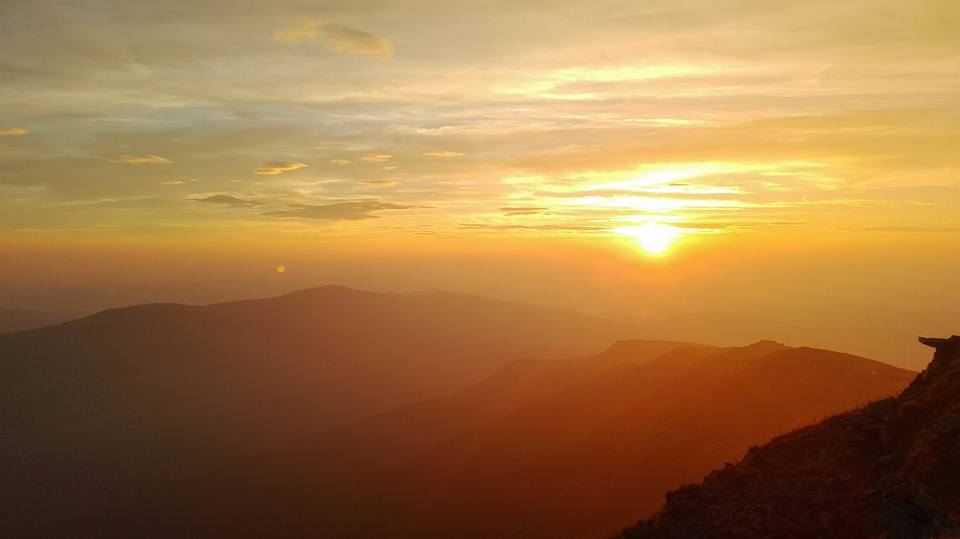 Something to improve the humor :)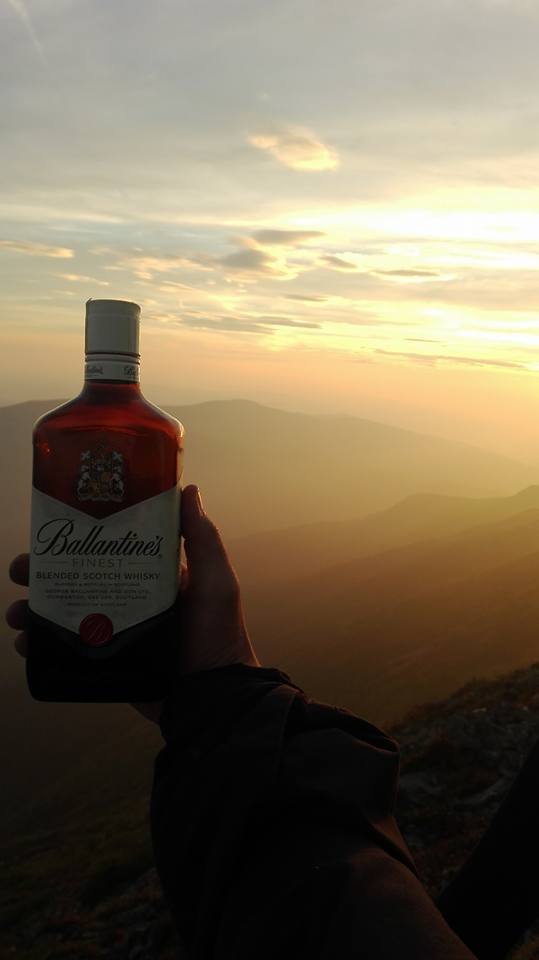 If anyone will have the opportunity to recommend to anyone.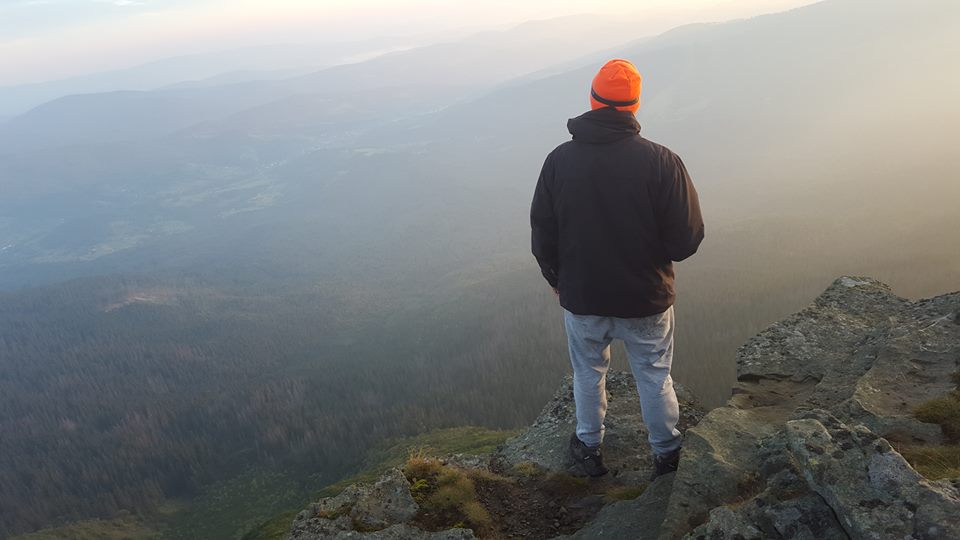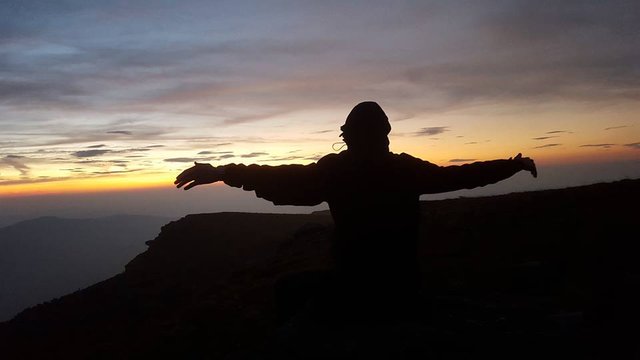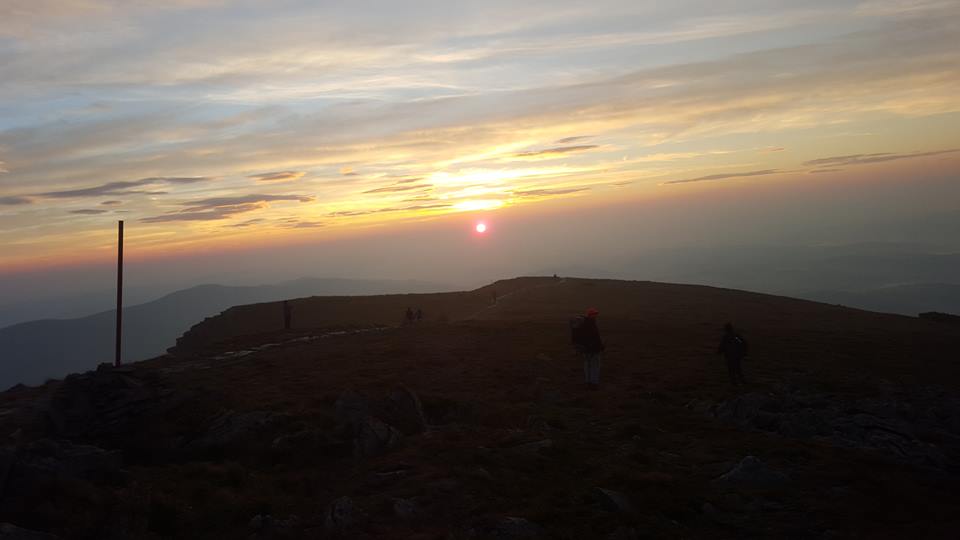 sorry for the mistakes, stay tuned!!!!