Hello Steemit & Martha's Vineyard trip
First off -- It's great to be here on a platform that rewards original content!
This blog will be about travel, NYC / Brooklyn living, and short films both gonzo and dramatic.
Specifically on trips that afford us the opportunity to experiece mother nature.
Recently, my girlfriend and I visited Martha's Vineyard and stayed at the Harborview Hotel in Edgartown.
Overall the hotel was excellent. The only complaint was that the wifi didn't work in our room. Overall would definitely recommend as Edgartown is a great spot for a vacation and the view of the harbor excellent.
We headed to the beach and body surfed the extensive swells. The waves were huge as a result of a tropical storm that had drifted northwards all week.
Hope this is an alright first post! Future ones will have more photos and video. Thx
(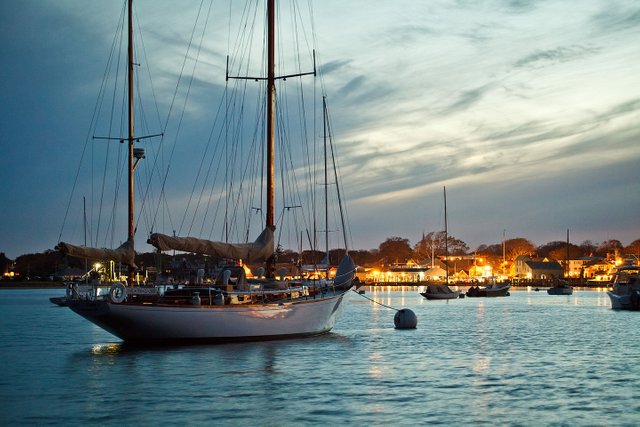 )