Yesterday I got to visit one of the seven world wonders!
Since I was a child I was fascinated about the Mayan culture, watching movies, history channel and etc.
Yesterday I got to visit a place where I knew everything about, heard stories and could just picture what was going on over there when it was prospering.
You were probably already guessing I'm talking about Chichen Itza, one of the seven world wonders.
Lets start with the photos shall we?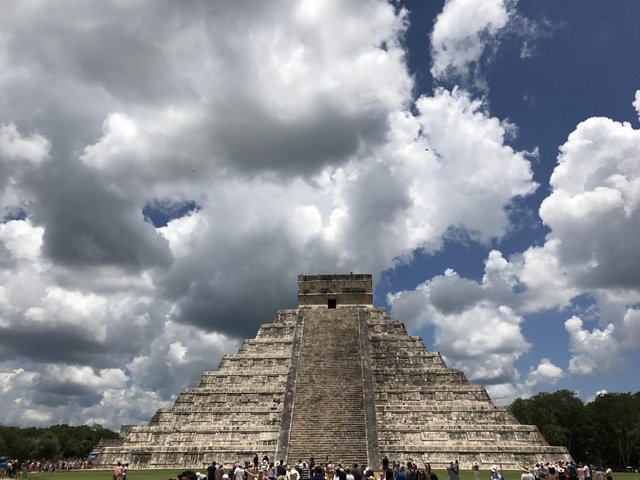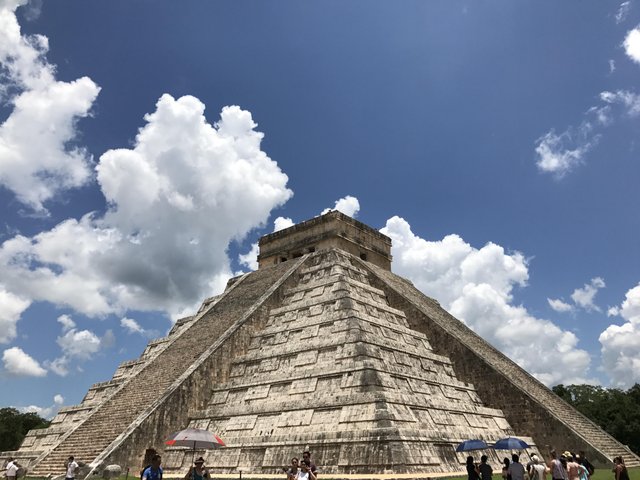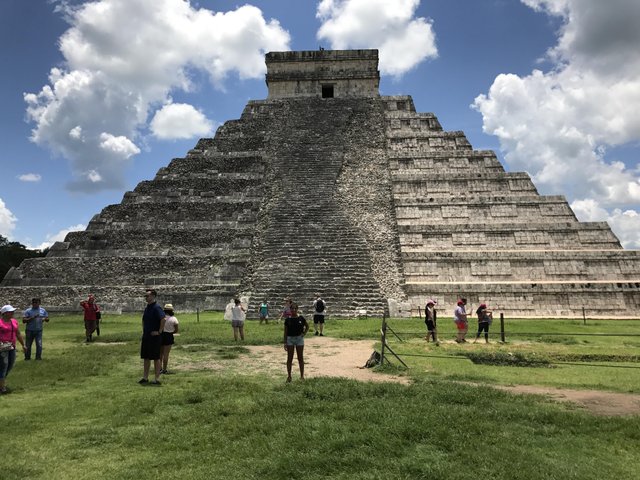 Couldn't help but think how many human sacrifices were made on this pyramid( Has anyone seen Apocalypto)?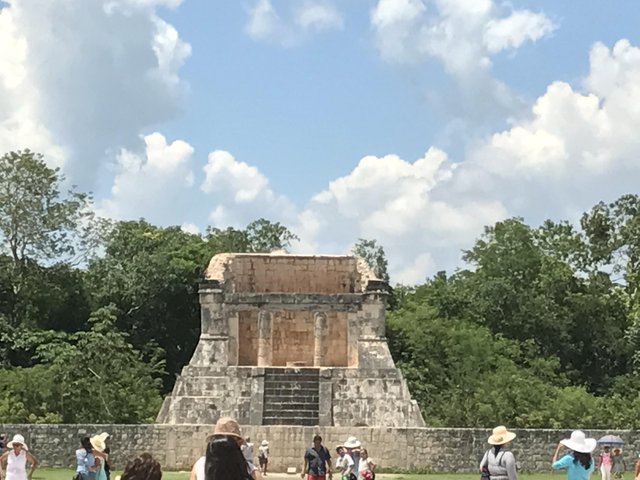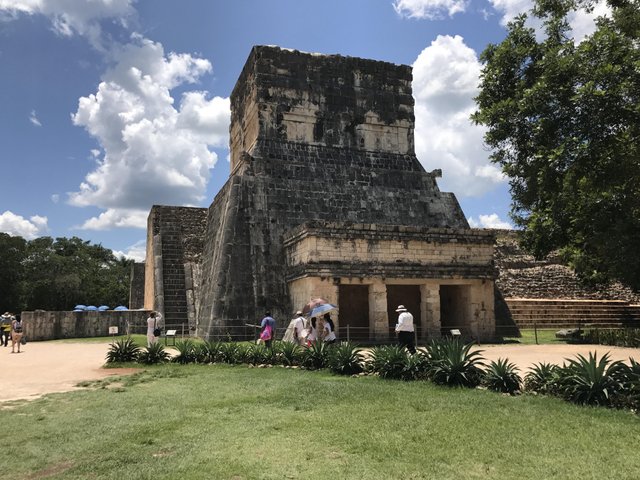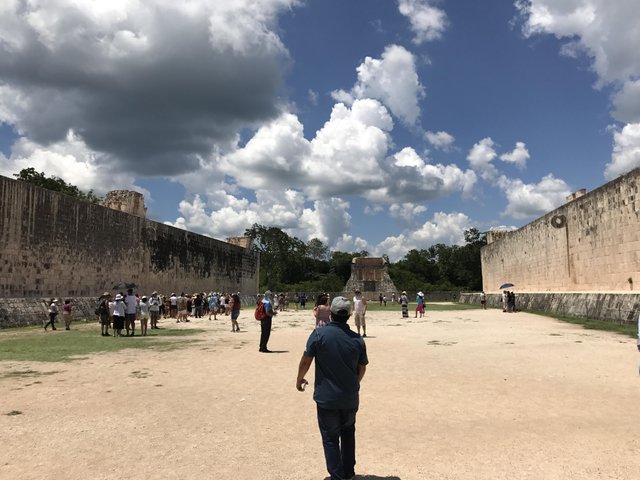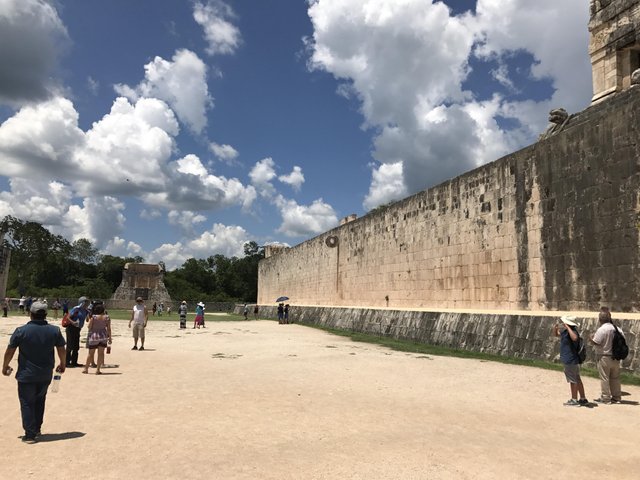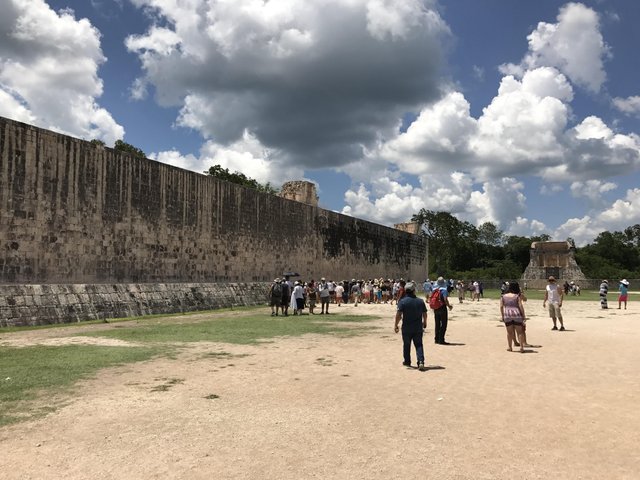 This is where they used to play their games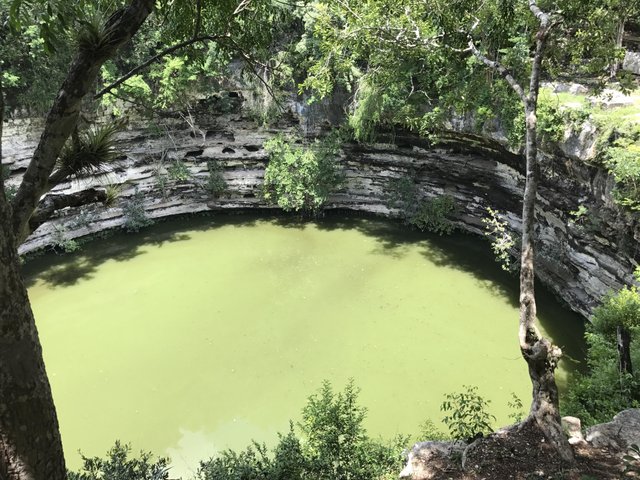 This is their well, not quite sure if it was used for drinking or another place of sacrifices.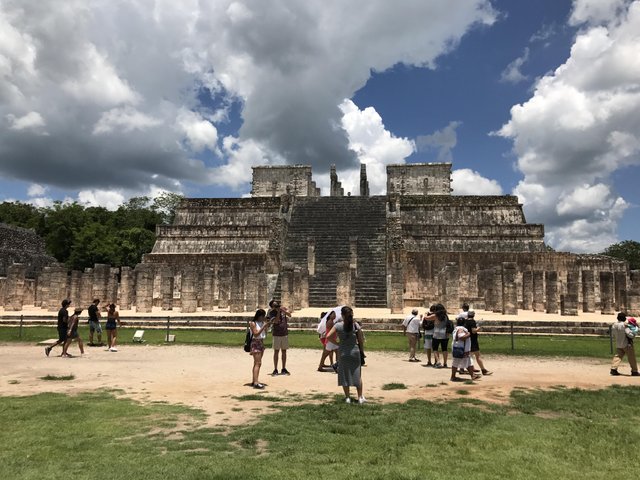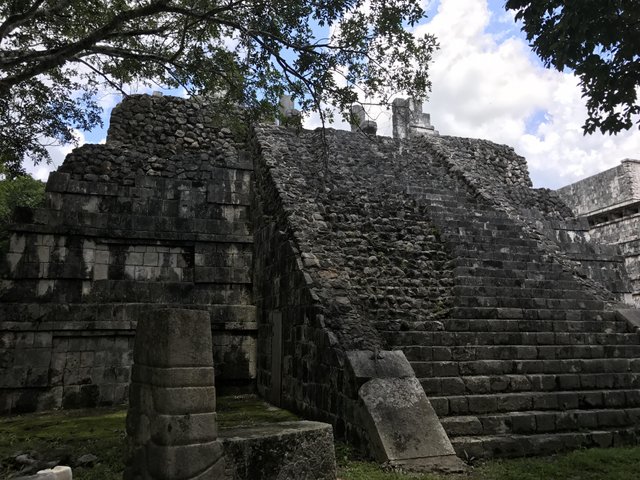 Some smaller but still cool pyramids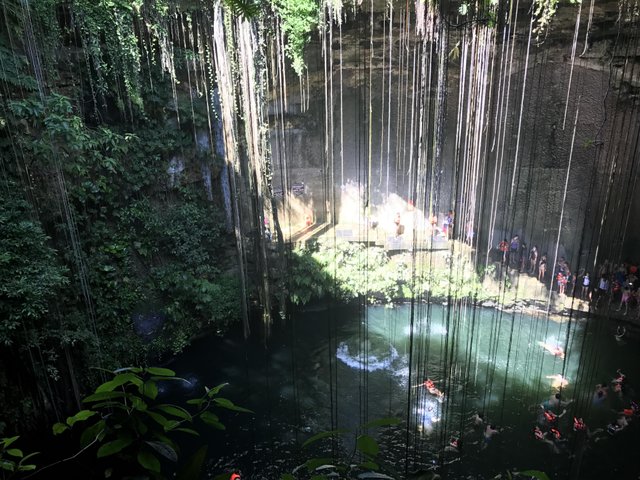 A natural sinkhole where they found 47 skeletons of people that were taken as sacrifices by the Mayans, now used for swimming
Til next time, Nativ.