Valletta & cruise ship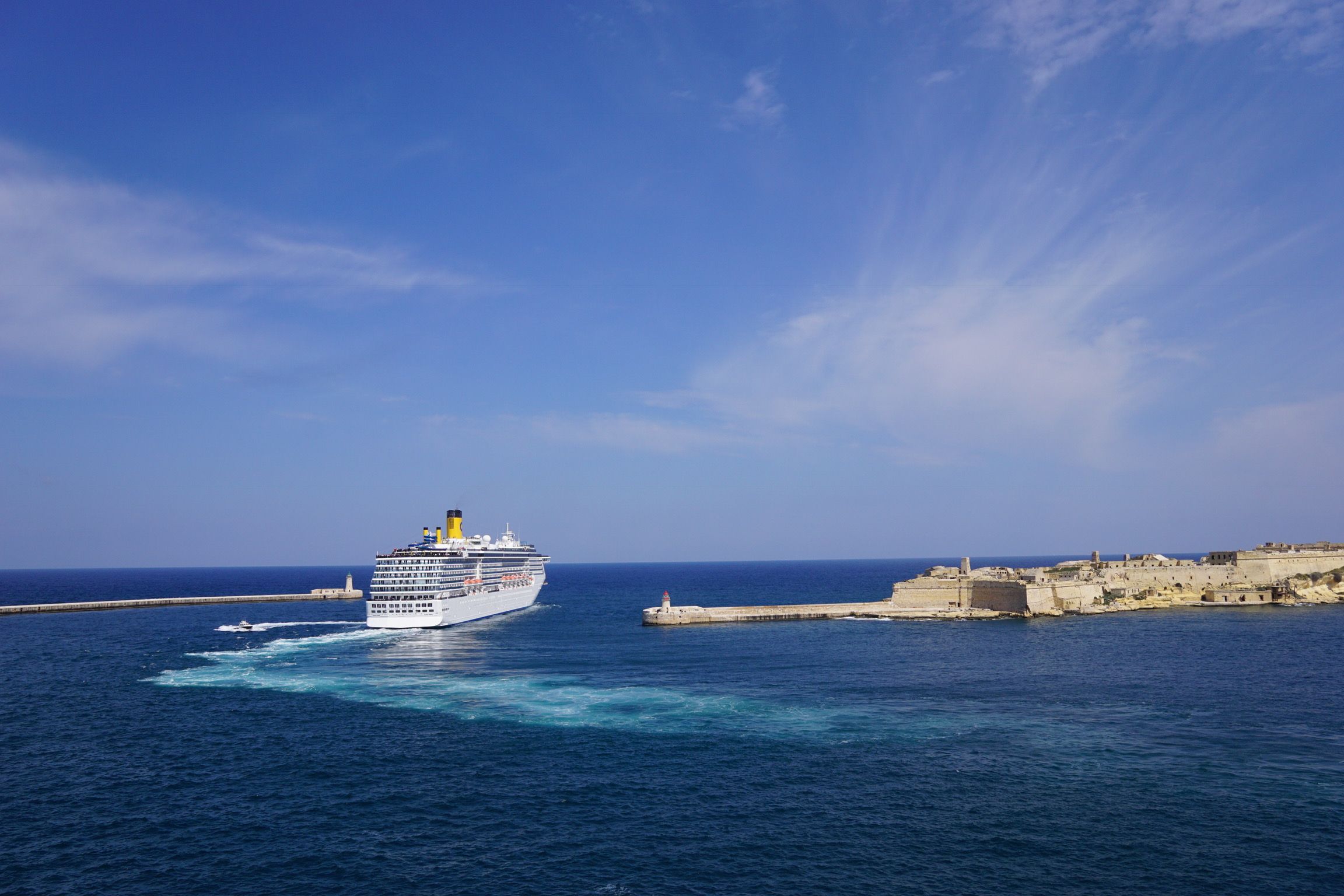 Cruise ship leaves Valletta port (St.Elmo port).
#Valletta is the capital city of #Malta; one of the Mediterranean island. Also Valletta is very small so you do not need to use a bus when you get there.
This photo are taken from siege bell that is war memorial!


you can see our #valettaguide 👇🏻
https://goo.gl/maps/fVVAADFvKEB2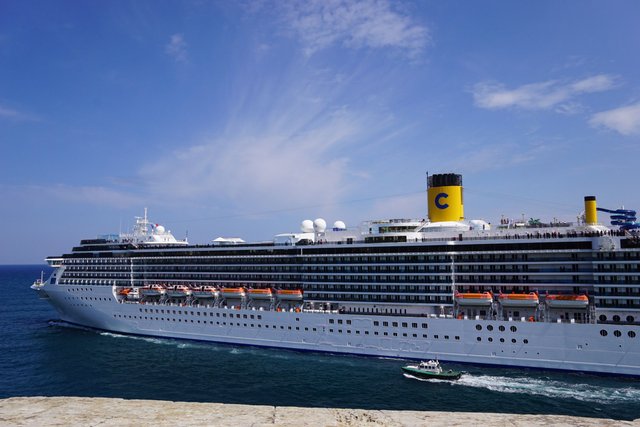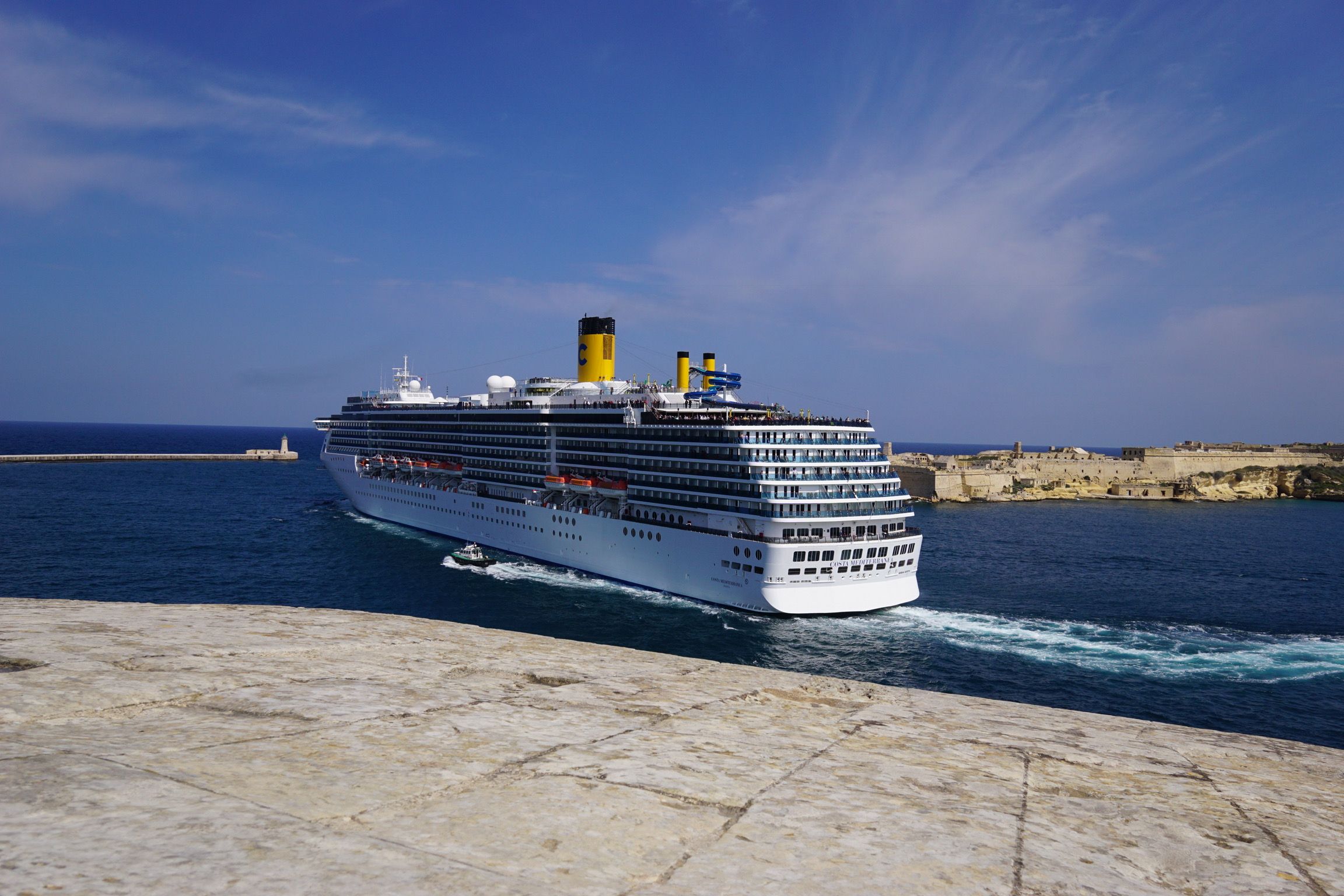 All photos are taken by my ILCE-6000 camera
All contents are mine and original @nasel