A wonderful day with my friends at Royal Caribbean Resort Orlando, Florida!!!
A wonderful day with my friends at Royal Caribbean Resort Orlando, Florida!!!@nana2018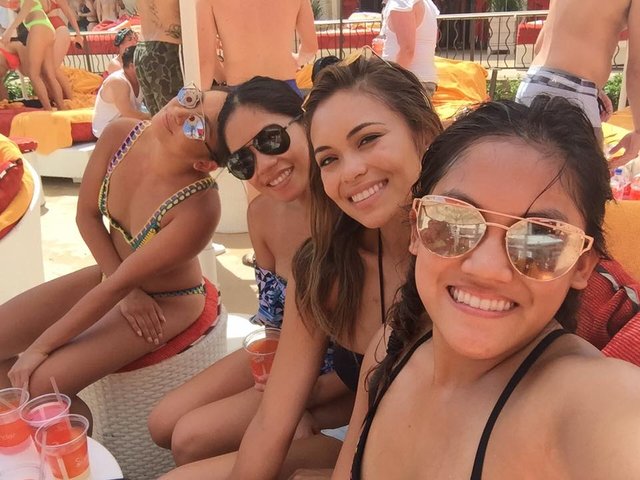 Florida is one of the most popular tourist attractions in the United States . The state is famous for the beautiful beaches overlooking the Gulf of Mexico and the Atlantic Ocean, especially in the famous city of Miami, the most beautiful city in the state, and one of the most beautiful cities in America, Florida is the second largest city in Florida after the city of Jacksonville. The state is also known for Orlando, which has a large branch of Disneyland, which is a tourist destination for all the world. Orlando is the sixth largest city in Florida, so Florida attracts millions of tourists every year, United States From the United States or from outside.
Carib Royale Orlando
Located in downtown Orlando , Lake Buena Vista, a 12.7-square-kilometer, state-of-the- art resort, the Caribe Royale Orlando Resort is 9.6 km from SeaWorld Aquatica Water Park, 17.7 km from Universal Studios Orlando Resort, 28.9 km from Orlando International Airport, is a place to choose from with a large proportion of holidaymakers, especially new honeymooners, offering ease of business, online booking, and four-language staff English, Italian, French and Spanish intention.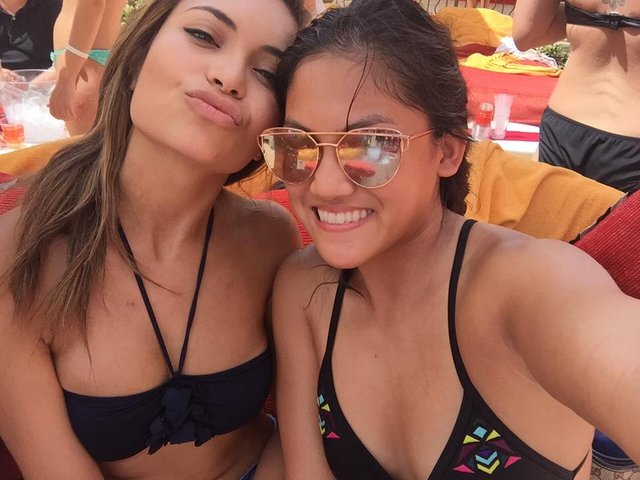 Resort Facilities The resort
offers free Wi-Fi throughout the property, an on-site car park for $ 8 per day, a tour desk and ticket service, a 24-hour front desk, the resort ATM of its own, provides a children 's playground, games room, golf course, tennis court, and a billiards, and offers free breakfast in the room, also has a restaurant that serves American cuisine, and a restaurant serving seafood , and a bar to offer various kinds of drinks.
Room Information and Reservation
There are several types of rooms at the Carib Royal Orlando Resort: one-bedroom suite with sofa and 2 large beds, one-bedroom king suite with sofa and large bed, one-bedroom luxury suite with sofa bed that can be opened A double bed and a large double bed. The resort also has a 2 bedroom villa with 1 large bed, 2 double beds and a sofa.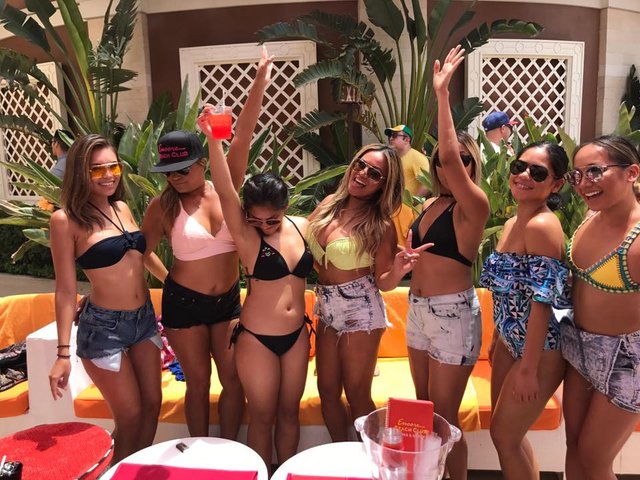 Fees Resort fees include: Wi-Fi for two devices, complimentary shuttle service to Disney Parks, Feynland Mall and Premium Outlet at specific times, in-room coffee, use of business center, use of tennis and basketball equipment , use of center Sports, free calls, discount on both the spa and car rental services. The fee includes breakfast for 2 persons. The resort does not allow pets and smoking in any room. A credit card and credit card are required upon booking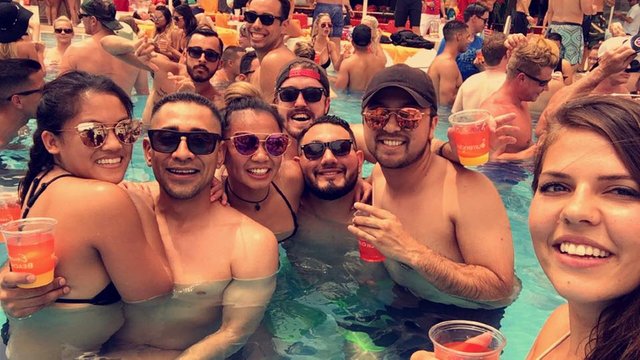 Nearby points of interest include
Hawks Landing Golf Club 1.2 km from the resort, Falcon's Fire Golf Course 1.9 km, Epcot Park 5.9 km, Sea World Cave Discovery 6 km, Disney Hollywood Studios 6.4 SeaWorld Orlando is 6.4 km away, the Disney World of Animals is 9.5 km, Walt Disney World is Disney's Kingdom of Magic, 10.8 km away, Universal Studios Orlando is 13 km away, and Universal Studios is 12.9 km away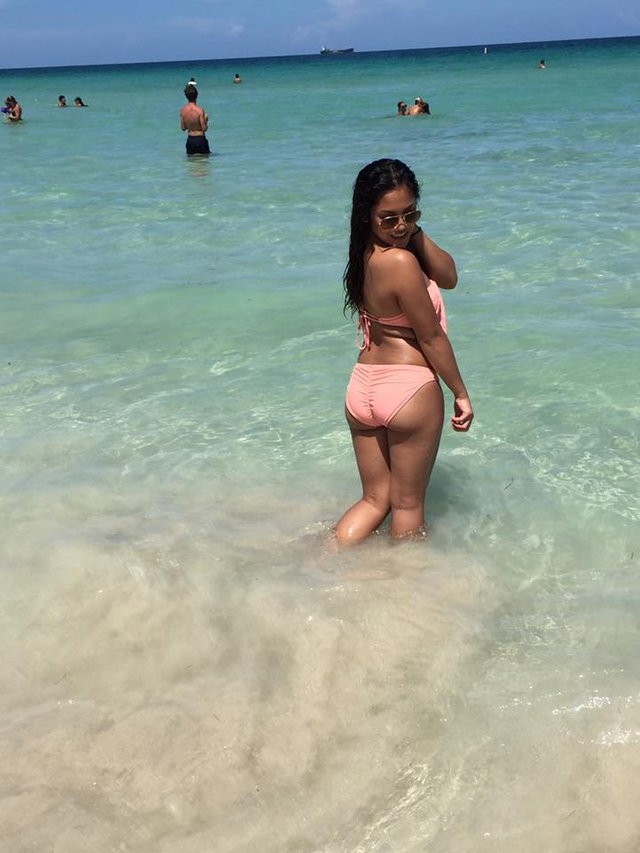 Restaurants and souks are located and the market is 3.2 km from the resort, Bublix is

4 km away and Bahama Briz is 4.8 km away. The resort is close to both Orlando International Airport, which is 19.8 km away, and Orlando Executives Airport 26.2 km, Orlando International Airport and 52.5 km from Orlando International Airport.