Beauty of NZ Fiordland
Here I present to you the awesome beauty of the Fiordland of New Zealand, which is located on the South Island. Yes, in New Zealand people spell fjords differently :)
These are the areas where hundreds of thousands of years ago huge glaciers carved the rock of the mountains as the ice was sliding downward. Can you imagine the impressive scale of the glaciers that can carve mountains this much?!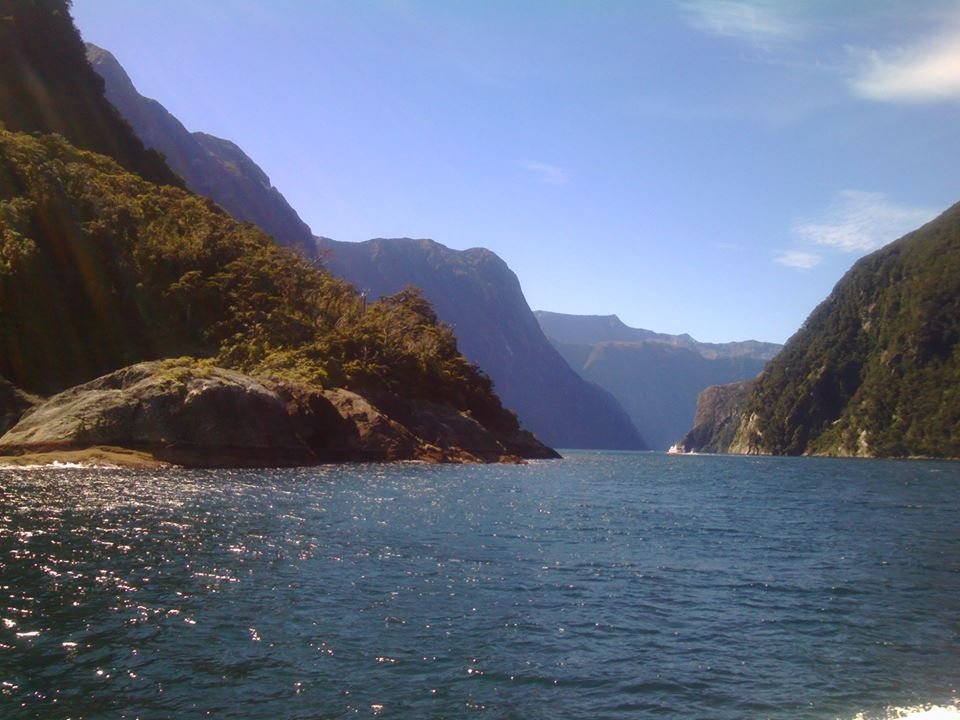 These Fiordlands are truly an amazing place with many waterfalls, which are hundreds of meters long, with many lakes, green mountain slopes, and white peaks.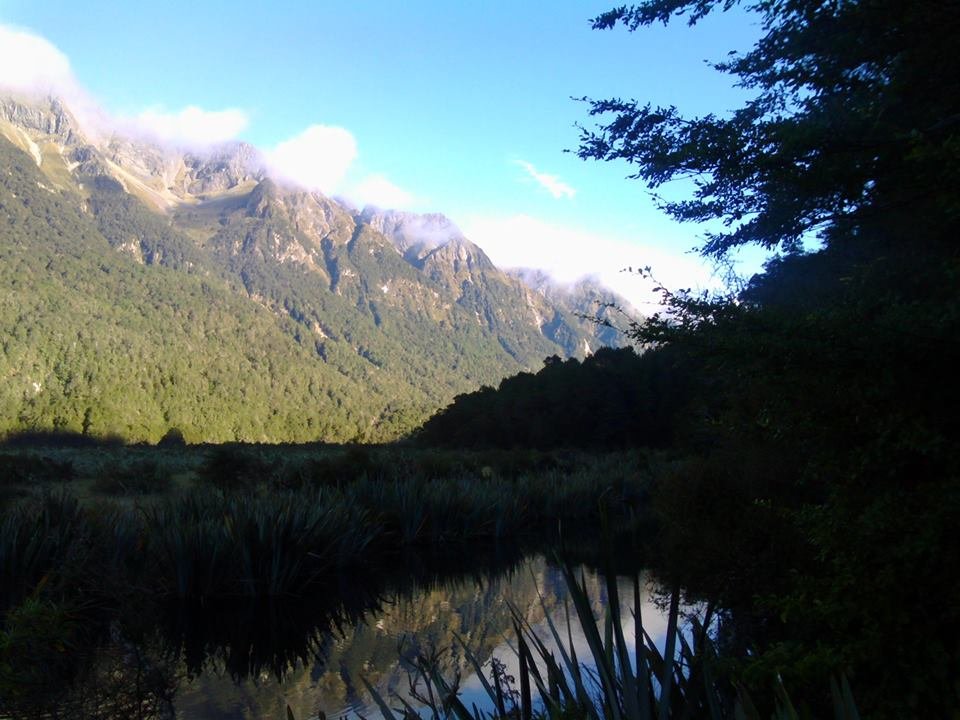 Interesting fact: Browne Falls and Sutherland Falls is the tallest waterfalls in New Zealand, which are over 800 and over 500 meters tall.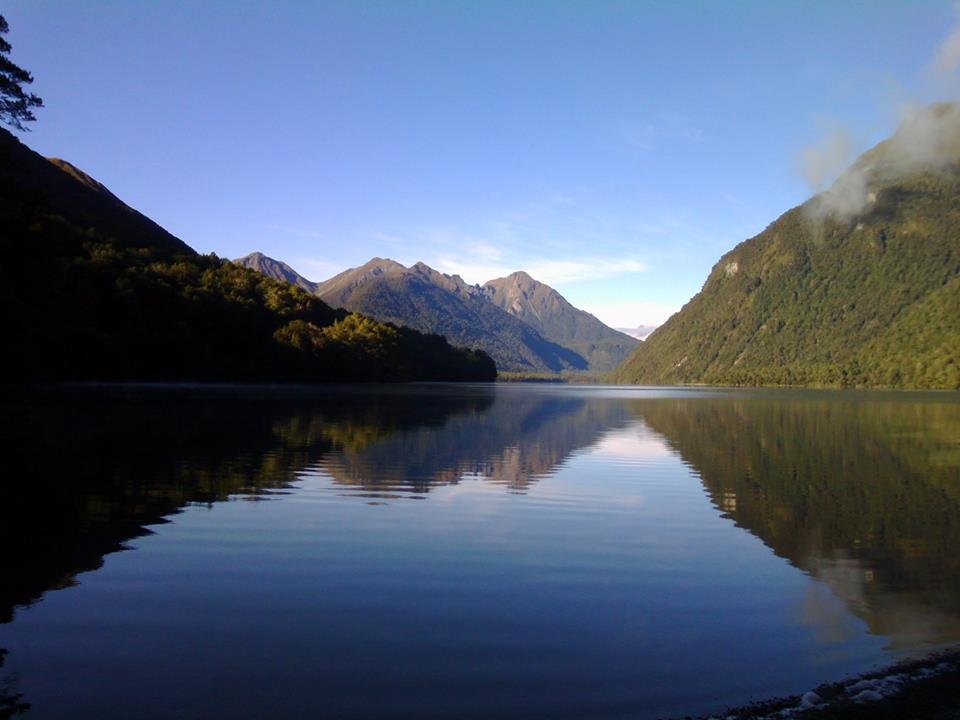 The depth of the water in Fiordlands is over 500 meters. That is deep enough to easily hide a prehistoric monster :)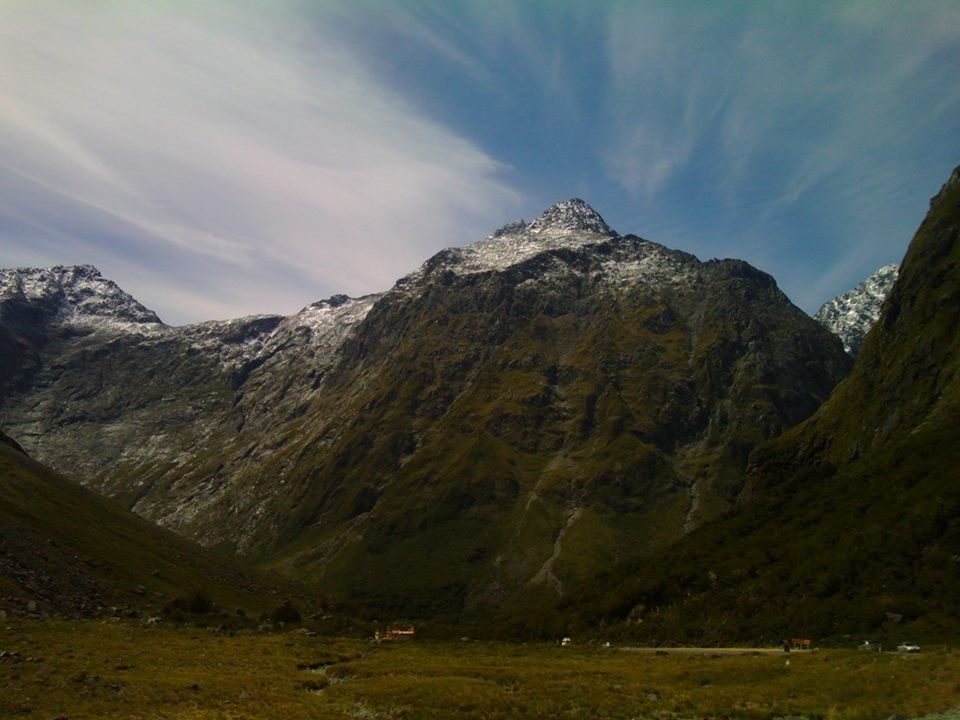 These Fiordlands are one of the wettest places with over 200 inches of rain per year! Imagine all of the many waterfalls that these rains create :)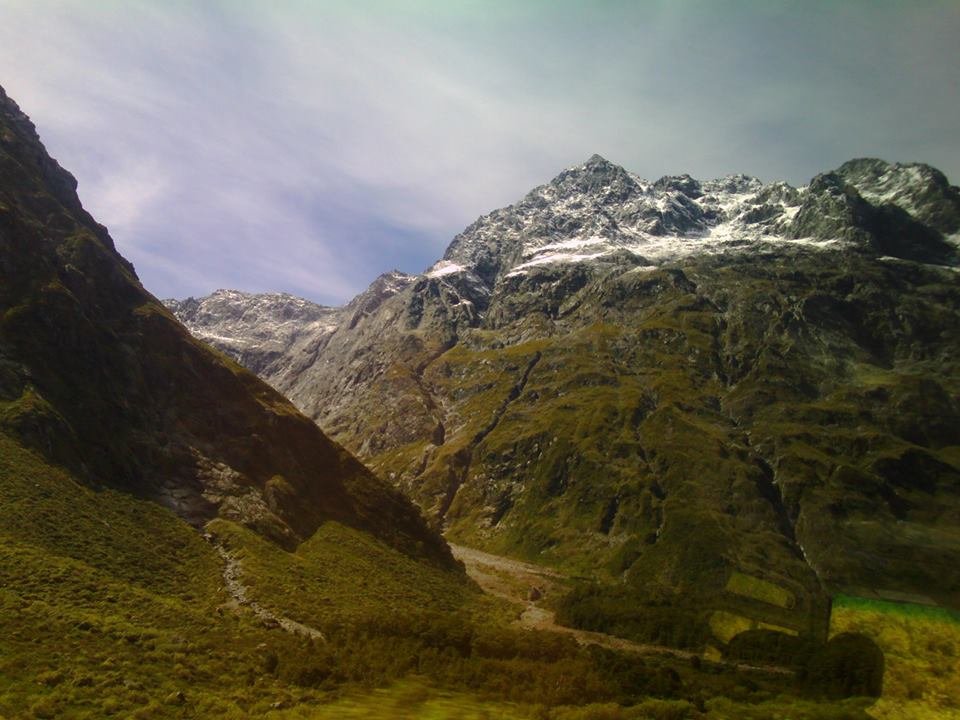 Would you love to spend some time in a pristine nature like this?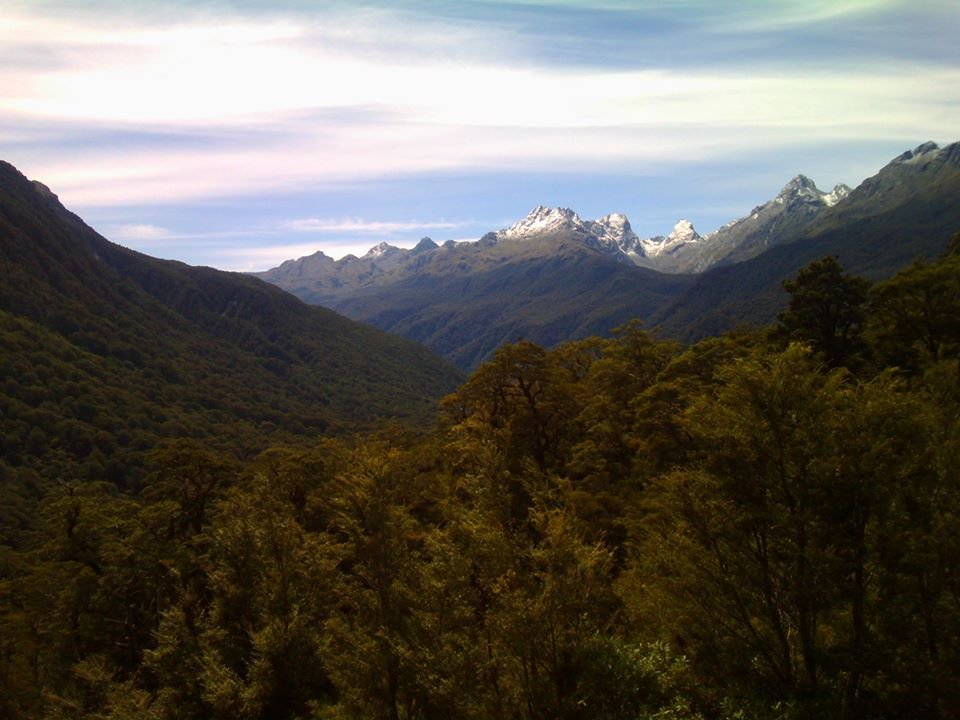 Share your thoughts in the comments.