The most beautiful tourist spot in the world
for traveler we present the best tourist attractions in the world that will make you experience the best thing that nature provide to be enjoyed its beauty.
here is the most beautiful tourist attractions that you must visit.
MENDENHALL ICE CAVES - ALASKA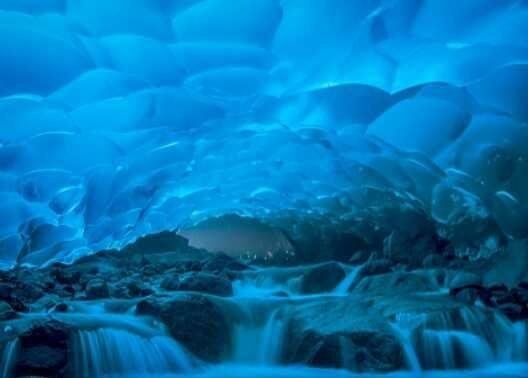 ANTELOP CANYON - USA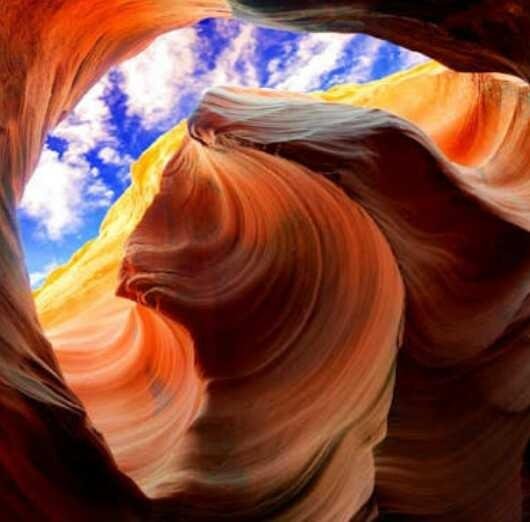 SOLAR DE UYUNI - BOLIVIA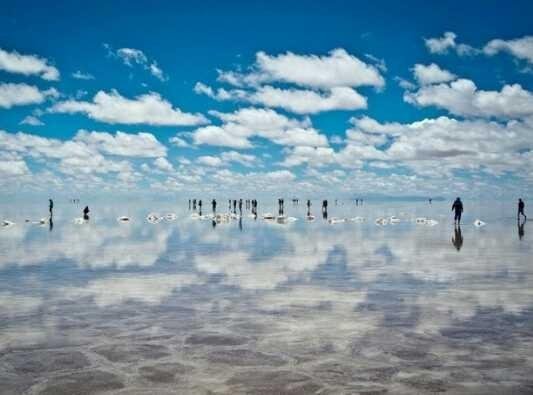 MOUNT RORAIMA - VENEZUELA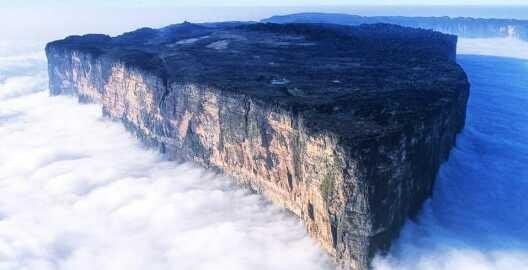 BLACK FOREST - GERMANY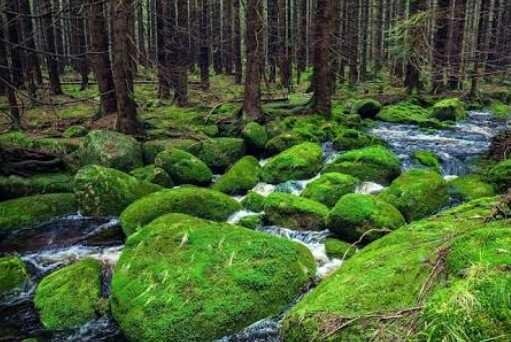 HITACHI SEASIDE - JAPAN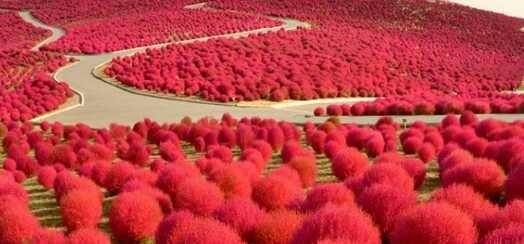 RED BEACH - CHINA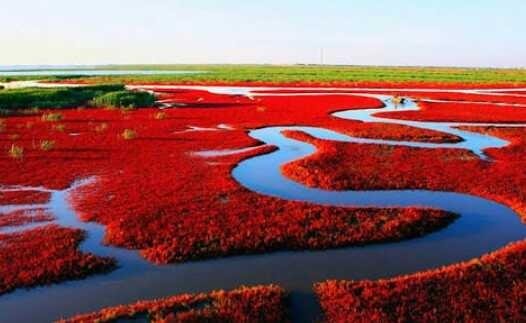 The top tourist attractions will be the best adventure of your life. if you continue to search for the beauty of the sea and coral reefs, I suggest try to visit this place then the charm of its beauty will make you amazed.
Happy Holiday