Travelers looking for an easy way to research restaurants, bars, hotels, and attractions in more than 60,000 destinations might want want to check out Gogobot. This travel app cited by Forbes Magazine as the social network for travelers is now the fifth most visited site in the US for those planning their latest travel adventure.
Among their features include curated custom guides which offer a detailed list of 25 or more must-see spots for a given destination.
Following are some customized guides. While these guides can be accessed via Gogobot's website, these guides can work best when viewed via their smartphone app (iPhone and Android).
Capturing Culture in Milwaukee
https://www.gogobot.com/capturing-culture-in-milwaukee-mary-rebecca-garrison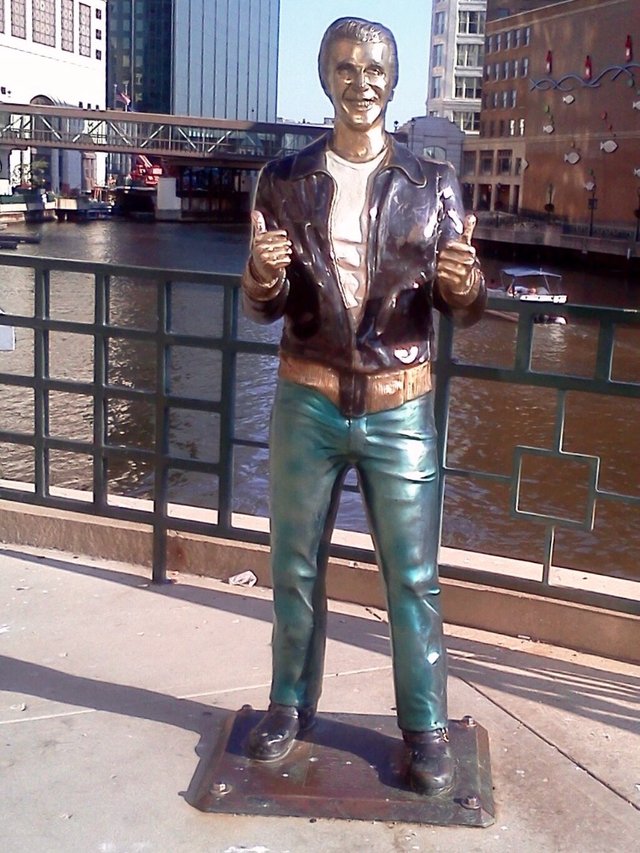 Explore the Natural Delights of the San Juan Islands
https://www.gogobot.com/explore-the-natural-delights-of-the-san-juan-islands-mary-rebecca-garrison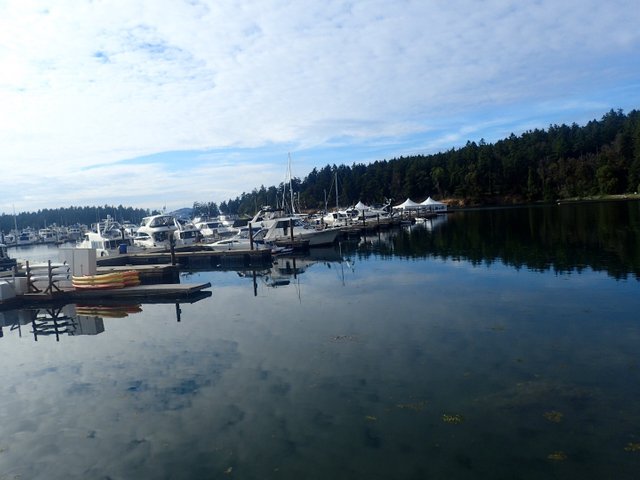 Exploring the Natural Beauty of the Southern Oregon Coast
https://www.gogobot.com/exploring-the-natural-beauty-of-the-southern-oregon-coast-mary-rebecca-garrison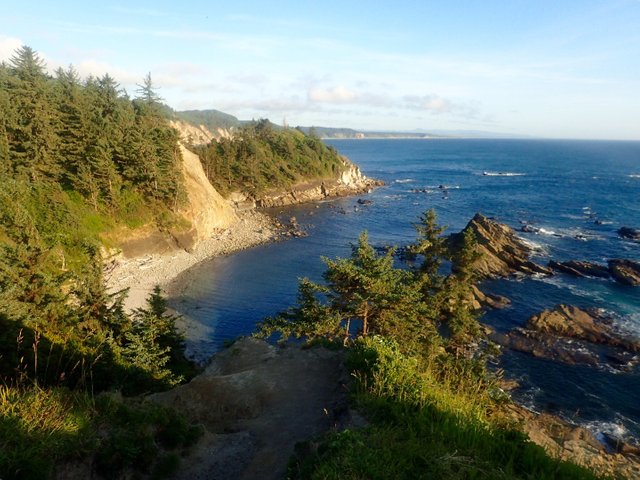 Pittsburgh Scores as a Cultural City
https://www.gogobot.com/pittsburgh-scores-as-a-cultural-city-mary-rebecca-garrison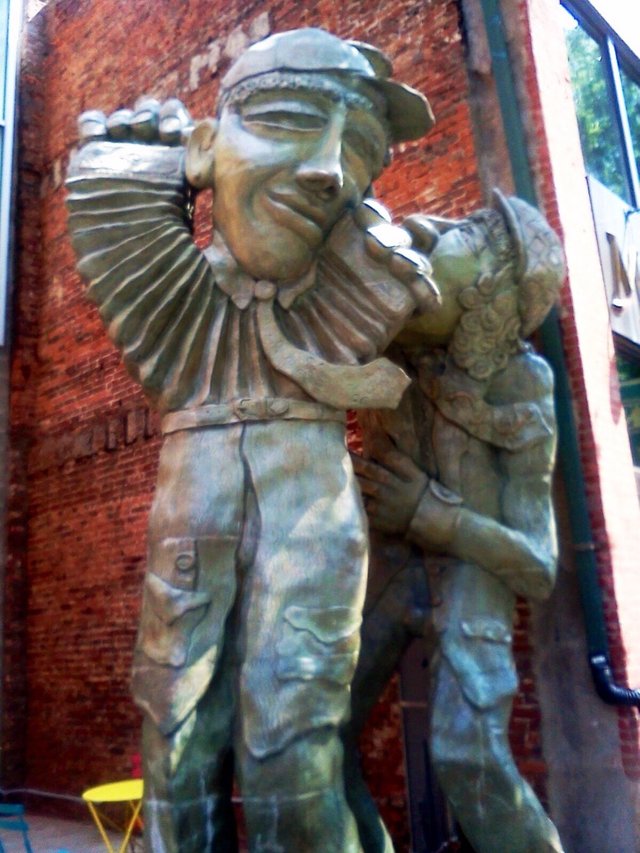 Sample Portland's Urban Breweries, Cideries, Distilleries, and Wineries
https://www.gogobot.com/sample-portlands-urban-breweries-cideries-distilleries-and-wineries-mary-rebecca-garrison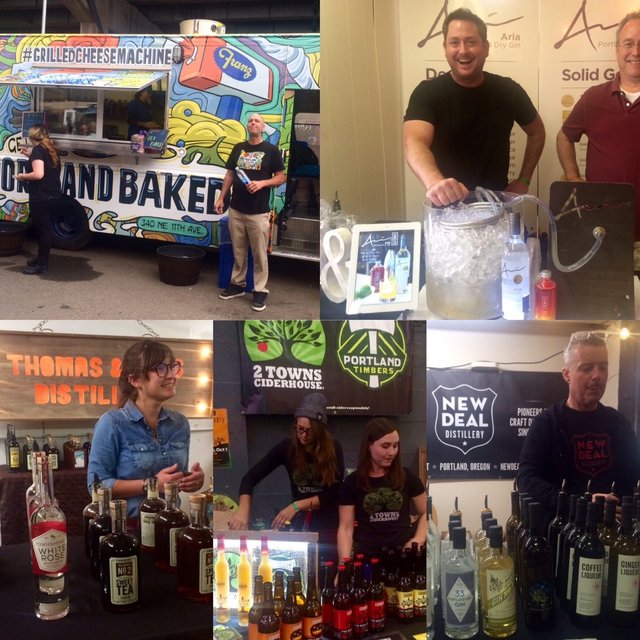 Sample Seattle's Craft Breweries, Wineries, Distilleries, and Cideries
https://www.gogobot.com/sample-seattles-craft-breweries-wineries-distilleries-and-cideries-mary-rebecca-garrison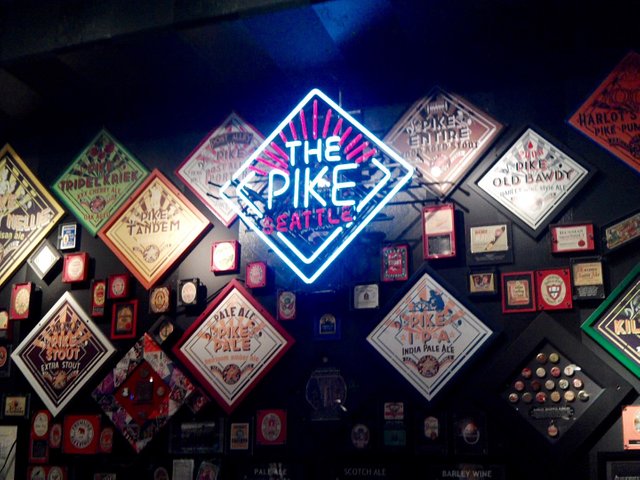 Savoring Food, Wine and Culture in Brussels
https://www.gogobot.com/savoring-food-wine-and-culture-in-brussels-mary-rebecca-garrison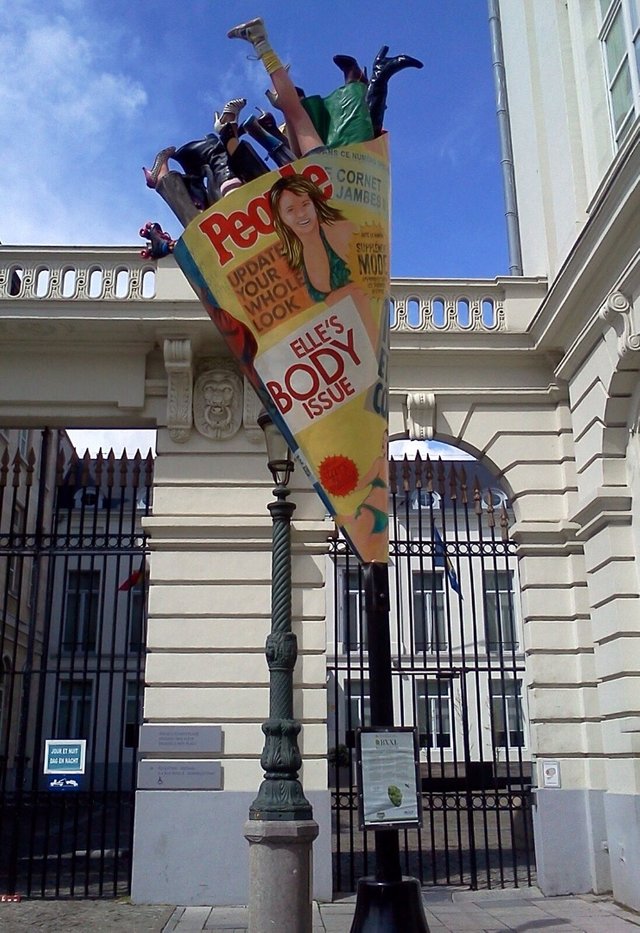 Seeing the Sights in Jerusalem
https://www.gogobot.com/seeing-the-sights-in-jerusalem-mary-rebecca-garrison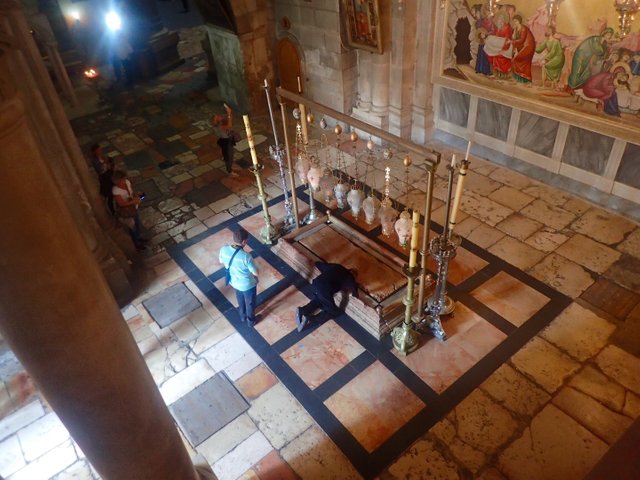 Sightseeing Along the Sea of Galilee to the Dead Sea
https://www.gogobot.com/sightseeing-along-the-sea-of-galilee-to-the-dead-sea-mary-rebecca-garrison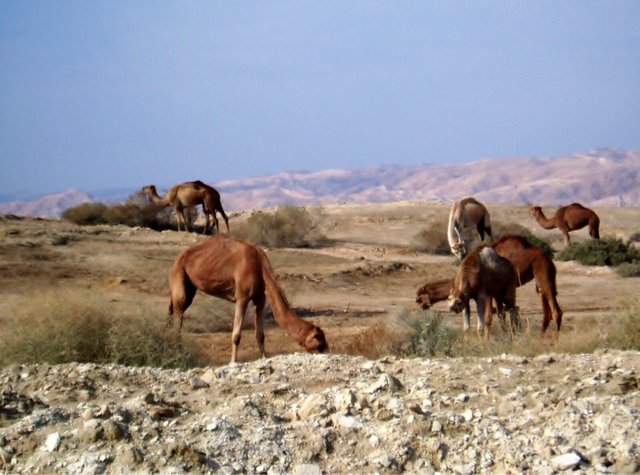 Stroll Along Long Beach Peninsula
https://www.gogobot.com/stroll-along-long-beach-peninsula-mary-rebecca-garrison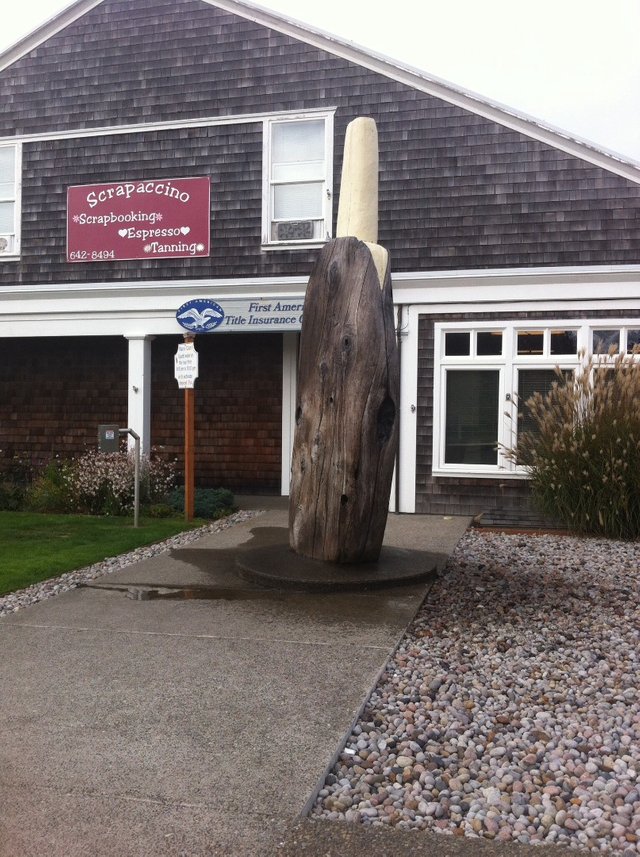 Take a Quick Getaway to Whidbey Island
https://www.gogobot.com/take-a-quick-getaway-to-whidbey-island-mary-rebecca-garrison