The most beautiful tourism spot in Bangladesh is the beauty of the Rangamati. The feeling of going to the clouds of the clouds and the feeling of going over the clouds through their own body will be remembered forever.
However, according to Sajak, in the opinion of the bag in the hotel of the bag, due to the inevitability of the sea and the road rushing in the road, the forehead was bad! Because the sun was keen, the cloud was quite above. Because the first day is not seen in the sea. One day trip I do not know whether to get tomorrow morning. The mind was pretty bad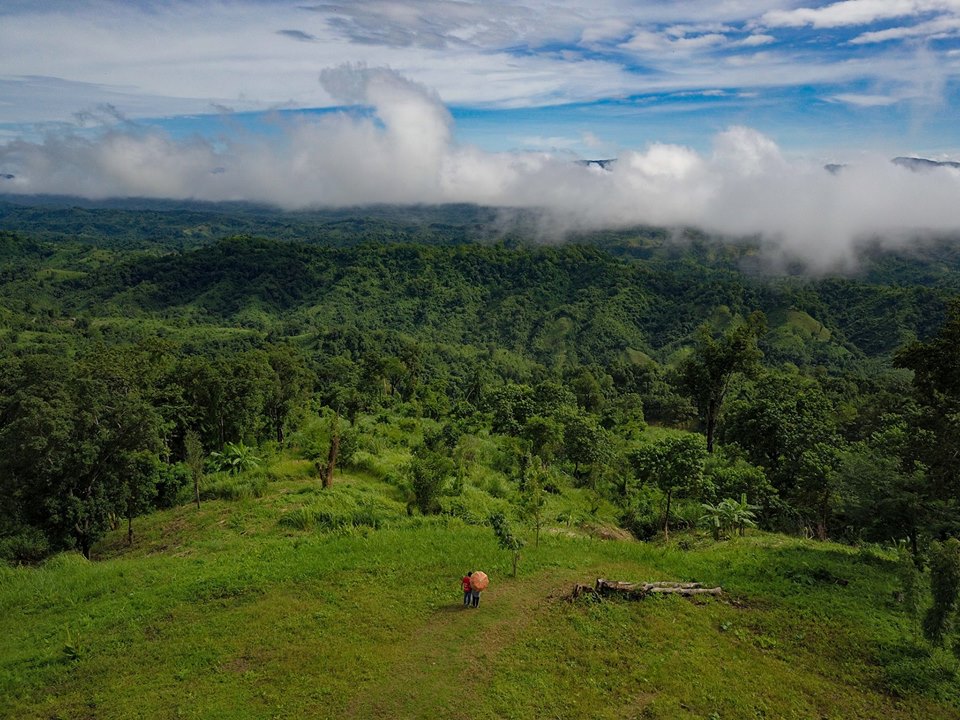 One of the attractions of Sajak is found on the street side hotels in the rain water. So, drinking the rain water was so bad.
The afternoon lapsed in the afternoon. Barrows cut. A little flutter around The cloud has entered the hotel or the cloud. Notice that the smoke inside the hotel has been smoke. I became very happy. Then the storm started. Sleeping Sleep only after seeing the sea of ​​clouds.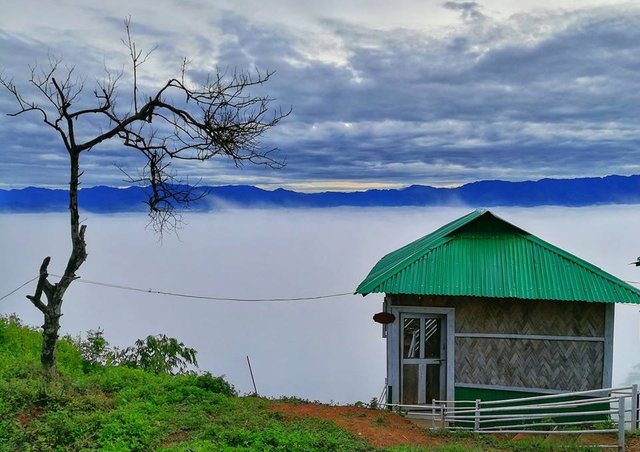 Gavir night, almost two tones have passed. Darkly surrounded. But the white white dusty cloud gradually started to clean. I became speech-bukum. I was quite seduced by the moment.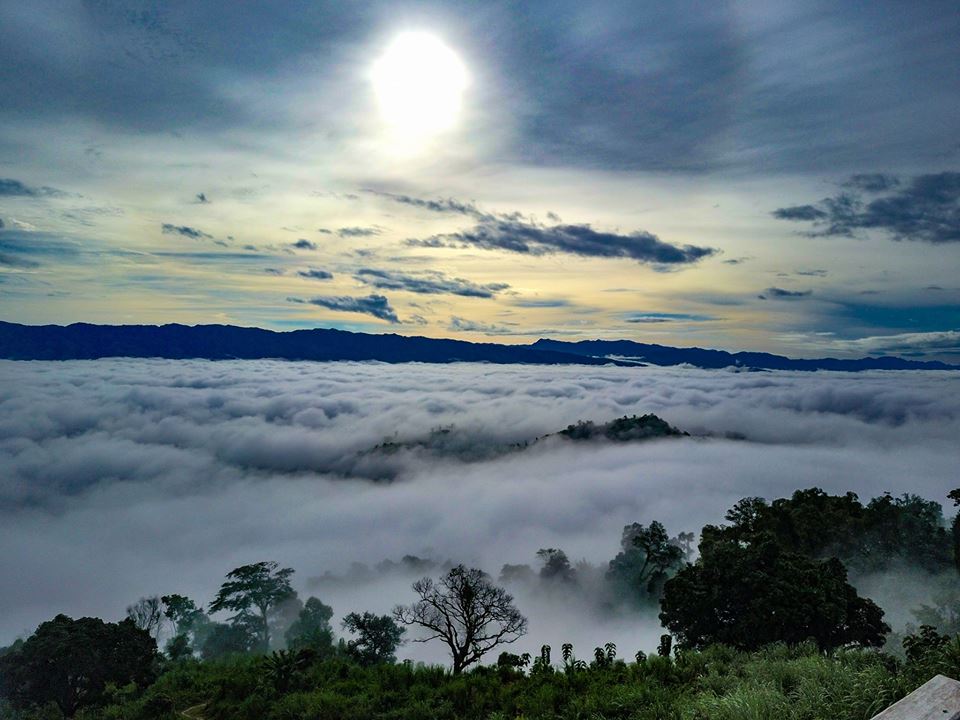 At 5 o'clock in the morning, I started running towards Helipad. Ah !! That's a great dawn. The sun shines in the beautiful beautiful clouds! I could not believe it. Meghpurjiji and cloud from Machong, the view is more beautiful. But due to the lack of time, there was no chance for Kanglak to reach the hills.