Sitakunda, Chittagong. Get rid of the mechanized city in two days, let's see the mountains, the sea, the waterfall at a very low cost!
1st day:
Sitakunda market from Dhaka by night or Chittagong Chittagong bound bus. Chandranath hill will go to the market to stay in the market, and it will go to the hotel. Chandranath Temple will take 1: 30 - 2 hours to get up. Enjoy the beauty of the clouds and the mountains and come again Sitakunda Market The ecocharged gates from there to the luxury bus! Walk through the Eco Park Gate and enter the Succes and Millennials in CNG.
If you have time in the afternoon, go to Sitakunda CNG and roam the CNG, Kumira Ghat.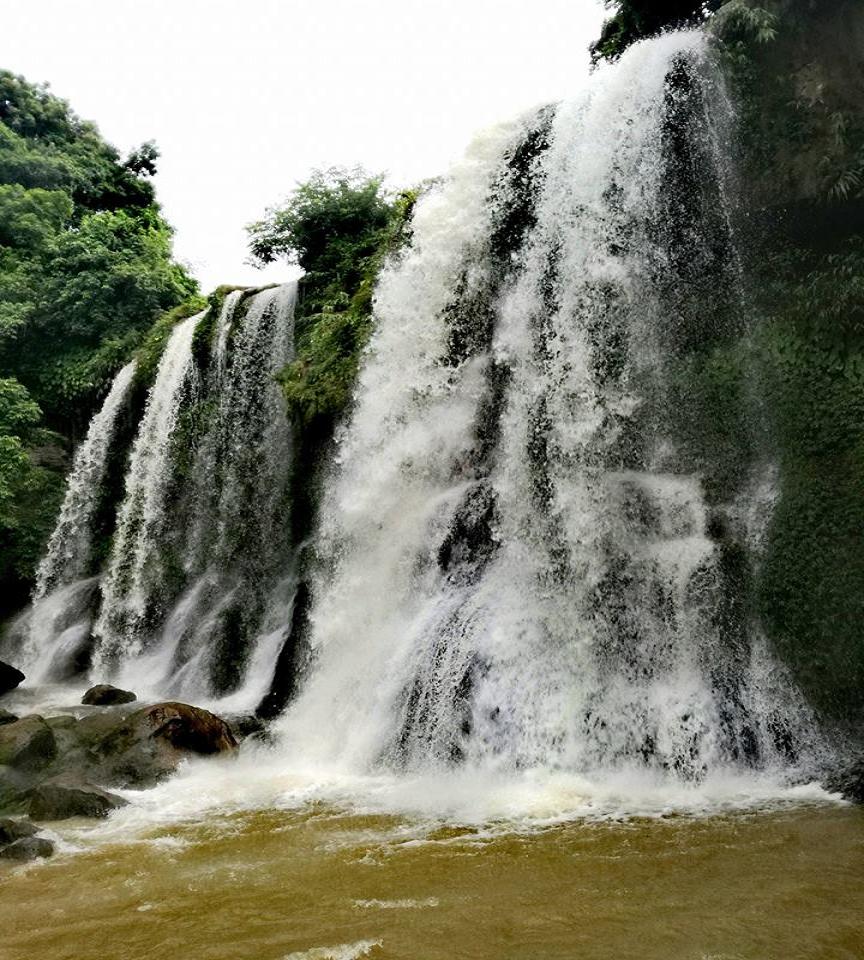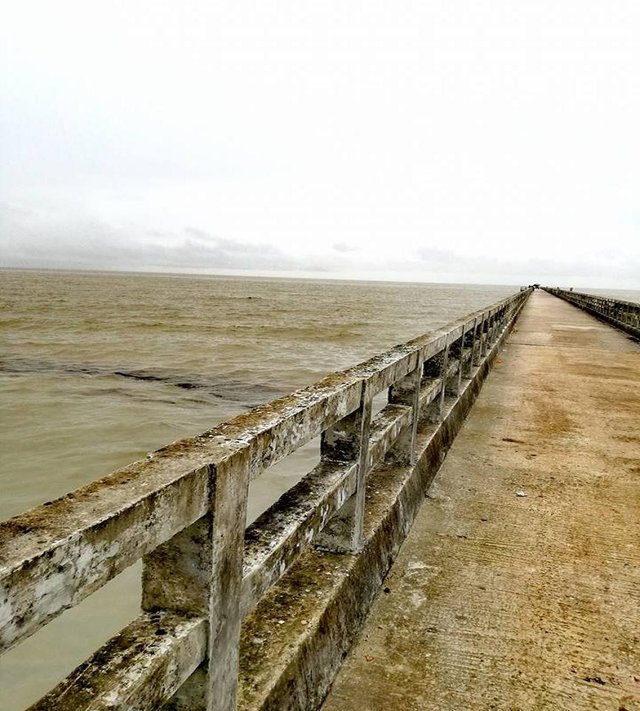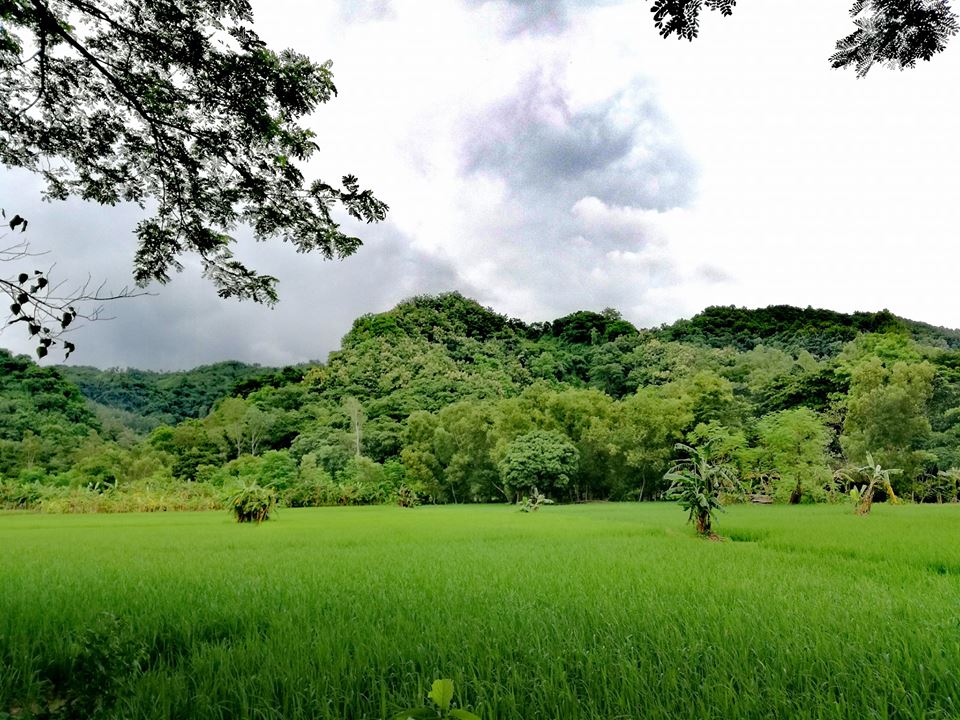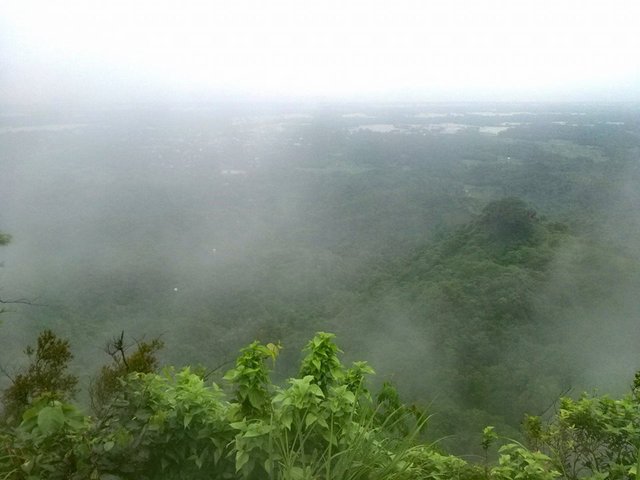 Day 2:
Bashar Bariya and Guliyakhali Sea-Beach will leave before leaving the hotel before the tide starts. Bashundhali from Sitakunda Bazar and CNG from Bashbakhali and then Bashbariya Sea-Beach. From there, a little ahead of the Batalaqia Market, Khayyachara Jharna Road. There will be a walk or CNG kayyachara trekking where it starts. After that the walk started. Within 1 hour you will reach Khayyachara. Enjoy the fun and return to the market again. There will be many buses from Dhaka to Dhaka.