One of the most beautiful places in Bangladesh, Durgapur, Bidarikri. Dhaka-Mymensingh-Netrokona-Durgapur, Bidyiri.
I was fascinated by the beautiful scenery there. You can go to the bus or train for those who want to enjoy this wonderful scene from Dhaka.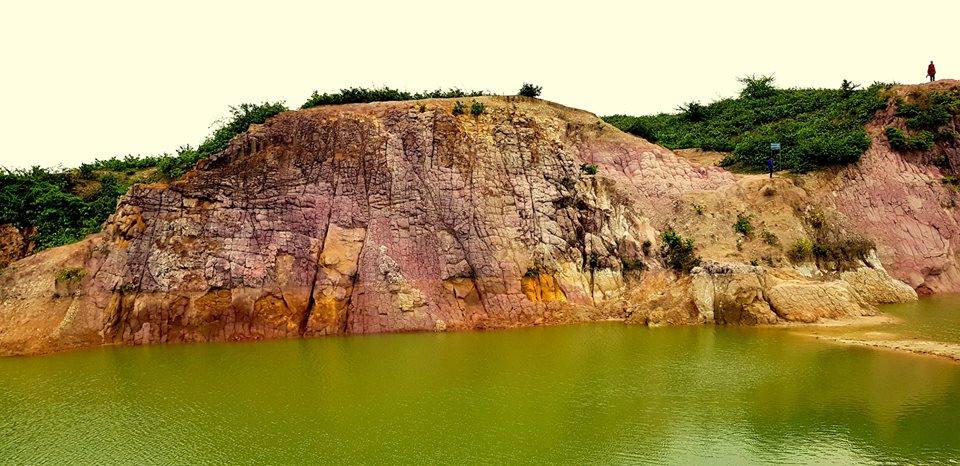 If you want to enjoy the whole scene you have to spend the night in 1 or 2 days. We spent a night as we walked out of the house. But there is a problem, some roads are good and some roads are bad. So it should be careful while traveling.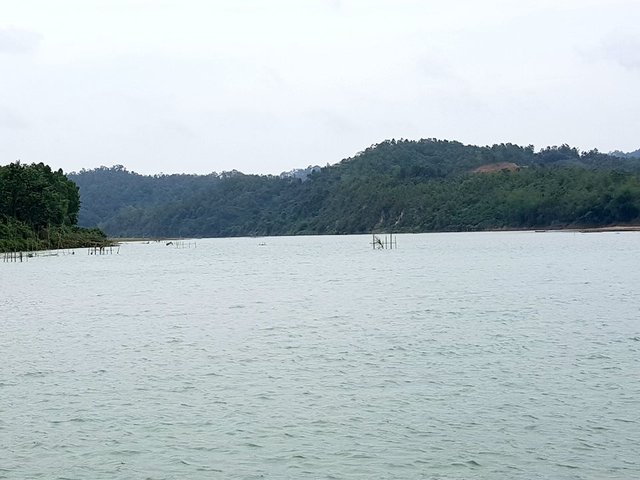 We could go to the borders of Bangladesh with the bikes because we had a car with BGB. But keep in mind that you do not go to the borders of India even after making a mistake.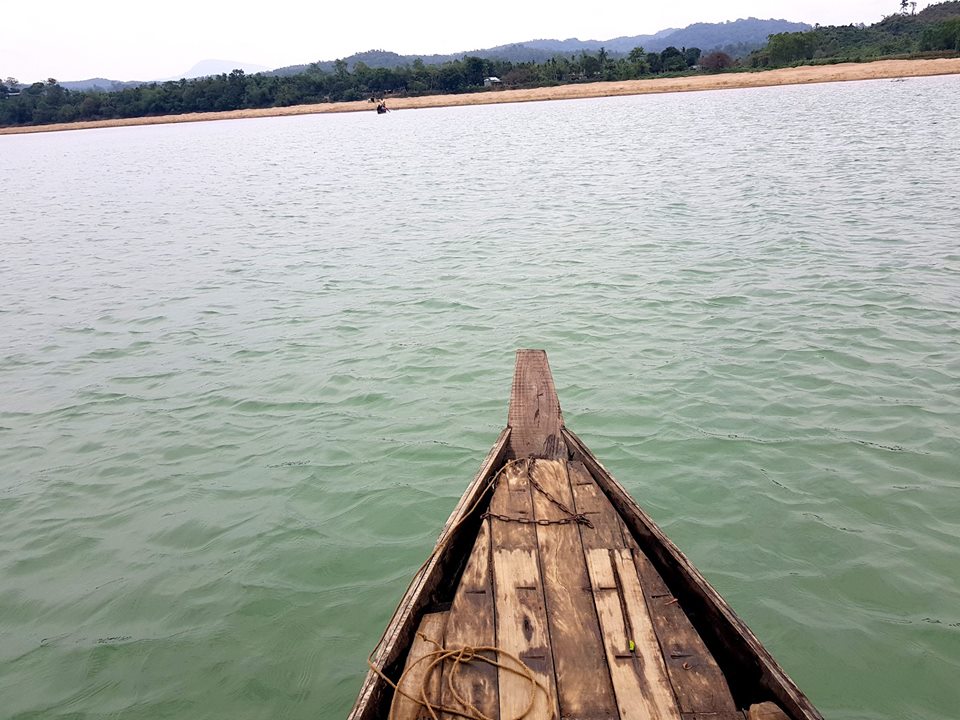 !
Water is filled with haor in rainy season, so if you go there in the rainy season, you can enjoy the beauty of the haor water.
We were very happy to go there. Go with your family and come back and share your experience with me.