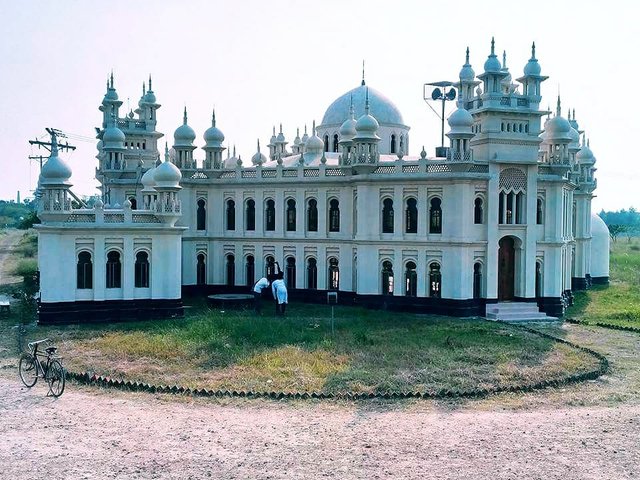 You can easily come to Mridha house (3 storey tin house), from Samu's house. You can spend a day or a morning or afternoon. Where you will find green trees - plants, and the village path is the way of the pilgrimage. With him a chance to see the sunshine in Padma. You can also find a hot lunch or dinner with Bhola Hilsa fish frying with hot rice, which is hot in the Shimulia ghat. If you want the Hilsa fish you can take your own hand. There are also famous sweet and curd in Baligao Bazar. There is a sweet shop named "Tufani Kundu", whose sweet ones are extremely sour More can be found in the "South Town" Jame Mosque, which is located near the new jail in Keraniganj.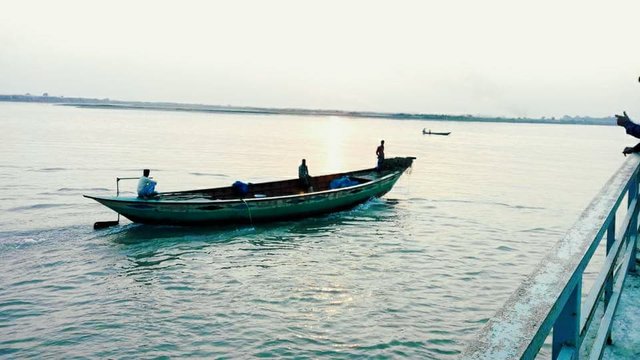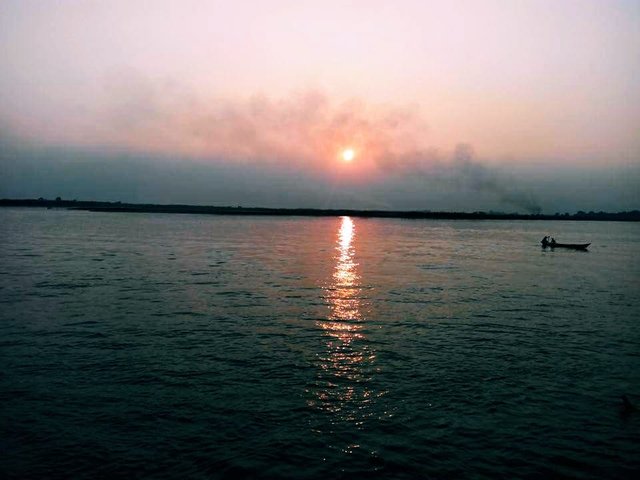 How to go:
Old Dhaka, Gulistan or Naya Bazar, from the auto-tempo or bus to Keraniganj new jail (rent 15 - 20 taka), a small boat "South Town" Jami Mosque. After that there will be no maui or Ballygawagami bus which will go to the market (50-60 tickets to rent). "Goldda House" with the Auto or Rickshaw from Mali's Bazar Market (Rental 15 - 20Taka). Mridha's house is a 3-storey tin house, which is very nice to see. The road to this house is very unusual. The whole road was filled with green, and trees.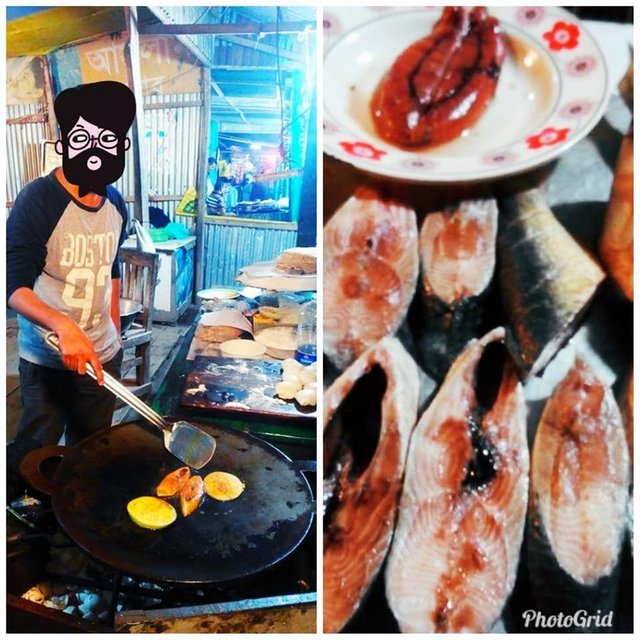 After seeing Mridha's house, with rickshaw (rental 15 - 20taka) "Shamu Ghar" Shamu's house is built on the side of the Padma. In the balcony of this house, water sports on the chest of river Padma bring eye and mind content. There is a small zoo type in Samura's home. Here you take your auto after cutting the afternoon, Shimulia Ghat (Rent 40-50 taka). There are countless food shops. There are all kinds of fried beans, curries and hilsa fish in the shops. (Hilsa fish back every 80 taka) By choosing the fish you like, you become a cook for a while and eat the fish you like and eat as much as you like. Do not forget to eat "Tufani Kundur" curd with sweet and borafy.
Per capita budget - 500-600 taka.
Keep the environment clean. Do not waste the dirt. Let's keep this beautiful country better, we all are aware.
photo credit - Md Arzoo.
Route plan credit - Md Ruhel Amin