Famous for Dinajpur District Lichur. In this district the best litchi is produced in Bangladesh. Various varieties of litchi are produced in this district, most notably Madrasis, Bombay, Bedana and China-3 ...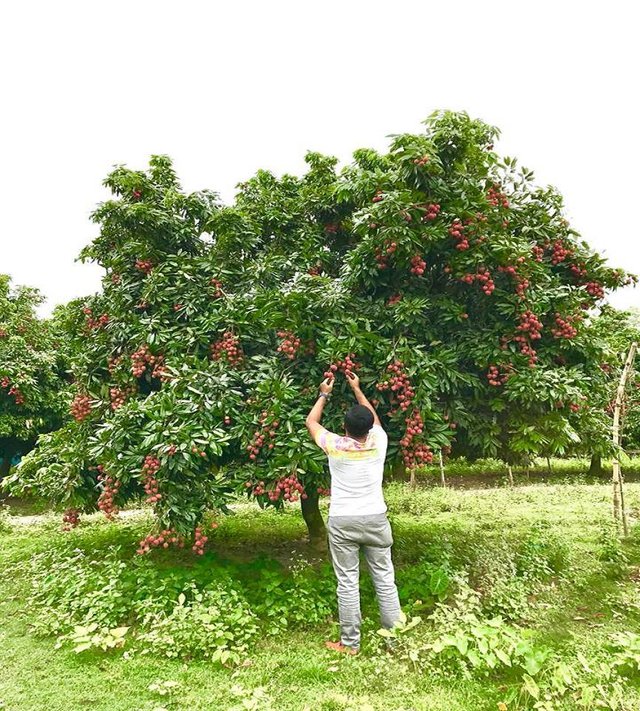 Litchu is cultivated throughout 13 upazilas of Dinajpur district. Among them Birch upazila and Lichi Su-Tadua and good quality of Sadar upazila. The quality and the demand of Litchu in this area are around the country.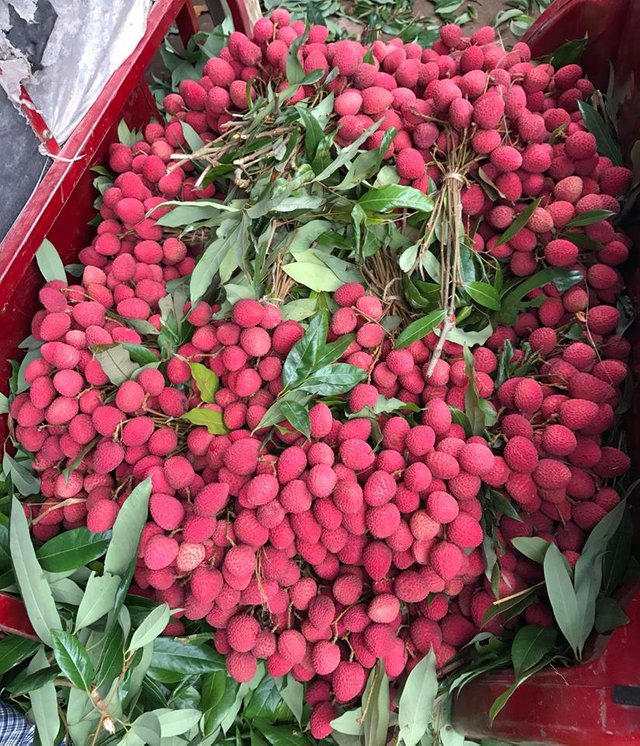 Litchi farmers produce land rich litchi in Madhabbati of Biral upazila and Masimpur of sadar upazila. Besides, litchi farmers planted litchi trees in almost every house of Bhila, Gurnan, Anganina and Biral and sadar upazila.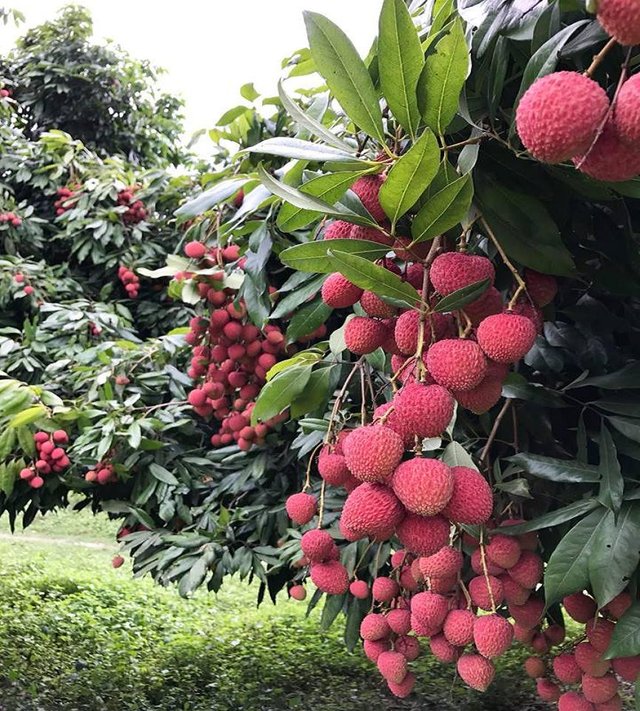 How to go: -
Birbal and Madhabbati by CNG from Dhaka-Dinajpur-Dinajpur city. The most litchi garden in Birbal and Madhabbati of Dinajpur.