Lavachara Bichanakandi, nightclub Sunamganj, Srimangal, now those who are wondering what is in Sylhet Then one day turn around from Lobhara In Bangladesh
The old town, named as Kainighat, is beautifully decorated with its numerous small rivers in the foothills of the Khasia-Jainta hills on the northeast border of Bangladesh. And here, there are several transparent river water in the foothills of the border. Lobhachara river is one of the most important rivers. Meghalaya and Lochhara rivers What is the effect of the mix that does not end with the description of the form. So, in short, we tried to write the details
What to watch
Loha and Sarai rivers
Forest Department of Forest Department
Hundred years old Luva T-Estet
Lobhachara hanging bridge, which the locals call Lotni's pool
Khasia village
The shrine of Meirping Shah (ra) (an ancient establishment)
And hoping to see the border villages going on foot, do not be discouraged.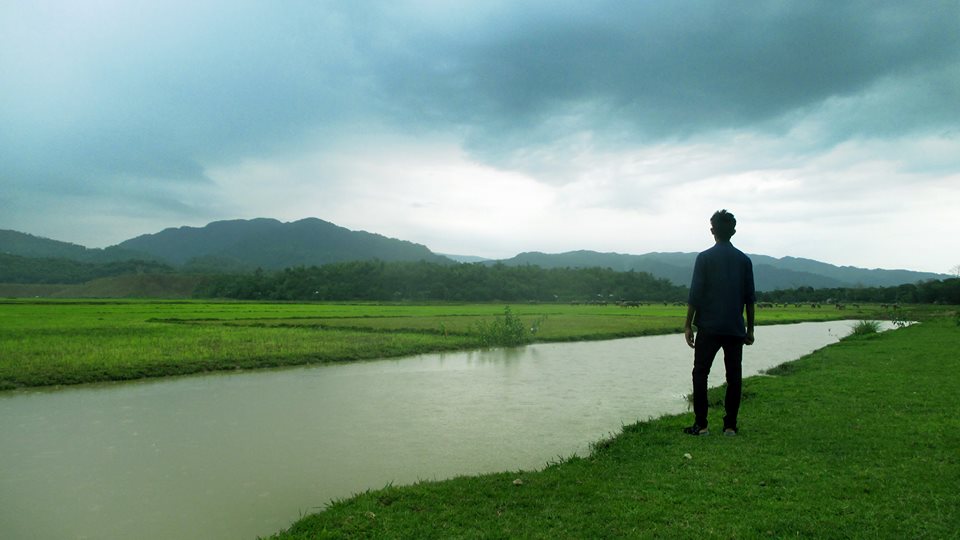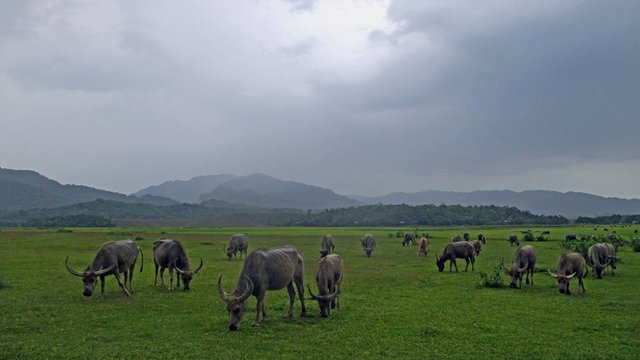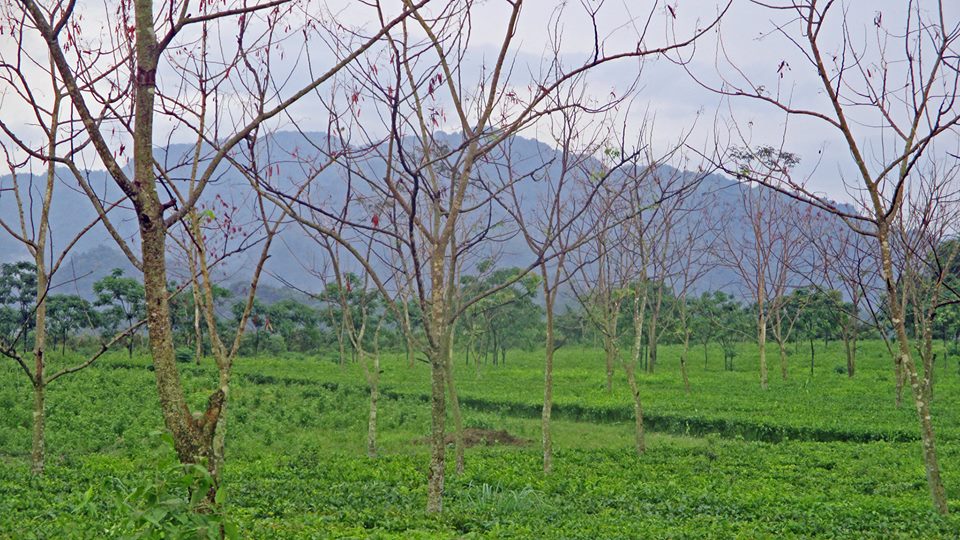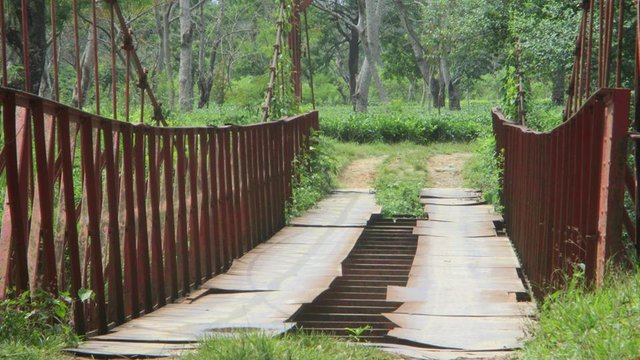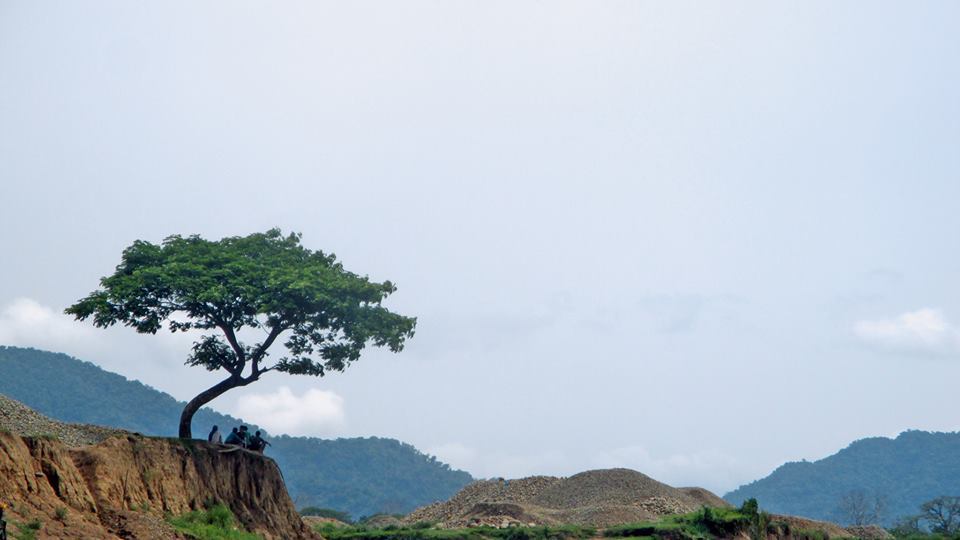 First you will have to come to Sylhet. Kadamtala bus stand runs from Kanaighat local bus, it is 55 taka. If you want, you can go to C, N and G., but the cost will increase but the time will decrease. The boat ghat next to the Kainighat Bazar. In that area, local boats are fired, the rent is 50. You can also come to the local boat while you are coming. The rent can be 500-1000 taka.
Please login with permission before going to LVO T-Estet a proprietary organization.
This tea garden will be open to all if we turn away from a little responsibility.
Make sure you do not harm the environment by any kind of damage.