Our campervan presentation 🚐🤗
Hello 😊
Today I present to you our campervan!
For over 2 months, it has been our home, garage and car 😉 Inside, it hides a hall, living room, kitchen, bathroom and bedrooms. It has its own power plant, water tanks with hot and cold water, heating and a ventilation system.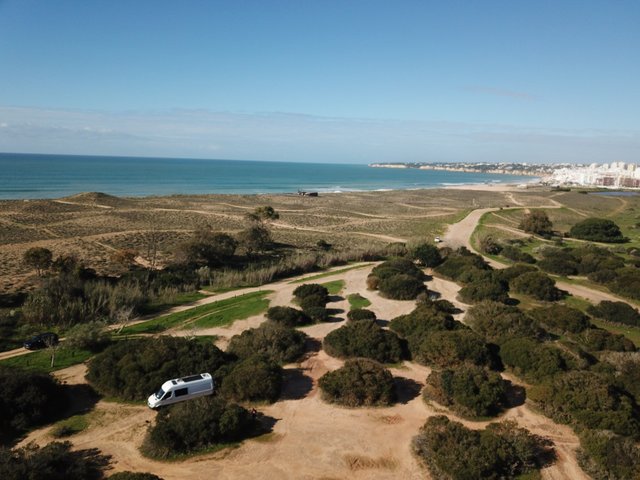 Some information from the our campervan ID card:
Name: Mercedes Sprinter
Date of birth: 2008
Place of birth: Germany
Mileage: 322 thousand km.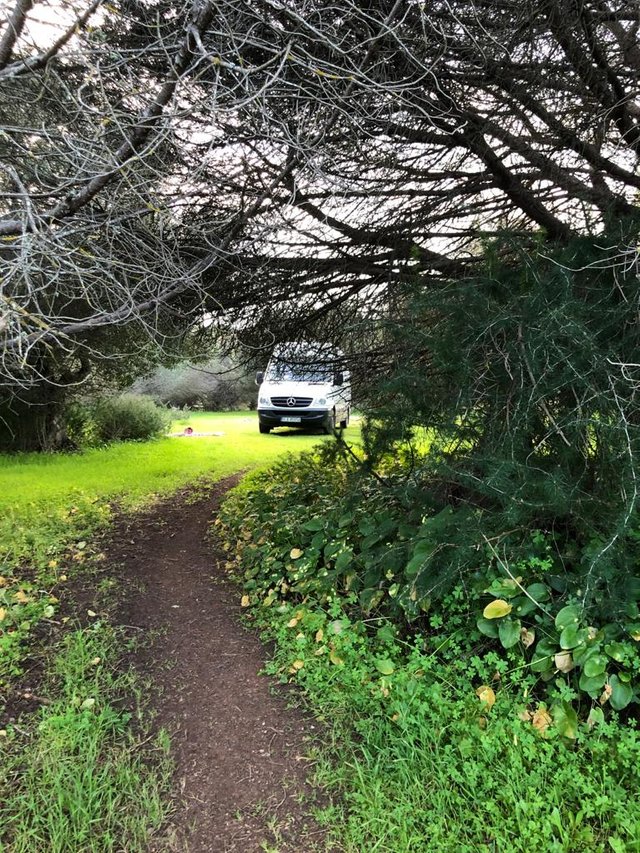 The campervan was built for 7 months from morning to night, 7 days a week by my husband 👍
Do you want see how it looks inside?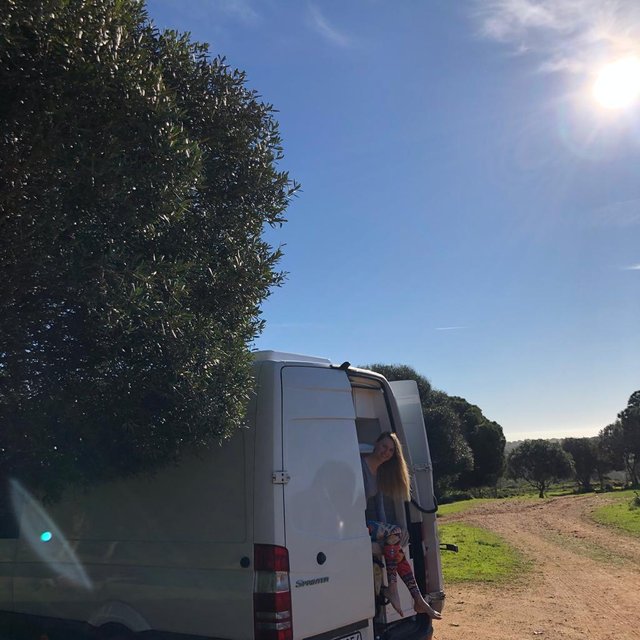 See you soon
Moni 💙