My new life: vanlife! ✌️😊🚐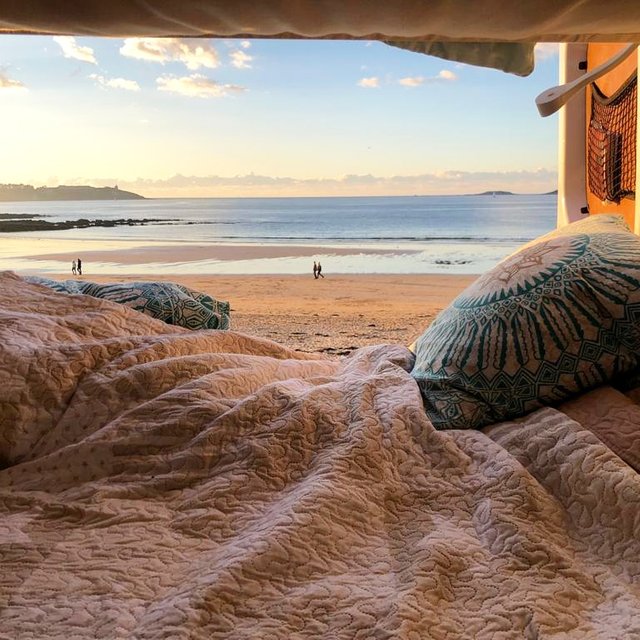 Hello!
I disappeared from social media and Steemit for a while ... I needed this time for myself and my family. We were still traveling the world and a little boy joined our family :)
During this time, the world was changed by the Covid 19 pandemics ...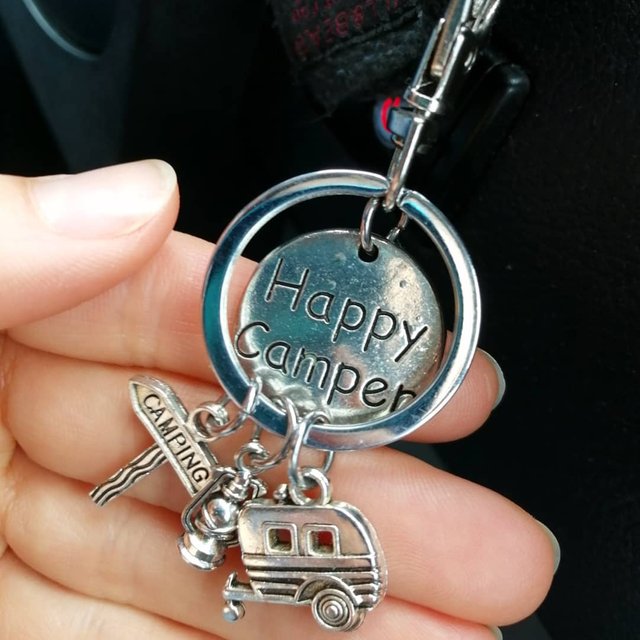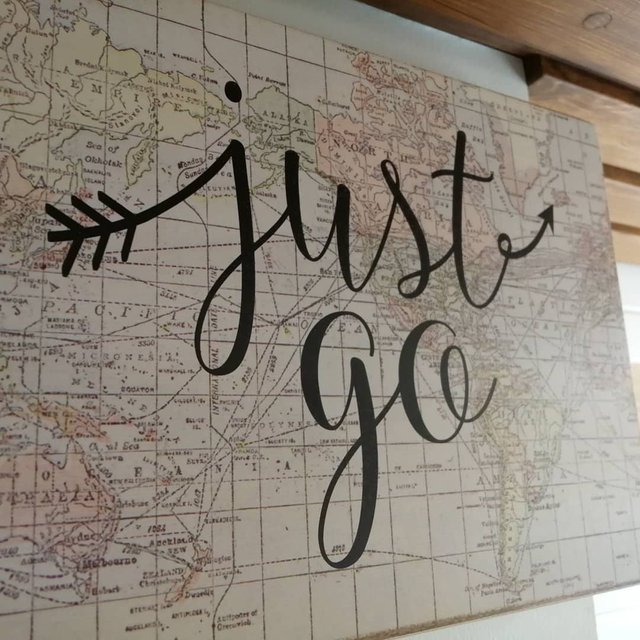 We found a way to keep traveling. We bought a bus and converted it to a campervan, which we have been driving around Europe for over 2 months. Now we are in Portugal.
Anyone want to see news and pictures from vanlife of family of four? 😉
Of course, I am still cooking healthy and there will be plenty of recipes and inspiration for healthy eating.
Who is with me?
Moni 💙