Land of Extinct Volcanoes part 10/16 - Agates of Lubiechowa
For this mineral hunting trip I've made an appointment with Mr. Marcin Jaśkiewicz. I wasn't prepared for what I was about to face. My guide on the other hand took 10kg hammer for crushing big stones, smaller flathead hammer (but still bigger than my claw hammer), pair of chisels, protective goggles etc.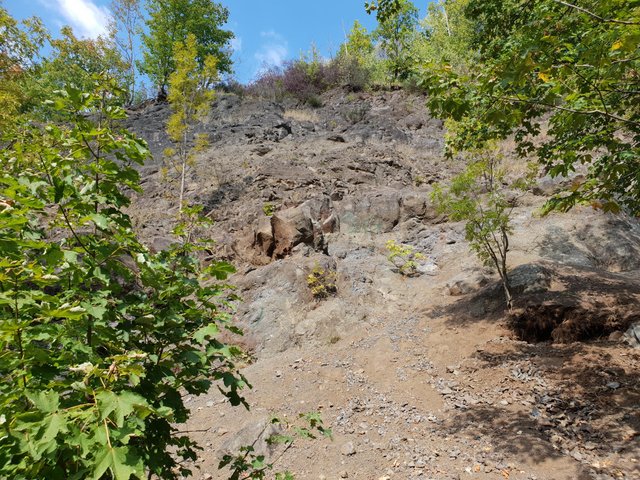 The quarry in Lubiechowa contains mainly porphyritic rock.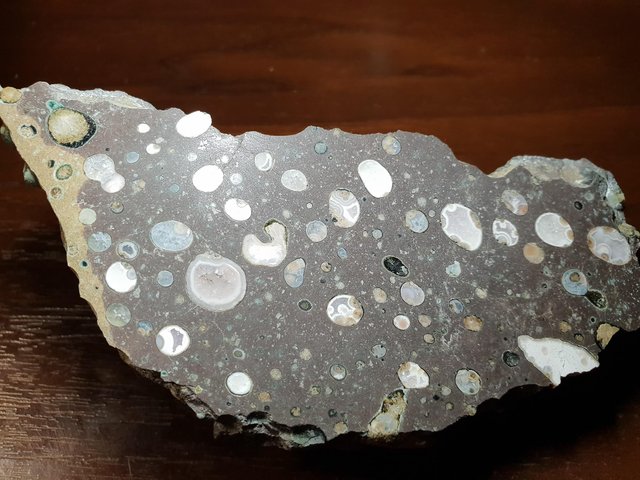 Mineral geodes formed in gas voids, so they are shaped roughly like bubbles, slightly deformed by compression.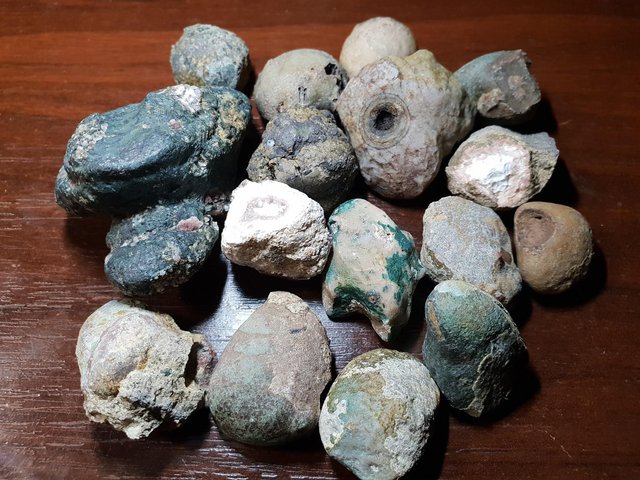 The problem is, main rock is almost as hard as the good stuff, so it is really easy to damage the geodes while you try to extract them.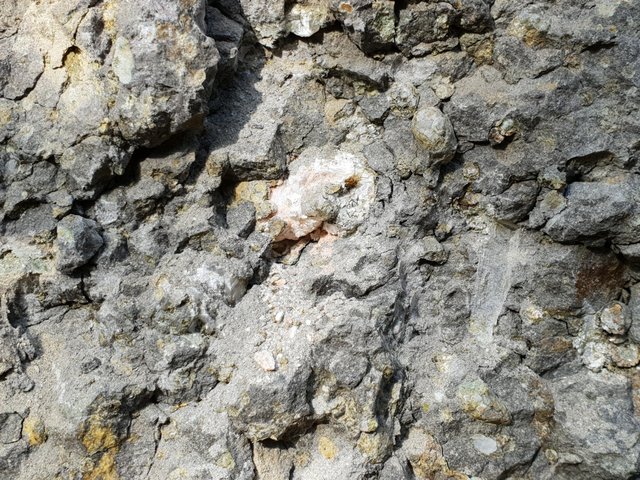 Compared to agates from previous location these are smaller (on average), geodes are more numerous, but many contain nothing interesting - packs of gray quartz or albite crystals, mudstones or some mix of gray/green/pink stuff I forgot the name of. Even if the specimen looks like it contains something, after cutting it might turn out to be middling.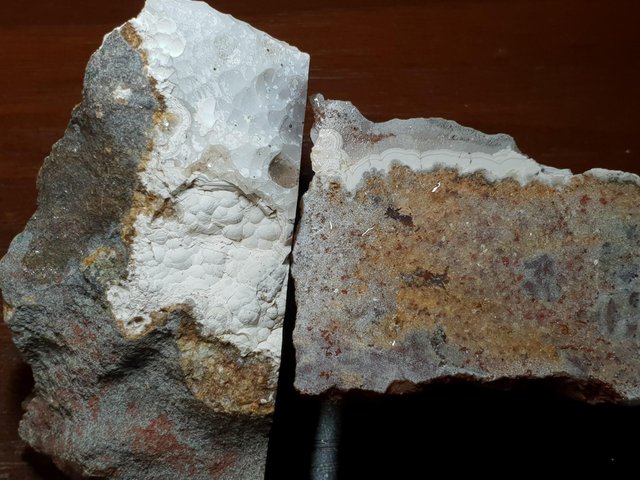 On the other hand there can be amethyst nodules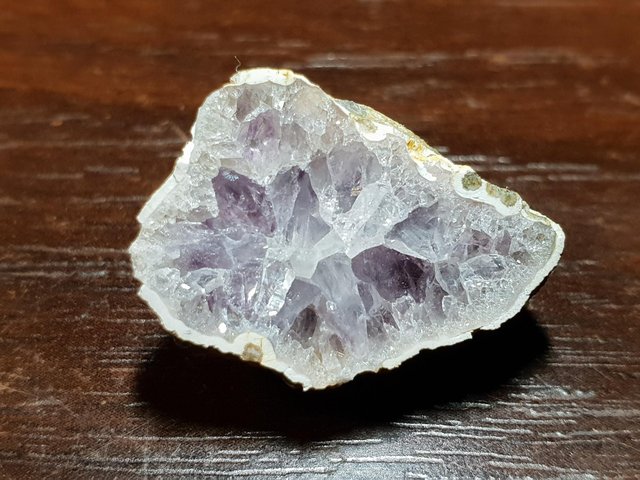 and geodes,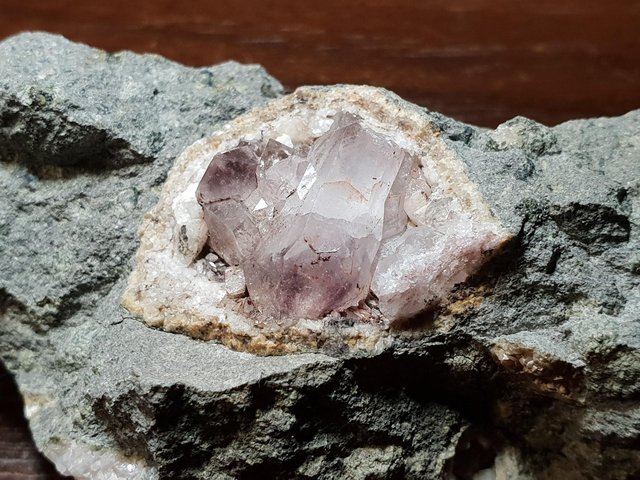 there can also be red jasper (another form of silica).

As for agates, they are plenty, and the location sometimes offers them in vivid red/pink/orange/white stripes, but only if you are lucky. Sadly I wasn't. My specimens all turned out to be quite bleak.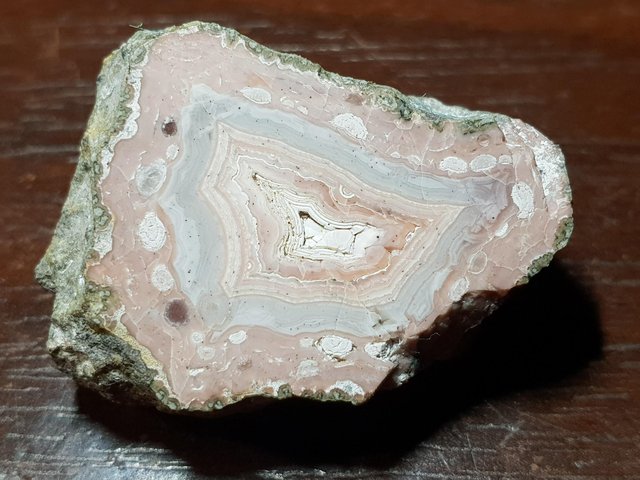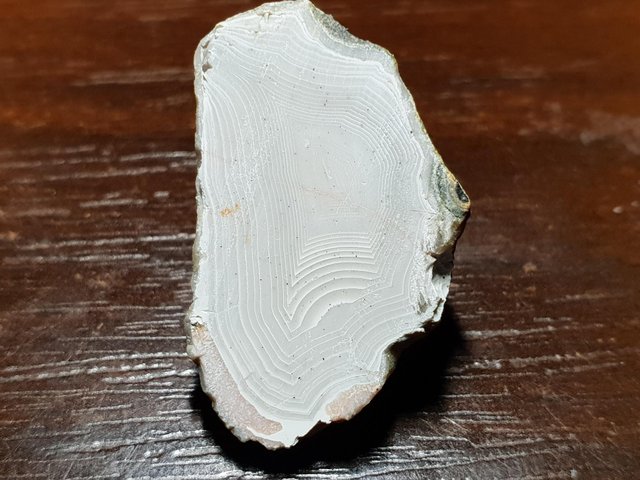 The trip ended in mineral workshop near Sudecka Zagroda Edukacyjna, where my guide cut some of the finds, which I subsequently tried grinding and polishing.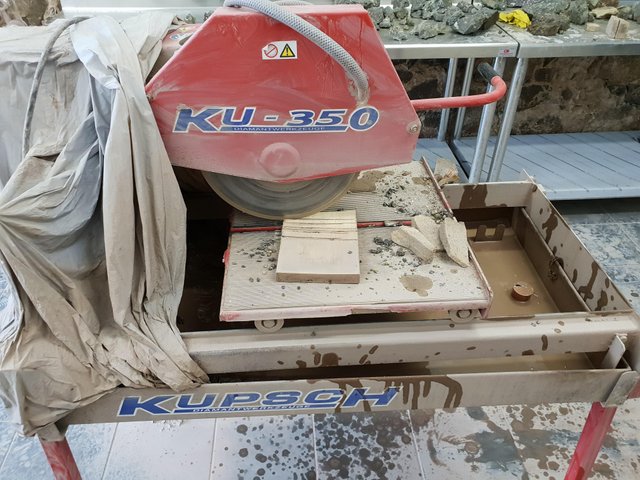 Some specimens did not survive my attempts.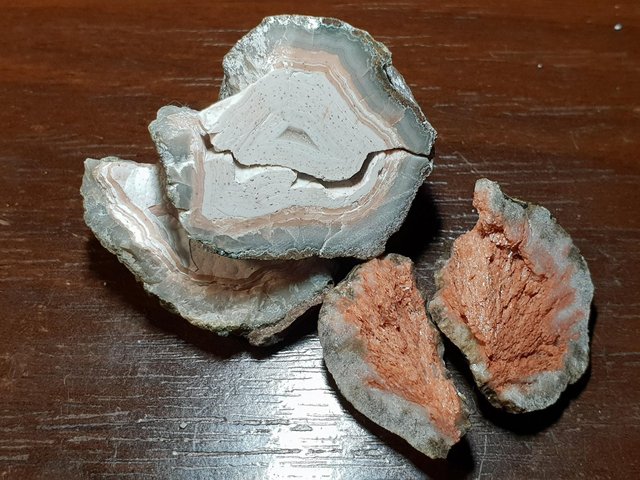 To be honest, while this workshop looked more professional, containing machines build in specialized factories, I prefered to work with devices from previous one - they looked and felt like they were built by someone who actually uses them. F.e. casing for grinder made from old tire, compared to professional metal casing, better protects both you and the stone in case your hand is pushed outwards during work.
Afterwards I received a suggestion to avoid crushing main rocks in Lubiechowa, but rather to find old mound of debris from quarry operation and skim through that. I had no time to revisit the place though, so that's an advice for next occassion.