Do you really want relaxing time taking the vaporetto and enjoy Venice? Do it as late as possible or at sunrise... too fricking crowded, rather than that, is one of the best experience you can have here. You will be amazed how beautiful this city is.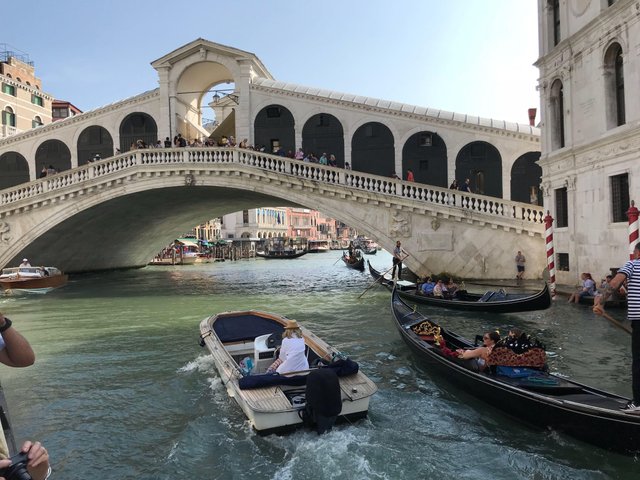 (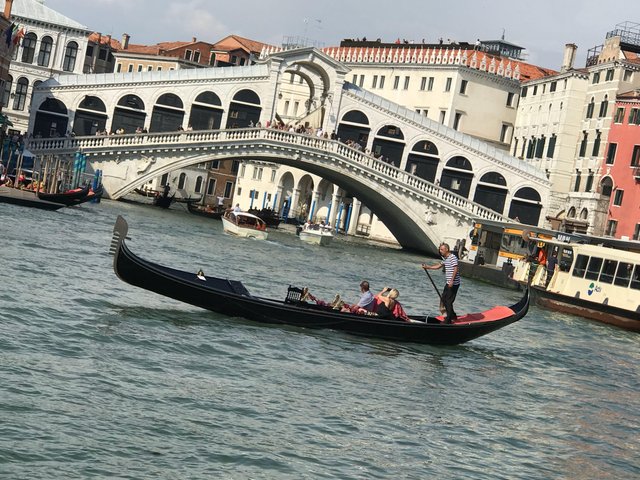 )
L'accademia building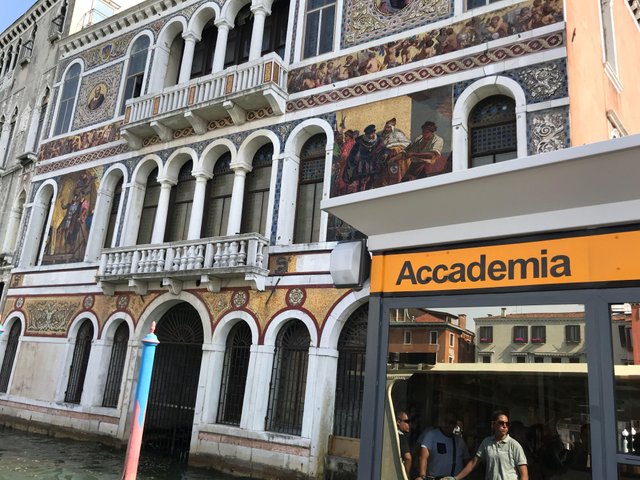 !
Tour in Gondola? €80 for 15 minutes, as we say in Sicily, "minkia!"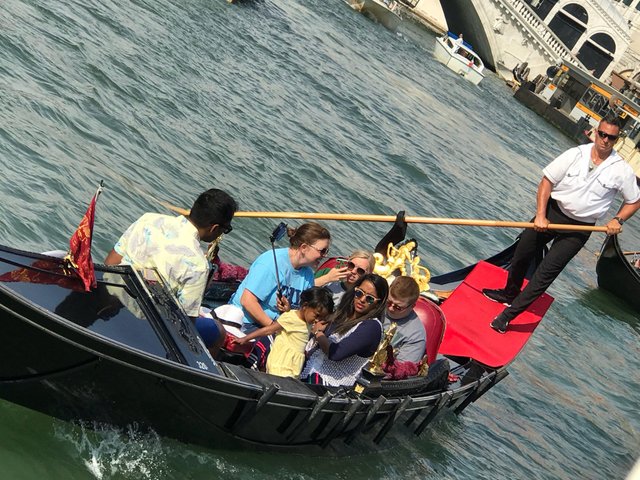 Heavy rain.... 😂😎Nothing to say, but please don't use the umbrella on crowded streets in Venice, we hate that!
More pics to come...