![](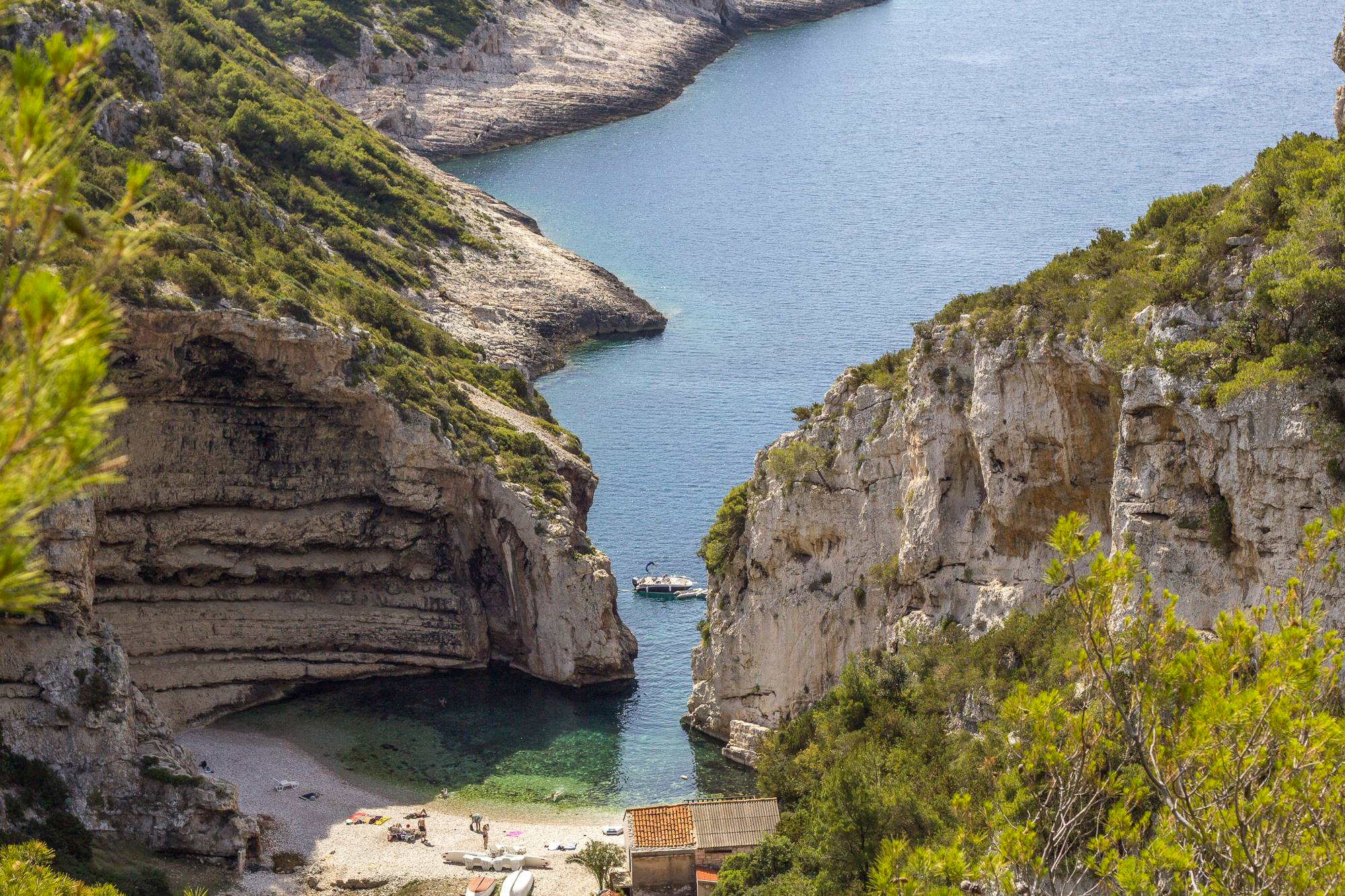 )
---
Back to Croatia
 Yesterday I came back from four awesome days of diving off cliffs on the island Vis in Croatia. In februari my friends from gymnastics who do diving as their main sport asked me and some others to join them on a trip to Croatia to do some cliff diving. 
It sounded really cool, though diving is not what me and the other gymnasts usually do. We had joined them on some occasions at the swimming pool and were pretty scared to jump off all the different levels of the tower. After hesitating for quite a long  time we finally jumped off the 10 meter platform. We prefered the diving boards because they felt similar to the trampolines we use at gymnastics. 
Finally me and one other gymnast agreed to join the trip and we were really excited. I love Croatia, the picturesque towns, beautiful bays, good food and nice weather made me and my family come back for four times during my youth.
---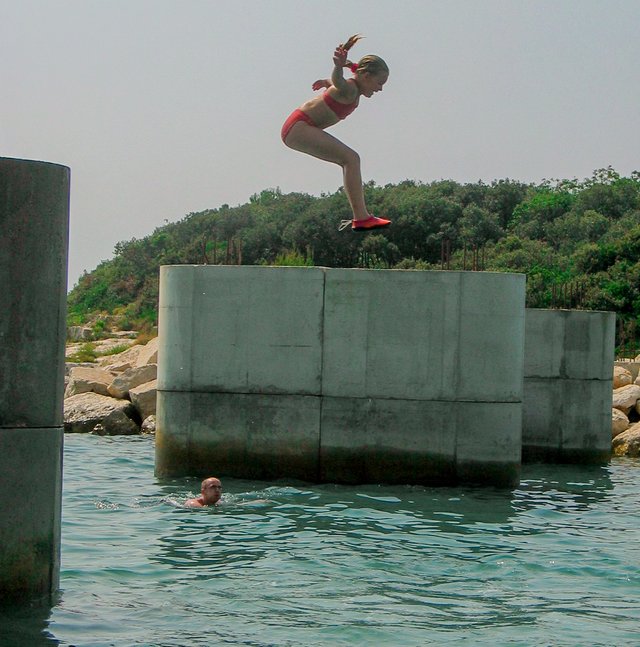 Eleven year old me also thought jumping off rocks in Croatia was a cool thing so why not?
---
DAY 1 - Stiniva Beach
The first day we went to Stiniva Beach, a small hidden bay easy to reach by boat. Since we didn't have a boat we choose the other option, which was to hike for a while. Even though it took a little longer, it was worth it because the view was amazing!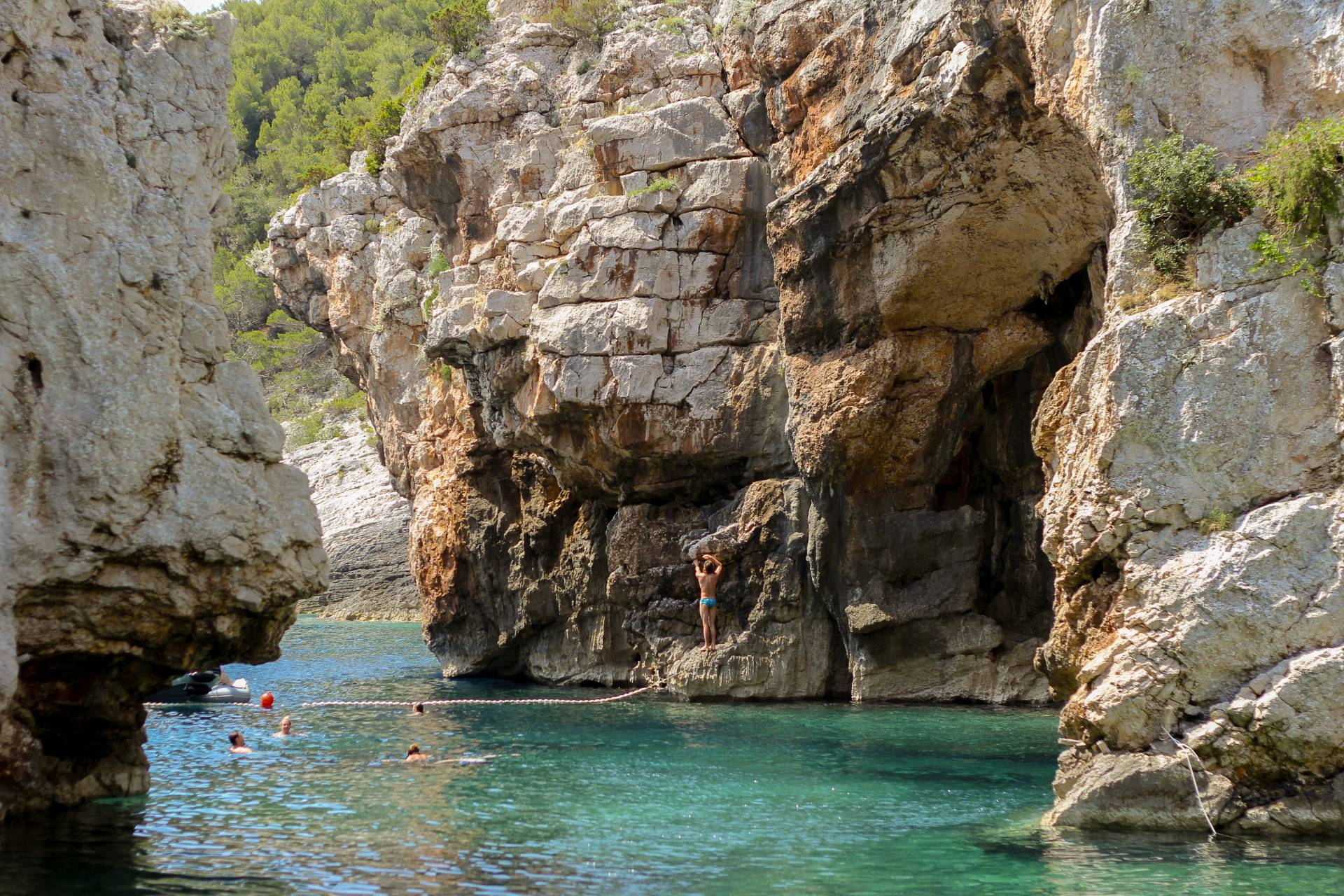 During the first day I was a little afraid so I lend my water shoes to a friend (don't forget your water shoes in Croatia!) and took some really cool pictures!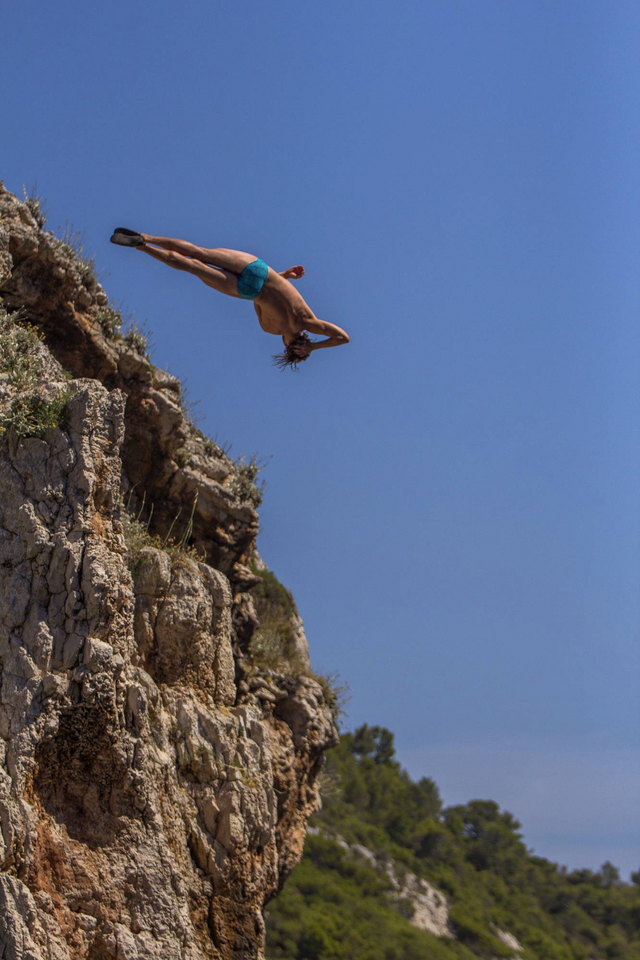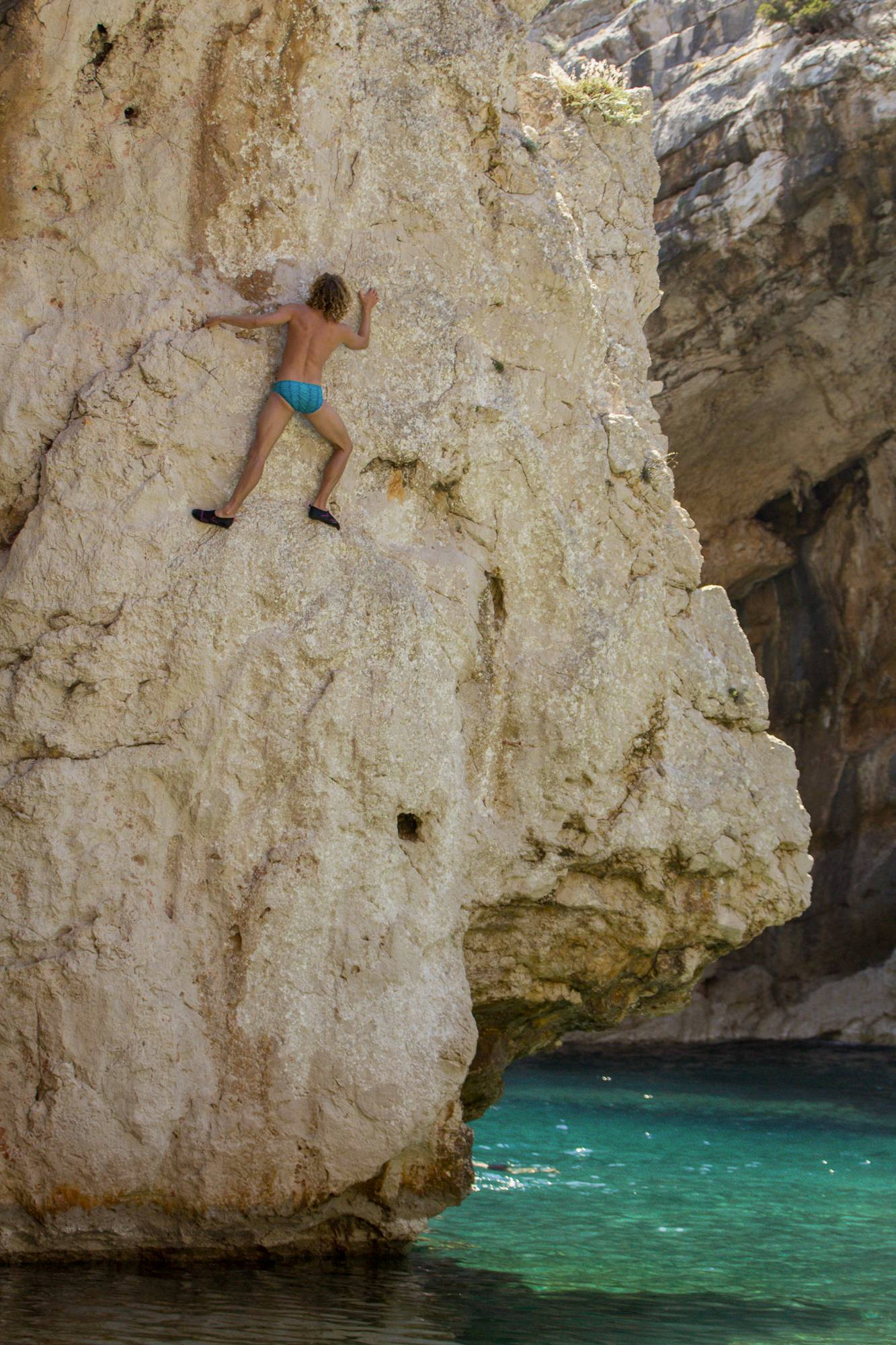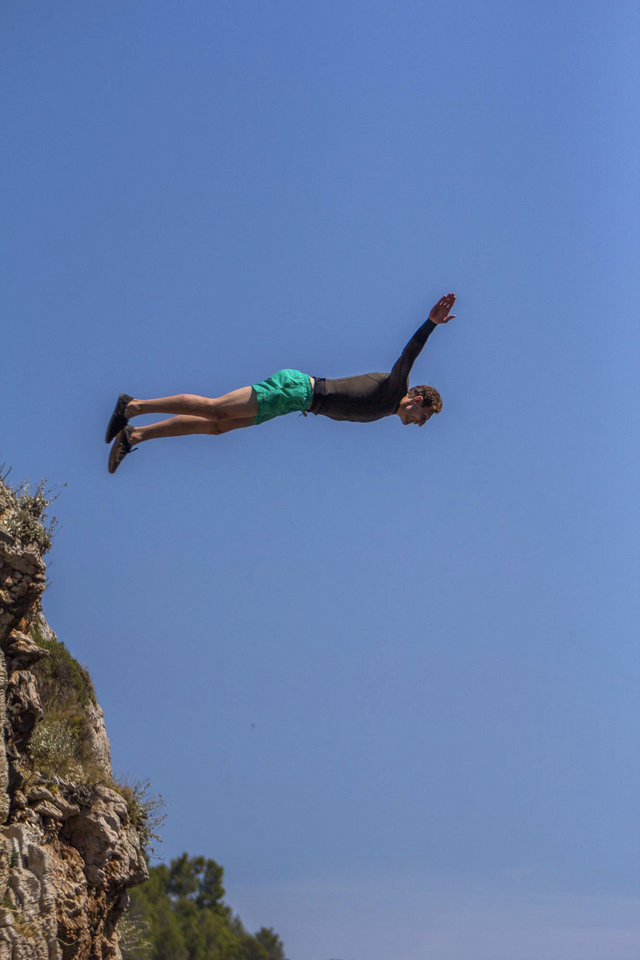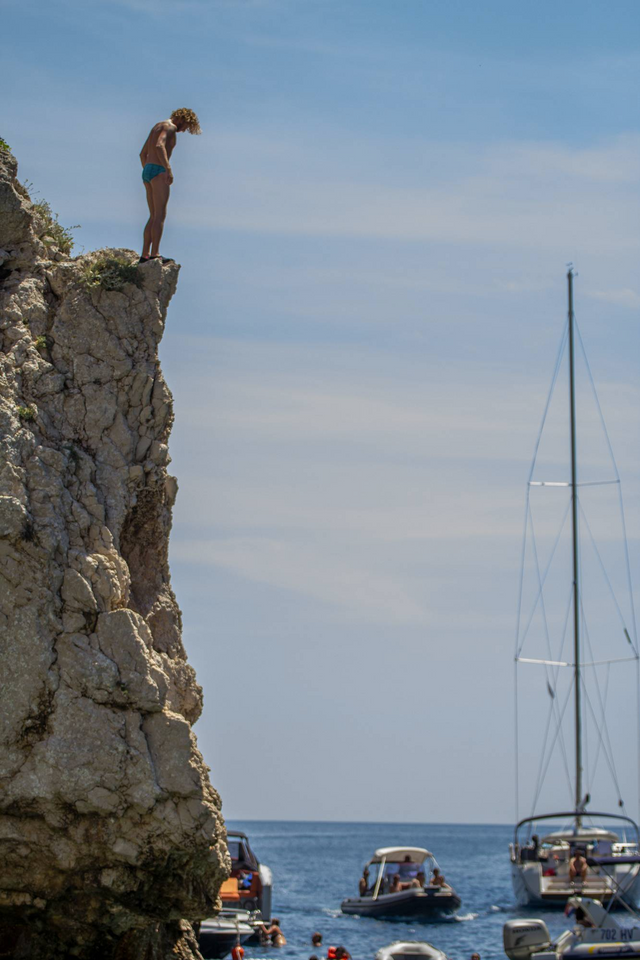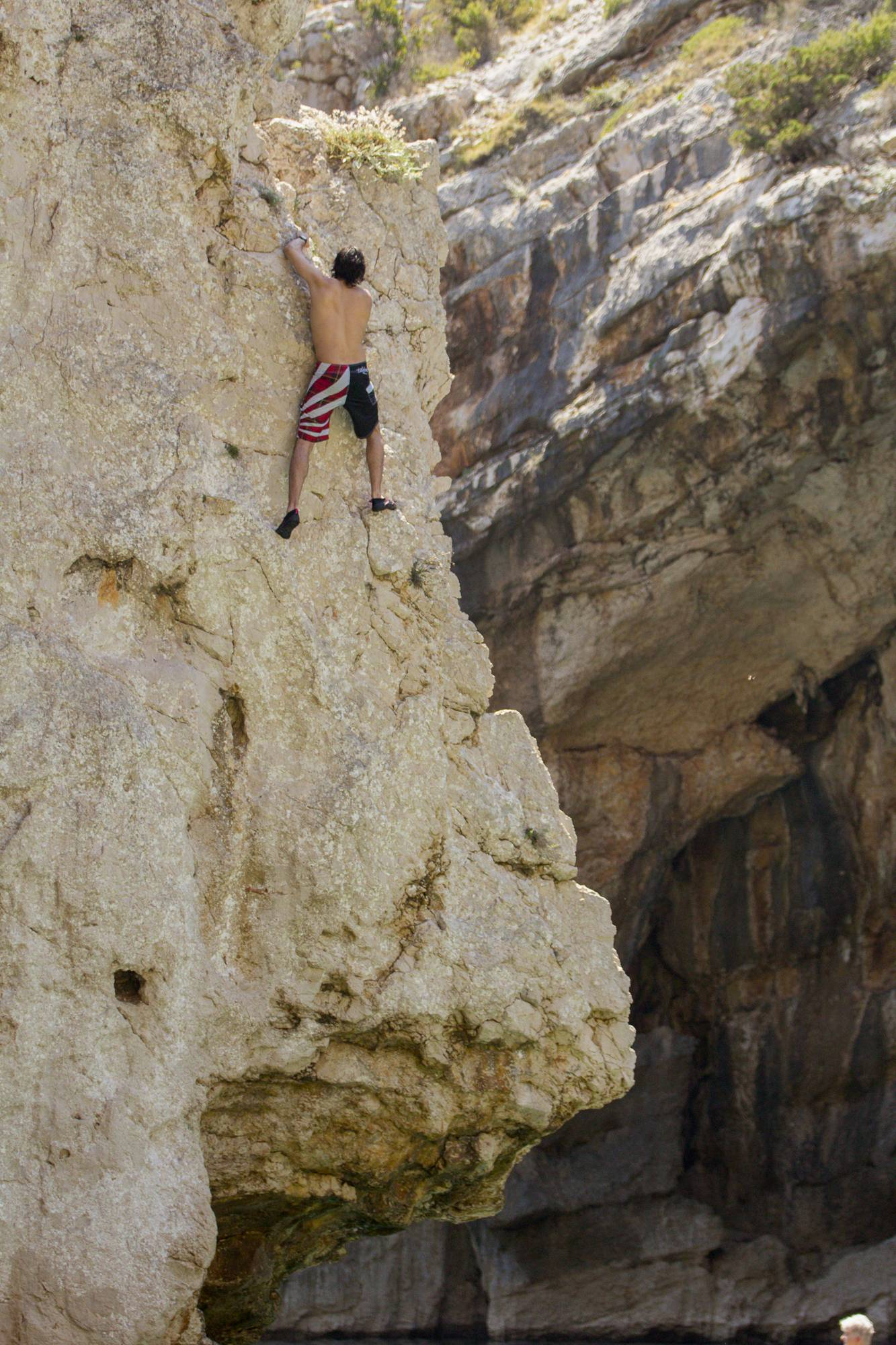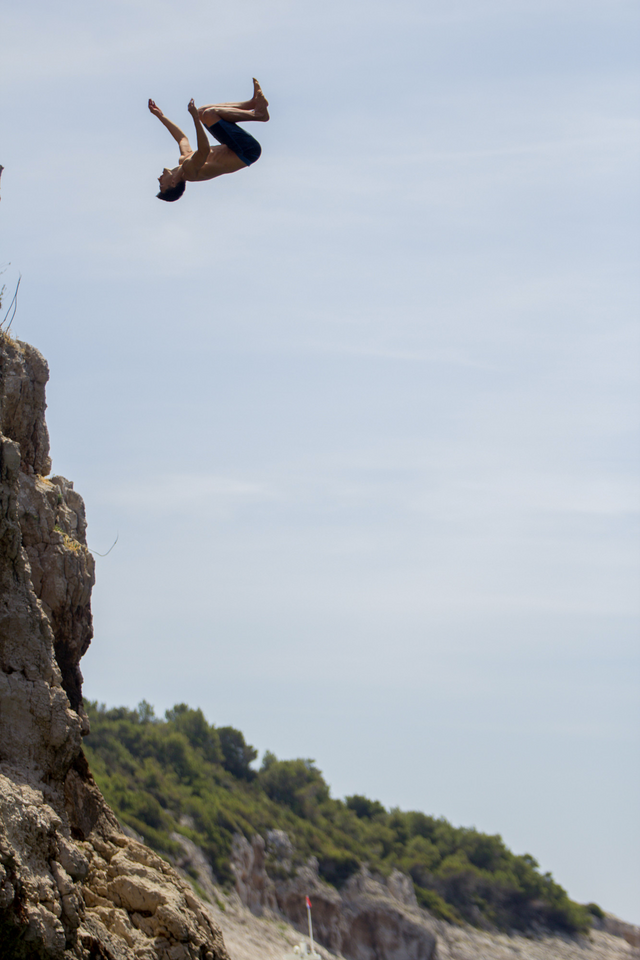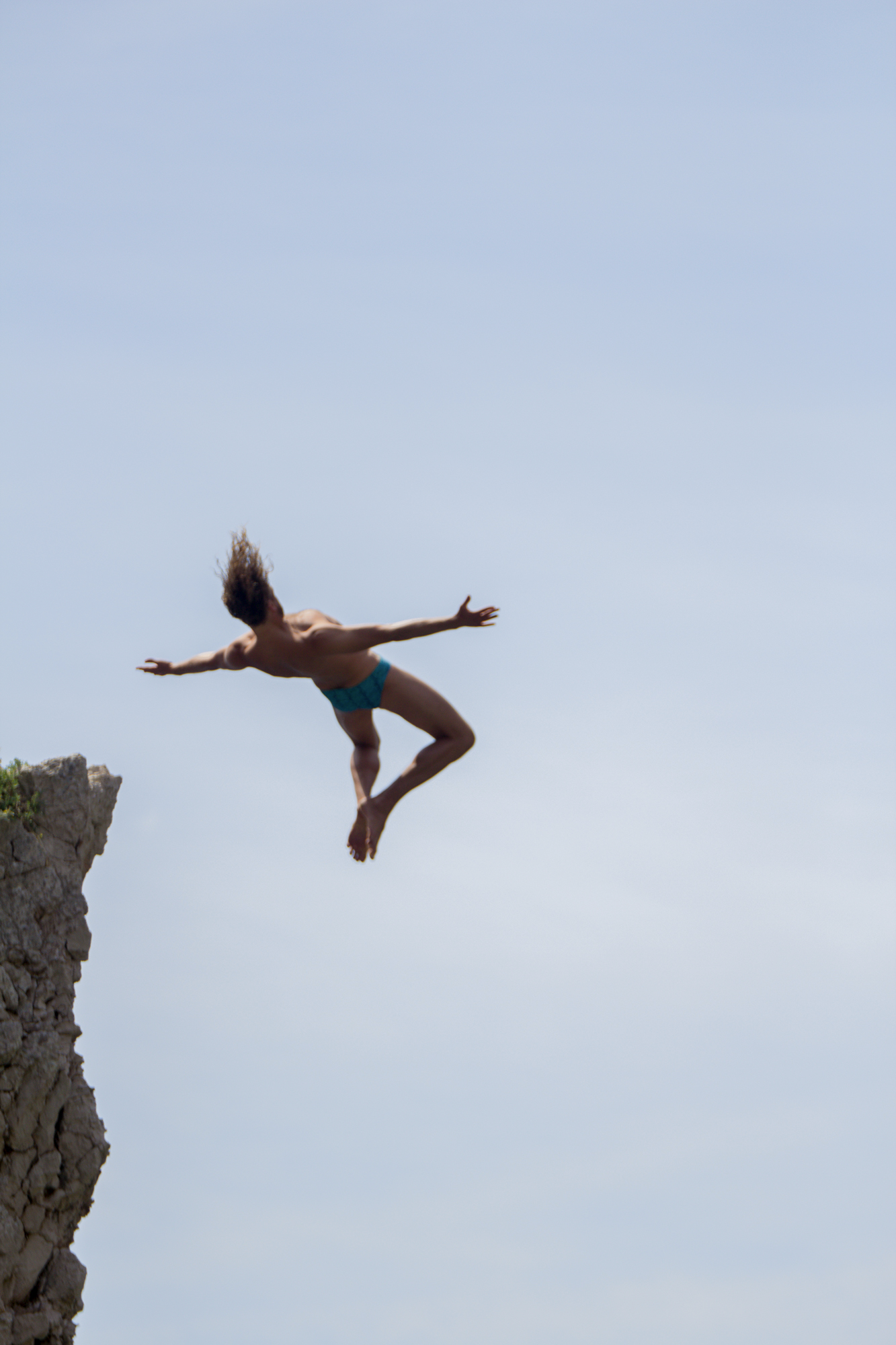 ---
I took these pictures with a Canon 600D and a 70-200mm F/2.8 Tamron lens. I was not that happy with the quality because I have a better camera but unfortunately for me my boyfriend had to use that one at the same time. My pictures turned out pretty cool though!
---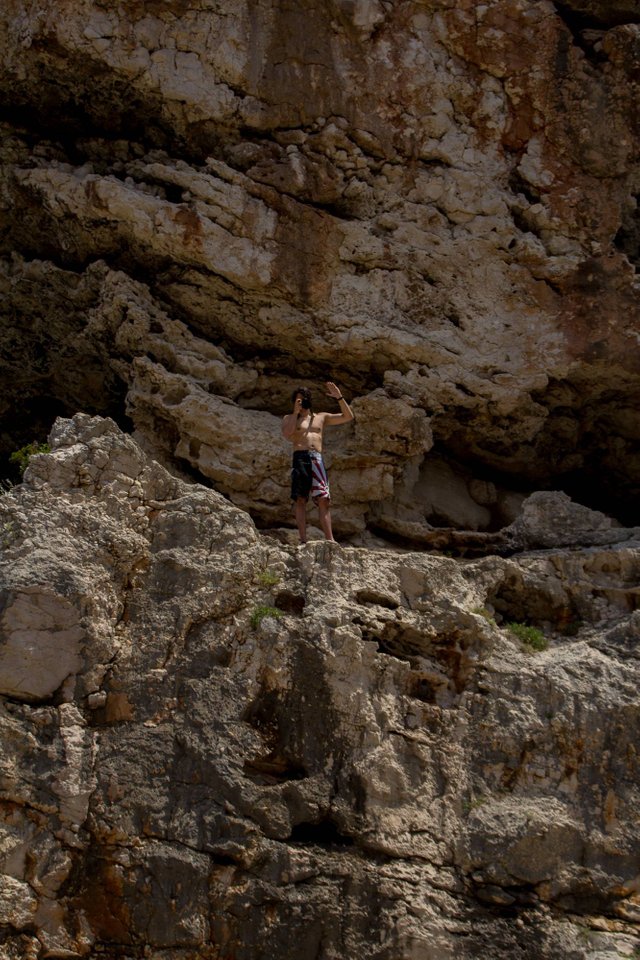 Don't forget to check out the pictures of my friend
@juliank
, he has some
amazing shots
of our trip!