Hi folks,
in the part of Zagreb where I live is located the largest mosque in Croatia. I see it every day when I go for a walk with my dog and it is really beautiful. It has a cultural center inside and football field for FC NUR - lower league football team :)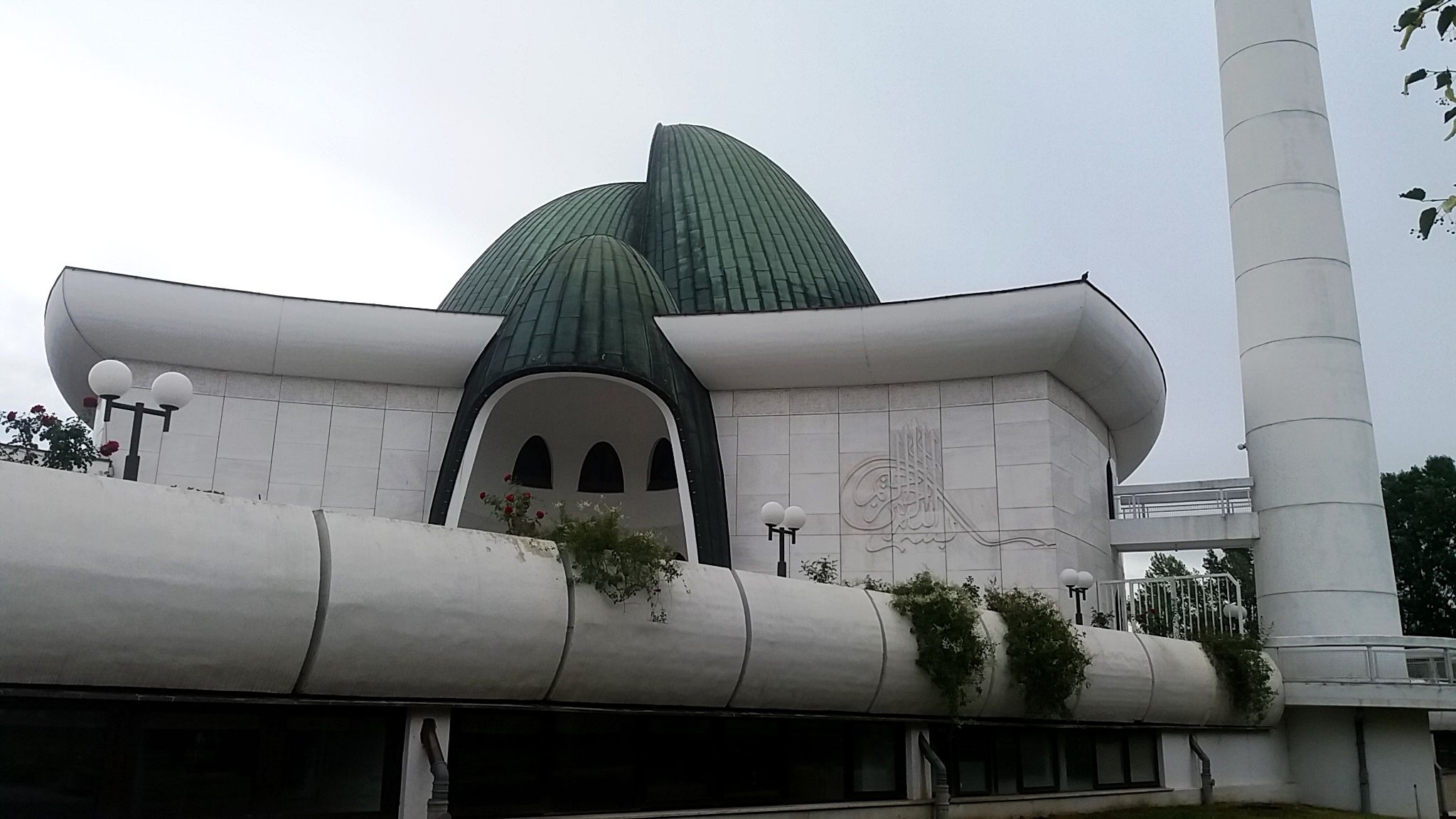 !
The Zagreb Mosque, located in the city of Zagreb, is the largest mosque in Croatia. The Islamic Secondary School "Dr. Ahmed Smajlović" and a cultural centre operate within the mosque. The construction began in 1981 and finished in 1987. Sultan bin Muhammad Al-Qasimi, the Emir of Sharjah, donated US$2.5 million for the construction of the mosque. In 1983, he visited the Islamic community in Zagreb.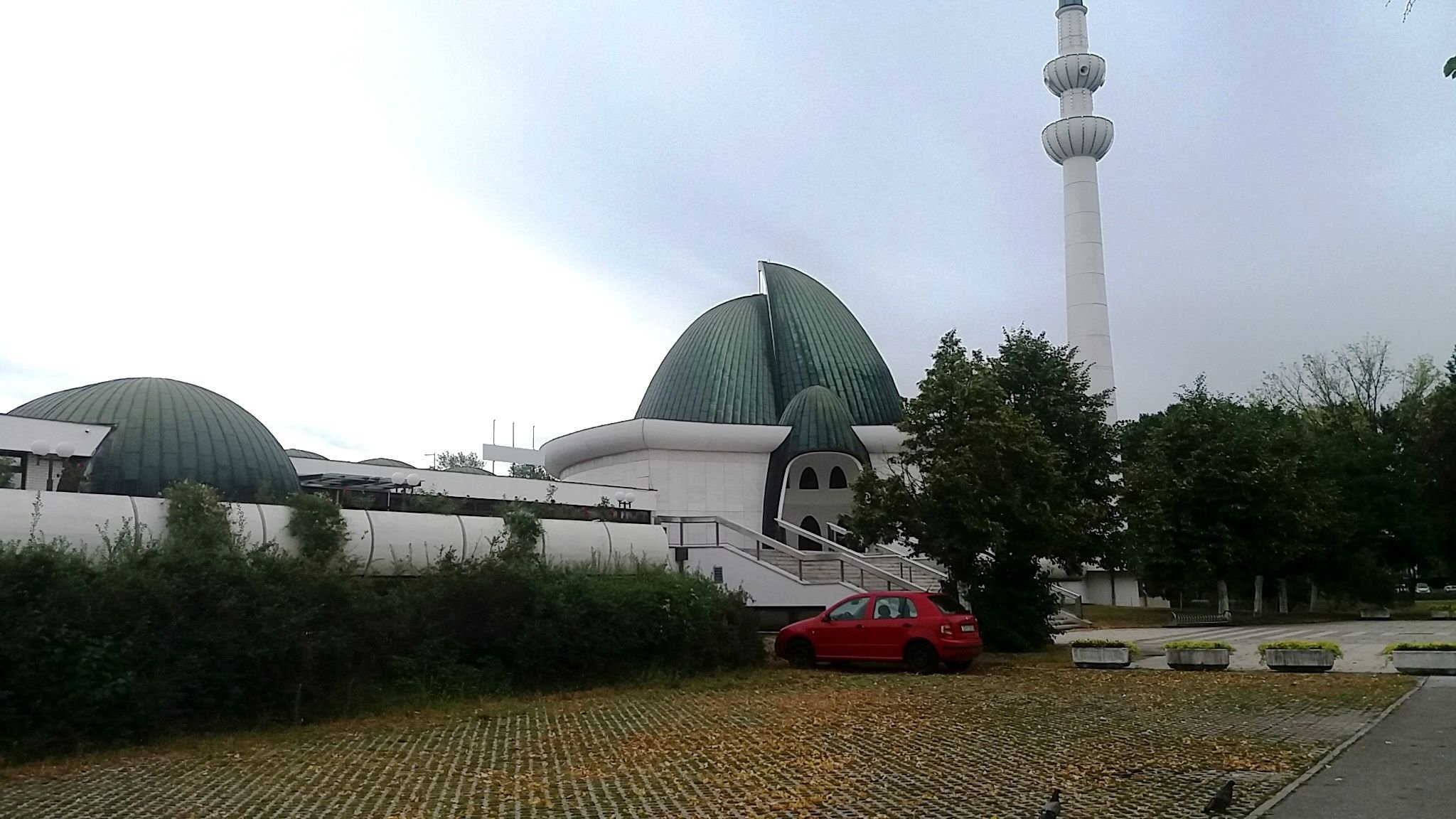 !
The Society of Brothers of Croatian Dragon initiadted the construction of the mosque in 1912, but the initiative did not live long. With the arrival of larger number Islamic belivers to Zagreb, after establishing of the Kingdom of Serbs, Croats and Slovenes, a high provincal Muslim religious community was founded in 1922.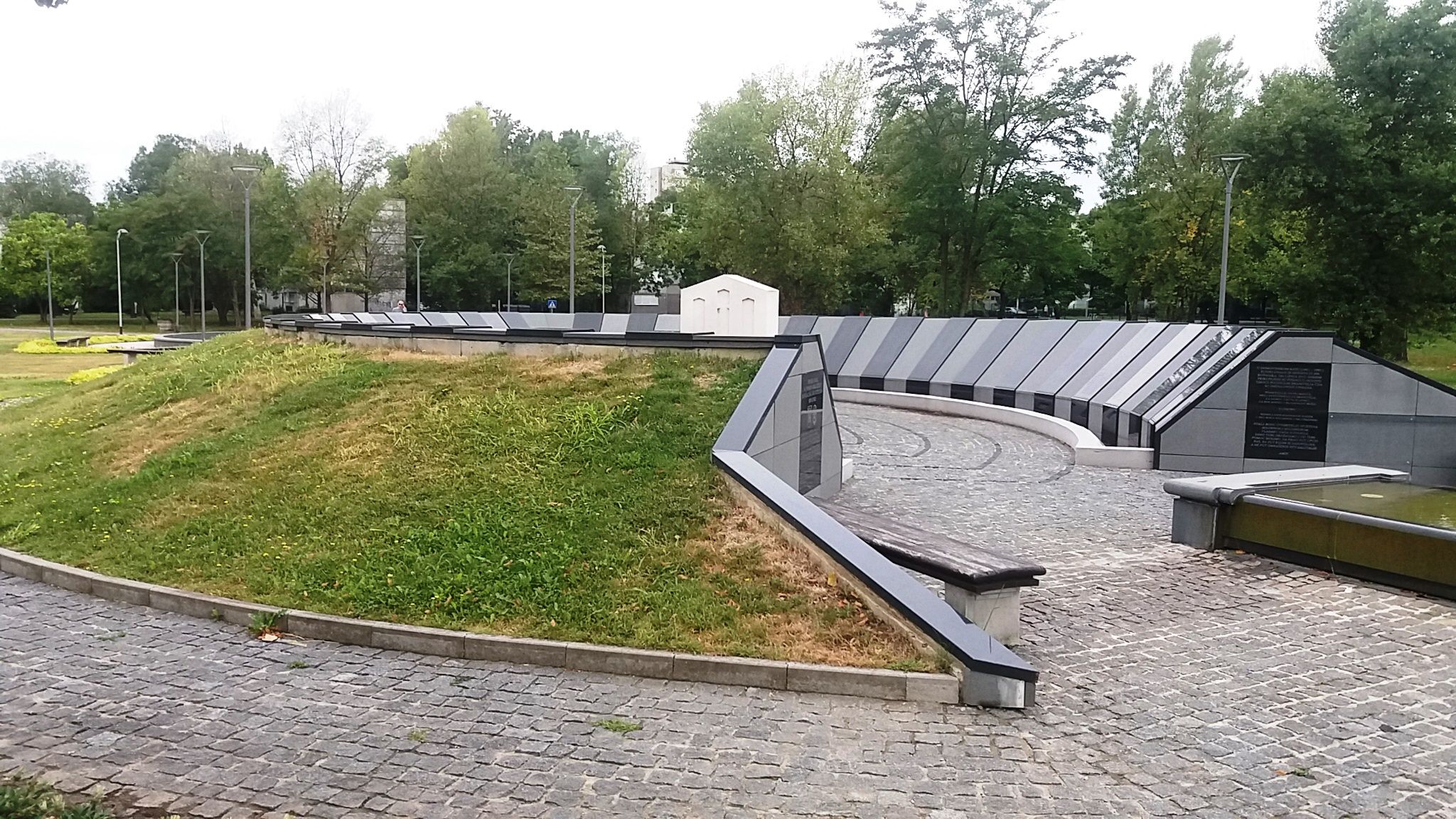 !
The Muslim community raised the issue of the mosque, but it was not resolved until 1944, when the Visual Arts Gallery (a project by I.Meštrović from 1938) was converted into a mosque, and Stjepan Planić and Zvonimir požgaj added three minarets to it. By the decision of city authorities in 1948, the mosque moved out form those premises and minarets were pulled down.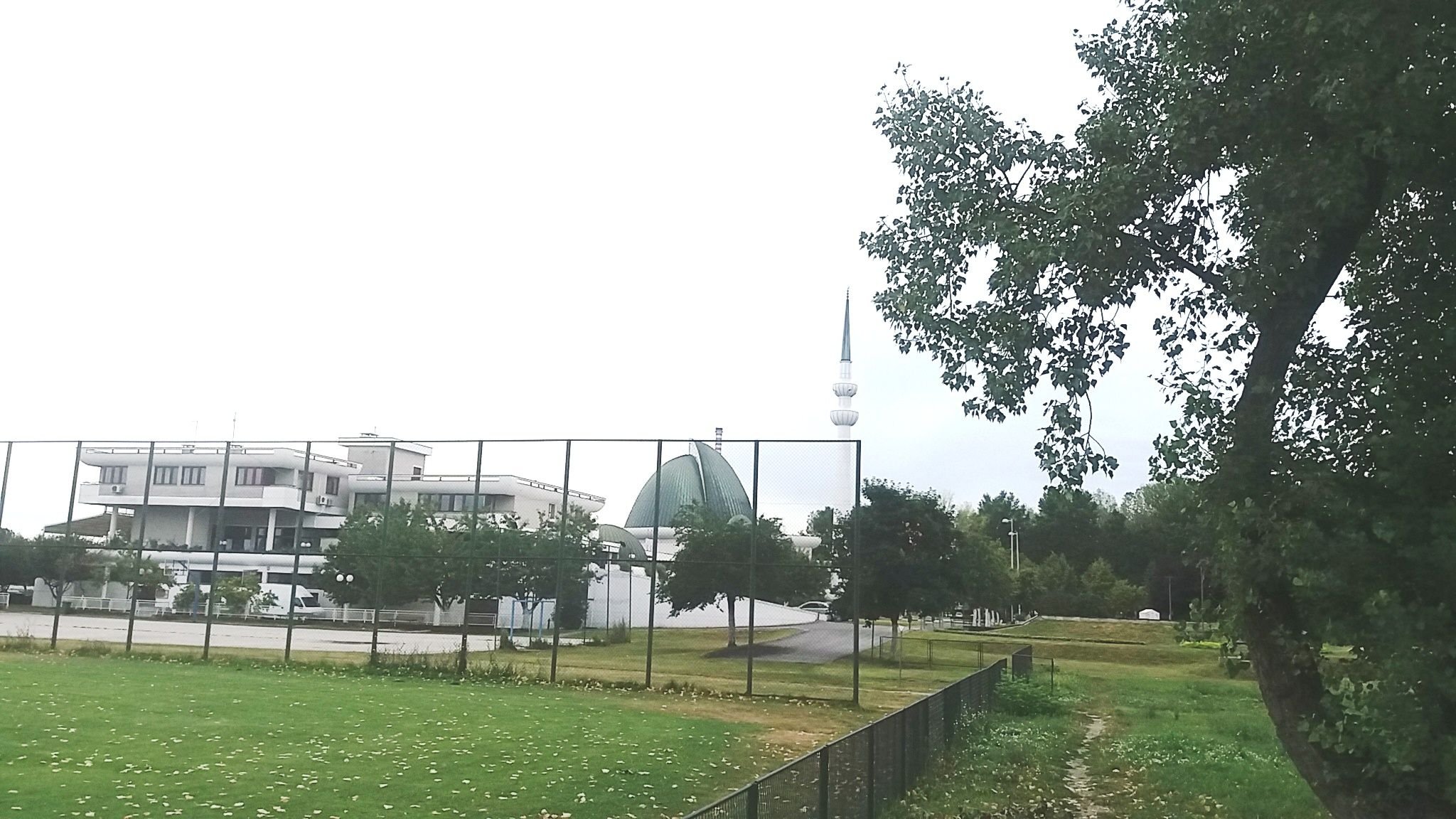 !
The construction of the current mosque and Islamic centre in Trstik (Folnegovićev Housing Project) was finished in 1987. Sarajevo - based architects Džemal Čelić and Mirza Gološ built a complex of arround 10,000 square meters.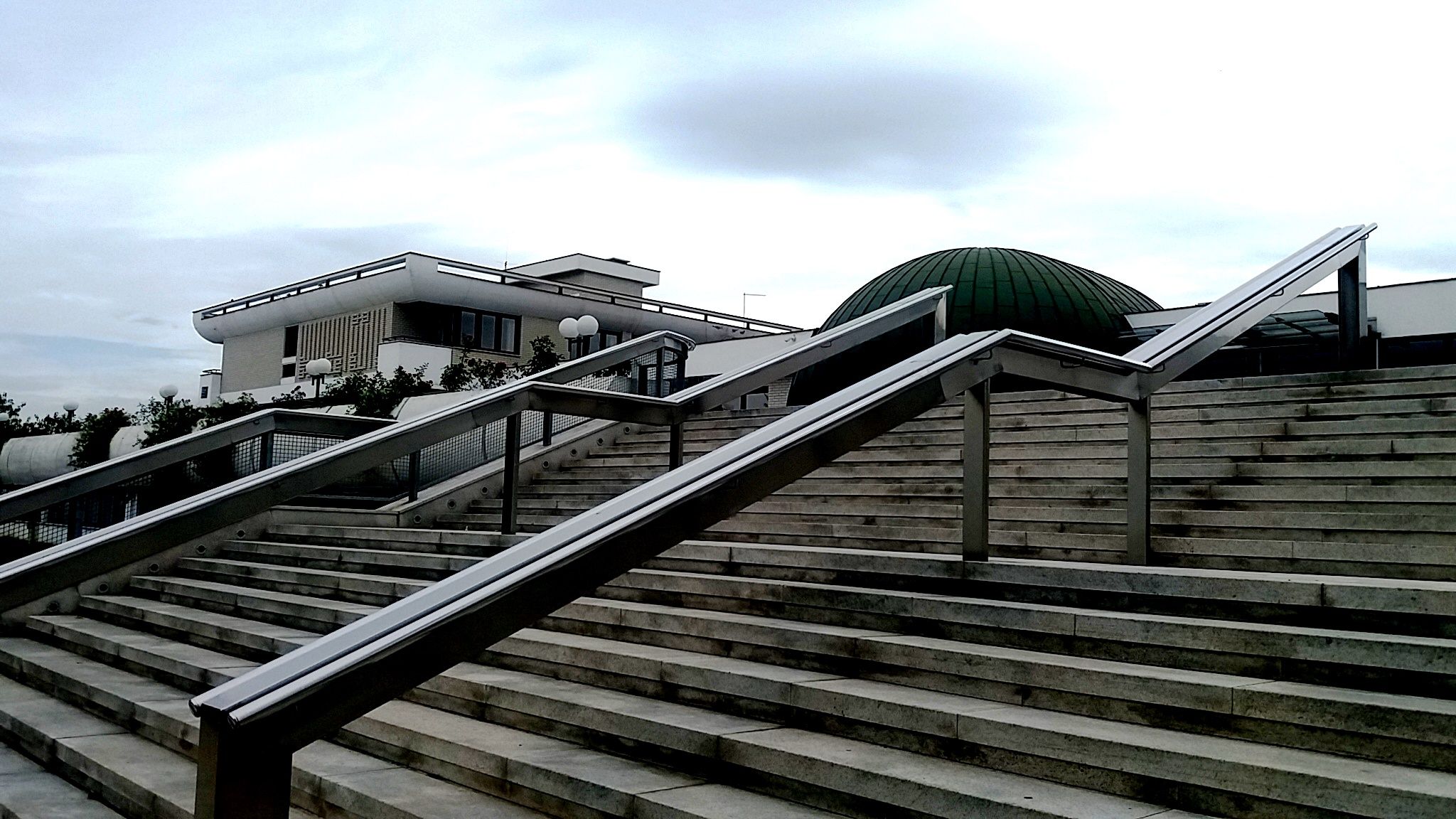 !
It consists of several functional units: a place of worship with a minaret (51 m high), and Islamic religious high school (a medresa), a library, common social premises, administration building, residential parts and other facilities.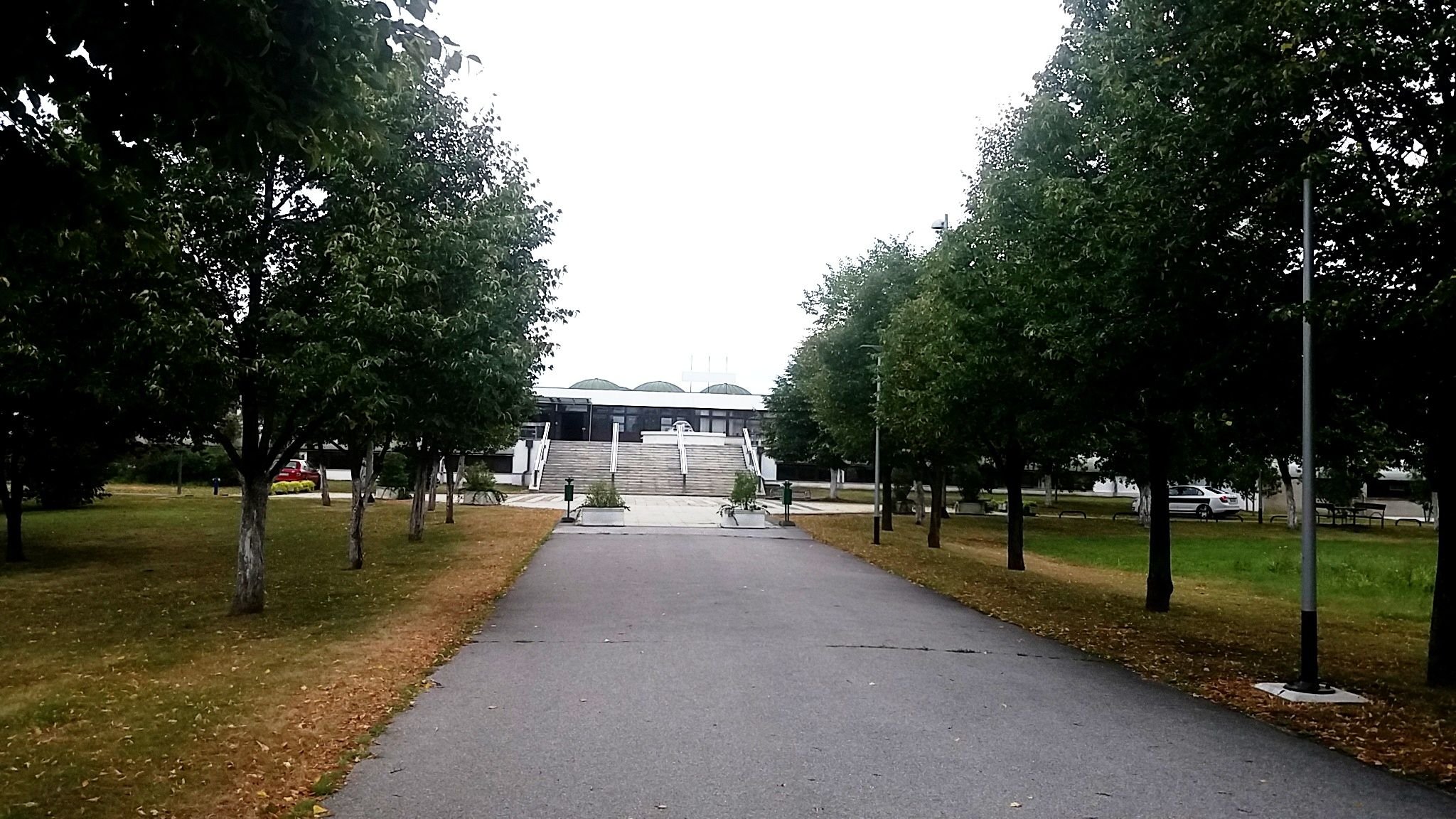 !
Though its interior and exterior preserve the traditional patterns and contents the architecture of the complex is in harmony with the modern construction trends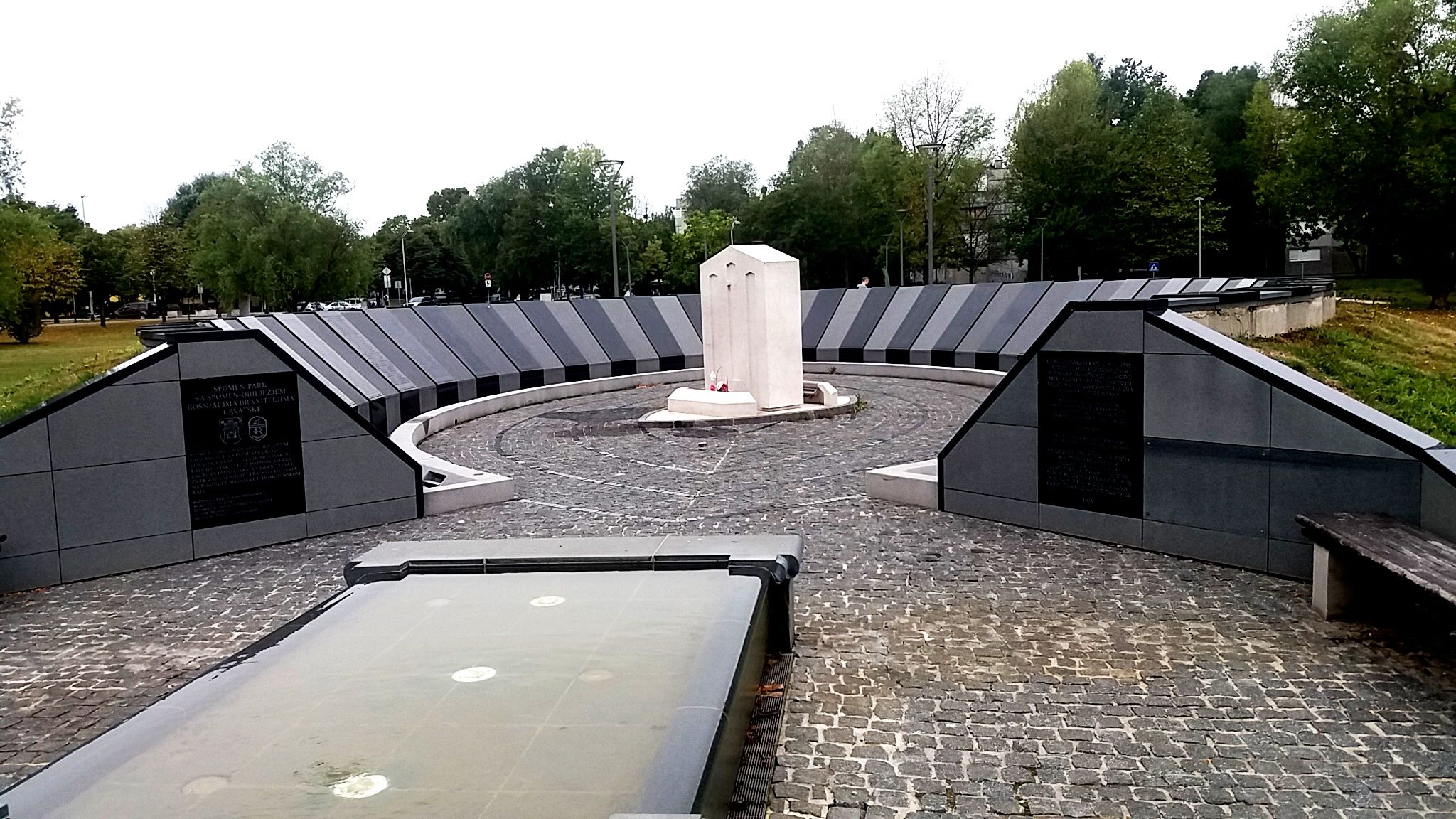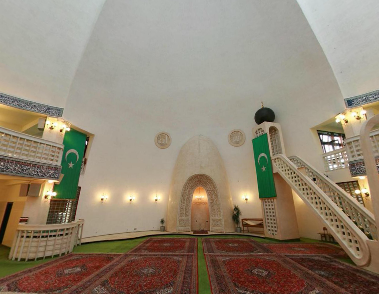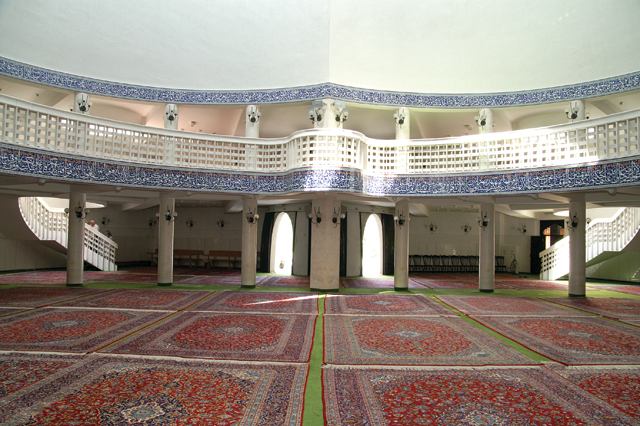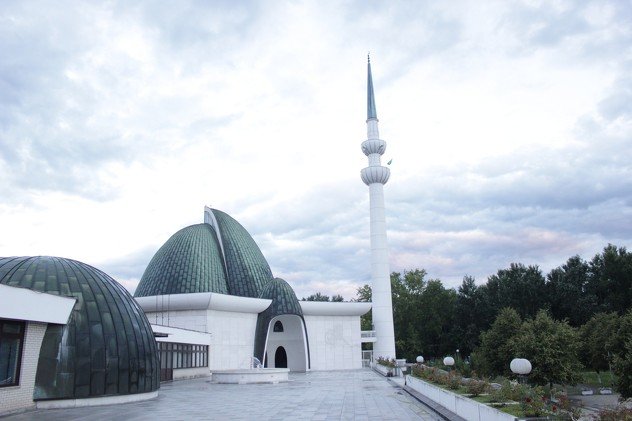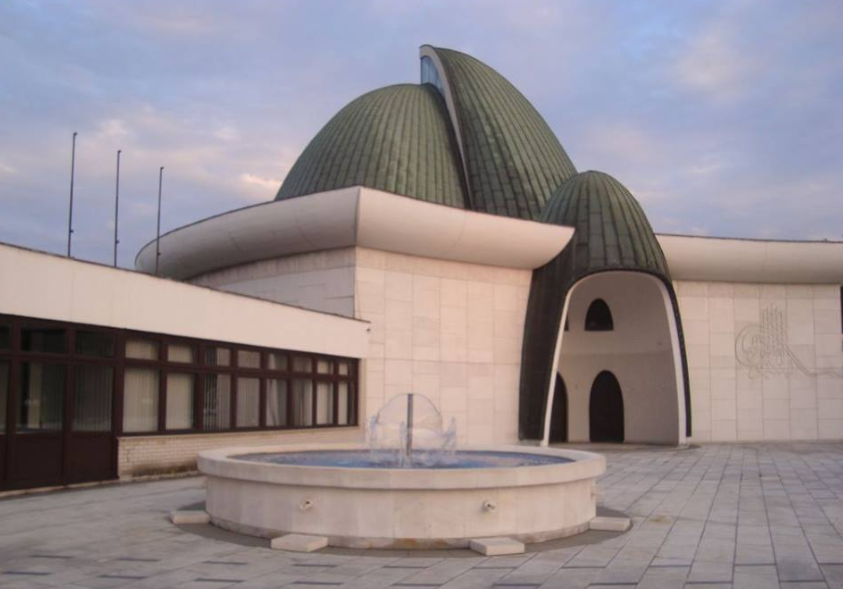 source: wiki