We went on a real glacier! Athabasca Glacier (Icefield), Alberta Canada (Photos)
We got to drive out onto a real glacier on a crazy giant ice truck! It was an incredible experience I will never forget from the ride there and back, to the glacier and mountains, to drinking the glacier water, it was all just amazing. An absolute must if you are ever in the Jasper Nation Park or Banff area!
See the video here:
Stay tuned for the blog!
Shot with a Canon 6-D DSLR with a TS-E 24mm f/3.5L II Tilt-Shift Lens.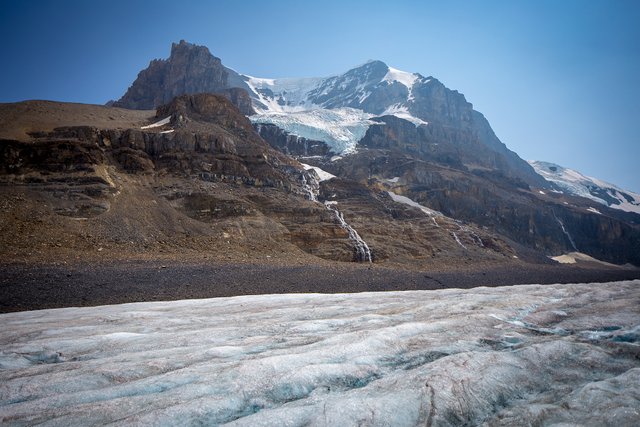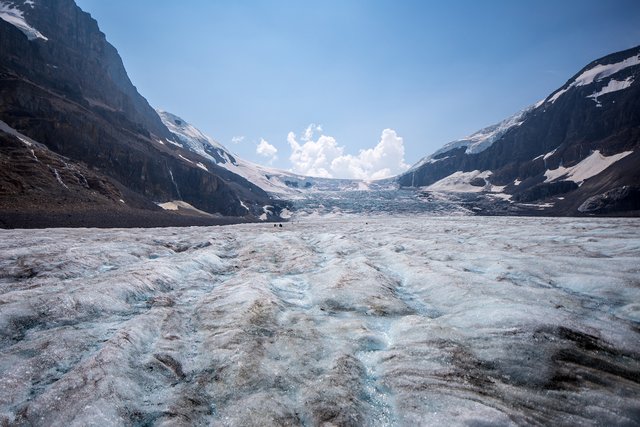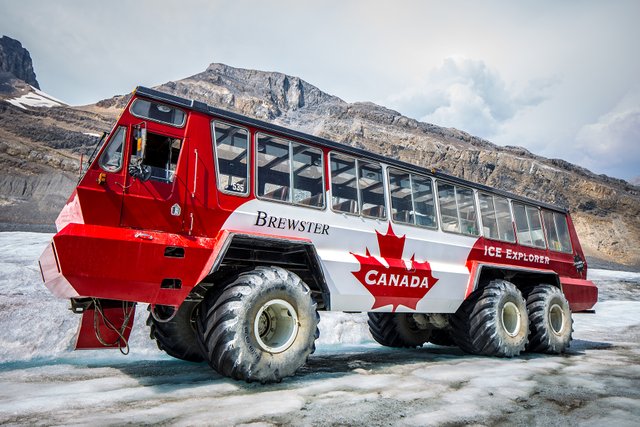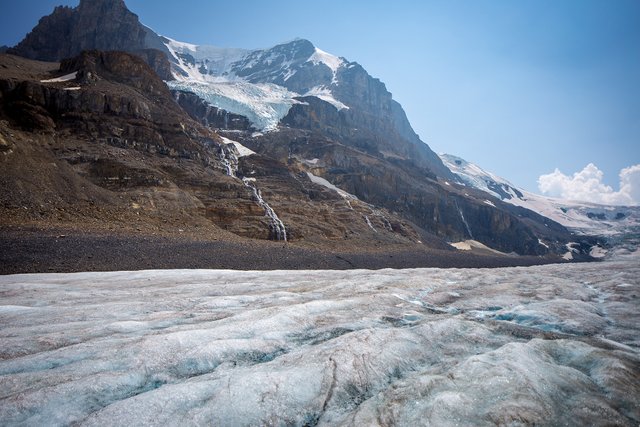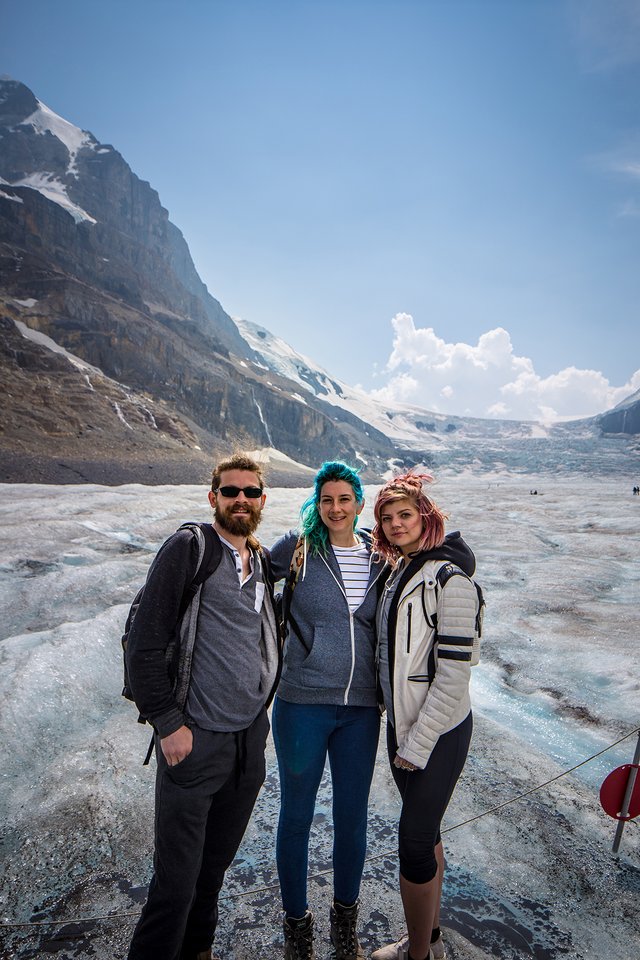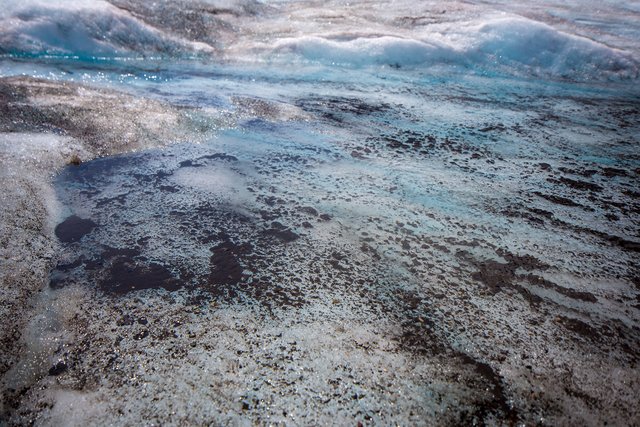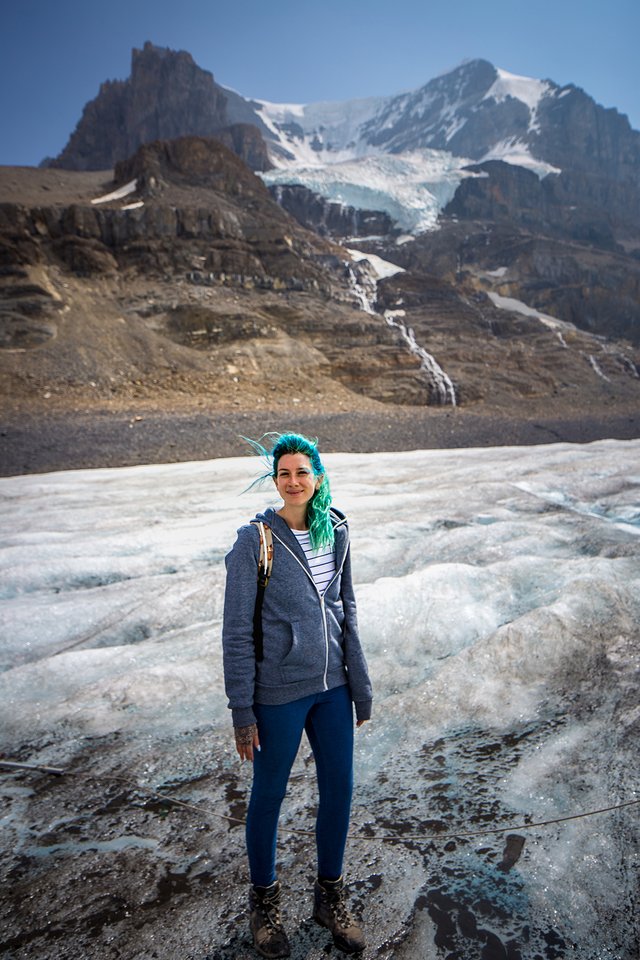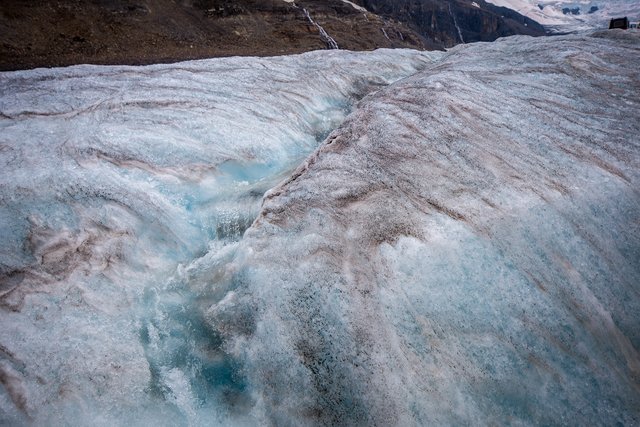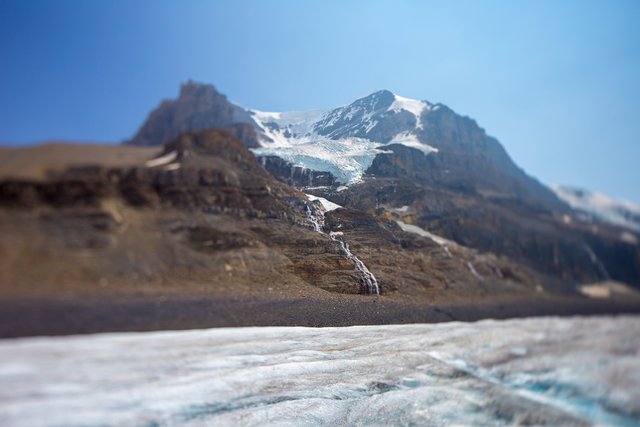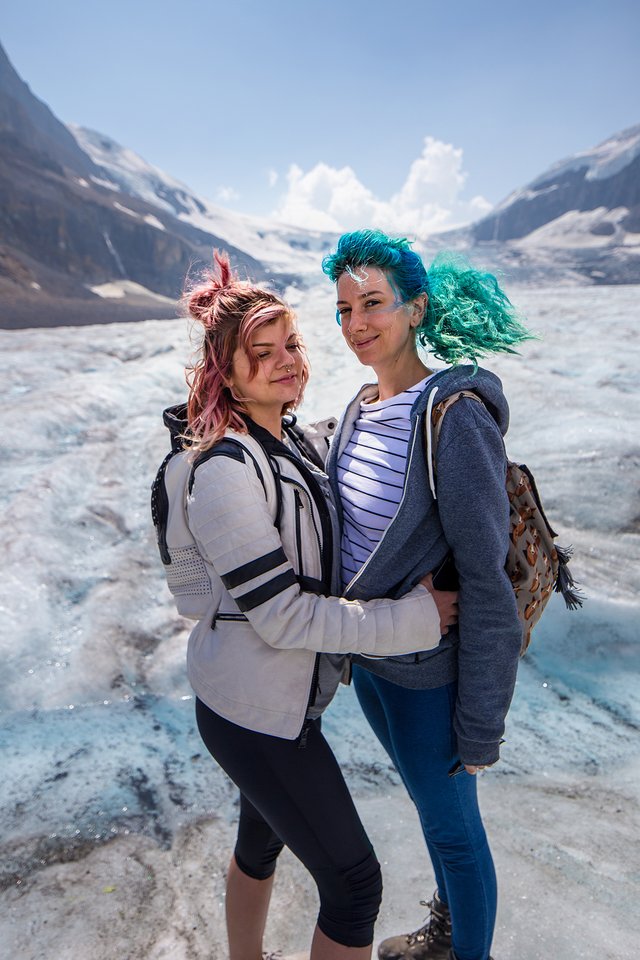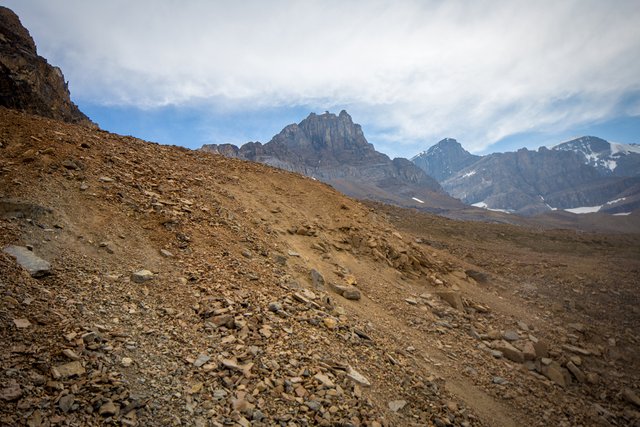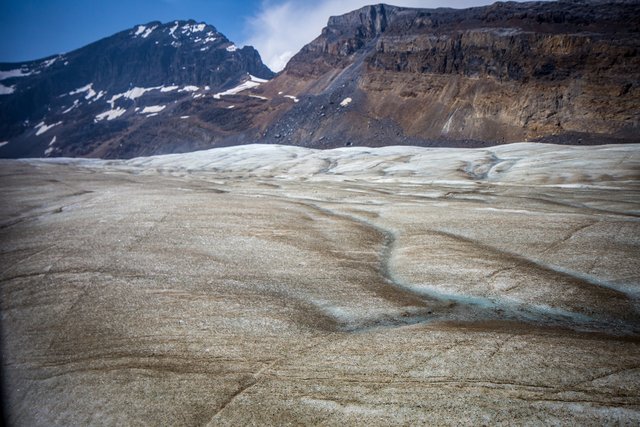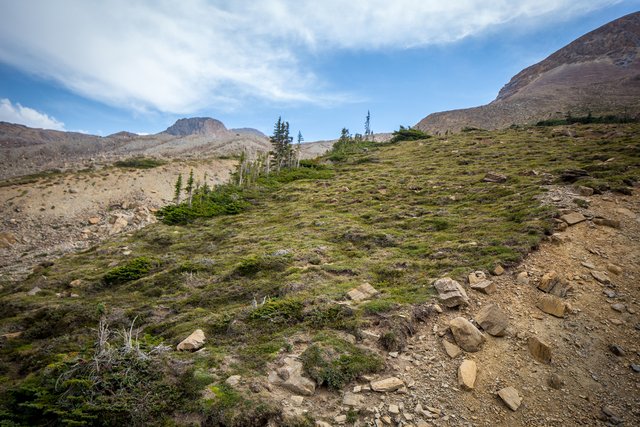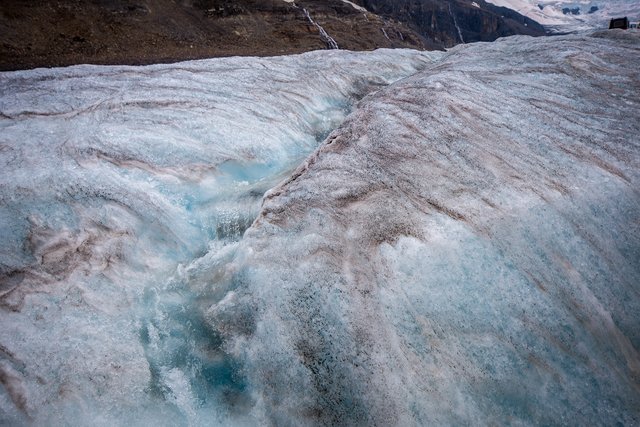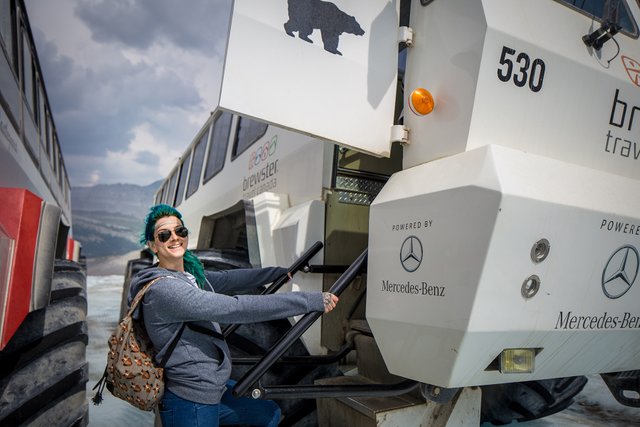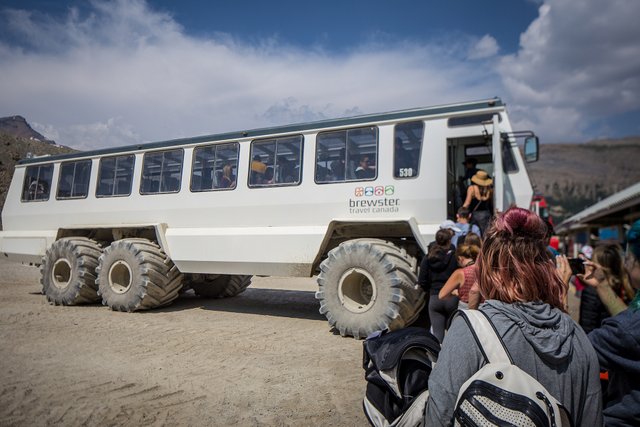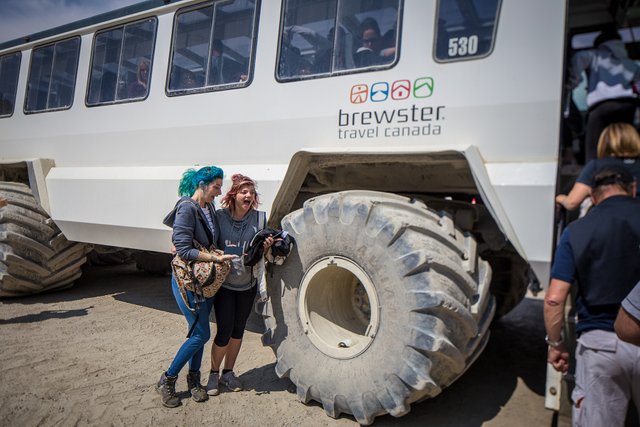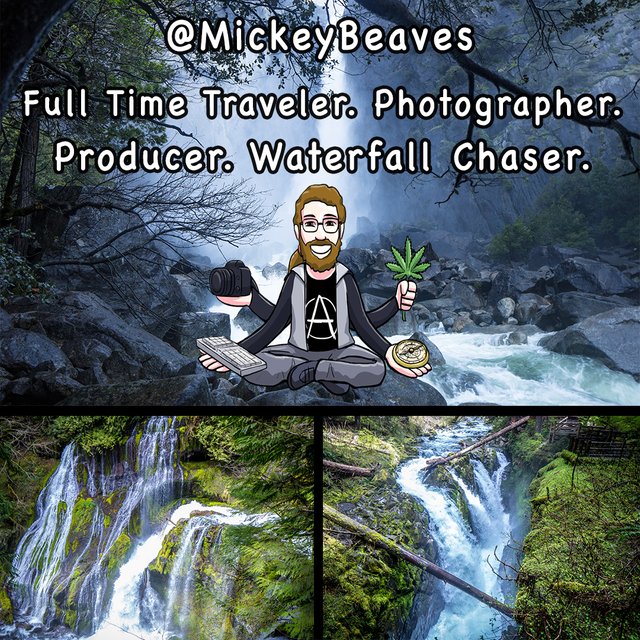 Please give me a follow here on Steemit, check out my travel website and join my doTERRA essential oils team!