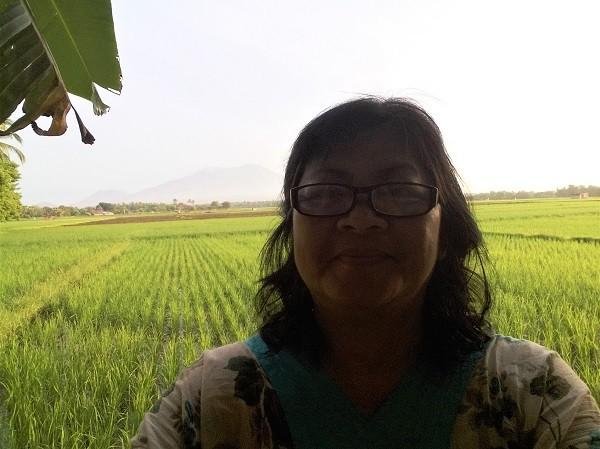 Mt. Banahaw
Our stay had only been for 3 days, to be exact over the weekend. It was a three-hour drive from Manila to Sariaya, Quezon and it was very worth it. We were lucky with the weather as it was dry. The farm belongs to the family of my sister in-law. Part of the rice field behind me belongs to them too.
I woke up very early morning on a Saturday and the air was fresh. Some of the farmers were tending to their rice field already, tilling soils and see to it that the field was properly irrigated. I love the chirping birds... it´s like you imagine with closed eyes that you are in paradise. The sun was about to rise up from the East side and it was truly a golden moment to be able to see it in a day like that.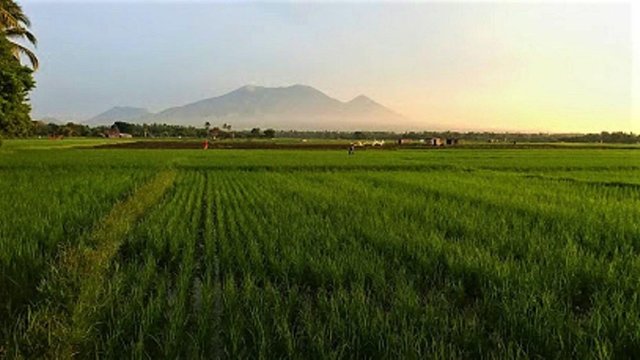 The view to the Mt. Banahaw was simply breathtaking. If I had a choice and given the land like this, I could have become a farmer myself, I told you this in my last post. If I do gardening, I seldom use gloves since it feels good to be able to feel the dirt or earth in my hands.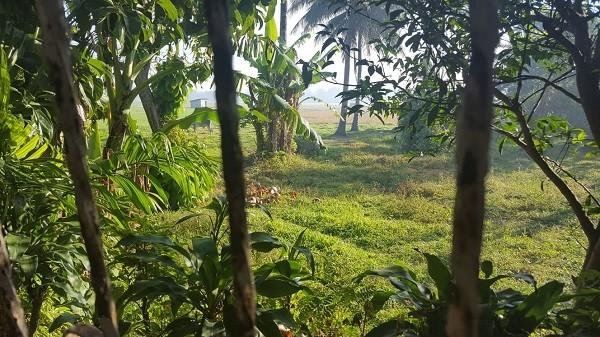 This is nature at its best. In the morning, you can still see the mist in each leaf of every tree or bush brought by the cool night before.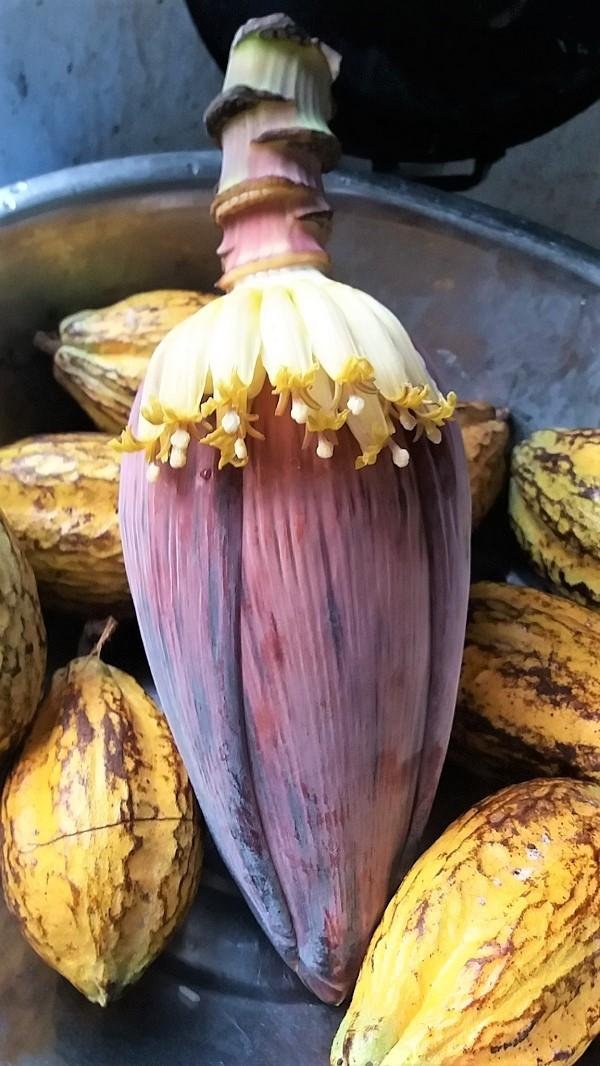 We could roamed around the farm and picked some fruits available...It was the first time I saw a cocoa tree with fruits. We picked up the ripe ones and brought them along to Manila. We tried eating the white coated seeds and its like having a sweet and sour flesh of a soursop fruit called locally as guyabano, a sour fruit that was once a fave of my older brother Willie.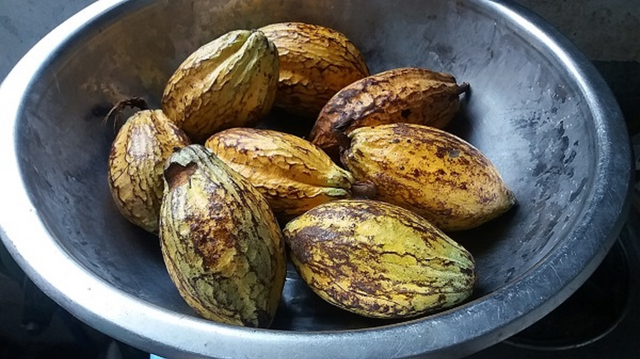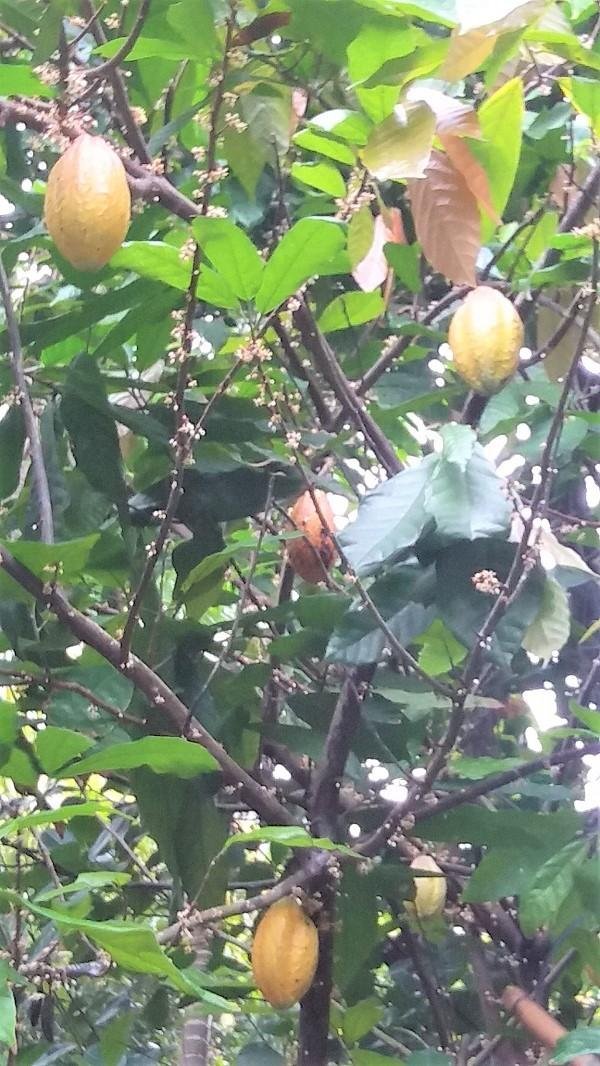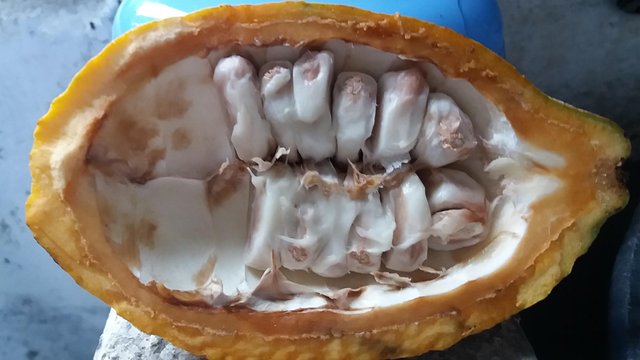 We also gathered some mangoes that have fallen on to grounds because of strong winds... most of the fruits were semi ripe and so sweet even when the outside skin is still green. And we almost had a sack full of various bananas of different varieties.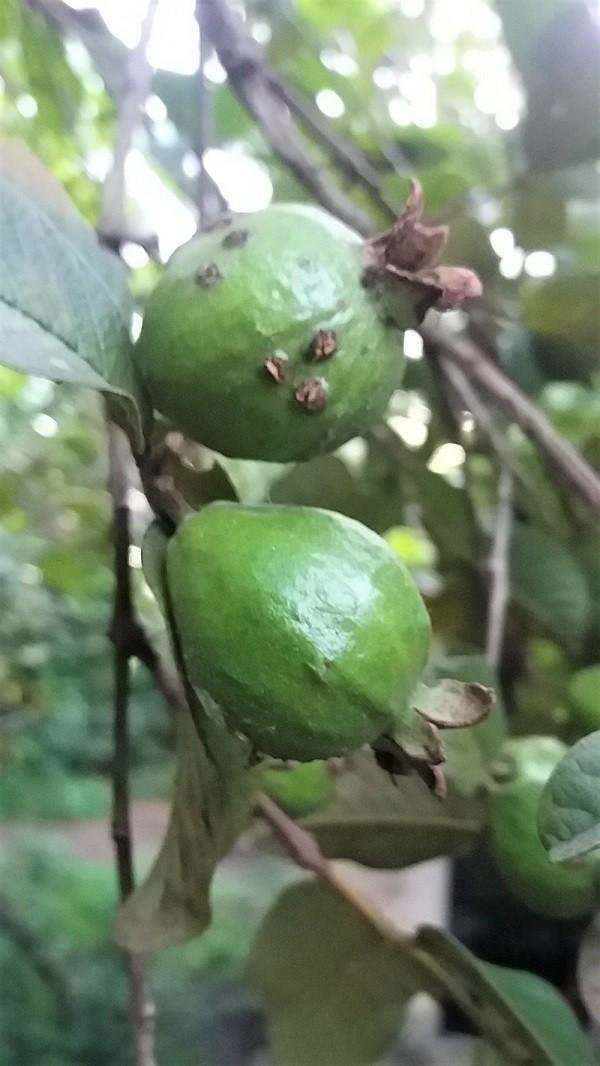 There were of course Guavas and bananas.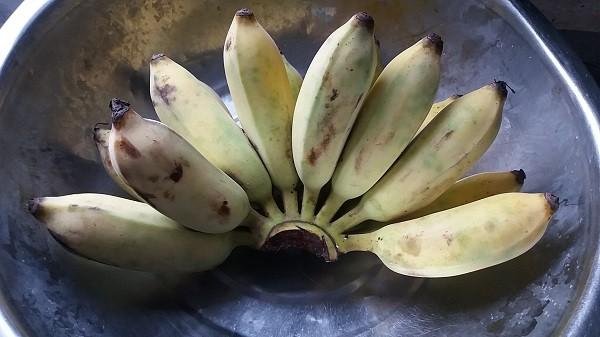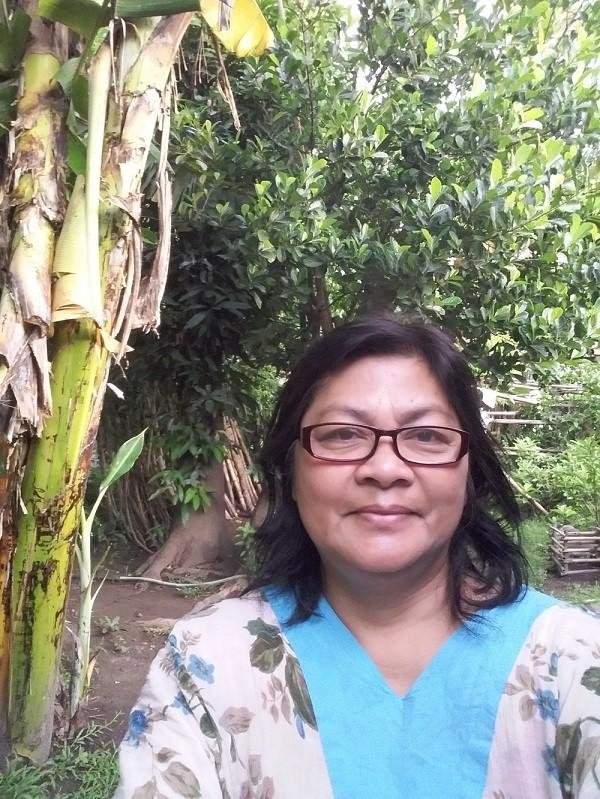 Woke up very early morning and my eyes were still bulgy from a good night sleep. The only thing I requested was to have a kulambo or mosquito net in the room as I am very prone to insect bites.
I think of this town a rural area but for me it is a paradise like place that every city dwellers should go to to unwind, rejuvinate and de-stress once self. I intend to go back when I have the next chance.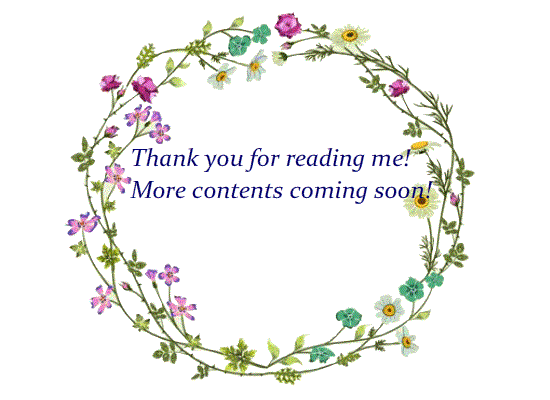 Banner by @gremayo