NANDALAL TEMPLE, BISHNUPUR, WEST BENGAL, INDIA
Nandalal sanctuary was worked in the second 50% of seventeenth century. It is an 'Eka-Ratna' style sanctuary made of rust shaded laterite.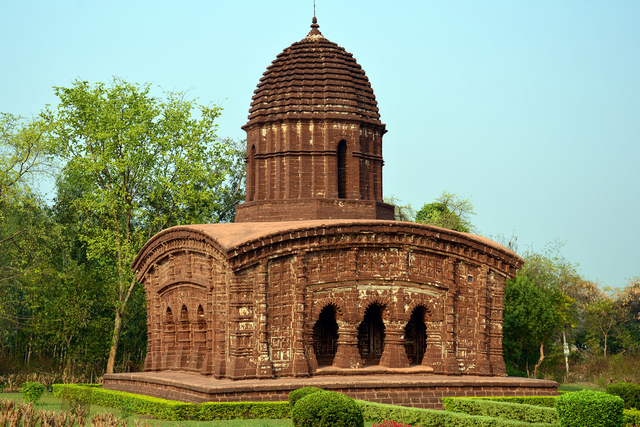 The sanctuary developed on a low stage has a square base and Bengali 'chala' type bended rooftop. A solitary pinnacle or 'sikhara' is laying on the rooftop. Fundamentally it has similitude with Radha Madhav sanctuary. That implies there are secured yards on every one of the four sides around the deepest haven where the symbol is kept, and there are three curved openings at every one of the two contiguous sides of the sanctuary.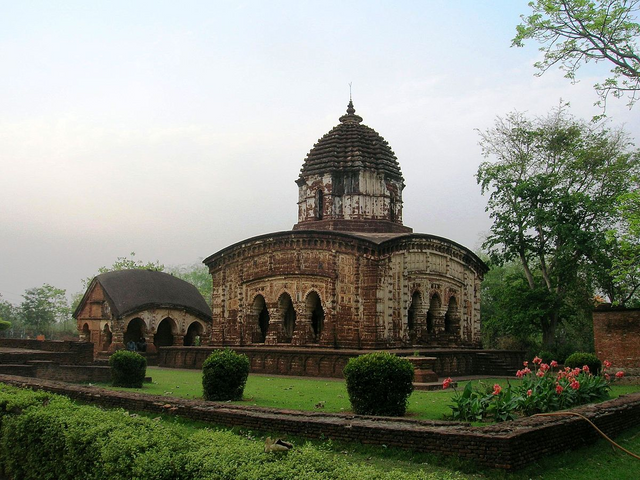 Almost no beautification or bas-alleviation is as yet present on its dividers. Once there was stone cutting of various examples and figures secured with stucco deal with the divider, which is for the most part washed out.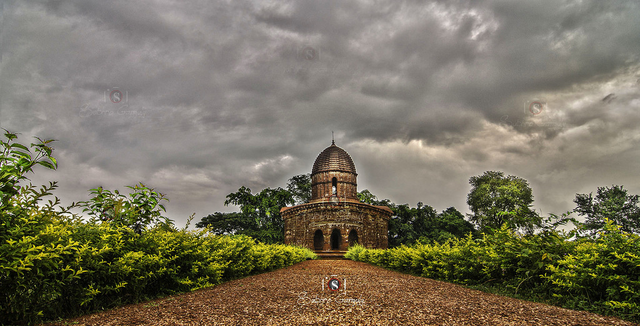 [MY SOCIAL LINK]