KALYANESHWARI TEMPLE, ASANSOL, WEST BENGAL, INDIA
Kalyaneshwari Temple at Kalyaneshwari in Asansol of Paschim Bardhaman locale in the Indian territory of West Bengal is situated on the banks of Barakar River, around 5 kilometers (3.1 mi) downstream from Maithon Dam of Damodar Valley Corporation.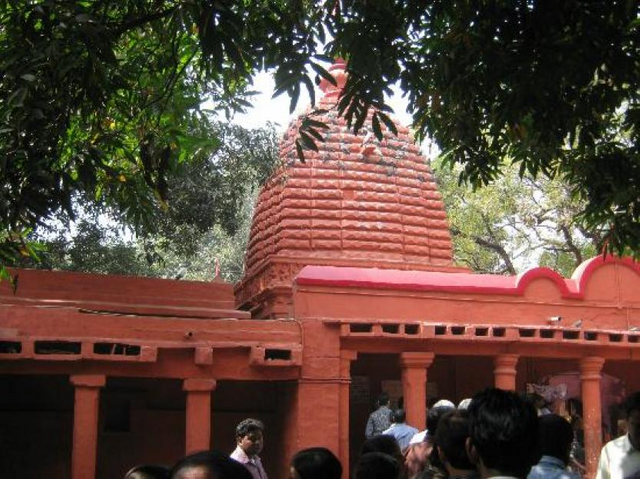 The Barakar River shapes the West Bengal-Jharkhand fringe. It is around 7 kilometers (4.3 mi) from Barakar on Grand Trunk Road and around 1 kilometer (0.62 mi) off the more as of late developed NH 2 by-pass.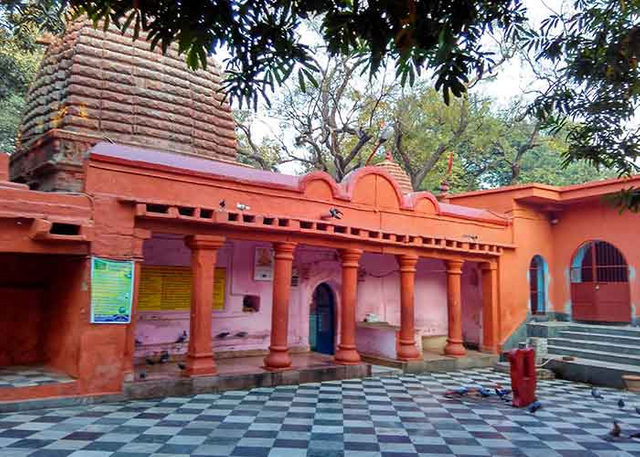 Kalyaneshwari is a 500-year-old focal point of Shakti venerate. Legend has it that human penances were offered at Kalyaneshwari in the remote past. The present sanctuary, in any case, isn't old and was built by the Panchkot Raj. The sanctuary of Goddess Kalyaneshwari is accepted to satisfy the desires of childless ladies.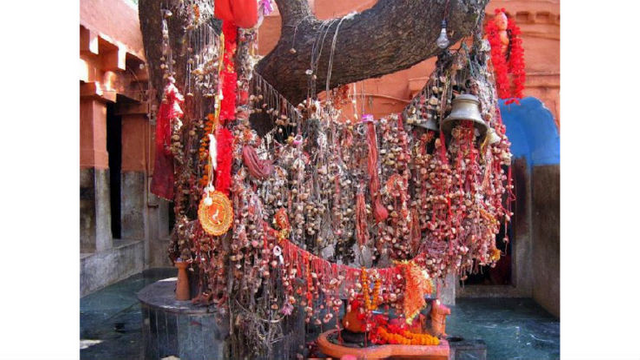 [MY SOCIAL LINK]