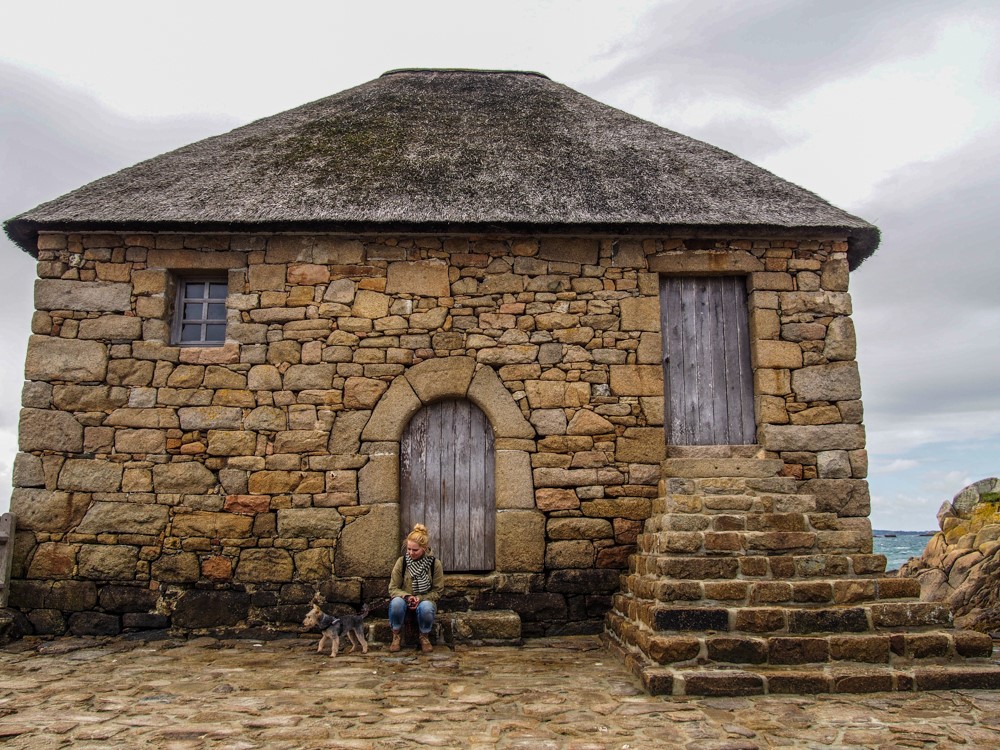 The island of Bréhat is a green island of stone houses, lovely corners, picturesque winding paths and romantic coves.
You can get to the Bréhat island by ferry from Ploubazlanec the ticket of the ferry is cost arround 10 Euros round trip. My Dog Luska is free. You can leave your car in the large car park at the port (4,5 Euro per day). The cruise takes less than 10 minutes to reach Bréhat island from Ploubazlanec. The best time to spend the day. car driving is prohibited in this island. So you have to rely on your own leg Or your bike.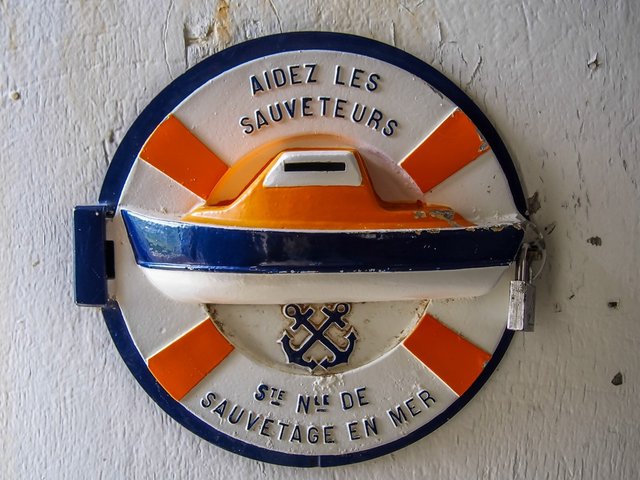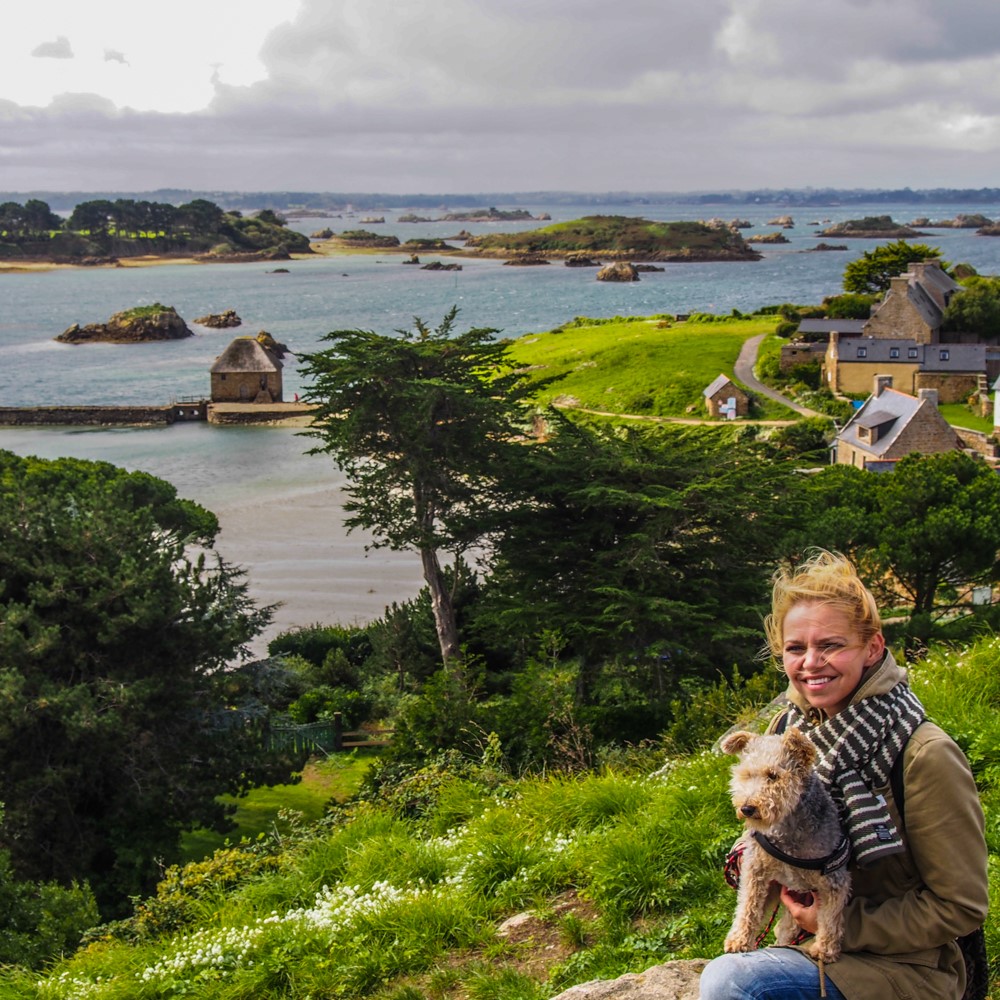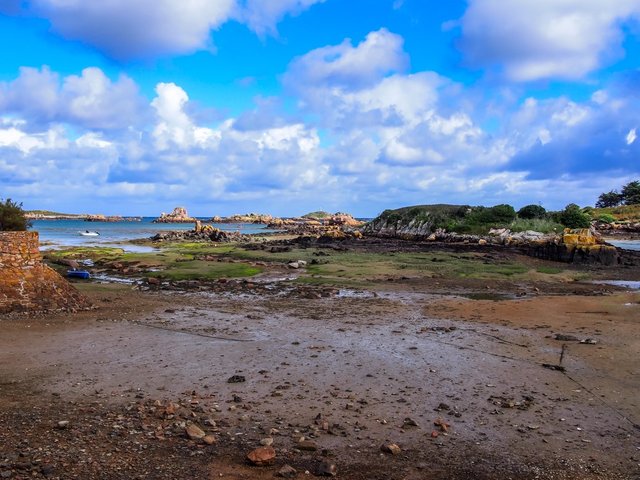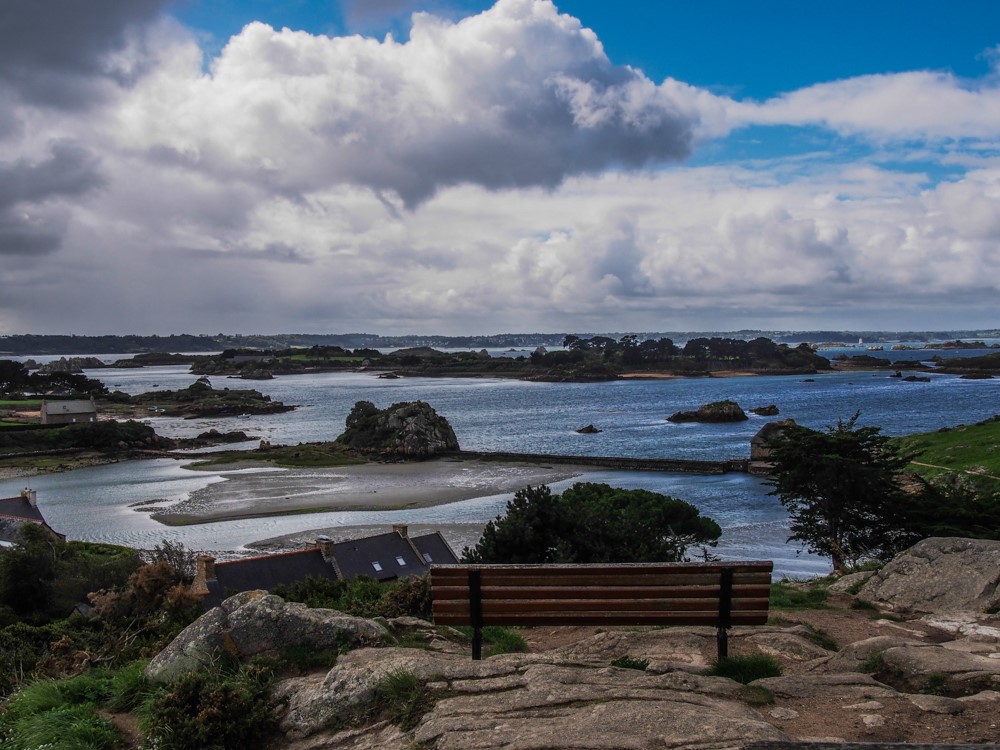 So novel.
wanna know why I'm saying this? In movies writers who are looking for inspiration, the main character always comes to this place. He has a typewriter, sleeps in a rustic house and keeps his typewriter on an oak table that stands under a window overlooking an overgrown garden.The wind blows his hair away and ruffles his scarf. Here is so silent, you can hear the sound of the sea and the leaves rustling in the wind.
And the rays of the morning sun find him with a cup of hot coffee, on the porch, as he cuts down the crunchy baguette with fresh cottage cheese and tomatoes. The same one he brought from the market at a nearby grocery store in a wicker basket on a bicycle.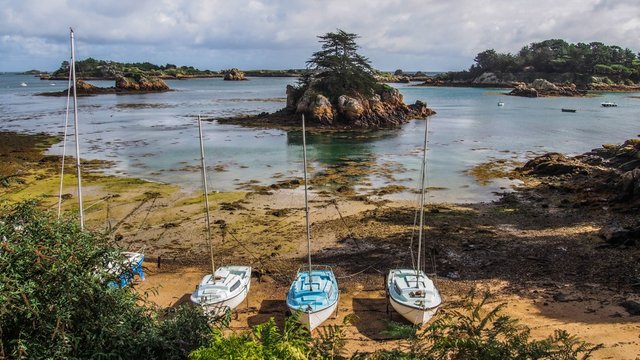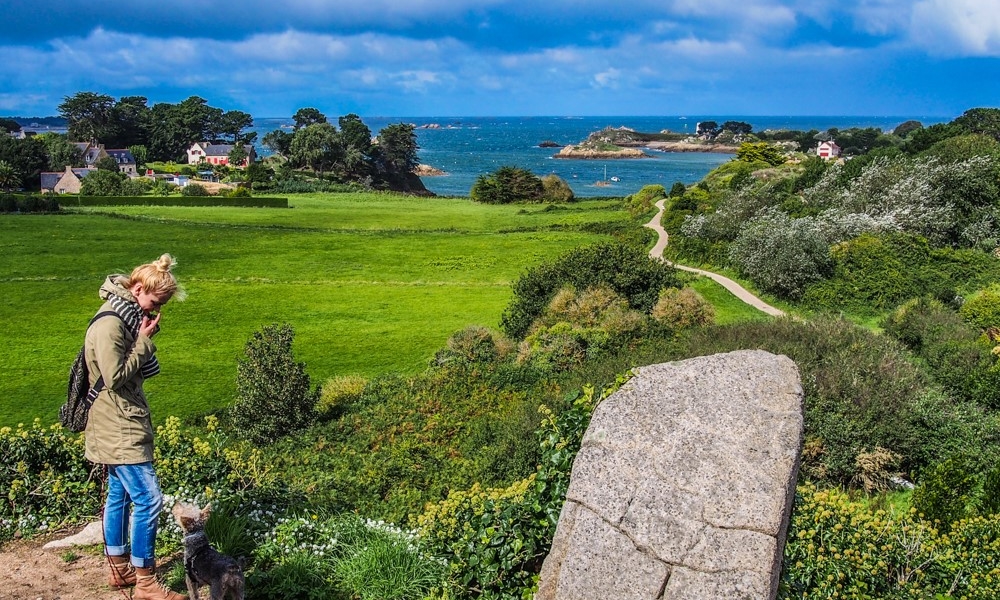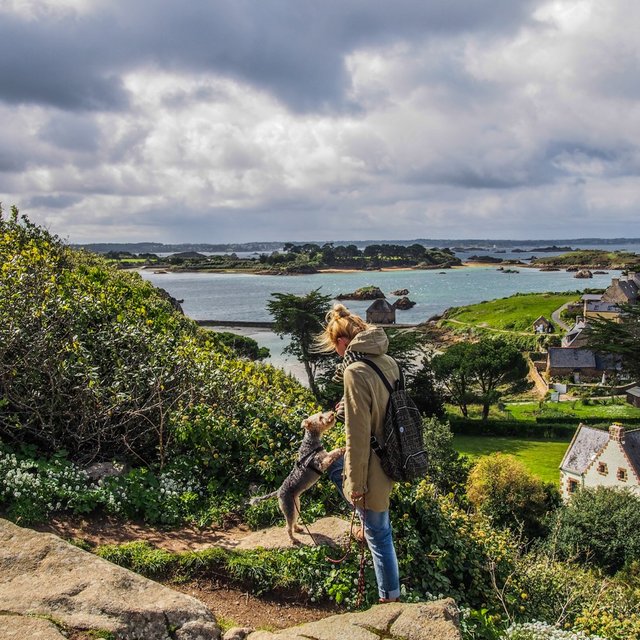 Yes, such a climate pleasant and ideal climate for novel writing on Bréhat. Bestsellers write themselves there.