Stories and Photos from Crete, Santorini and Milos
While Crete's landscape is relatively dry and dull in most parts (yes I'm slightly disappointed here) there are two beaches that are extremely beauti- and colorful. Take a look at 'Balos Lagoon' and 'Elafonisi' and feel the turquoise Caribbean overkill.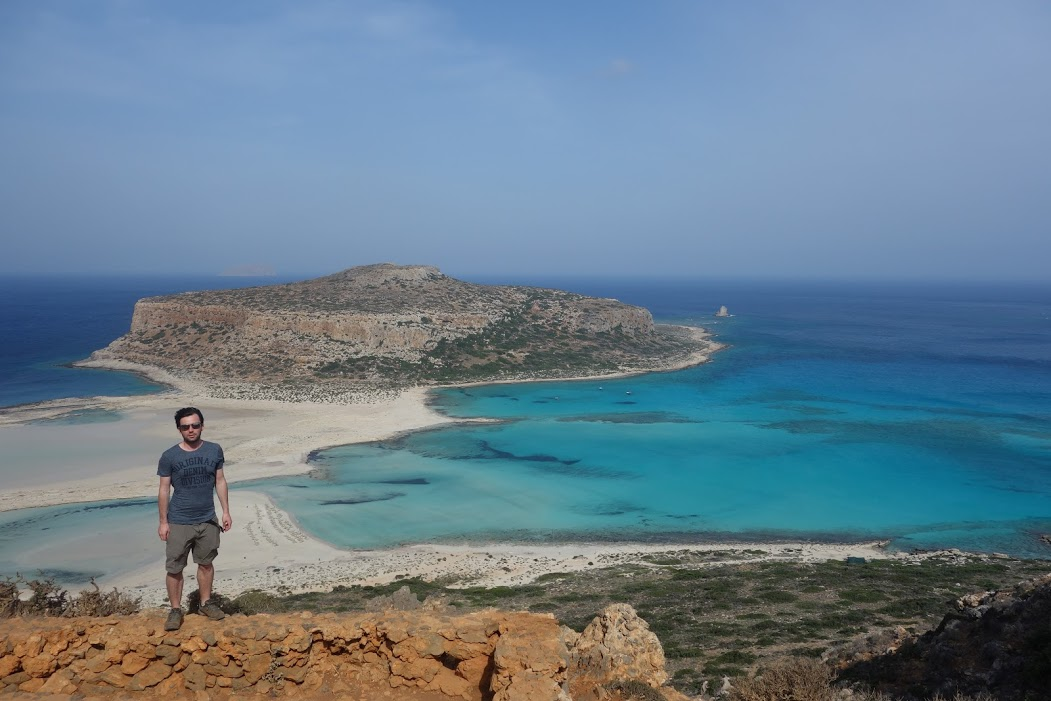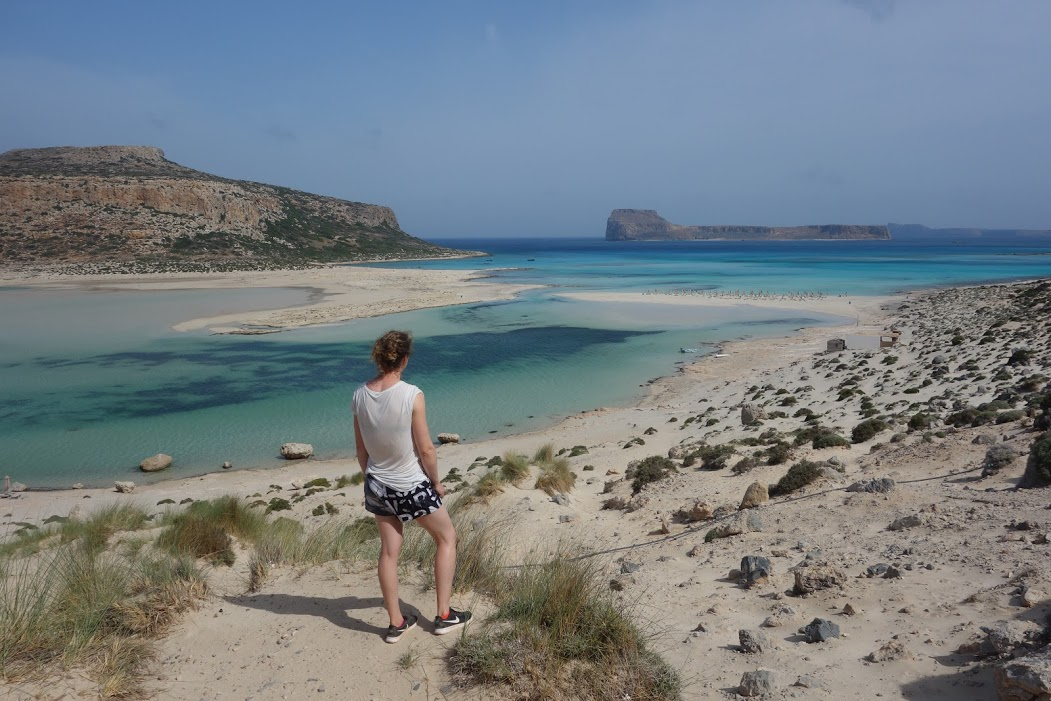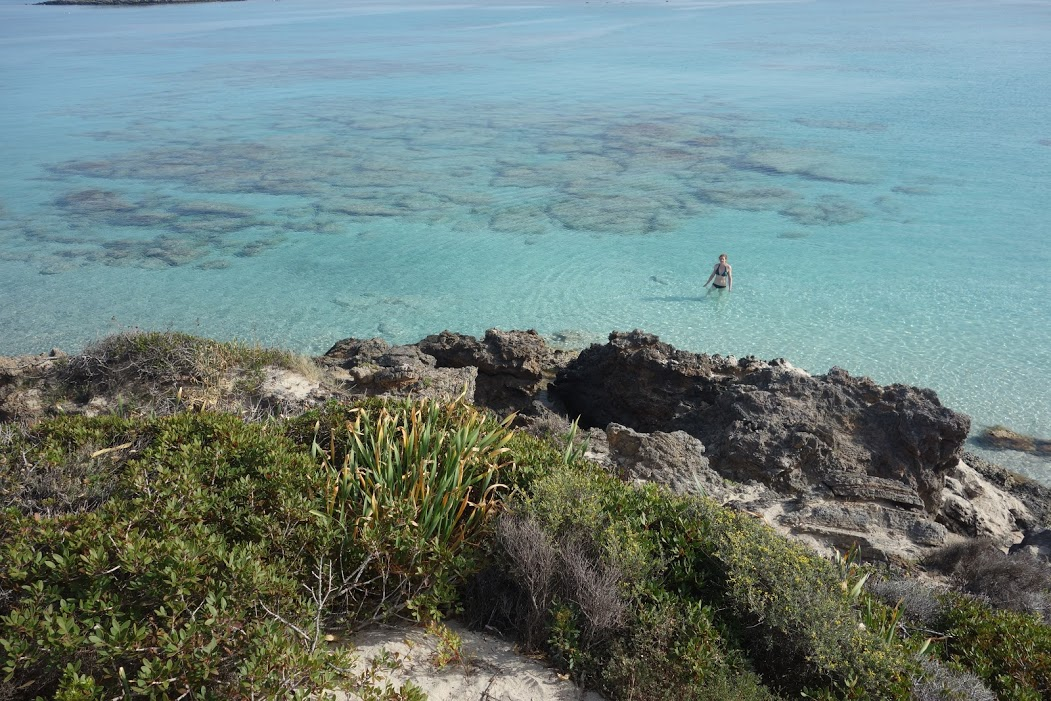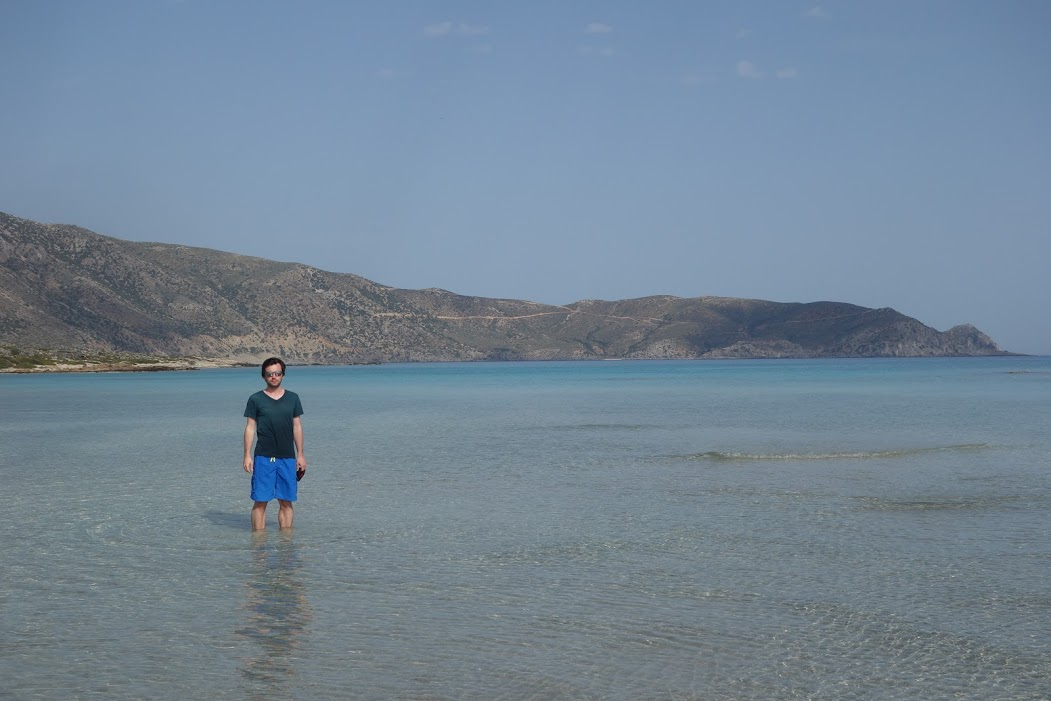 Very rare pink sand made of a special type of sea shell.