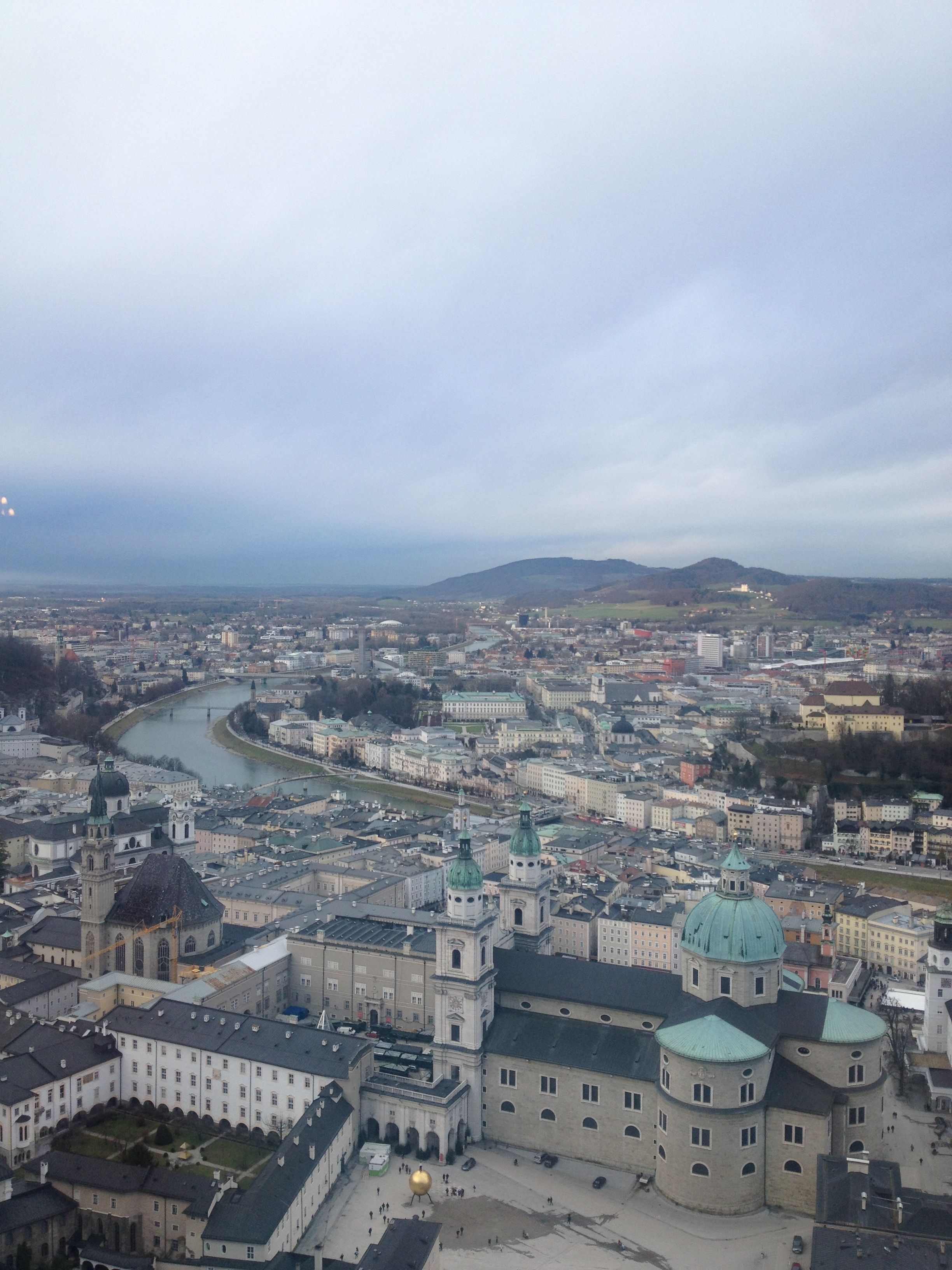 My first white Christmas in Europe in a beautiful town called Abtenau.
Abtenau lies in the Lammer River valley about 45 km south of Salzburg. Abtenau is a market town considered to be a great spot to spend the holidays in the summer as well as the winter.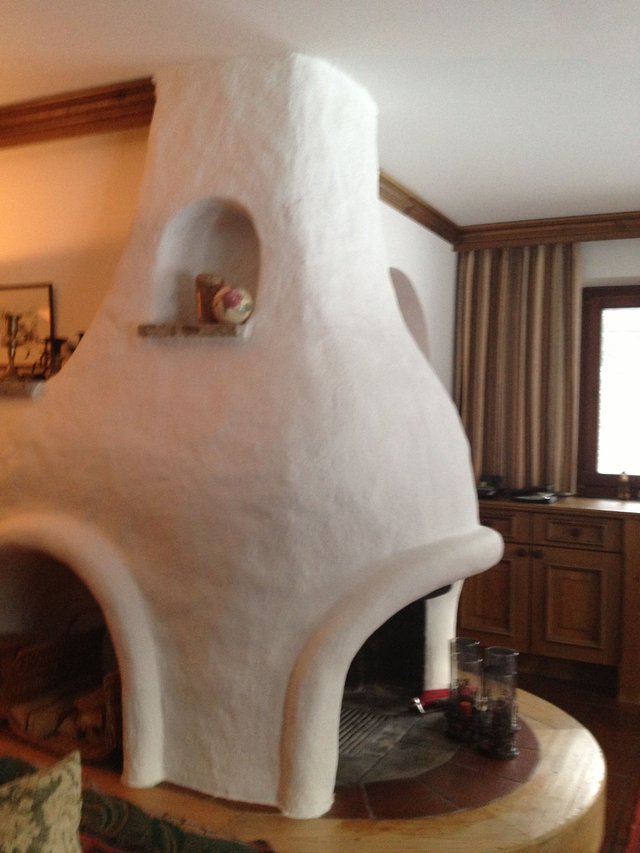 I was fortunate enough to stay with friends in this beautiful house that stood out from the rest of the surrounding homes due to its uniqueness in architecture. This is the Chimney.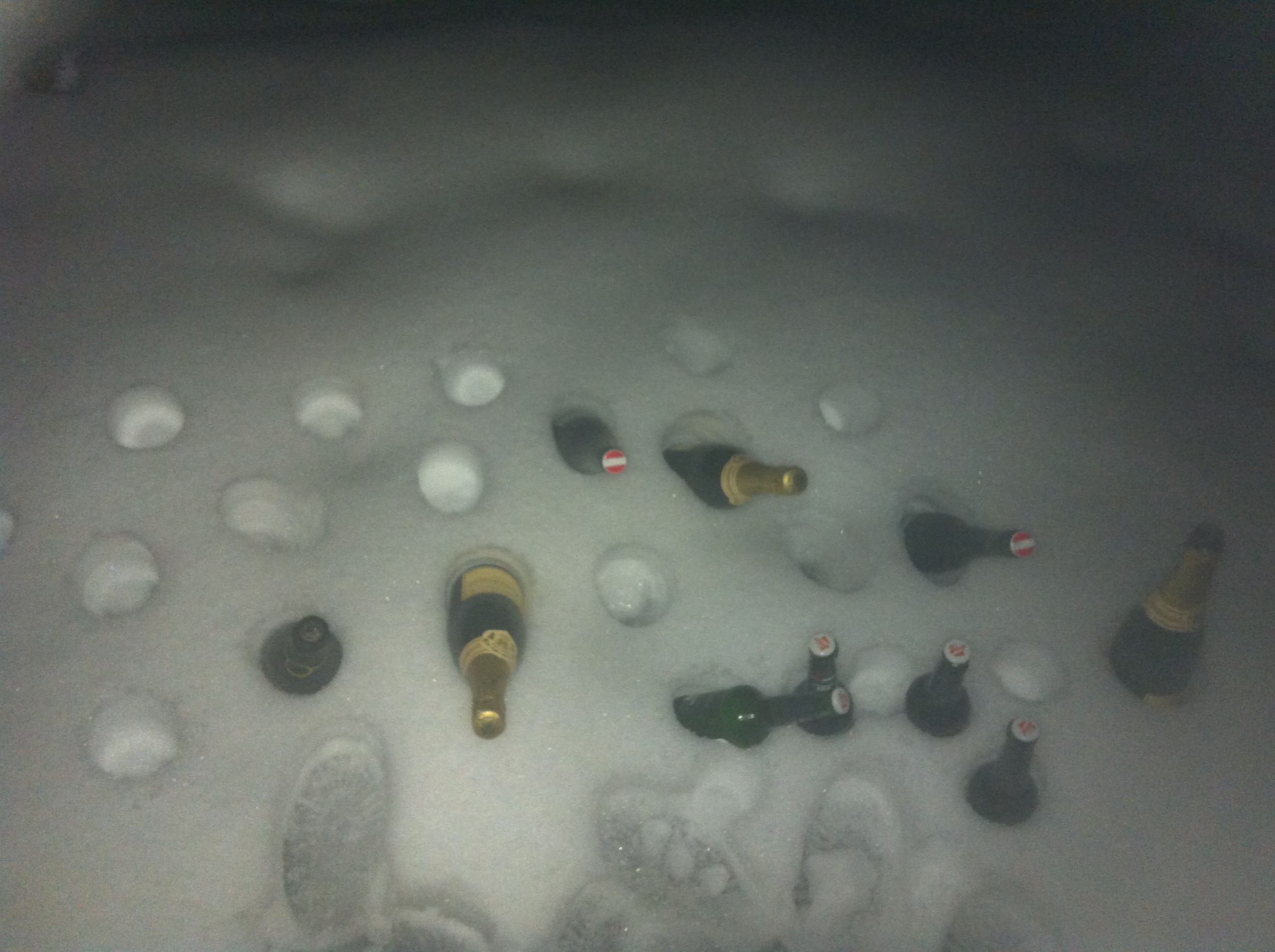 On Christmas Eve, everyone cruised around town sharing drinks and lots of laughs. How else will you keep Champagne cool?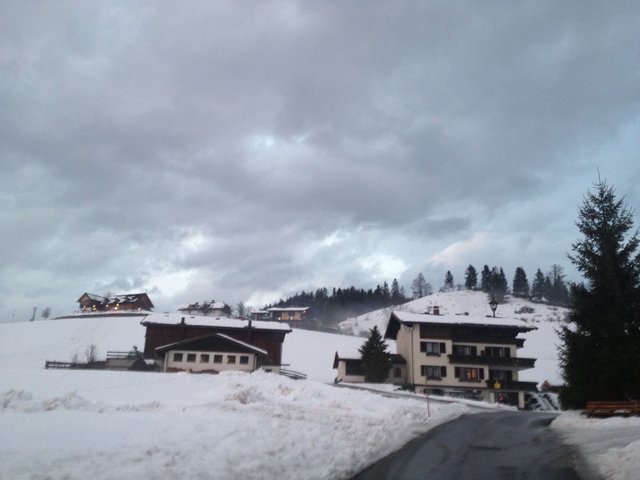 We spend a day walking around the HohenSalzburg. The Castle is the landmark of the city of Salzburg and the top tourist attraction for all visitors of Mozart's city. It is the biggest fully preserved castle in Central Europe.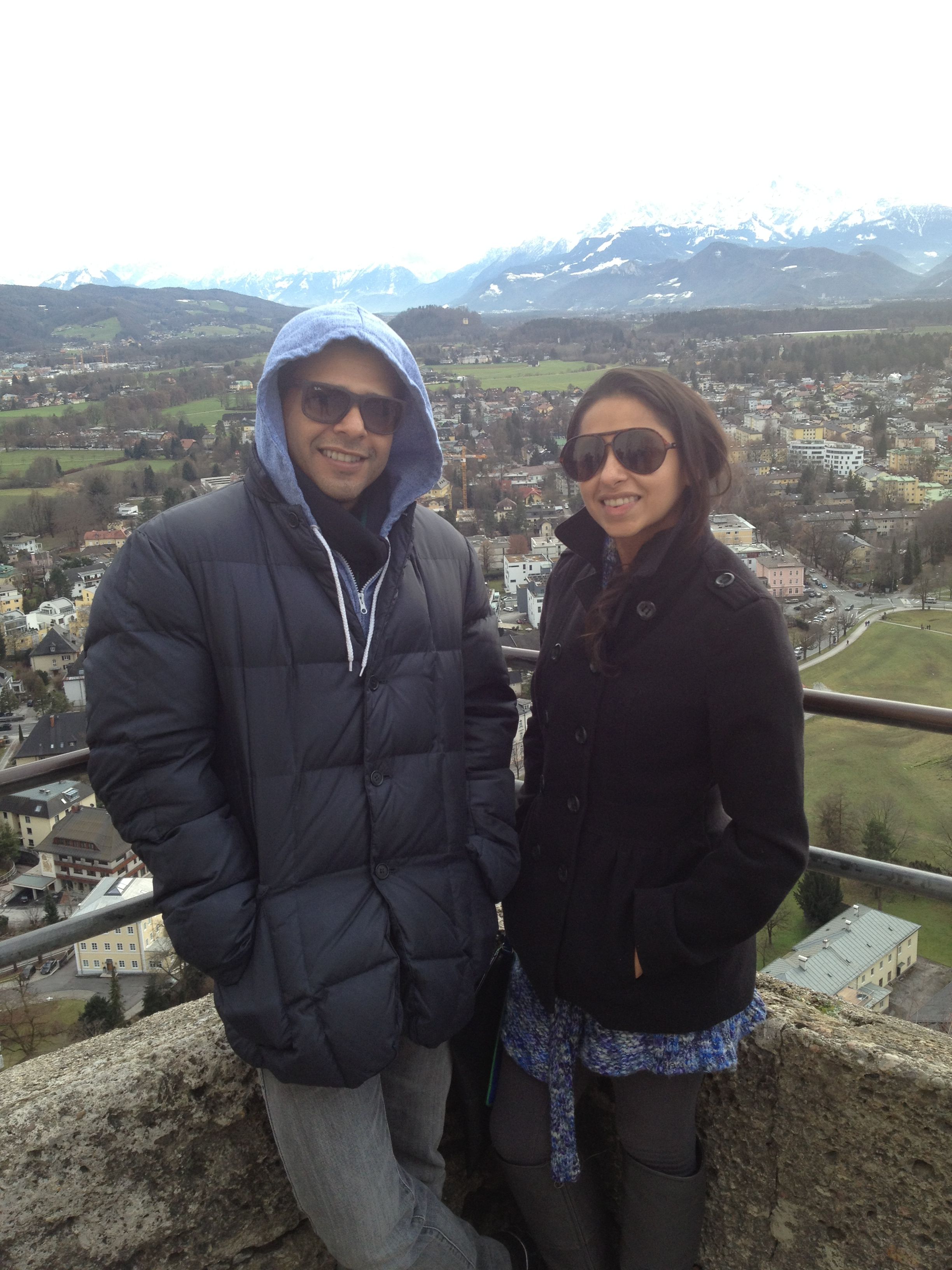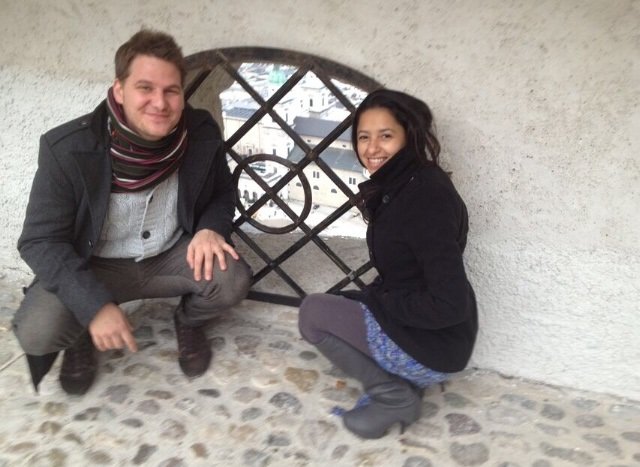 If you are ever in Europe, I highly recommend making a pit stop in this quaint little town. There is plenty to do for everyone, whether you want to relax or if you are seeking a little more action you can go skiing, horseback riding, mountain biking.. the list goes on!