✈ Travel World Neelam Valley Beauty of Pakistan
The most Beautiful place in Pakistan. Neelam Valley is located at a distance of 136 Km from Muzaffarabad. It is a breath taking Place.
it's named after the river which has curves like snake and has blue color.
The valley has forest, streams and rivers. This valley is dipped in most amazing beauty and attracts lots of tourists from within the country and other foreign countries as well.
📷 Sharda 📷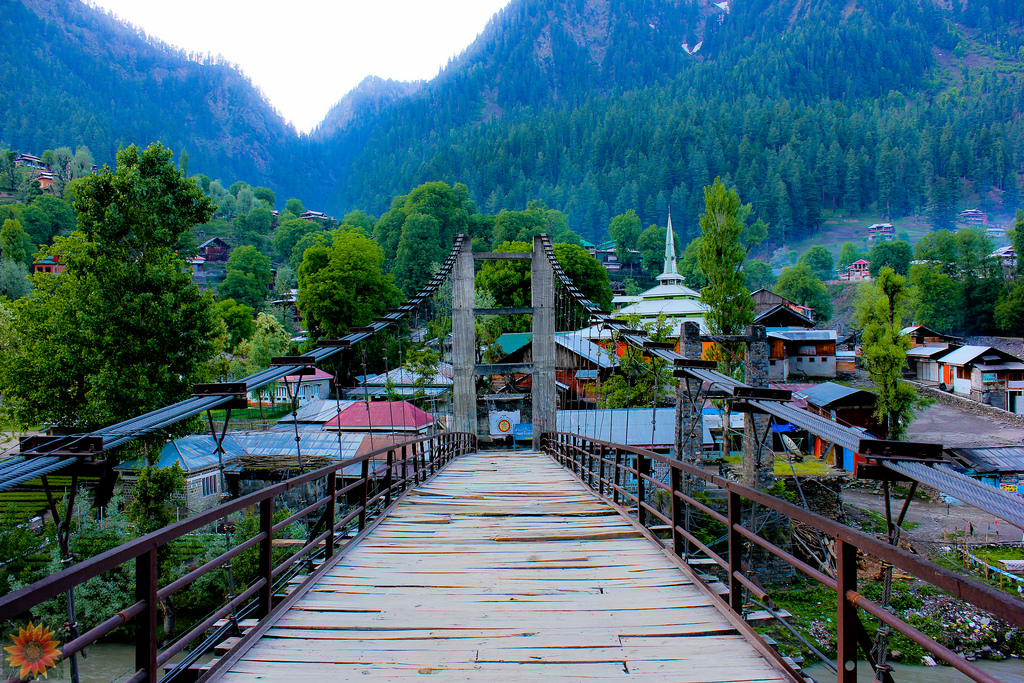 Sharda is one of the most beautiful places with its lush green planes.There are signs of an old university and was the center of knowledge for the people of China, East and Central Asia.
📷 Kutton 📷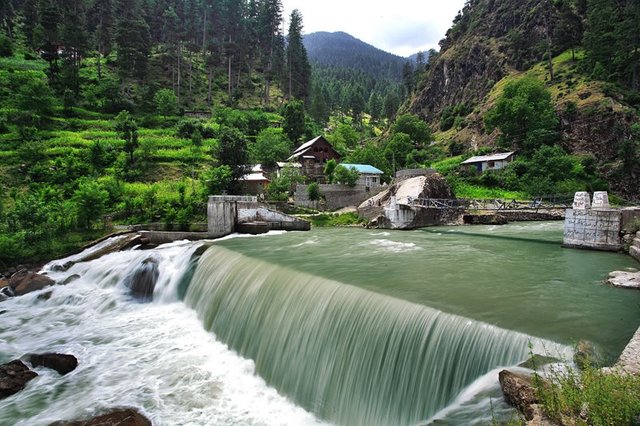 It is situated in the lower part of Neelum valley, Jagran Nullah (stream) plays pivotal role in the formation of its landscape beauty and charm which reveals the richness of the area.
📷 Ratti Gali Lake 📷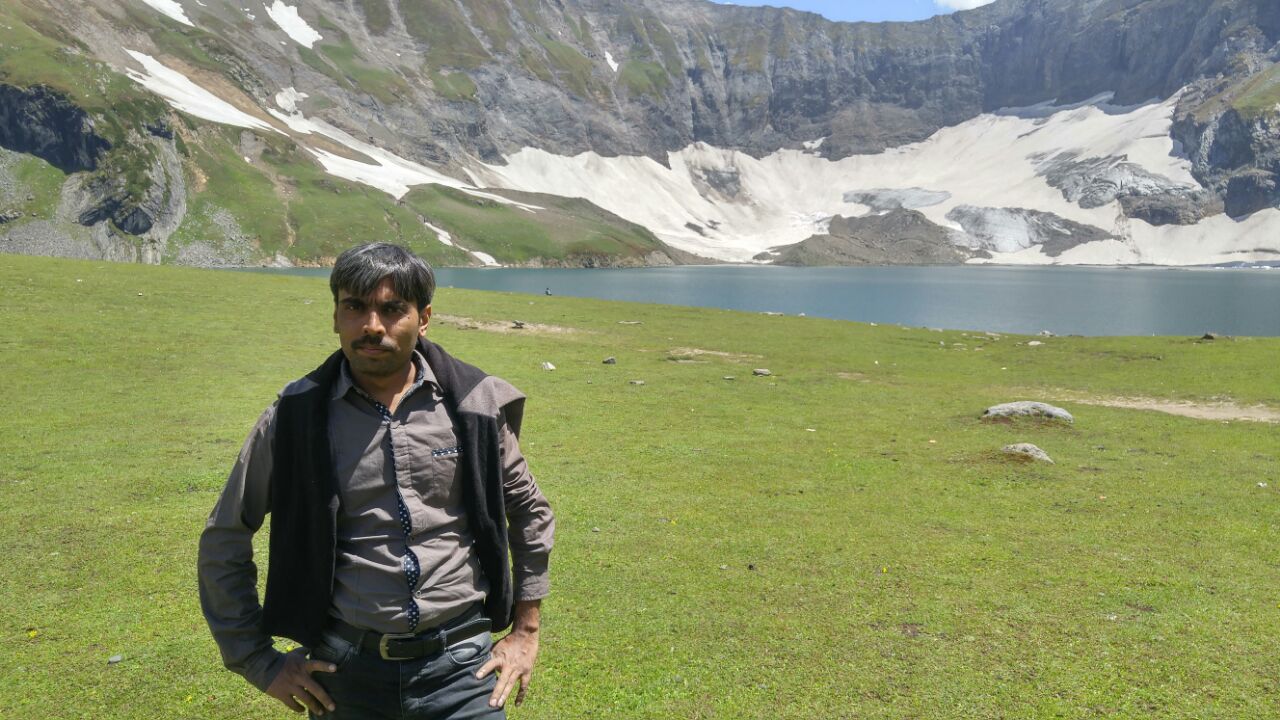 If you're looking to explore the beauty of Pakistan, you must not overlook one of the most beautiful lakes of the country, the Ratti Gali Lake.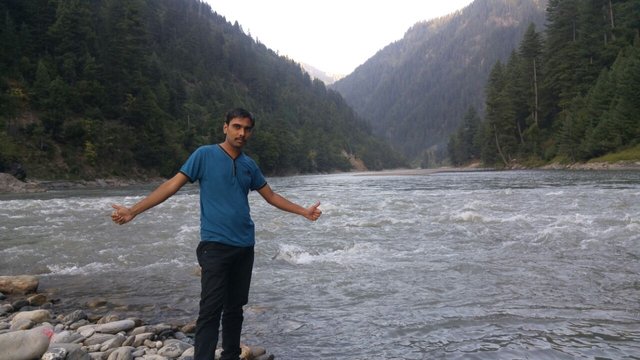 ✯ ☛ ( Do not Forget )
✯ Follow ✯ Upvote ✯ Resteemit