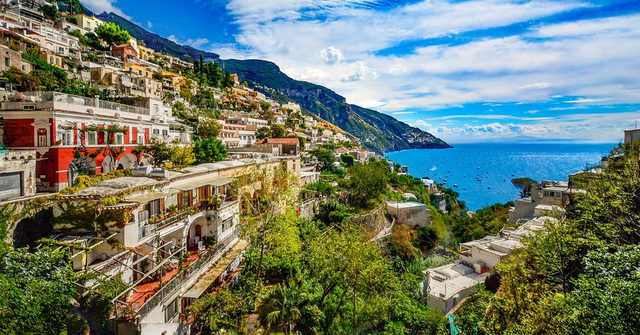 Batumi, Georgia
This resort and port city boasts a picturesque and impressively renovated old town. Take a walk along the promenade or head north to check out the stunning Batumi Botanical Garden, which is home to plants from all over the world. This place is also known as the Las Vegas of the Black Sea – great for those who want to get their gamble on.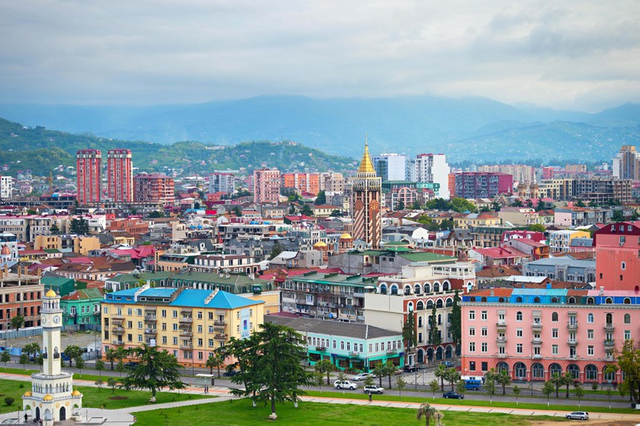 Split, Croatia
Many travellers only drive through Split on the way to Hvar or Vis, but the bustling Croatian city is a destination in and of itself. Don't miss the Palace of Diocletian, a UNESCO World Heritage site, and the Marjan Forest Park Nature Reserve.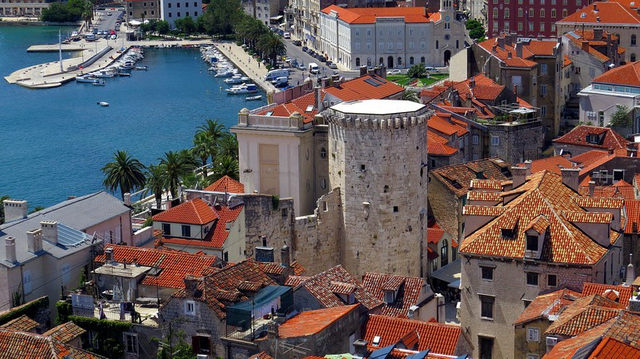 Beirut, Lebanon
Beirut is often overlooked by tourists, but it is a vibrant and affordable beach city that ought not to be missed. The people are friendly, the food delicious and the nightlife goes on until morning.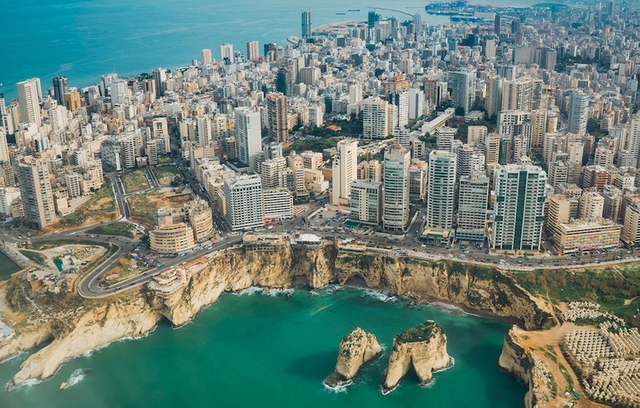 Trapani, Italy
The Baroque city of Trapani is a seaside jewel in Sicily's crown. Take a dip in the Med followed by a bowl of al dente (just cooked) spaghetti before exploring one of the historical churches.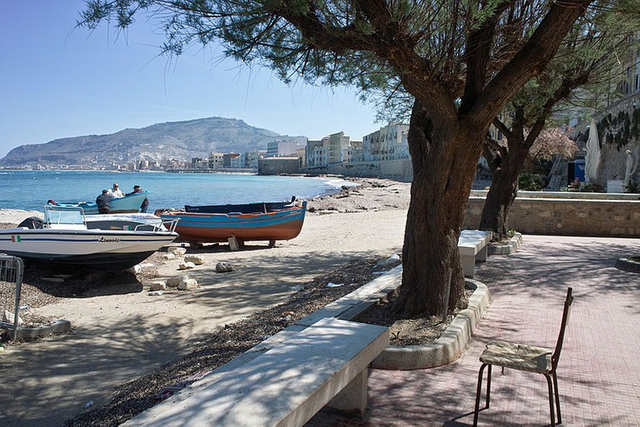 Bukhara, Uzbekistan
Once a prominent stop on the Silk Road, Bukhara is less well known than Tashkent but equally teeming with impressive architecture. Check out the Lyab i-Hauz, set around one of the city's few remaining hauz (ponds).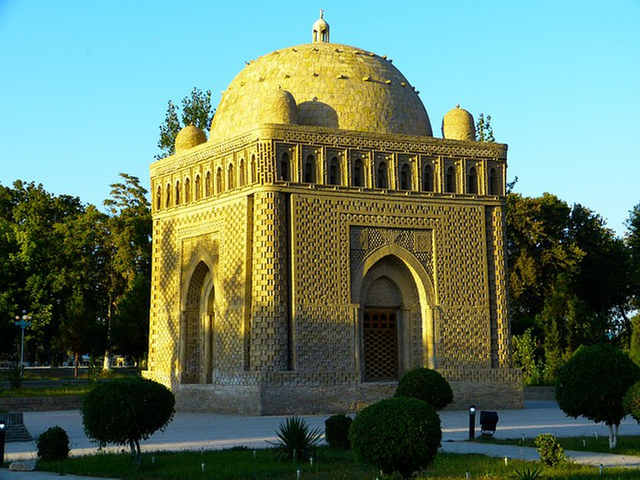 Zanzibar
Located off the coast of East Africa, Zanzibar is a beach bum's dream come true. Known by some as the Spice Island, you can expect your fresh seafood to be perfectly seasoned and your daily meals to come alive with flavour.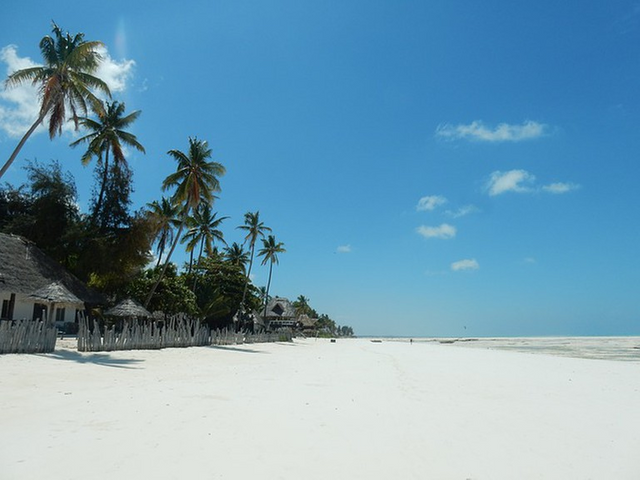 Liked the Article!! Upvote and resteem it.
Share your favorite Destination place in the Reply section.
Thank U :)