Green Travel - 5 Tips for a Lighter Footprint
Green Travel – Five Tips for a Lighter Footprint
San Francisco International Airport recently announced that it will no longer sell water in plastic bottles anywhere in the airport. This is one of many steps the cutting edge facility is taking to become the world's first zero-waste airport. With such a focus on reducing waste, many travelers find themselves wondering how to reduce their own footprints while still enjoying the travel lifestyle. Read on for our top five tips on traveling in (green) style!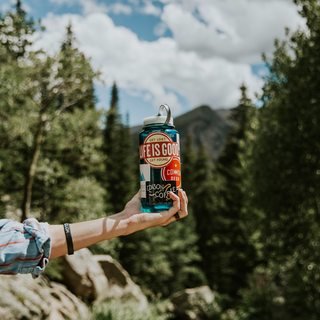 1 Bring your own water bottle.
Bringing your own water bottle ensures that you will not be contributing to the approximately 8 million tons of plastic which is dumped into the ocean every year. It also saves a ton of money, with the price of bottled water at an airport ranging from $2 - $5!


2 Take a direct flight.
While flying isn't as energy efficient as taking a bus, booking a direct flight can minimize the impact on the environment, especially if the trip is longer than 500 miles. Also, while there isn't as much leg room, booking a seat in coach further reduces the environmental impact of the flight. This is because more people can fit in the same space, so the fuel goes further.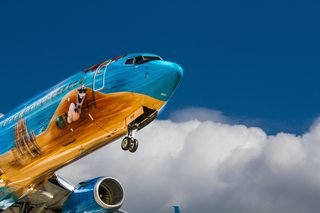 3 Choose a green hotel.
Many hotels are reducing their own footprints through the use of recycling, renewable energy, and environmentally friendly cleaning products. The best bet for a reduced environmental impact is often a small, boutique hotel or bed & breakfast.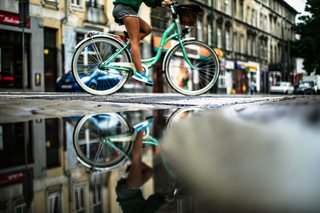 4 Rent a bike instead of a car.
Once you've arrived, you'll want to explore the neighborhood. What better way than to rent a bike? This will get you up close and personal with the locals and the scenery while saving you a ton of money AND saving the environment.
5 Eat local.
Smaller, mom-and-pop style restaurants will be sure to give you the authentic experience you crave, while supporting the local economy at the same time. Even better? Chances are good that the produce is locally sourced.
There are plenty of ways to minimize your environmental impact while maximizing your travel experience. Contact your favorite travel agent for more tips and travel ideas, or visit us at http://www.travellifeservicesllc.com.
Happy Travels!