Destination Weddings Save on Money and Stress
Congratulations on your engagement!
Now you can spend the next 10-18 months stressing over all the details of your most special day.
What venue will you pick? Which florist will you use? How many cake tastings are enough cake tastings? Which centerpieces should I use? Do I even have enough money in the budget for the wedding of my dreams?
The decisions are endless and minute, a seemingly endless stream of details. Many brides find themselves stressed about the little things to the point that they don't get to enjoy their wedding!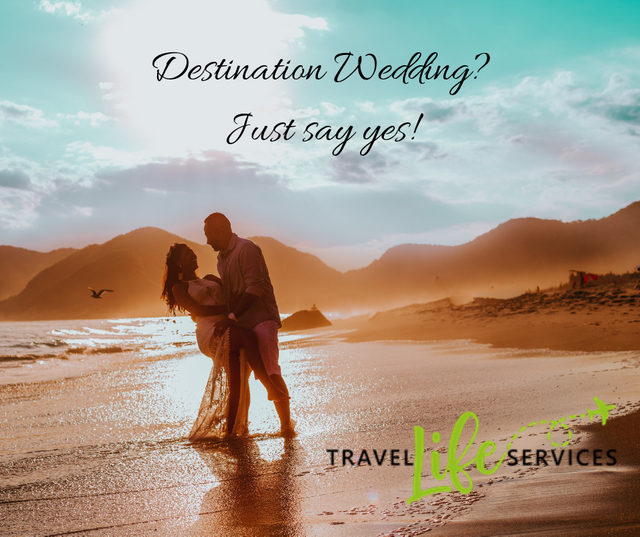 Destination weddings offer a surprisingly inexpensive and hassle-free option for the couple-to-be. In some cases, your wedding can be entirely FREE.
The average US wedding costs couples an average of $35,329 according to the Better Business Bureau. Below is a breakdown of where that $35K goes: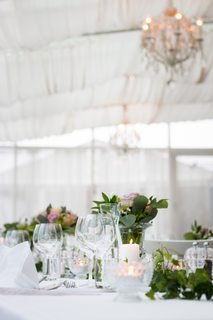 Venue - $16,107
Catering - $71 per guest
Flowers - $2,534
Photographer - $2,783
Wedding Planner - $2,037
Single layer cake - $582
Officiant - $278
Limousine - $859
This list doesn't even include all the miscellaneous expenses such as a rehearsal dinner, wedding dress, makeup and hair, or wedding favors. The bulk of your wedding budget is spent on the venue itself! Destination weddings offer an unforgettable alternative.
Looking at a destination wedding, you'll see that many of those expensive items are included in the price of the venue, which also happens to be thousands of dollars cheaper than a stateside venue.
Venue - up to $1,000 (sometimes FREE!)
Catering - often included in venue, but upgrades can be purchased for <$50 per person
Flowers - Included
Photographer - $500
Wedding Planner - Included
Multiple layer cake - $250
Officiant - Included
Limousine - Not needed
Of course, you can always upgrade your package, but even the base package comes with an ultra-romantic ceremony location (think gazebo on the beach...), personalized wedding programs, concierge service, a special Groom's Room for the big day, wedding website, and a semi-private dinner. For the bride and groom, we include a private candlelit dinner on the beach, gourmet breakfast in bed, and tons more!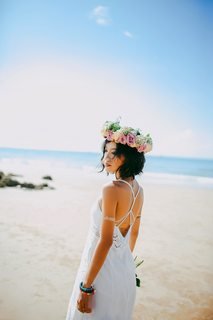 Also, resorts regularly run promotions, so look for those to save even more on your dream destination wedding! Right now, you can get the Always & Forever Wedding Package for only $950, and with a wedding party of 5 or more rooms, it's completely FREE!
Contact us today to start planning the dream wedding. All you'll have to worry about is taking the perfect
wedding photos on the beach!
Happy Travels!
Jennifer
http://travellifeservicesllc.com/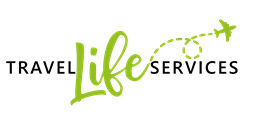 Oh yeah, all photos are from unsplash and used with permission.