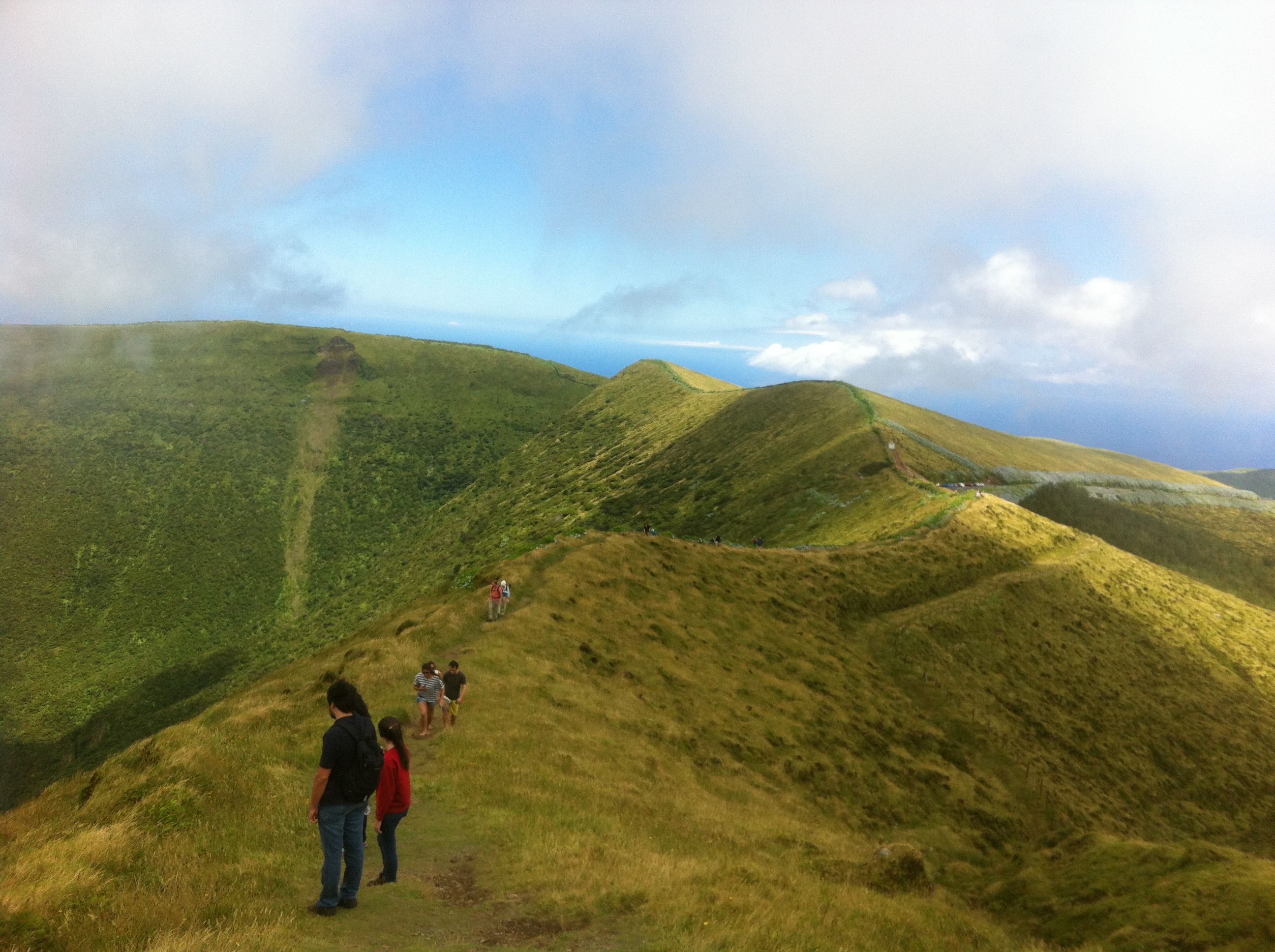 I have been reading a lot of exciting travel stories on Steemit and these inspired me to take a look at flights to diffrent places. As a person who enjoys seeing new countries and cultures I have also seen a small share of the world and decided to share my best experiences with the crowd as well. This way I'm hoping to excite you all to see new places and who knows, you might get some inspiration from a blog post.
In my life I have seen a lot of Europe, some Asia and some Africa. However, the most exotic thing I have seen would be the Azores. The Azores is a group of Islands found somewhere in the middle of the Atlantics. Positioned somewhere in the Atlantics between Europe and America, this group of islands used to be very popular for sailors as a stop in between their travels.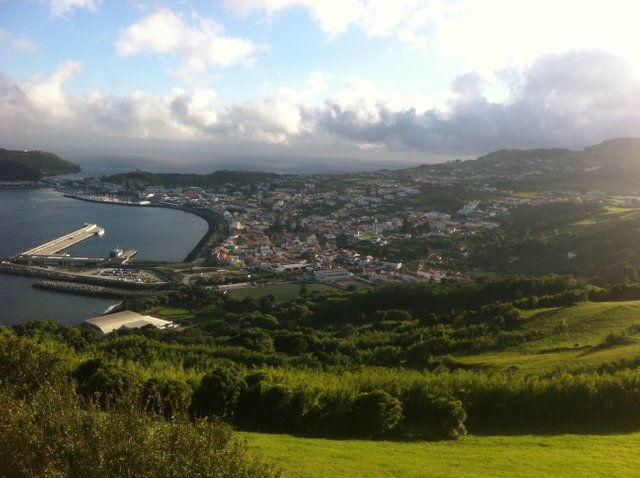 I started my travels in the island of Faial, one of the islands on the west. Horta (picture above), the capital of Faial, used to be the main harbour for sailors to come and take a break from the travels. Nowadays it's more and more touristic, especially in the summer time. During the summer tourists from all over the world come to see the Azores and enjoy the relaxing atmosphere. This doesn't mean the Azores are just a great place to calm down, it actually has a lot to offer for the more adventurous types of people as well. The islands, born from vulcanoes, have a beautiful part of nature including mountaints, waterfalls, exotic fish and caves.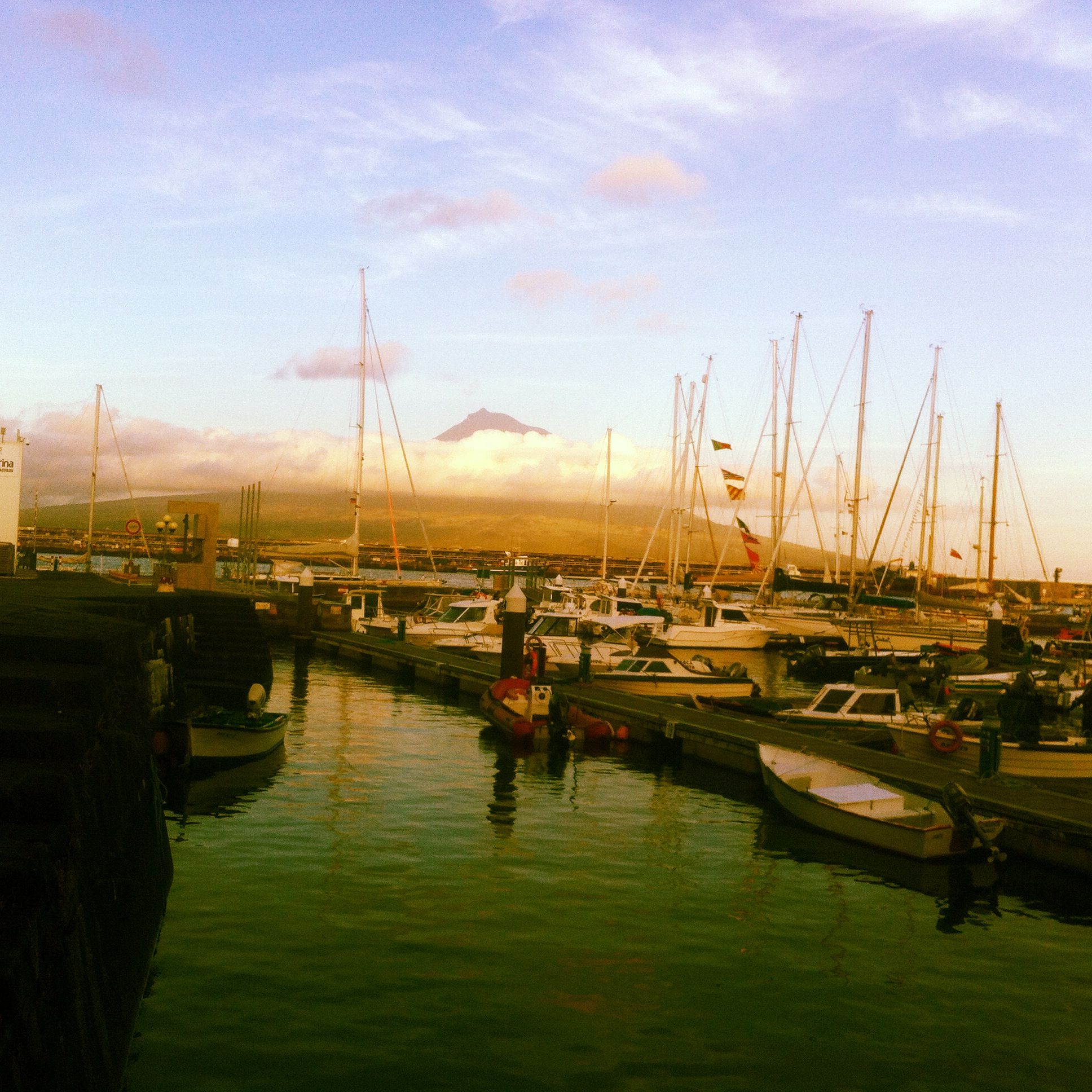 What made this place so special for me was the fact that the local people are so friendly and take you on adventures everywhere. I was very lucky to get there in the beginning of August during their festival "Semana do Mar" (Sea Week). A week filled with events regarding the sea. There are a lot of sport activities which you can sign up for including swimming races, water polo, diving, rowing and a lot of other activities. Besides the outdoor activities in the sea there are also activities to do on the land as well, including expositions and fairs. At the end of the day the whole marina is filled with festivities, there are small stands with food and beers everywhere. This has been a great way to meet the local community and experience their way of celebration.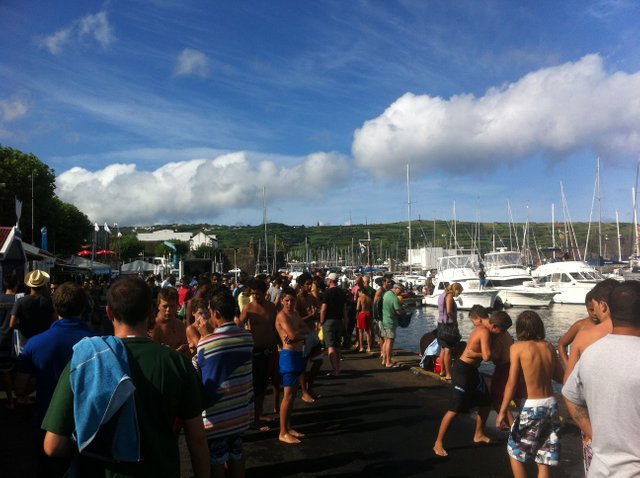 Have you been to the Azores? Let me know what you thought about it and if there are several things I have missed! I need a good reason to come back!