Aveiro is a city in Portugal, and the second most populated city in the Centro Region (after Coimbra). Five urban parishes make up the city, with about 73,000 people.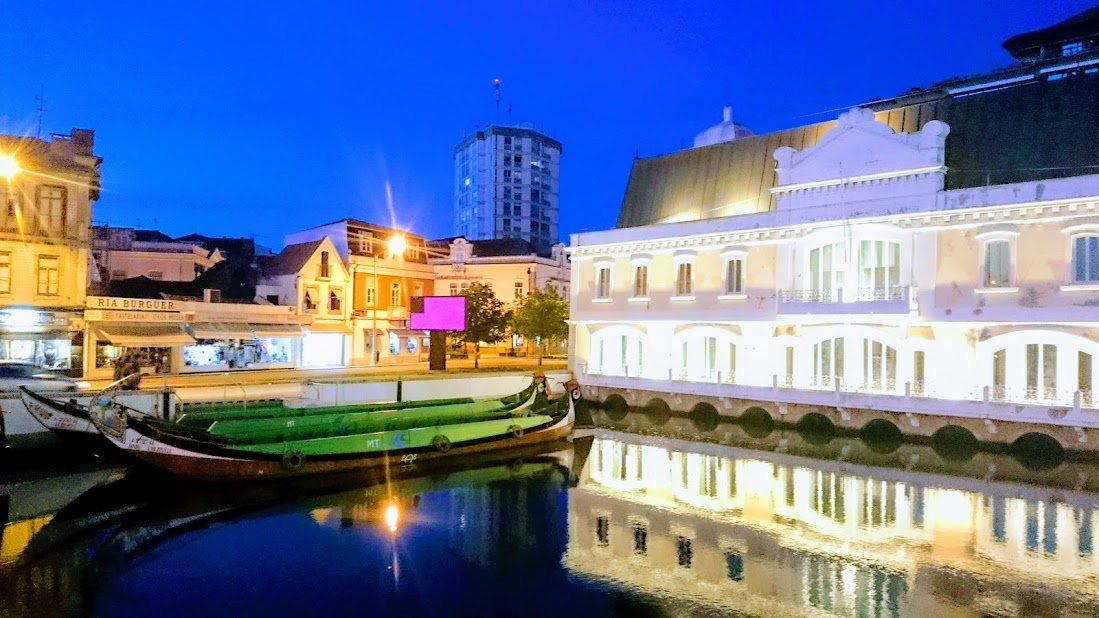 Aveiro is an industrial city with an important seaport on the shore of the Atlantic Ocean. It is well know for its salt production and its fertilizer made from seaweed.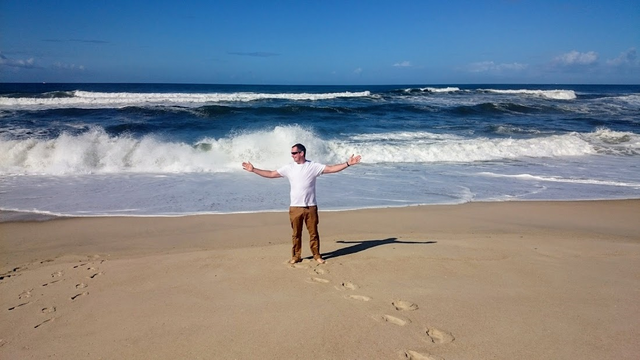 Aveiro is called Portugal's Venice, because of its network of canals and boats like those that can be found in Italy.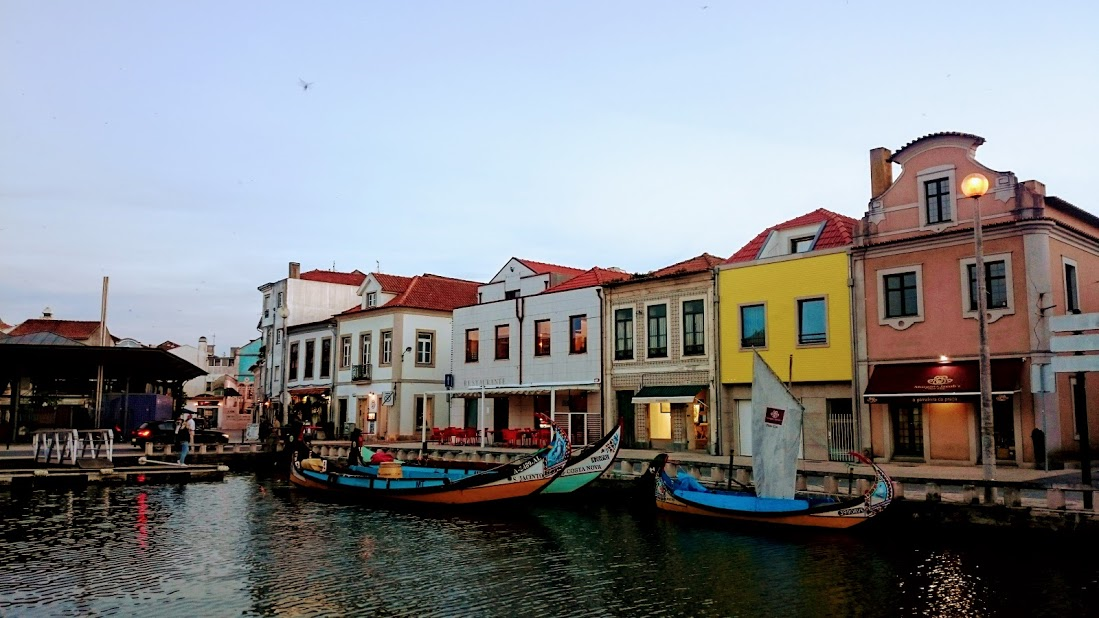 The architecture is in two phases: pre-Kingdom era historical monuments, and the modernist movement, due to an increased economy in the 19th-20th centuries.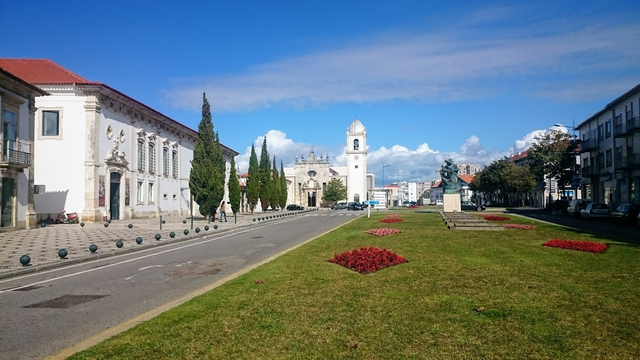 The properties bordering the beach are particularly distinctive and eye-catching, and make me think that Aveiro is the perfect sea-side town!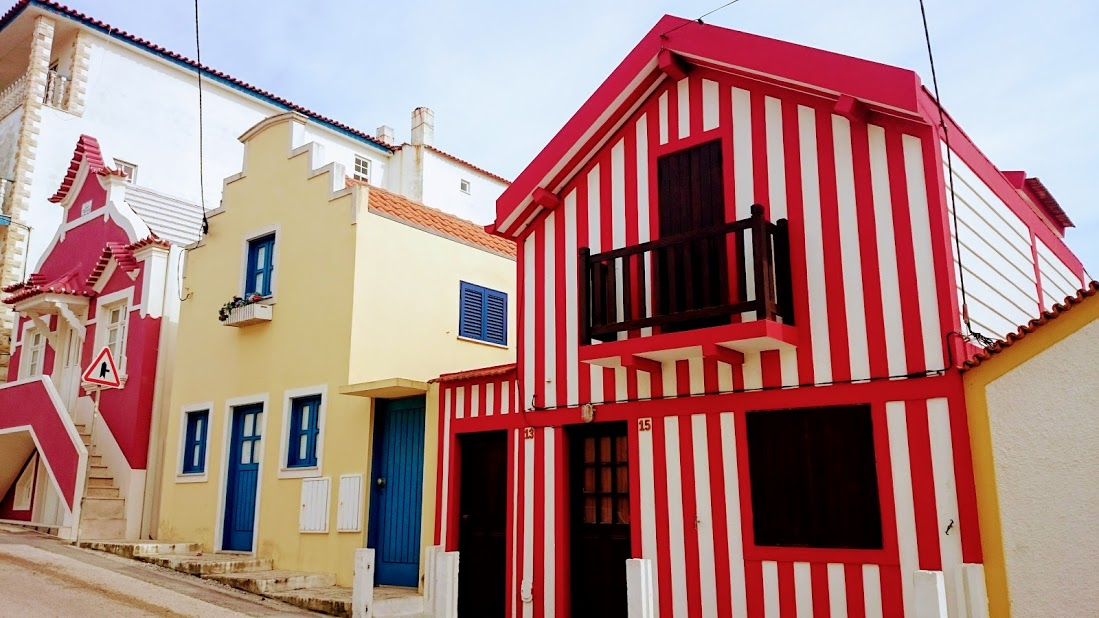 All photos taken by me, Aveiro facts by Wikipedia. If you have enjoyed this glimpse into the Venice of Portugal, please follow, upvote and resteem!
Until next time, Nikki the MaskedBlogger. x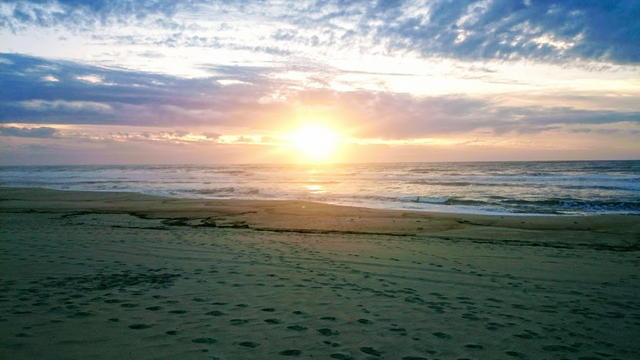 !steemitworldmap -8.6621376 lat 40.6393791 long Aveiro - the Venice of Portugal! D3SCR