It's been a couple of months since I blogged here - mainly because I was off on an adventure, exploring Iran. I thought I'd share some thoughts and observations and, of course, some photographs...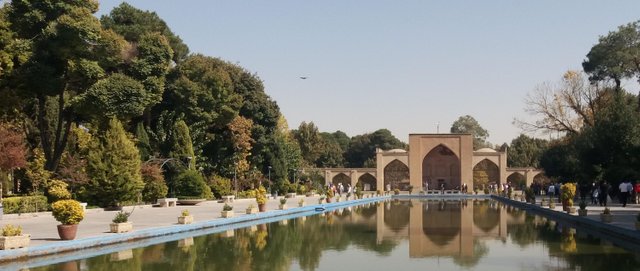 We flew from a foggy Istanbul to Tehran, arriving very early in the morning, with a few hours to nap before our tour guide whisked us off across the city with the craziest traffic I've ever seen. Mountains - the craggy Alborz range - loomed above a frenzy of construction and motorways where six lanes of traffic jostled for three lanes of road.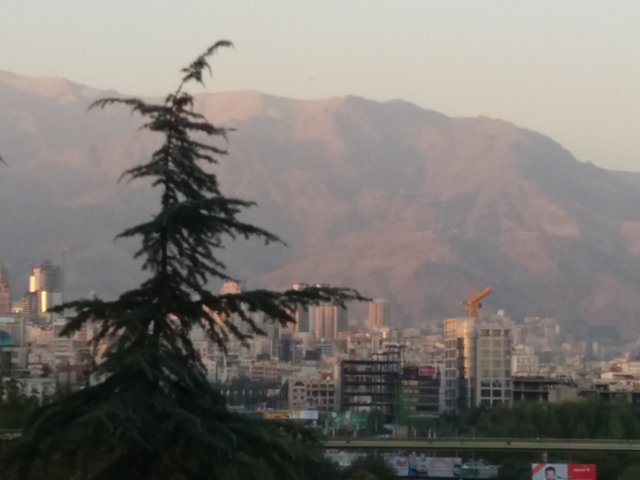 In the Golestan palace we got our first glimpse of the importance of the mirror in Persian architecture - in a country where the sunlight is crystalline, palaces and mosques use many-angled mirrored surfaces to fill space with dazzle. Sometimes, it's as if you've walked into a diamond!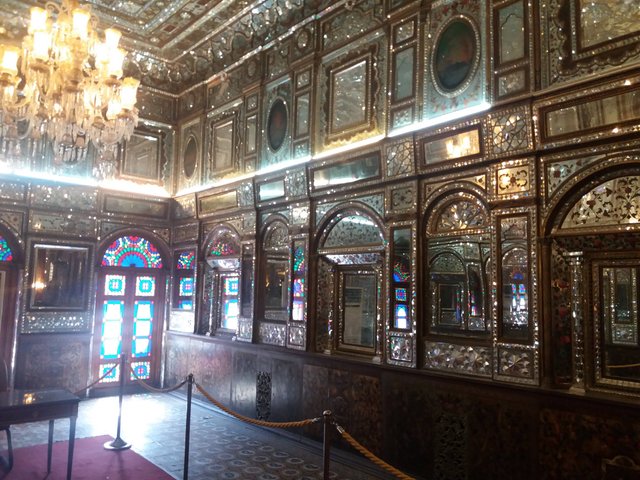 Demonised by many in the west - and patronised and dominated by colonial powers for centuries - this land with a reputation for puritanism also has a hedonistic streak we were to recognise in the art and the people we encountered. The 18th century Qajar monarchs, and their predecessors, were not averse to wine, women and song...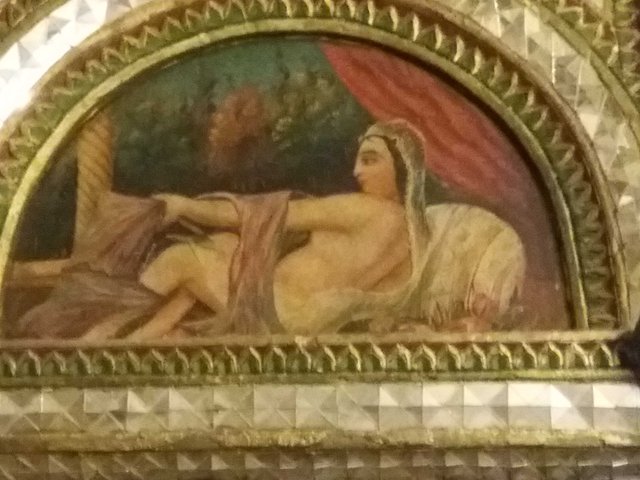 Far from the demonised third world rogue state of western demagoguery, this was clearly a modern city with a unique history and culture. Our explorations had begun...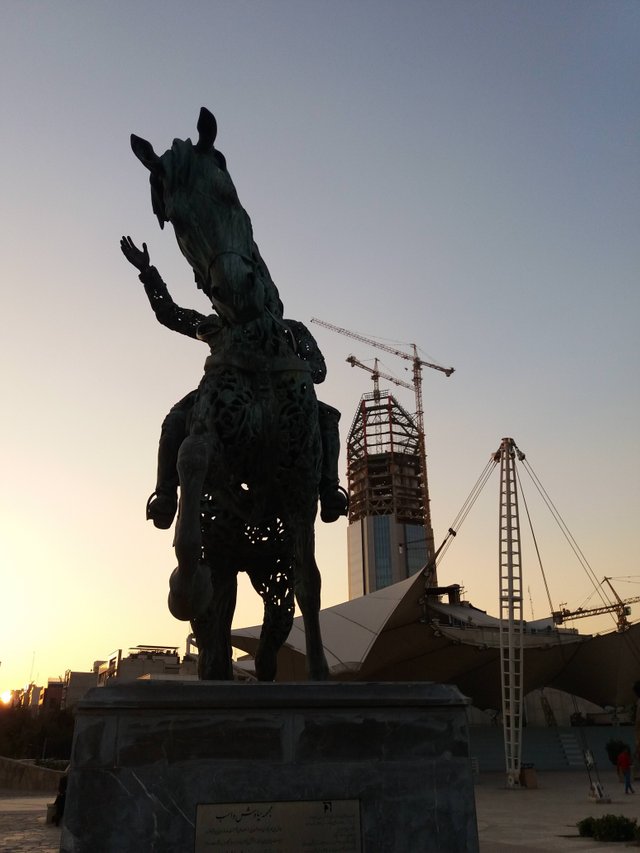 We travelled to Iran with Pars Tourism. In forthcoming posts, I'll share adventures in
Shiraz, Isfahan, Kashan and beyond...