Hi Steemerz,
I've seen a bunch of people do an authentication by posting pictures of themselves, so I decided to try the same. Not as easy as I hoped haha. Just so happens I spend the past week in Portugal. More specifically in Ericeira, which is a small and beautiful surfer town. Shout out to Ericeira Surf Camp, if you're ever traveling in Ericeira, I would recommend staying there. Here's a few pictures of Ericeira and yours truly.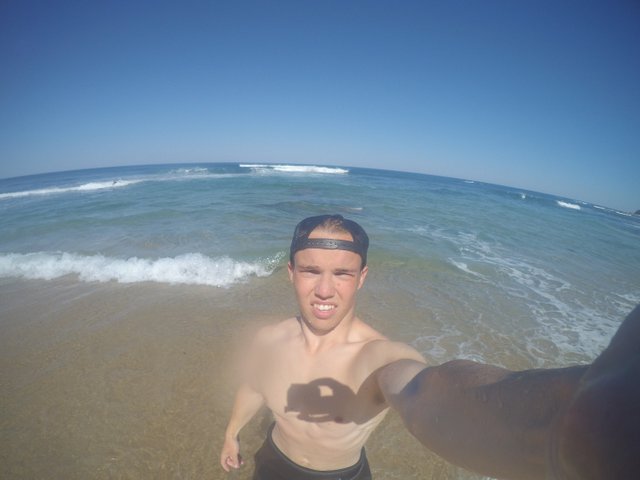 I've wanted to try surfing for a few years now, but because I live in the Nordics, its kinda hard. Ericeira was a perfect place for a beginner. Lots of different types of beaches, that vary in how the waves break. The best beach for beginners is probably Matadouro, which was awesome. After a solid five days of training (morning and afternoon), I was actually riding my first waves. It's an unbelievable feeling of success, when you catch your first wave.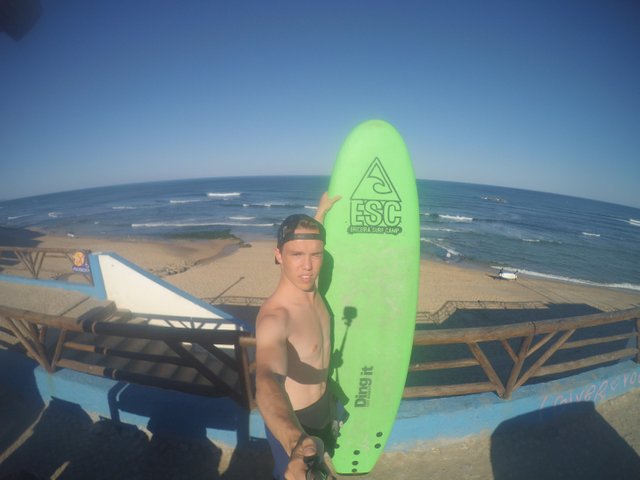 Of course I'm now completely hooked on surfing and figuring out how to do a trip to Bali in November. its going to be the coolest trip ever. Surfing all day and all night, maybe do a little work on the side.
Next surf related post will be from Bali!
Br,
Martin