Two days in St. Martin, Bangladesh!
Two days in St. Martin, Bangladesh!
A lot of locals seem to adore St. Martin island. And while I did enjoy it, for me it felt overhyped (quite a bit). If you're traveling through Asia it's not a must stop in my opinion!
Agontuk Beach 8/10
This was for me the most beautiful part of the small island. There is almost noone around this area. You get the beach and right behind it you can find some farms. This is in high contrast with the port!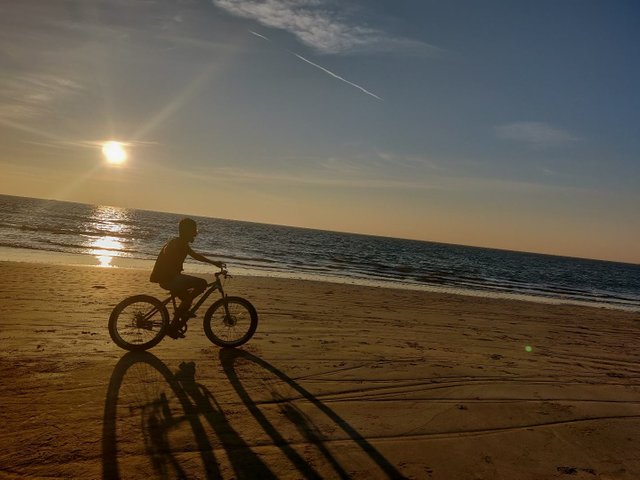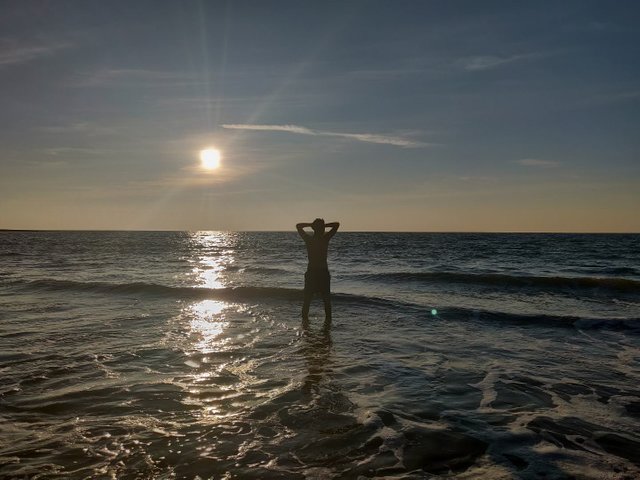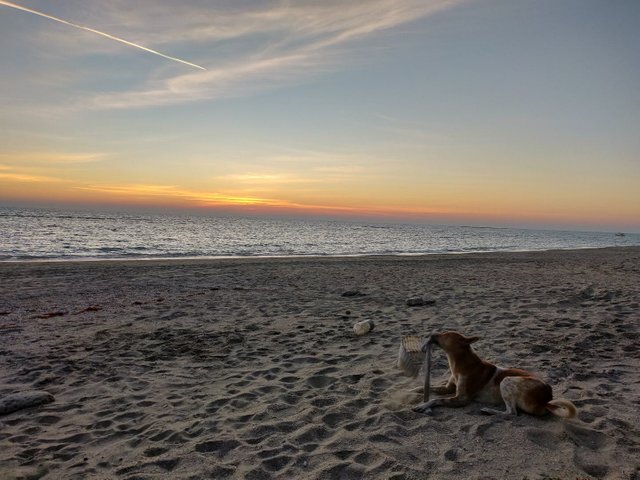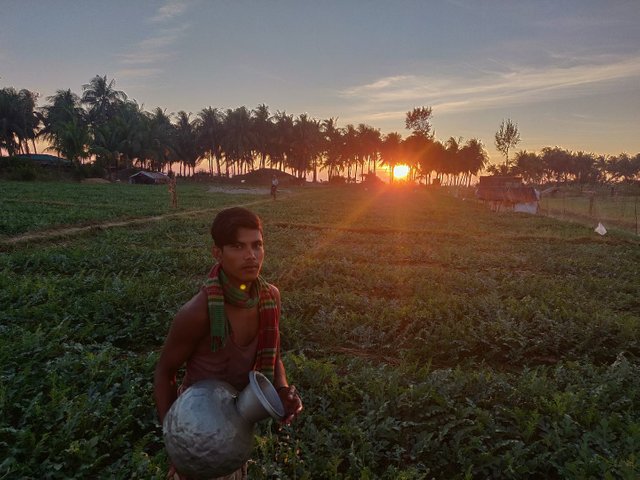 Sea Find Resort 7/10
Sea find resort is an okay place to stay on the island. I don't have a lot of content here, but I did snap a picture of the best fish I have ever eaten from their restaurant. They fish it fresh and barbeque it right in front of you. We finished fish for four people with just two of us, and still wanted more!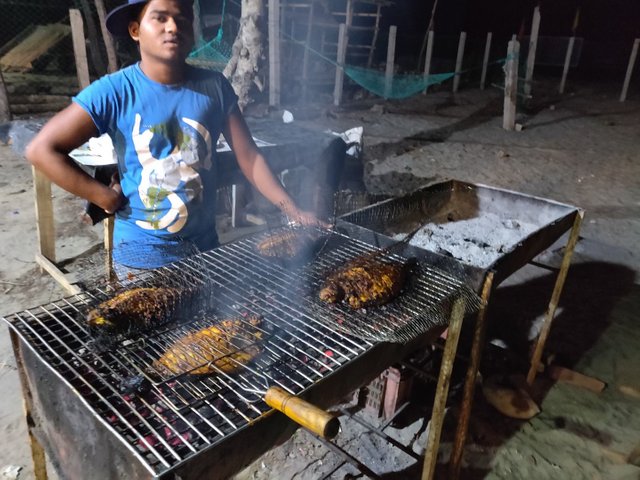 Chera Dwip 8/10
I went diving for my first time ever... here in Bangladesh. Honestly, I was really surprised (and got really lucky) with how knowledgeable my instructor was. Diving isn't a thing in Bangladesh, so finding an instructor and gear proved to be quite a challenge. But here everyone knows someone that knows someone and eventually it somehow works out, haha! While I nearly didn't see any wildlife (saw a lot more snorkeling in Thailand and Costa Rica), it was an incredible experience where I learned a lot! It definitely convinced me that diving is something I need more of in my life!!! If you would decide to dive here, look for this guy, his name is Bilal (just ask around)!