From Bangkok to Ghent
From Bangkok to Ghent
During my last few days in the heat of Bangkok I had an absolute blast. From nightly tuktuk rides, sneaking into hotels swimming pools, getting my last street food cravings in and enjoying Bangkok from a sky bar. Unfortunately this is the end of my journey in Thailand, and I had to go back home. I usually don't like to be in Belgium for winter, but there are a few perks like the beautiful Christmas Market and the fairy-tale-vibe that hangs all over the city!
Zoom 7/10
I think for a lot of travelers a sky bar is a great way to say goodbye to Bangkok, as you get stunning views over the entire city. Whilst the views are amazing, in general prices in sky bars are really expensive. One great thing about the Zoom sky bar, is that it has Chang draft beer reasonably priced! The dress code here is casual chic.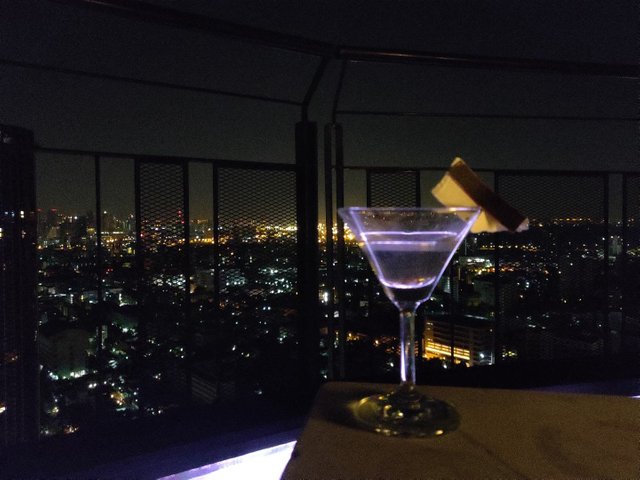 Zaventem Luchthaven Perron A 8/10
I arrived early in the morning at the airport in Brussels, still groggy from my flight from Bangkok. This picture (for me) captures the vibe of that very well. A nearly empty train station, with the train just arriving. In regards to connections, the train station is inside the airport, so it's very easy to get to anywhere in Belgium from here!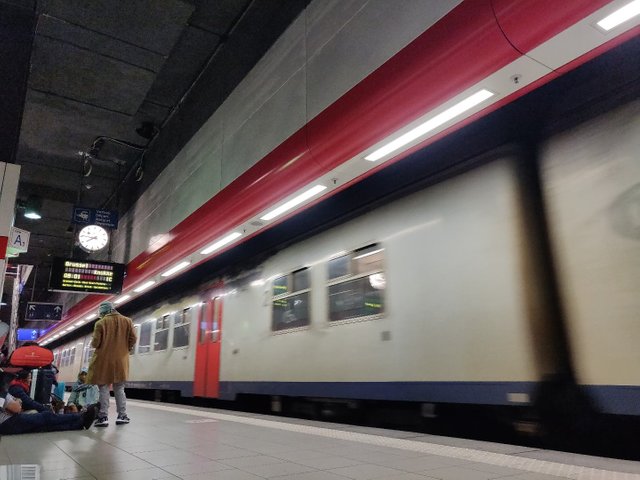 Korenmarkt 8/10
The Korenmarkt is right in the city centre of Ghent. Throughout the year you can find multiple events going on here. In the winter time, as you can see here, it's where the Christmas market is being organized. Ghent always feels a bit like a fairy tale whem you're walking through it at night, in winter time this is even more through. The historical buildings, dimmed lights and the little stalls create a great atmosphere. Make sure to try out Gluhwein or Hot Christmas Beer!