A great Steemfest night
A great Steemfest night
Before we went out to the backpackers party street Kaosan Road in Bangkok, we were invited for dinner and drinks at Baan Rim Naam. Which from what I feel, might become one of my more liked places in the bustling capital of Thailand.
Baan Rim Naam 9/10
I have been to Bangkok multiple times over the last few years and was not expecting to find any bar like this here. Bangkok keeps surprising me, and I have a feeling it will keep doing so over the years and my next visits to come. The bar is made mostly from wood, and has a cute garden next to it. Whilst I was here for the Steemfest conference, the owner told me it's usually locals that end up at his place, as it's definitely a bit tucked away. Whilst the buildings across the river makes it very obvious you are in Bangkok, the bar and it's surrounding area felt very relaxed to me.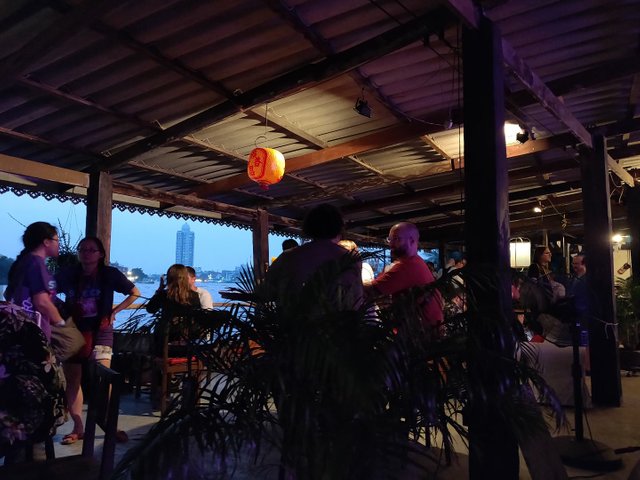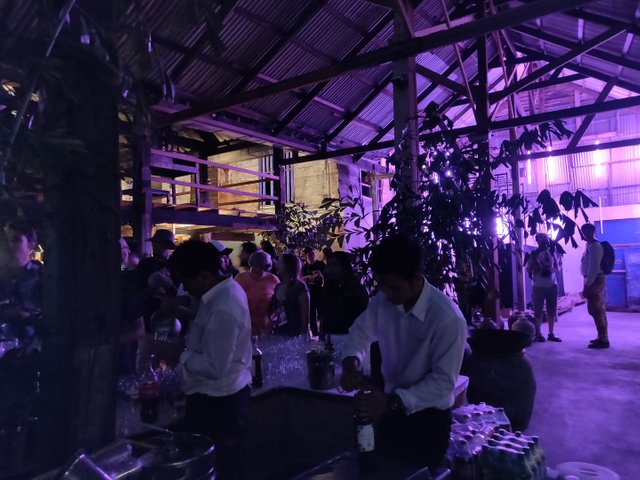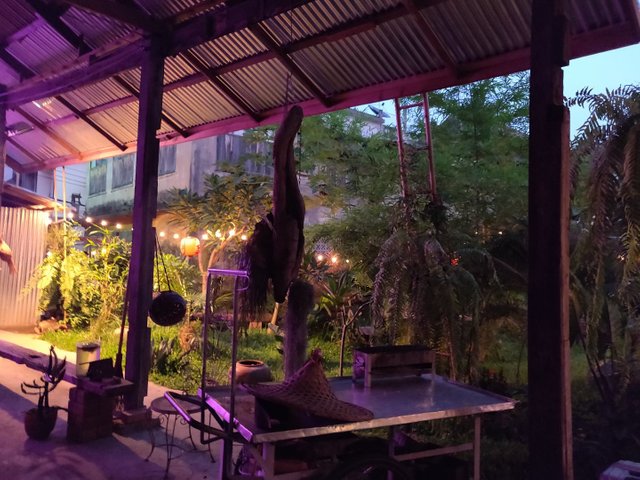 Khaosan Road 8/10
Khoasan road is the place where everyone in Bangkok ends up at one night or another. Whilst I am generally speaking not the biggest fan of big touristy party places, there is no denying that each time (except for once when my wallet got stolen) it does lead to a good time. A bunch Steemfest attendees went together and somewhat took over a good part of one of the bars blasting loud music.