Good day Everybody!
Here are some of the photos I took during our trip to Hong Kong. The city was clean, diverse and really busy. This will be part 1 because I took hundreds of photos from our trip there and I thought I would just break it down and simplify it to parts where we went.
Part 1 will be the city area where we booked our stay. We booked at the well known, cheapest, and very well placed in the heart of the city the Chungking Mansions. It is a building located at 36–44 Nathan Road in Tsim Sha Tsui, Kowloon, Hong Kong. We did not book a day tour because we would like to explore the city our selves and it seems it was the best thing to do. The accommodation was small with one bed and complete with a full toilet and bath, it is enough as we needed it only for a three day and two nights stay, literally just a place to spend the night.
First Photo is this very colorful display at the iSquare. we did not know what were these but we are tourist so photos will be taken. haha. Following photos ar our first night on the day we landed.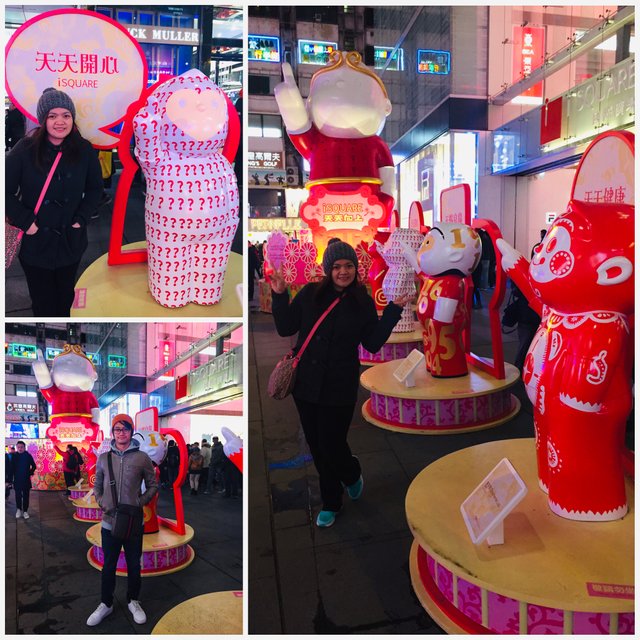 This is a photo of me on the streets, as you can see behind me is the Chungking mansion, the place where we stayed.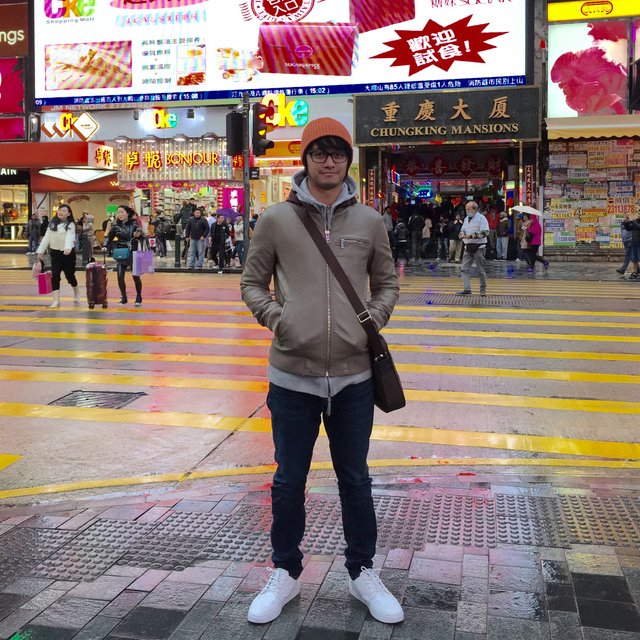 Me and my Wife walking around the city. I had to sip some coffee as it is cold outside and lots of people walking. Need to stay awake!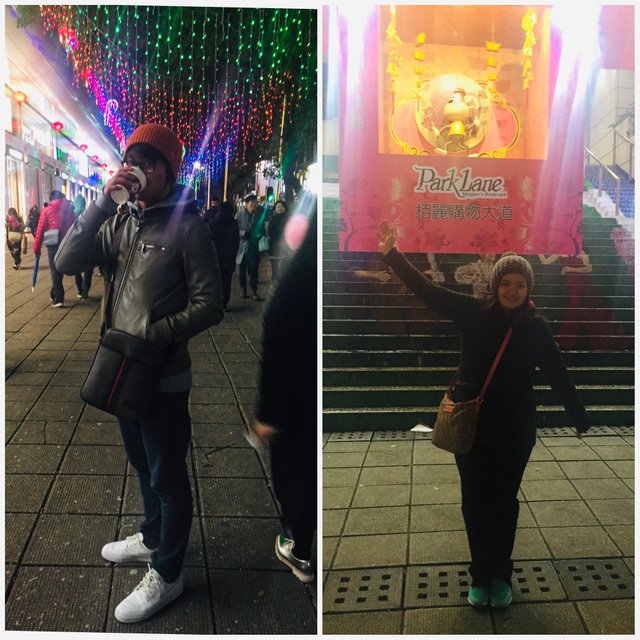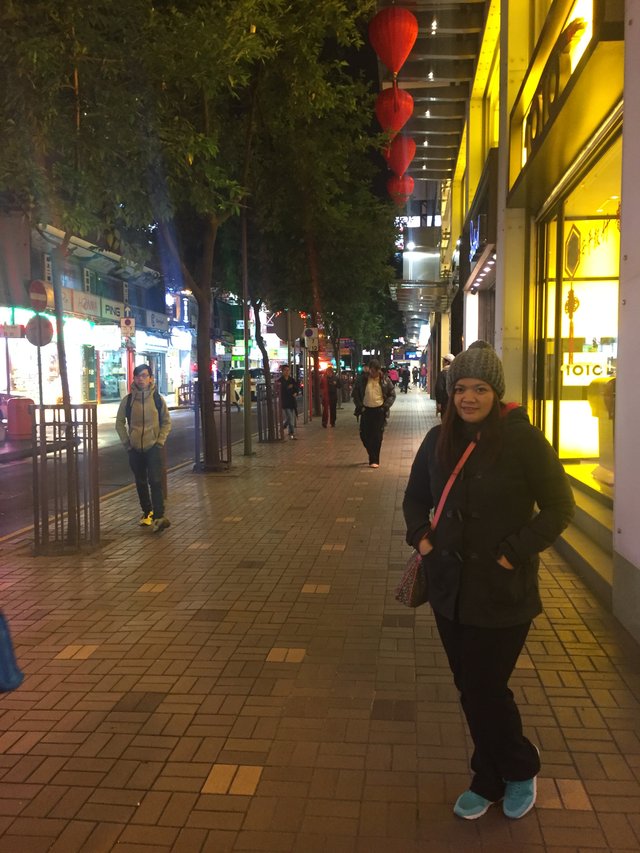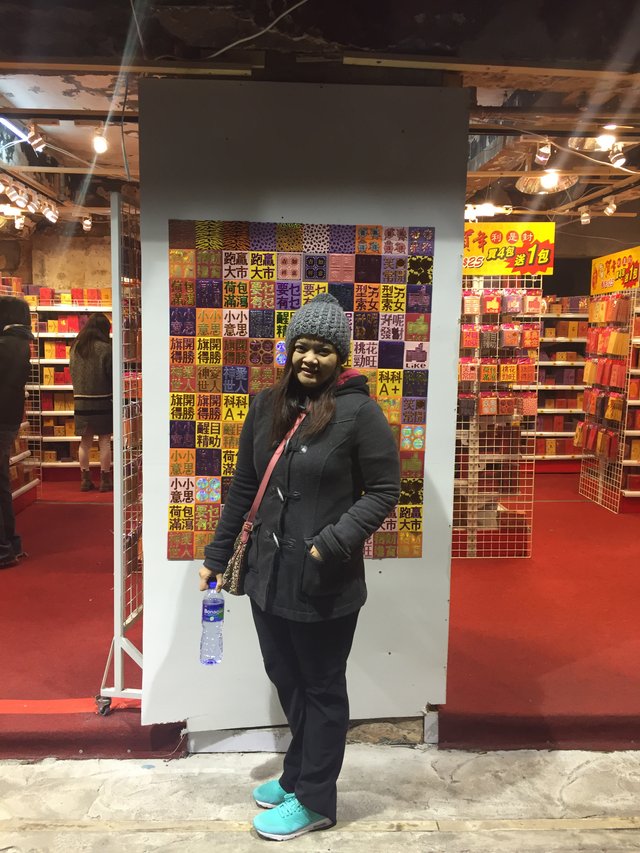 On the Next day we went to the museum of art, here is my wife's photo in front of the museum of art, we did not get to enter as on this day, the museum was closed. I would have known the reason but it was written their language. hahah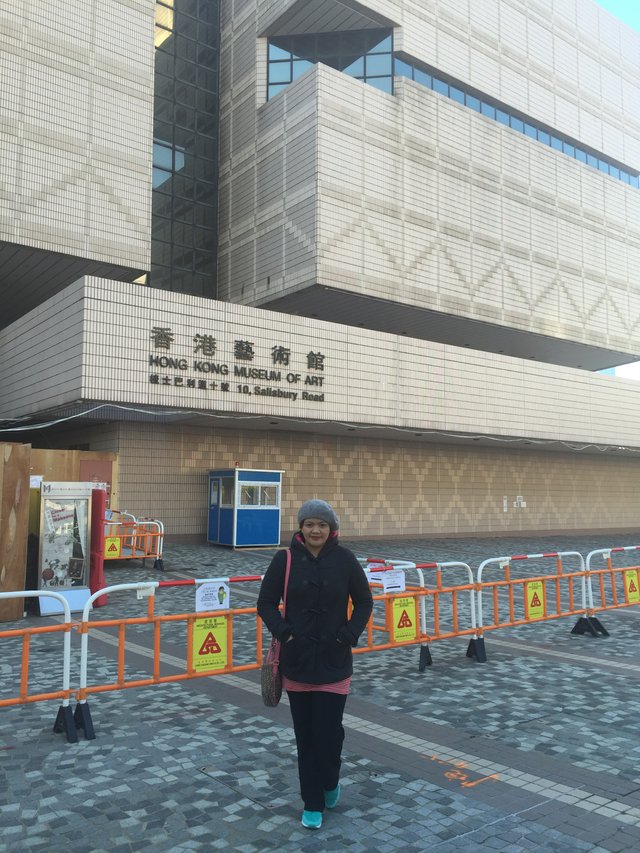 With the museum being closed, we went to the Kowloon park where there were sculptures and nice walking views.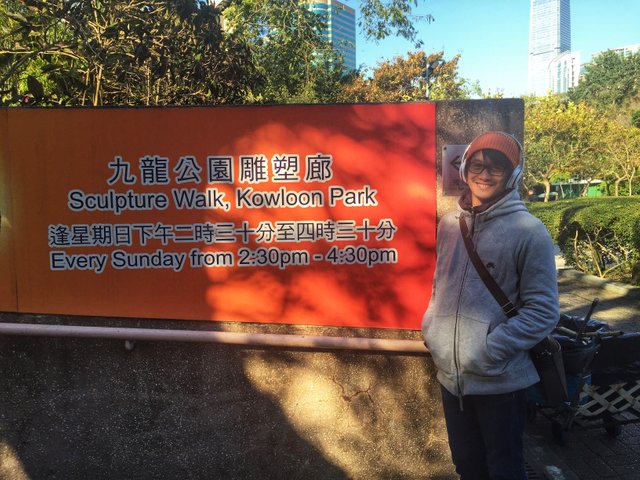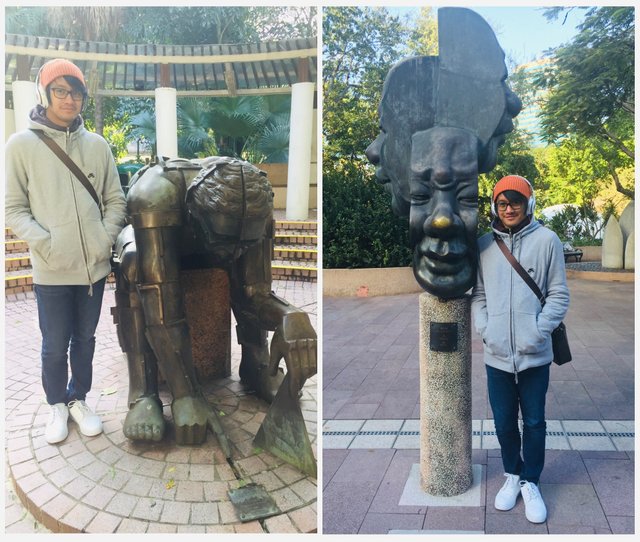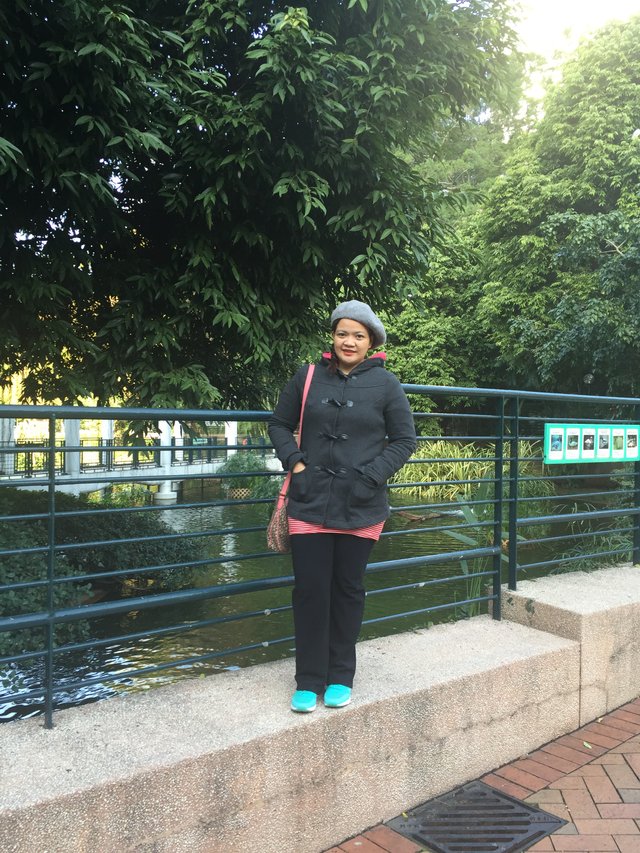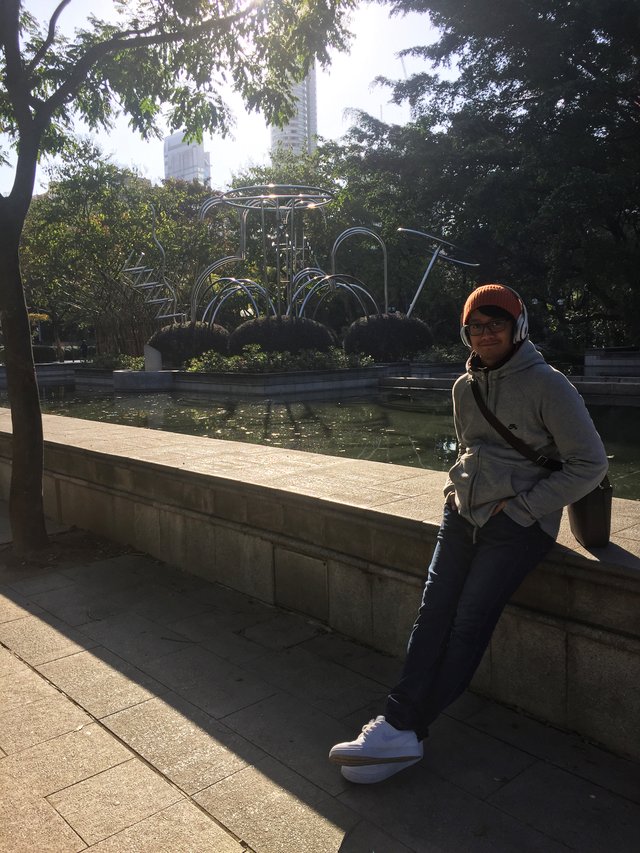 And final photo is me chomping on our dinner. We had a nice oriental themed dinner. all using chopsticks, I don't think spoon and forks was availabe. hahah. Here I am having a my mouth full.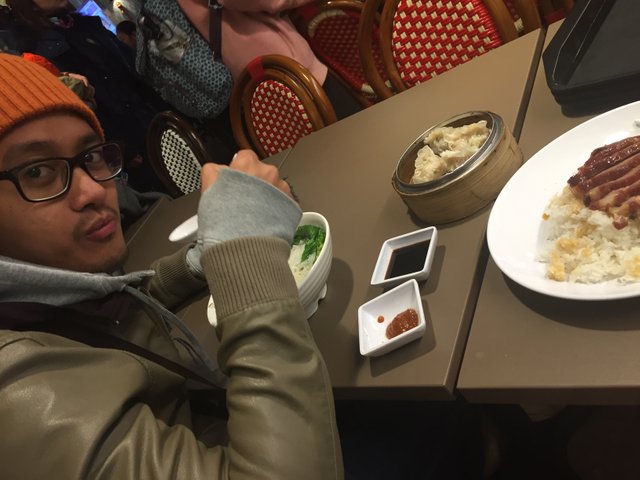 And that is it for part 1. I think this will be a three or four part blog. we'll see because I am trying to trim down the photos to a minimum of 10 to 15 photos per blog. really hard to choose.
Thanks for your time reading my blog!!!
All photos are mine, taken by me and my wife.
cheers,
@mark