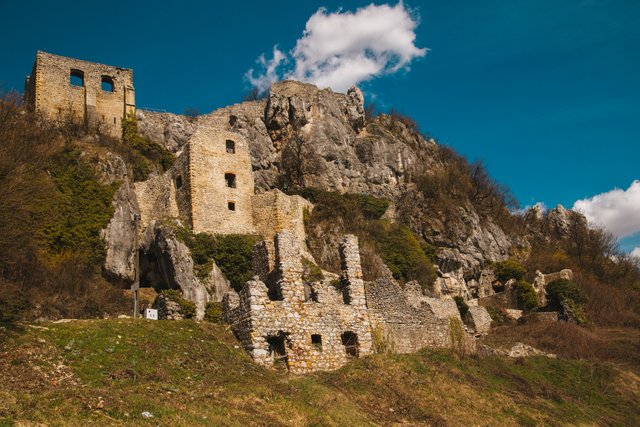 The oldest Old Town of northern Croatia, and at the same time one of the oldest feudal castles of northern Croatia, Veliki Kalnik. It is located on a steep cliff called Vuklenec, which is split off from two neighboring peaks, and is located at the foot of the highest hill of Kalnik mountain - Vranilovac (643 m), sometimes called the Grand Kalnik. Kalnik is a mountain located northeast of Medvednica. Along the steep rocks of the fortress, the old Roman road crossed the streets of Glogovnica and Varaždinske Toplice. It is therefore believed that the steep cliff served for defense purposes in prehistoric times.
For the first time, the Great Kalnik is mentioned in King Bela IV's record June 5, 1243, where it is cited as an important foothold in the fight against the Tatar invasion. It's explicitly stated that the "castrum nostrum Kemlek" defended them from Tatars. This should mean that the Old Town was considerably older and that it was always a king's property, and that it was governed by the bishops or parishioners in the king's name. Otherwise, Kalnik is called in all official documents: Kalnik, Kemnuk, Kemnek, Kemluk, etc. In the 1264 edition, mention is made of "come de Kemnuk" and "iobagiones castri". That would really mean that kings soldiers were placed in the fort with the sole obligation to defend the fort and possession.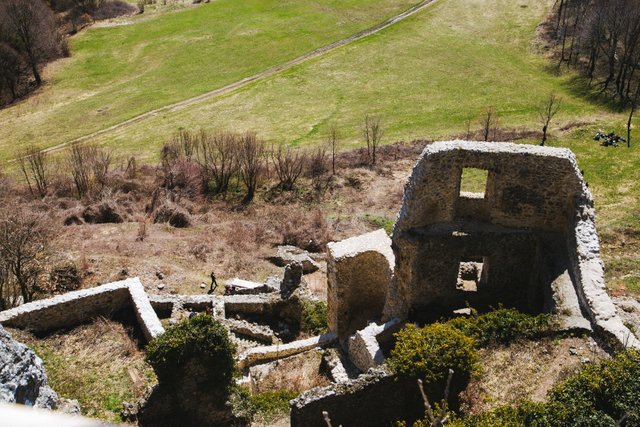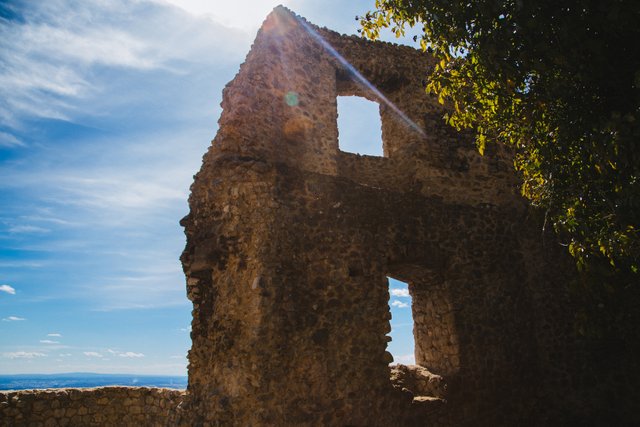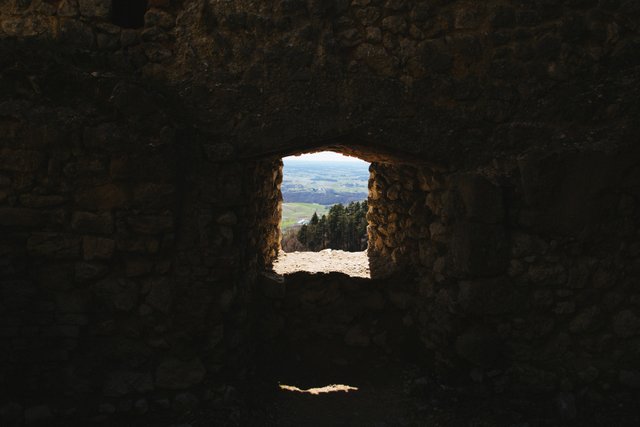 We went there yesterday, while we were visiting my husband's parents in Varaždin. It was Easter holidays so unfortunately there was a lot of people that were coming to Kalnik. The mountain is a place that attracts mountaineers, climbers, paragliders and other hikers, so you can't really feel the place while hundred people are around you, but the travel was worth it anyway.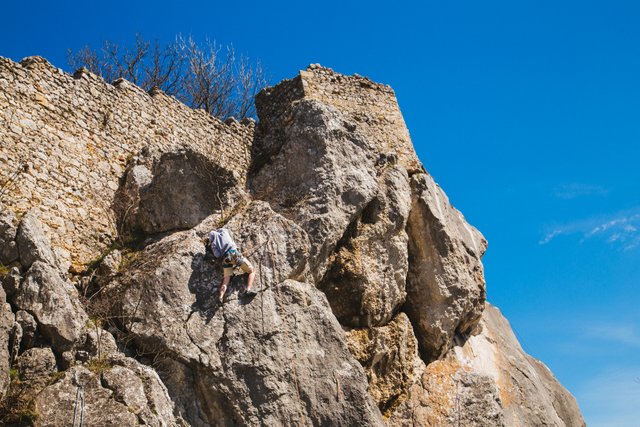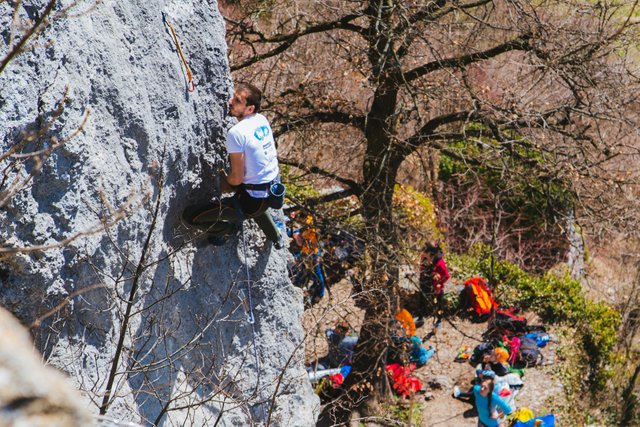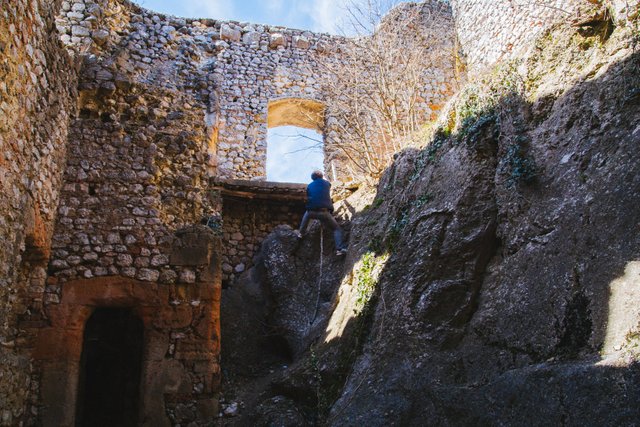 I photographed the view from the castle, gradually while I was climbing to the top :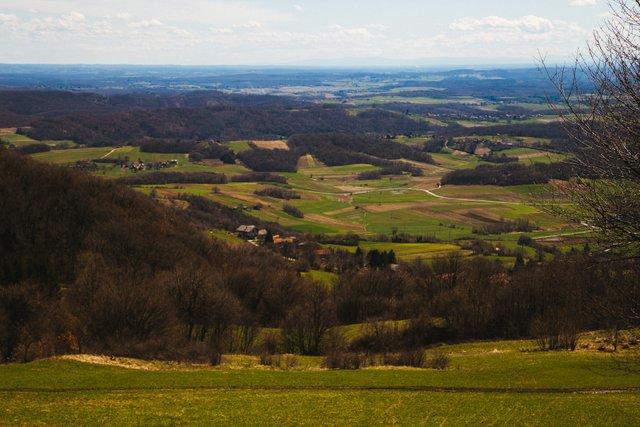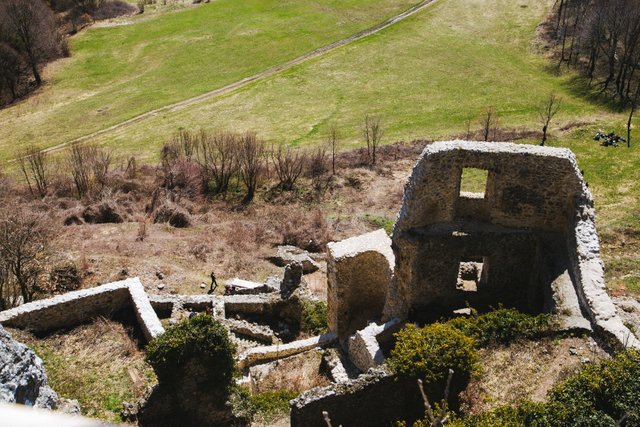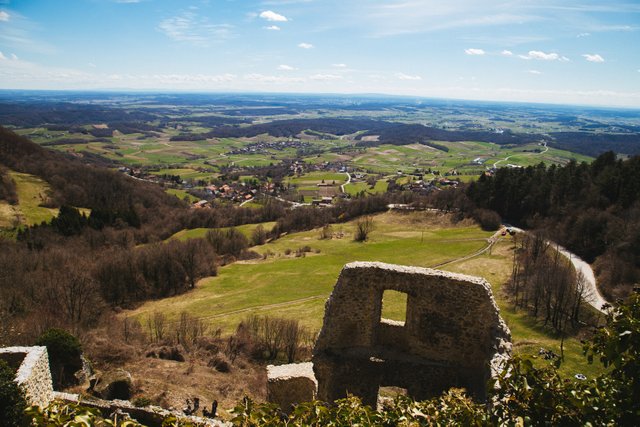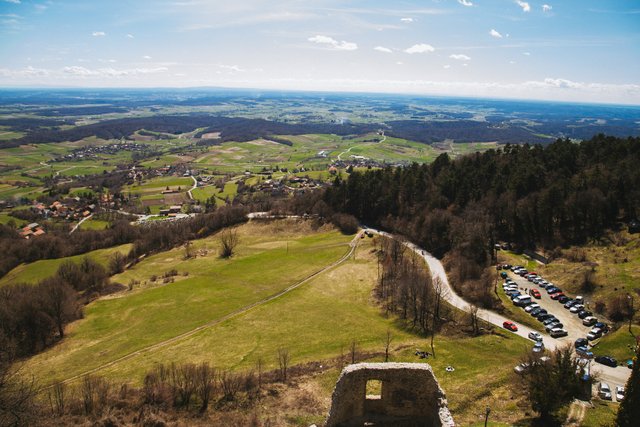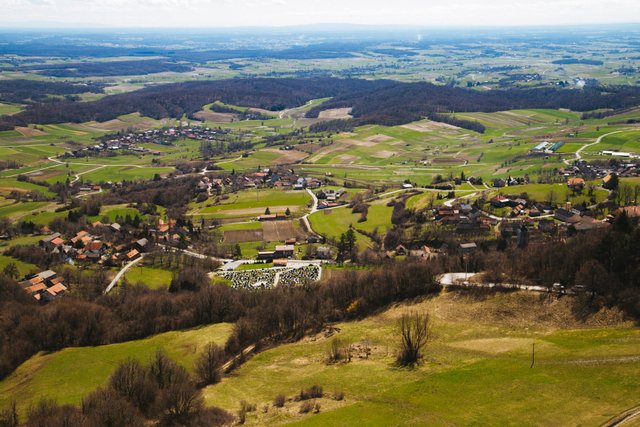 Equipment :
Camera : Canon 6D
Lens: Canon L 24-105mm f4
Software : Adobe Lightroom