MyTravelLive#1_Hong Kong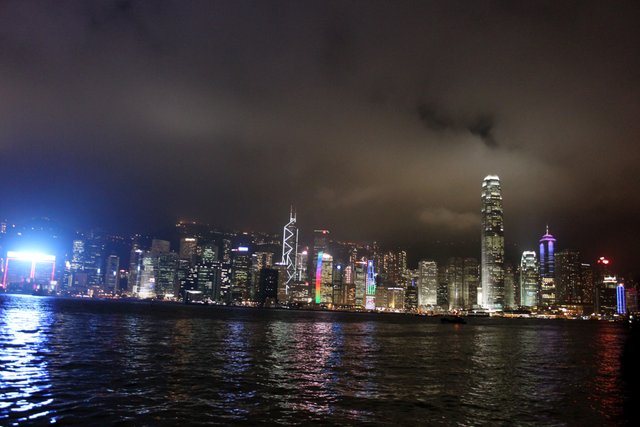 Hellow Steemens!
Not so long ago I visited a wonderful place in Hong Kong. God, it's so beautiful. I was absolutely ecstatic.
And I will definitely come back.
Flight Moscow-Hong Kong is approximately 9.5 hours. The flight is long, so it is better of course to fly comfortably. But I was flying economy, and by the end of the flight I can not sit still.

But the worst was waiting for me ahead. The captain says, "Fasten your seat belts we're going to land". We started to reduce, and around a white shroud. Nothing in sight. I thought that now we will fly clouds, and I will see the sea, the airport. But it was not there. We go down and down, the clouds don't go away. And there's a runway right in front of me. That's the same fear I had suffered, the sighs of neighbors, I realized that they also did not expect this))))
Hong Kong welcomed me with warm weather and 89% humidity. Oh sauna, Hello))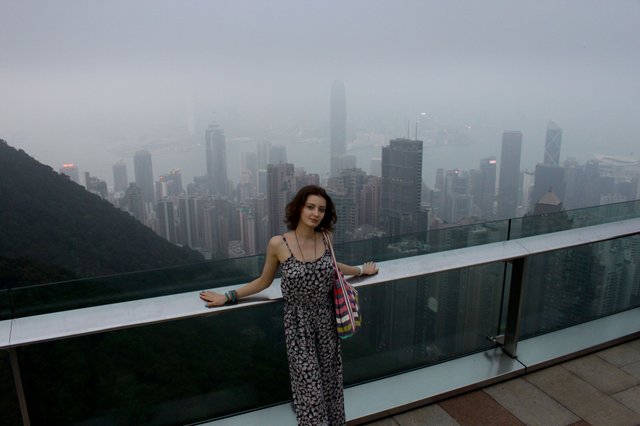 I was amazed and inspired by how nature and metropolis harmonize. You walk out of the hotel door and into the jungle in 20 minutes. Wow!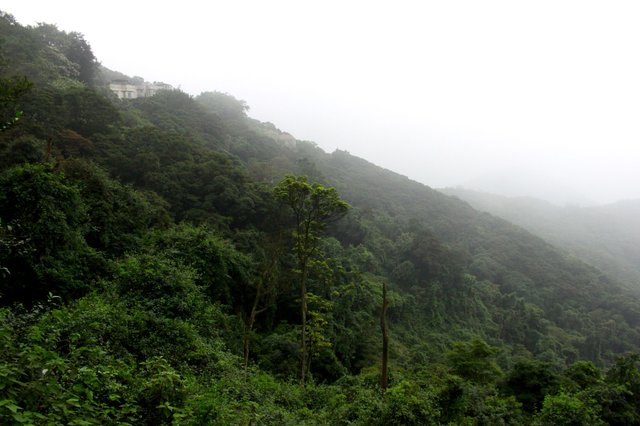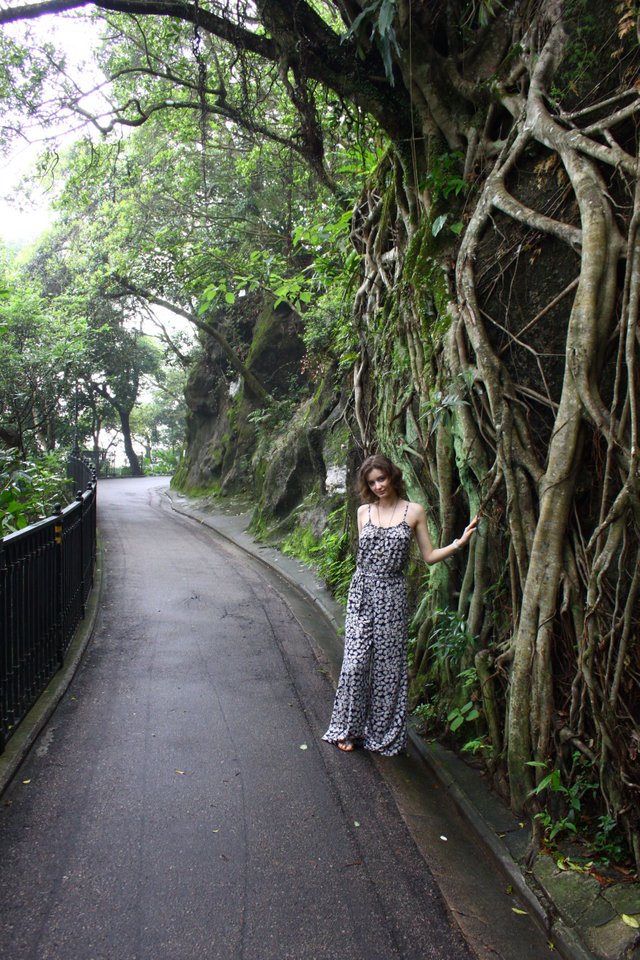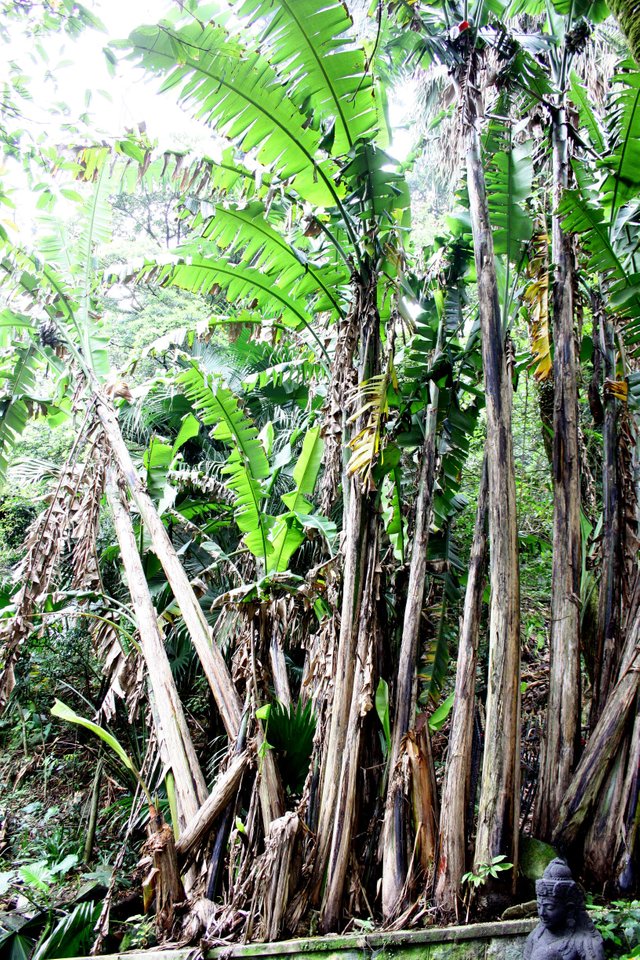 For 58 years, the fishing village has become a large-scale metropolis. And I believe this is only the beginning.
Despite the seemingly chaotic development, Hong Kong is a metropolis built in strict accordance with the principles of Feng Shui, which determines its uniqueness.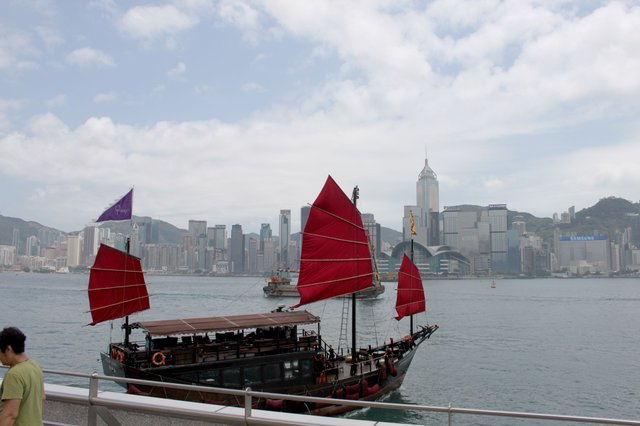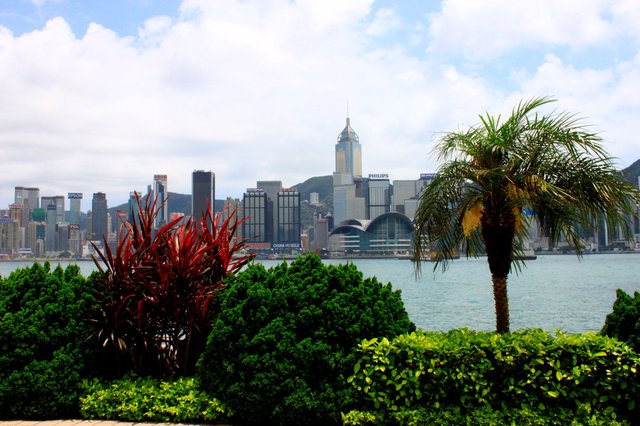 A sharp change of scenery is another feature of Hong Kong. Multi-storey buildings made of glass and concrete are replaced by subtropical forests, in which glittering giant butterflies flutter, venomous snakes hiss menacingly and perform acrobatic monkey tricks. Somewhat simplifying, we can say: in Hong Kong there are no attractions, he himself – embodied attraction. But, of course, here, too, there are places that need to be examined in the first place. However, Hong Kong attracts tourists not only for its appearance: it is a recognized capital of culinary delights – all price categories and national cuisines of all continents!