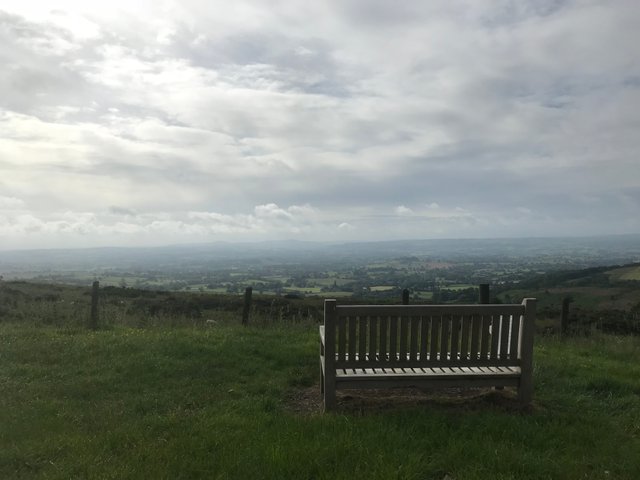 Truly, Clee Hill in Shropshire is one of the most beautiful places on Earth that I had a pleasure to visit. It is so majestic that I could probably sit there whole day and just watch and gather the enormous positive energy that flows in there. Luckily, thanks to my work for the last three years I've been visiting Clee Hill twice a year, and I will be back there in Autumn as well.
Doprawdy, Clee Hill w Shropshire jest jednym z najpiękniejszych miejsc na Ziemi, które miałem przyjemność zwiedzić. Jest tak majestatyczne, że mógłbym spokojnie siedzieć tam cały dzień i tylko patrzeć i czerpać pozytywną energię, której jest tam mnóstwo. Szczęśliwie dzięki mojej pracy, przez ostatnie trzy lata odwiedzałem Clee Hill dwa razy w roku i będę tam jeszcze raz na jesień.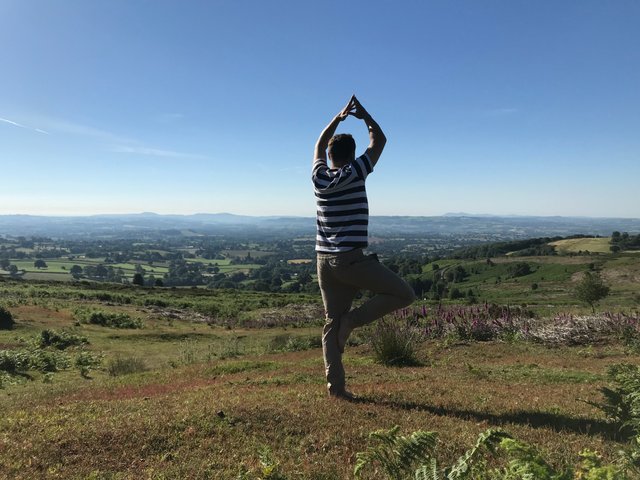 I absolutely love doing yoga there, it probably gives me the energy for the rest of the year
Absolutnie kocham uprawiać tam jogę. Możliwe, że daje mi to energię na pozostałą część roku.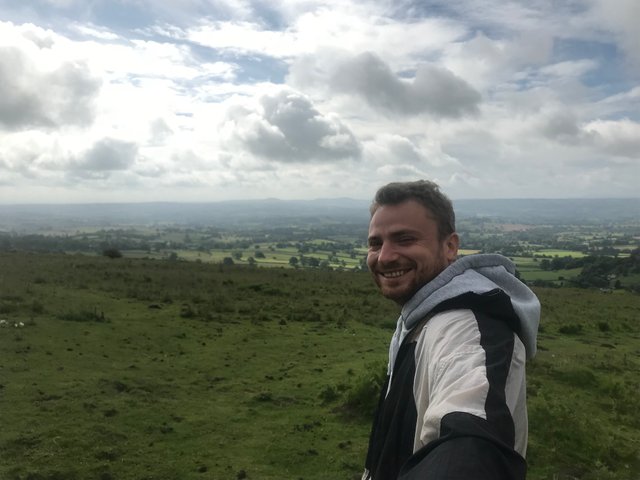 Little bit further down towards west, you can find a boarder between England and Wales in the small town of Knighton.
Trochę dalej na zachód możemy znaleźć granicę pomiędzy Anglią i Walią w małym miasteczku Knighton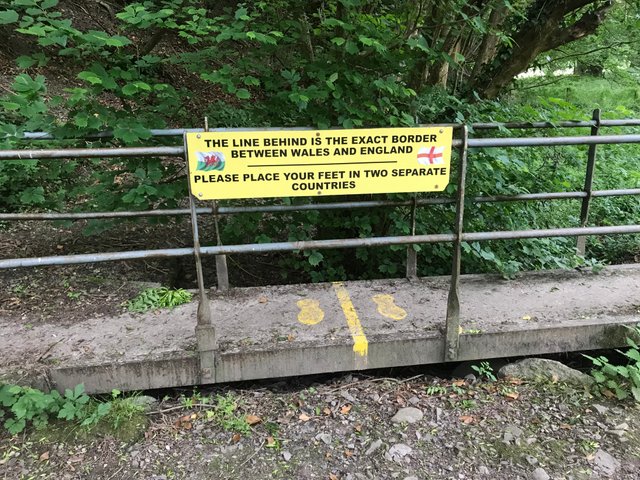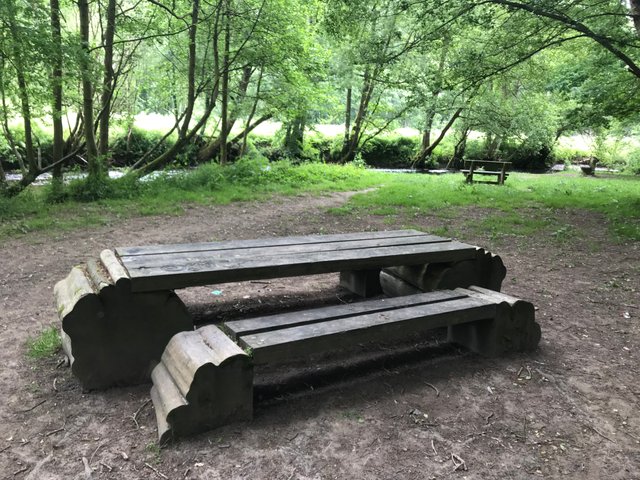 Perfect place for a natural party.
Perfekcyjne miejsce na naturalną biesiadę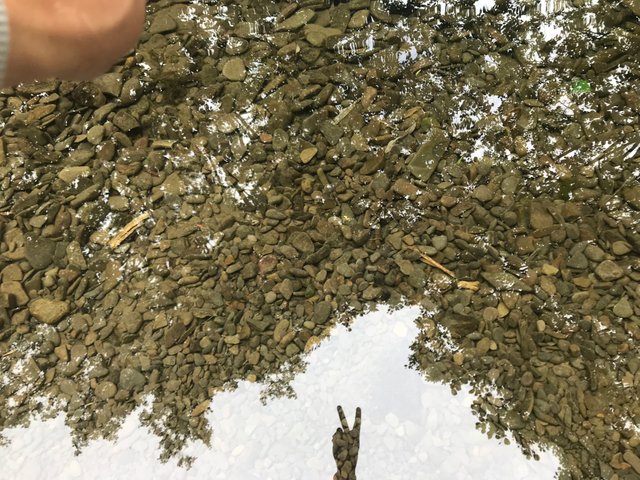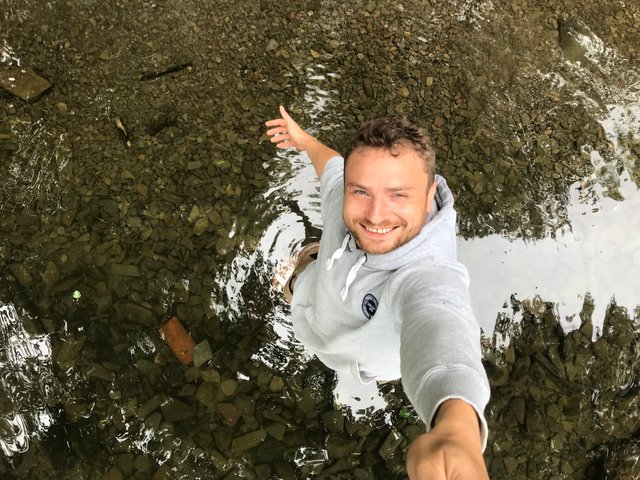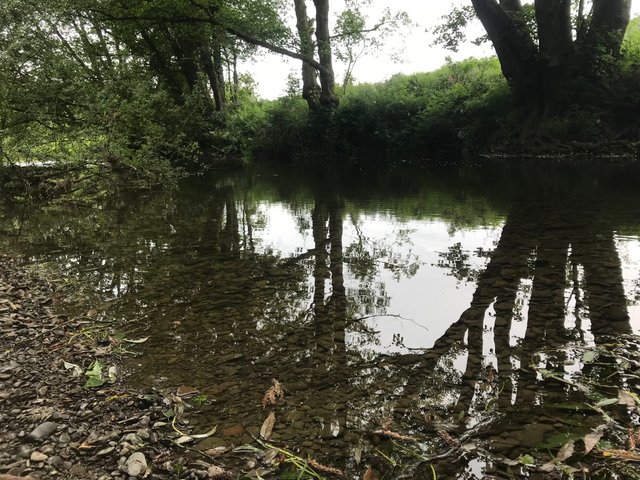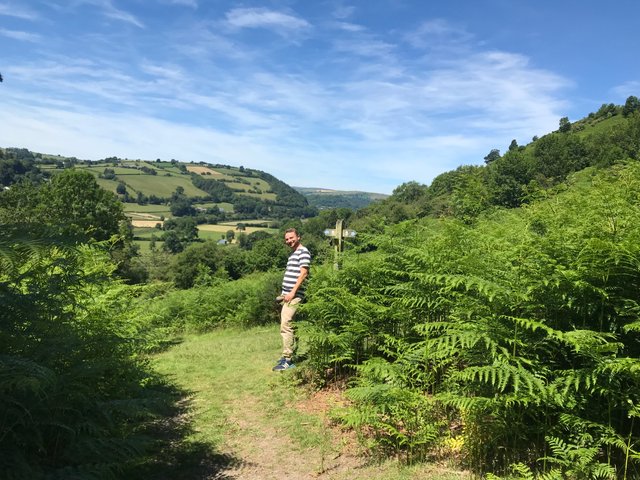 So green, so clean, so quiet, so amazingly fresh and calm in there.
Tak zielono, tak czysto, tak cicho, tak nieprawdopodobnie świeżo i spokojnie.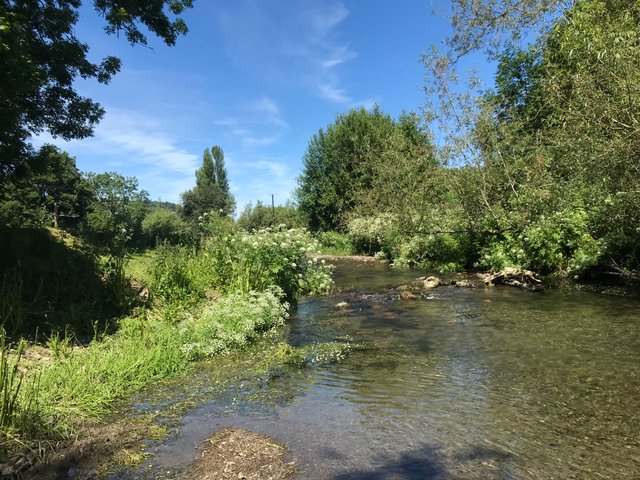 It is really my oasis of peace out there. Loving it, I will definitely go there in autumn as well and I will try to show you another colors, this time it will be orange and brown instead of green.
To naprawdę jest dla mnie oaza pokoju. Kocham to, na pewno pojadę tam jeszcze jesienią i tym razem spróbuję pokazać wam inne kolory, tym razem z przewagą pomarańczowego i brązowego zamiast zieleni.