Reposting here an entry from my previous blog of our spontaneous Holy Thursday trip last 2016 to Lake Apo, a crater lake that you can find in the depths of Barangay Guinoyoran - about 11 kilometers away from the heart of Valencia City, Bukidnon. 
 Tips on how to get there:
From Cagayan de Oro, take a bus to Valencia City - 4-hour drive on estimate. This would cost you Php 120 per head.

When you get off the bus at the Valencia Bus Terminal, take a tricycle ride to Poblacion - specifically tell the driver to stop at the old Panadero Bakery where most of 'habal-habals' are parking. Give the driver Php 10/pax.

Then, ride a 'habal-habal' going to the Lake - estimated to be a 30-minute drive. For this ride, you will need Php 60 each.
Additional tips:
Please be early. It is always nice to see the place when the sun is still up. I saw photos of how beautiful it is during the early part of the day. And,

Prepare something to cover your face. There are times of the year when the road will give you desert feels.
 

Disclaimer: Transpo costs given above are as per the actual amounts we paid in getting there and are true still as of 2016. Might already have increased by 5 or 10 peso today.
Here are some photos we took last 24 March 2016. Because we left CdeO after lunch, we were only able to capture the sunset. So you see, being an early bird pays.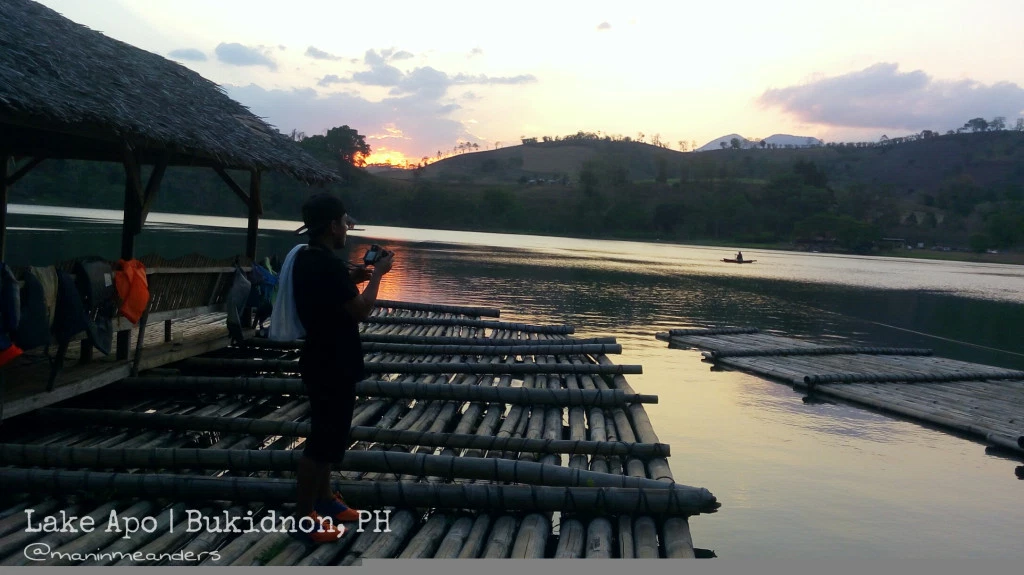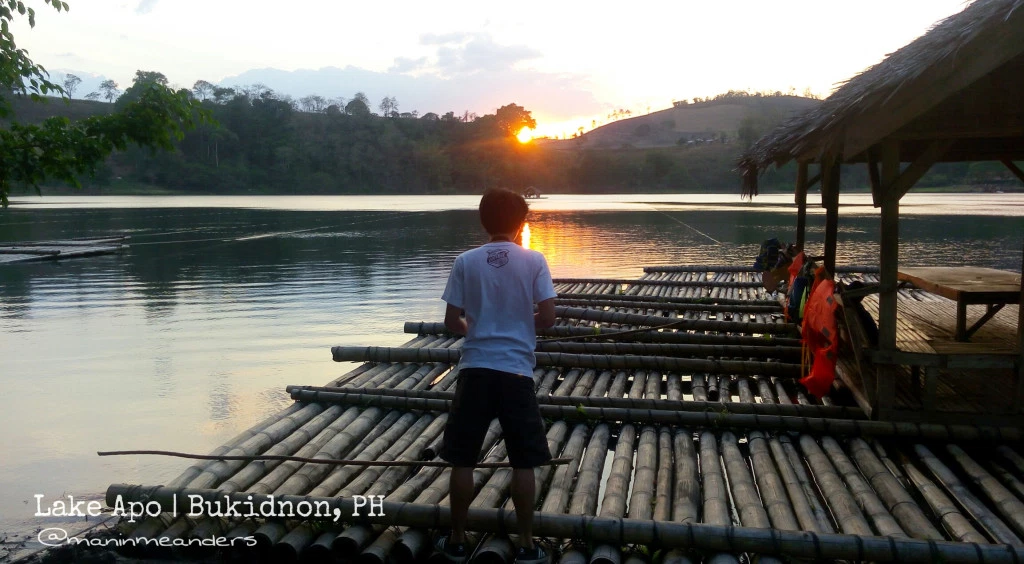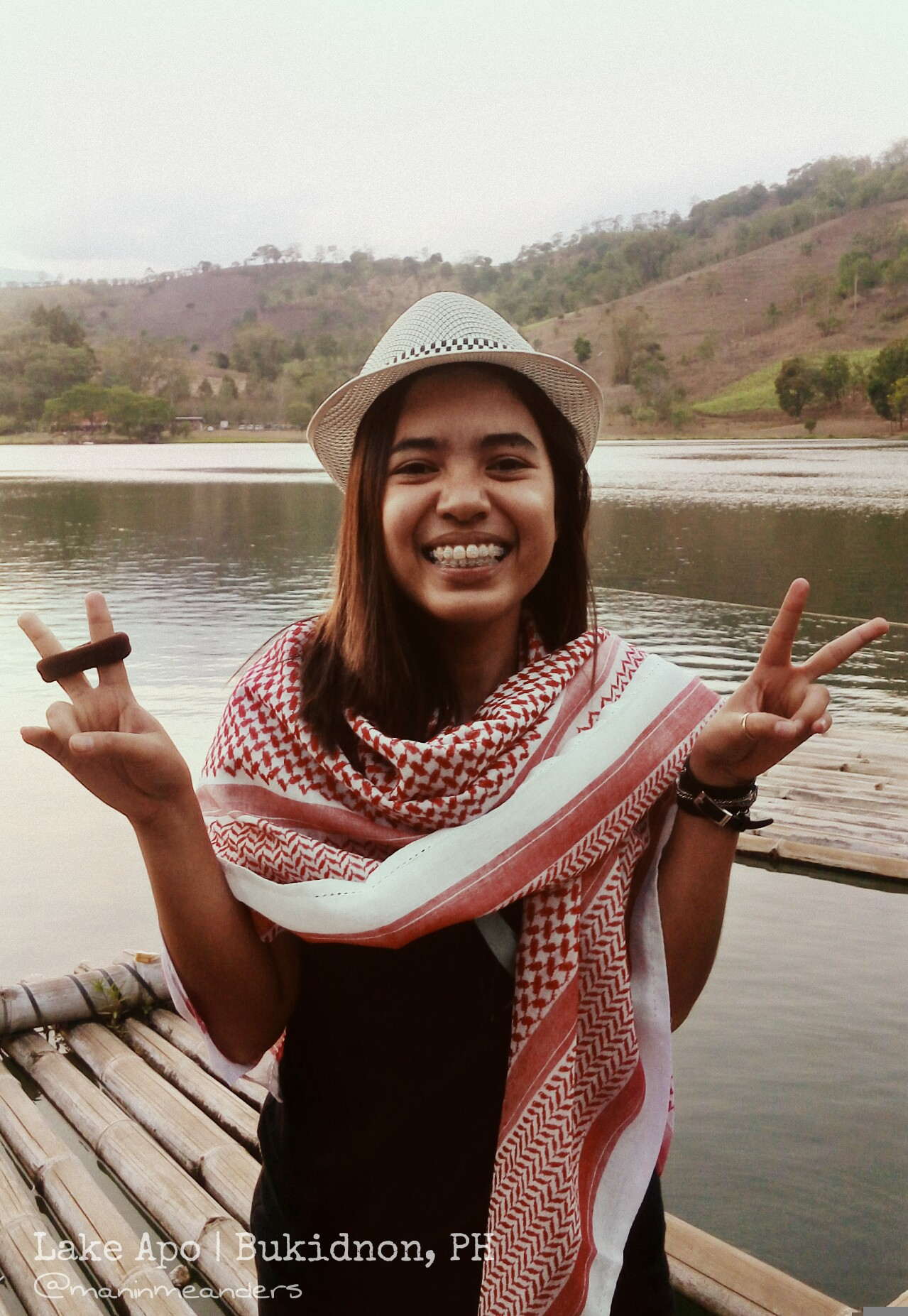 ♥ MaNin