Discover Mallorca - Port de Pollenca - Beach
Today I want to present you the North of Mallorca, this part of the island is especially very popular by British tourists. It is about 60 km away from the capital, Palma, by car it should not take you more than 50 minutes.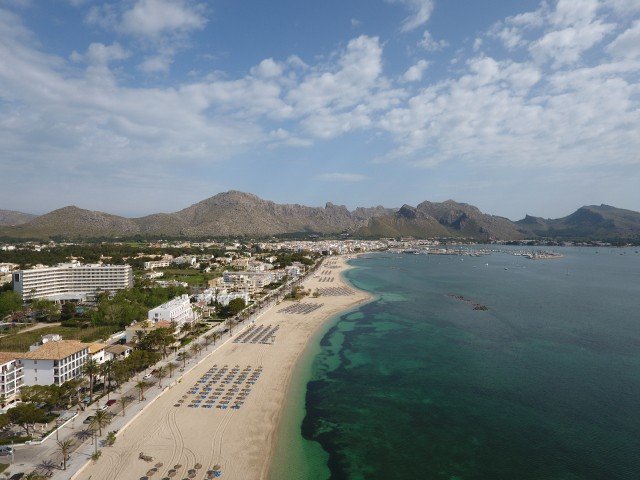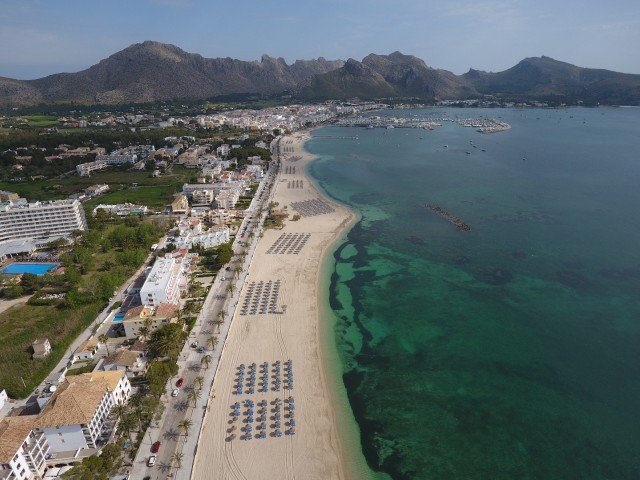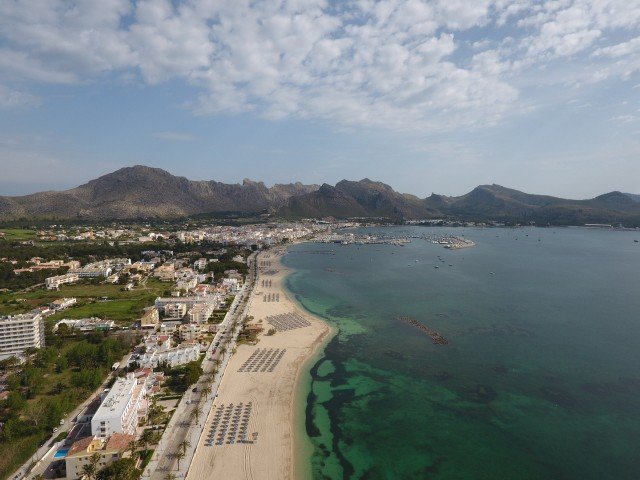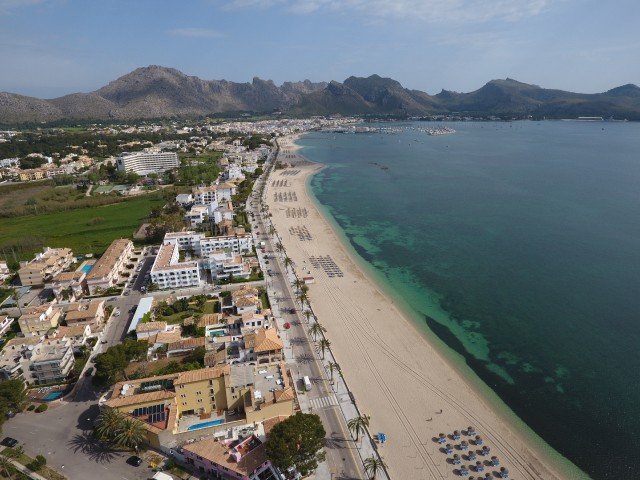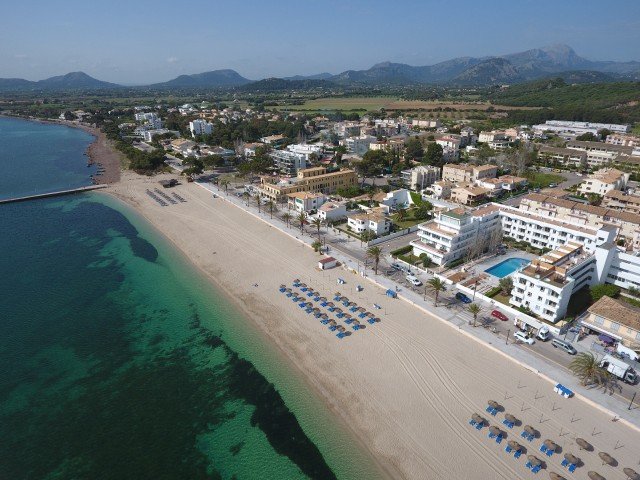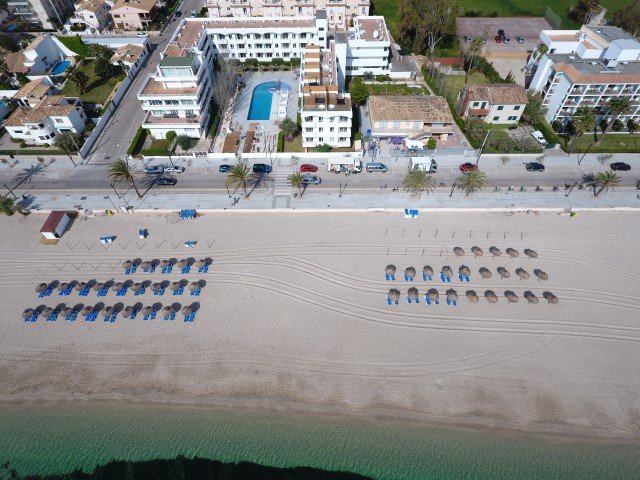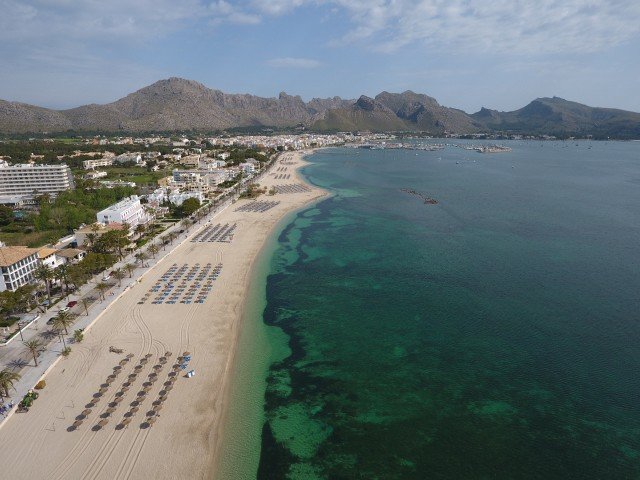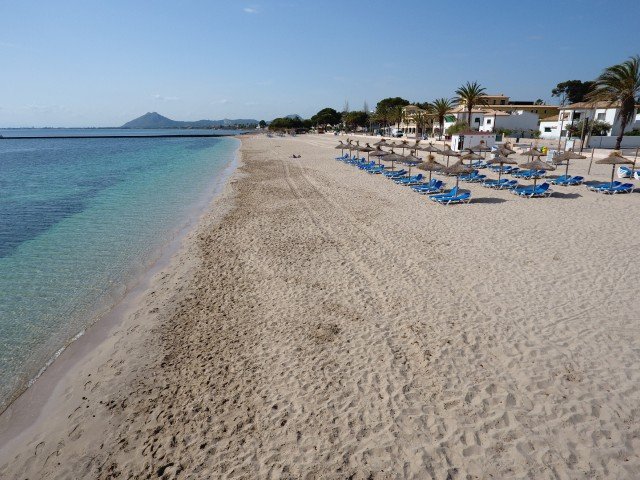 I hope you enjoyed the nice photos, I would be very happy, if you drop me a line and if you want we can meet next time when you're visiting Mallorca.