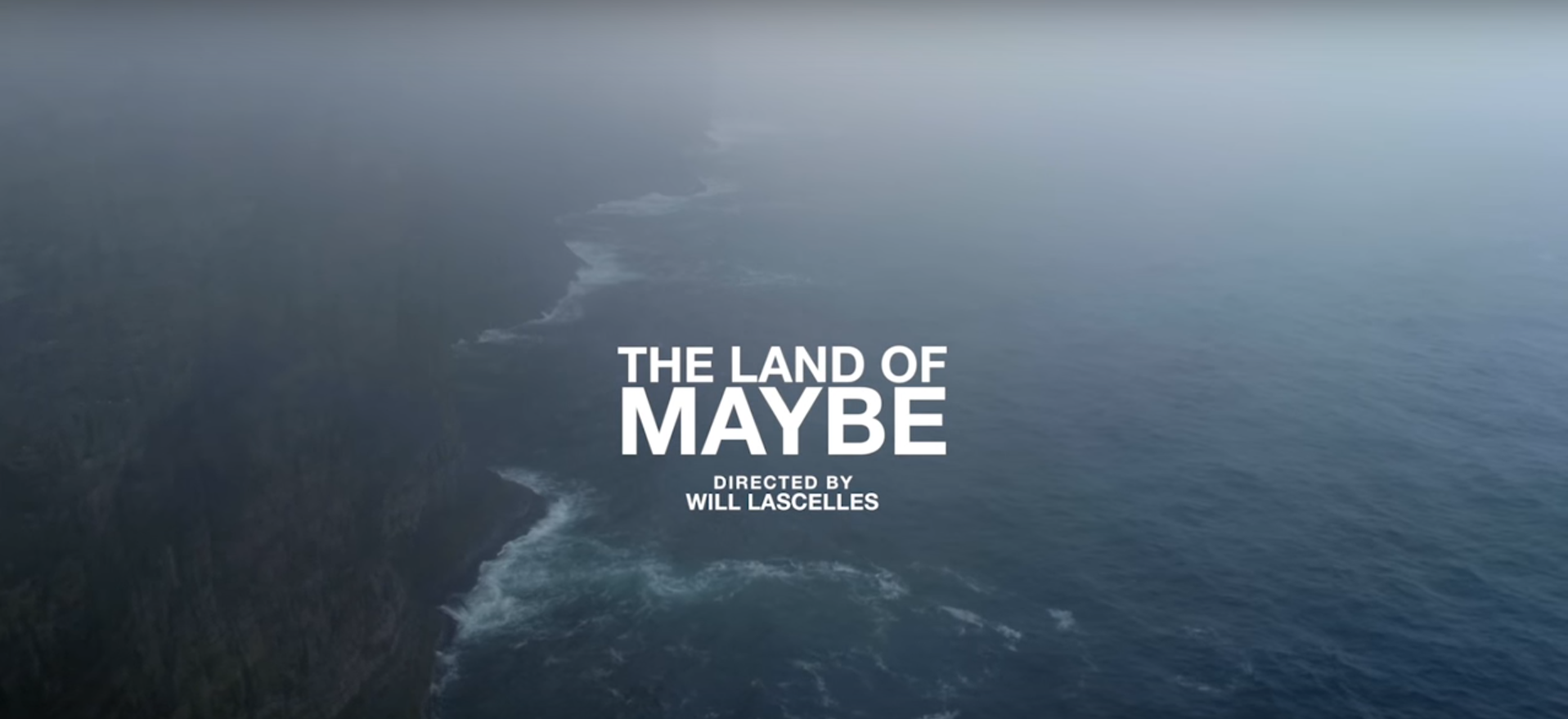 Source
A passionate team. Climbing is their life. Their next target is one of the world's tallest sea cliff. It is at Faroe Island.
Incredible and breath taking scenes. Scary of cliff, danger of mountains. During that 15 minutes, you can feel higher adrenaline.
It is one of my another inspirational short movie documentary about traveling and passion.