This is a blog revolving around our journey to save for a van and then our new life on the road - join us for the ride!
16th March 2019 - Part 27
So windy today! again! but i went to go outdoors as i just wanted to buy something! it helps me feel like progress is being made no matter how small.
The shop is pretty massive and has everything you could need under one roof! you cant see it from this photo but there is about 25 large tents up here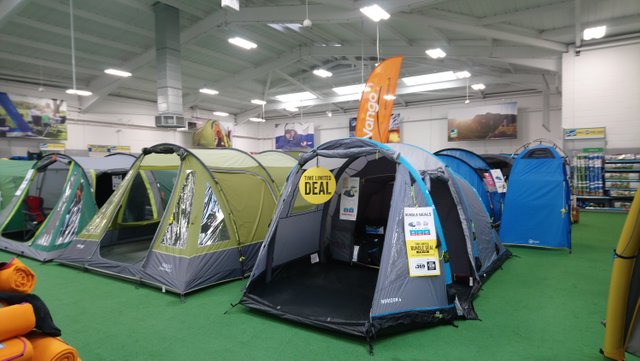 So much to look at it was kinda overwhelming! I had plans of buying up half the shop before i went but when i got there i had a brain fart and could not decide what to buy lol...Here we have the knife and tool display, it was handy to see the leathermans in person - i have decided to get the surge when i do buy one but i will wait for an offer to come.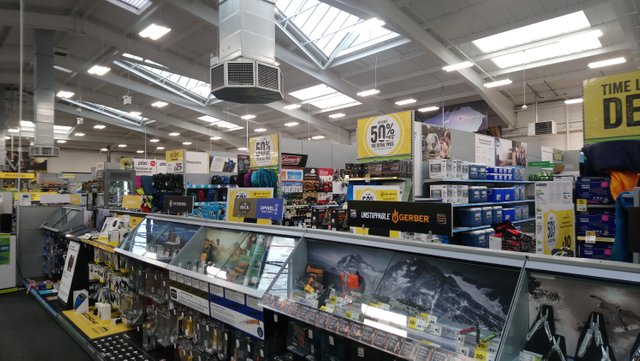 So what did i come away with? not a great deal! I dont want to buy things just for the sake of it, but do want to get good stuff - I ended up buying two of these outwell "kenai signiture chairs" They seem well build, very comfortable and fold up not much larger than a traditional deck chair. We will get good use out of these most of the year:)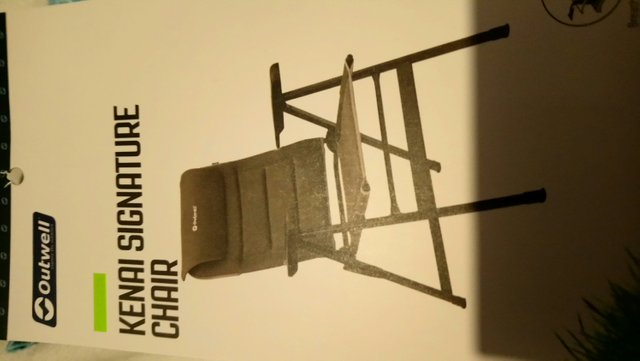 We Need Your Help
By following our blog, resteeming, upvoting, and if you really want to help us liquid steem/sdb donations are very much appreciated - This is going to be very tough and we need all the help we can get! we will be sharing everything along the way to show exactly what happens when you try and do some mad thing like this - We will also be interacting with all our readers, its you guys that make this blog happen! Join us to see where we go:)